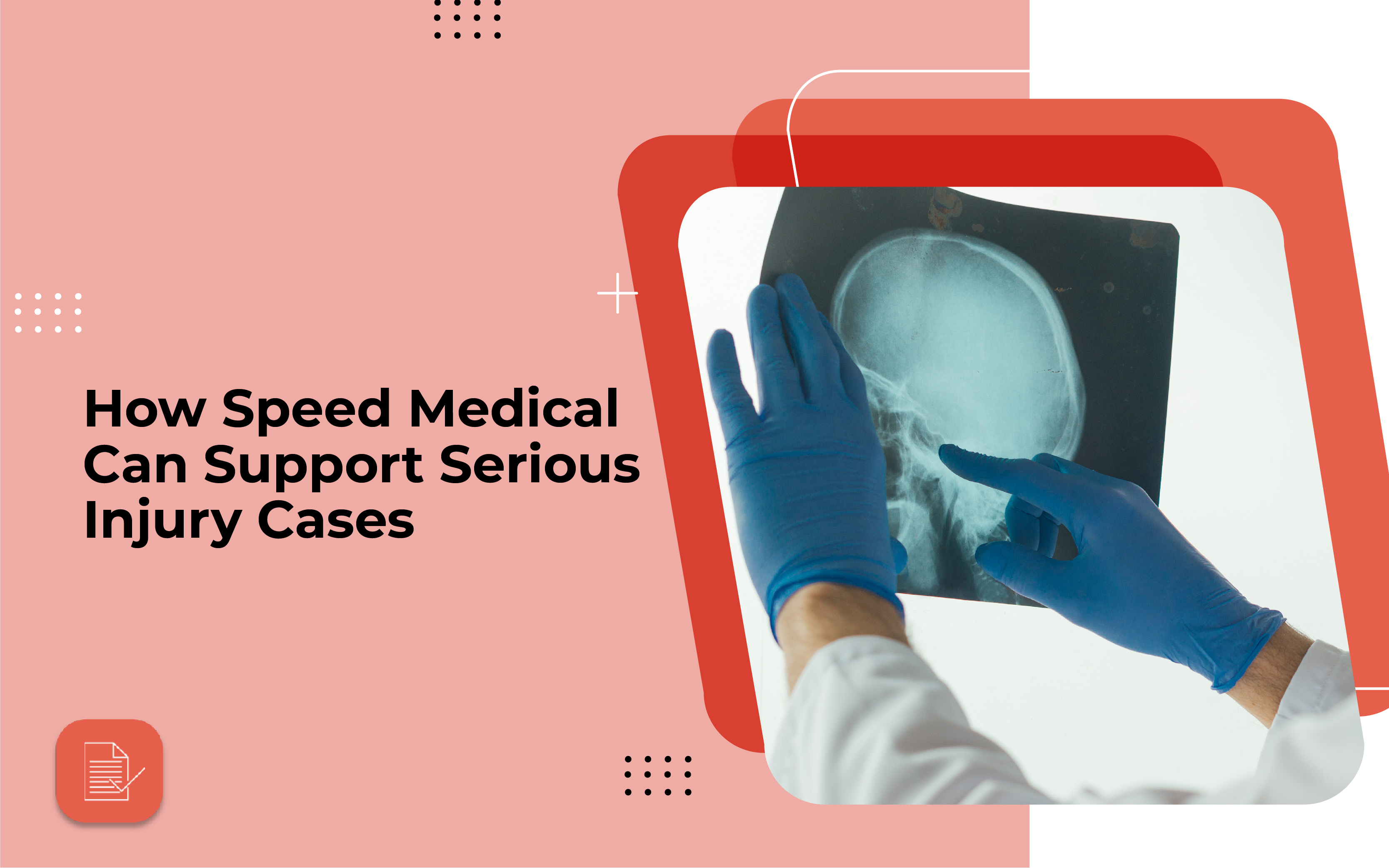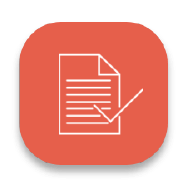 11 Oct 2022
How Speed Medical Can Support Serious Injury Cases
When someone is involved in an accident or sustains an injury through no fault of their own, they are entitled to compensation to help support their recovery, offset loss of earnings, cover upfront expenses relating to the injury, and to compensate for any pain, suffering, or detrimental effect on the claimant's quality of life.
Deciding the right amount of compensation to award a claimant can be difficult and is based on several factors including the severity of the injury and the level of impact it has on the claimant's life now and in the future.
It's important to remember that compensation is not a 'win' but a necessity for those who have incurred a life altering injury through no fault of their own. APIL executive committee member Suzanne Trask explains, "Money in itself is not something which can replace adequately what has been lost, in terms of the ability to do some of the things you could do before, but it does make some things easier".
What is a serious injury case?
A serious injury case is where a claimant has sustained a catastrophic injury that has a hugely detrimental and usually permanent effect on their life.
Examples of serious injuries include:
Brain injury/brain damage
Spinal cord injury
Amputations
Paralysis
Loss of sight
Medical injuries (caused by clinical negligence)
Typically, injuries like these are sustained following a road traffic accident, however accidents at work and clinical negligence can also result in a serious injury that entitles someone to a large sum of compensation.
How is the value of a case determined?
The amount of compensation a claimant receives is directly linked to the severity of their injury and the effect it has on their life now, and in the future. This can also include emotional and mental health factors following the injury.
An example of a low value case is a claimant that sustains an injury to the shoulder and feels discomfort or pain due to soft tissue damage but will make a full recovery within a year. The compensation the individual would be likely to receive would be under £10,000.
A high value case may involve a claimant who has sustained a severe head injury that left them disabled, paralysed, with a dramatic change in personality, or a high risk of epilepsy. A case like this may see the claimant be awarded upwards of £200,000 in compensation.
In order to establish a fair amount of compensation, the court will examine reports prepared by medical experts who can establish the severity of the injury and establish an accurate road map of what the future will look like for the claimant including if they will be likely to work again, the care and support the claimant will need to continue with daily life including if full time care will be necessary, and essential additions or modifications made to the home or vehicle of the claimant.
How can Speed Medical help?
From diagnostic investigations and medical assessments to surgical procedures and medico legal reporting, Speed Medical can help support you and your clients with all aspects of a case. Through our dedicated teams and nationwide panel of medical experts, we provide medical evidence and associated services for all case types including MedCo, clinical negligence, employers' liability and public liability.
From instruction to conclusion, we handle all elements of your case allowing you time to work on other areas. Many of our teams work on a case handler basis so you will only ever deal with one person. In addition to collation of medical evidence we are also able to organise a vast range of rehabilitative treatments, diagnostic investigations, and surgical procedures to help in the recovery of your clients. This seamless service means there is no need to look elsewhere, and the entire case will be dealt with by us.
If you would like to talk to our knowledgeable team about any of our services, please don't hesitate to contact us.