RTA Represented Claimants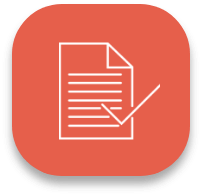 A Tier 1 MedCo agency supporting claimant representatives
Speed Medical are the largest independent Tier 1 MedCo agency, producing in excess of 80,000 medico legal reports each year. 
We are wholly committed to providing an outstanding level of service to each client and have built a dedicated team, specifically trained to manage all MedCo cases.
 

Access to over 5,000 medical experts
Our nationwide panel of MedCo accredited experts have been hand-selected following a strict onboarding process. Our Expert Liaison team manage the continuous recruitment process helping to ensure we can offer appointments at locations, dates and times that are convenient to your clients.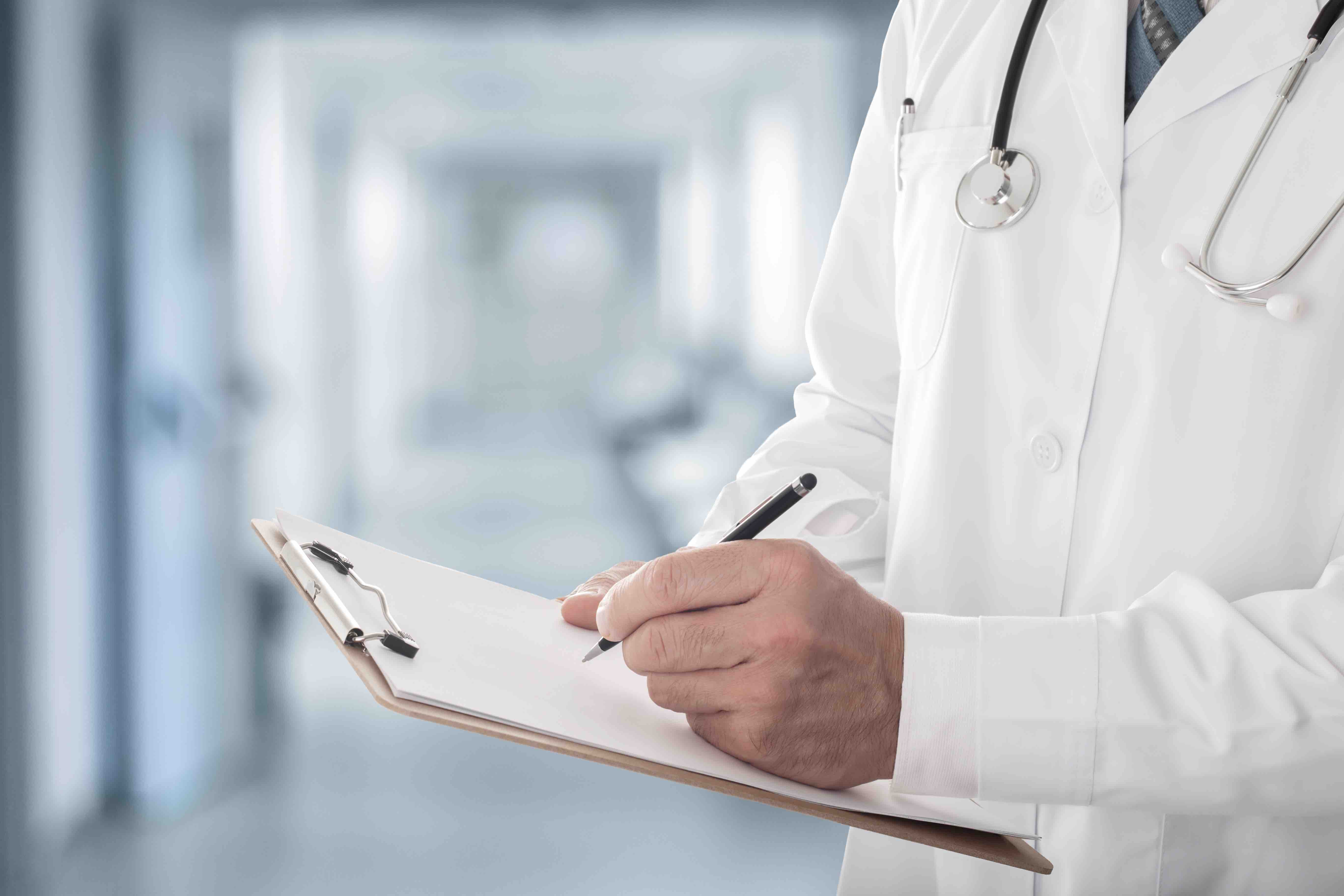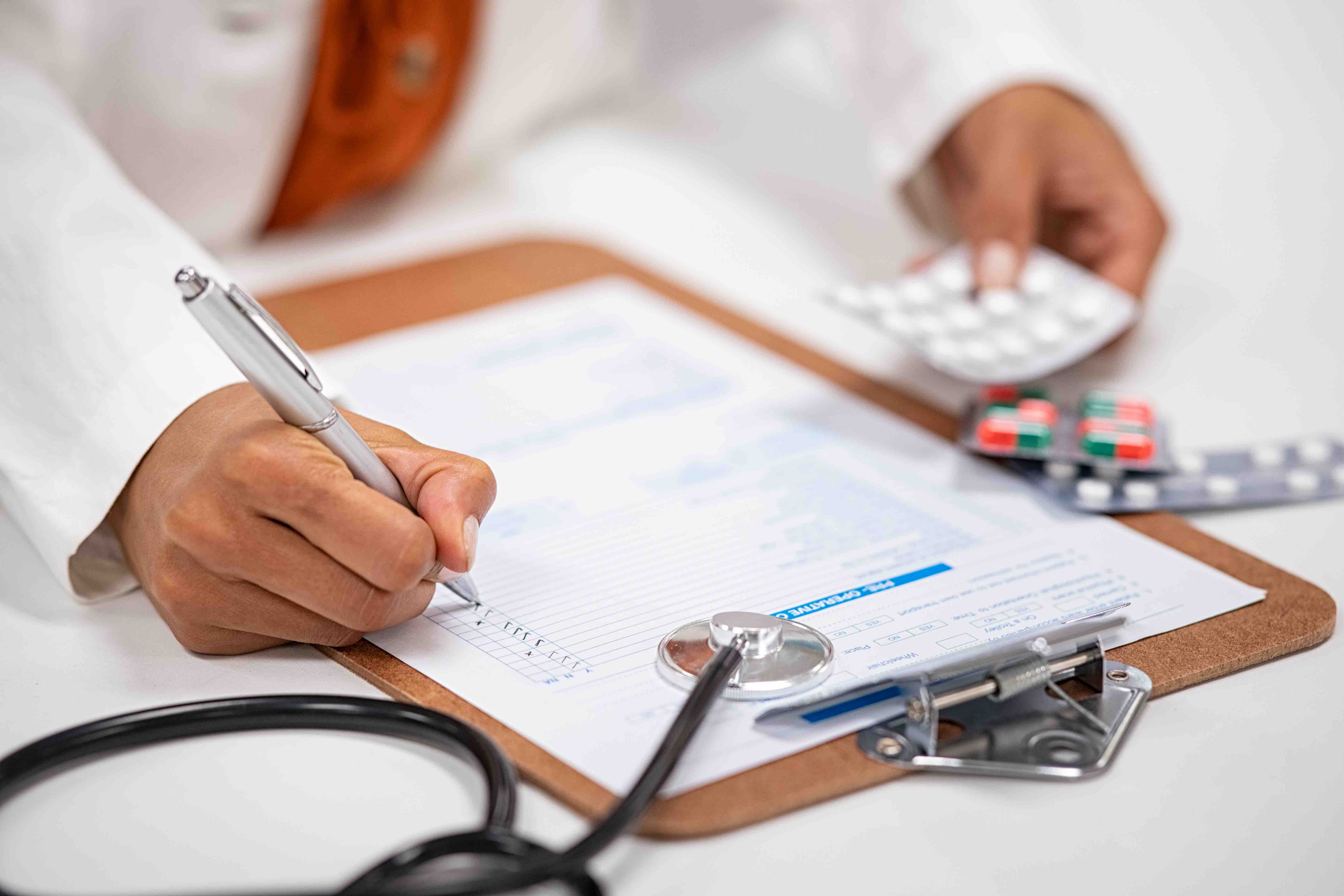 Service and audit 
Following the appointment, reports are returned within strict SLA's and once received, undergo a stringent quality checking process to ensure CPR compliance and syntax by our dedicated in-house team. All audits are overseen by our Clinical Advisory Board and Chief Medical Officer. 
Second reports and physiotherapy
Should the need arise for a second medical, we will organise the appointment regardless of whether we arranged the initial report. In addition, we will facilitate any recommendations for rehabilitation and undertake early intervention physiotherapy where appropriate.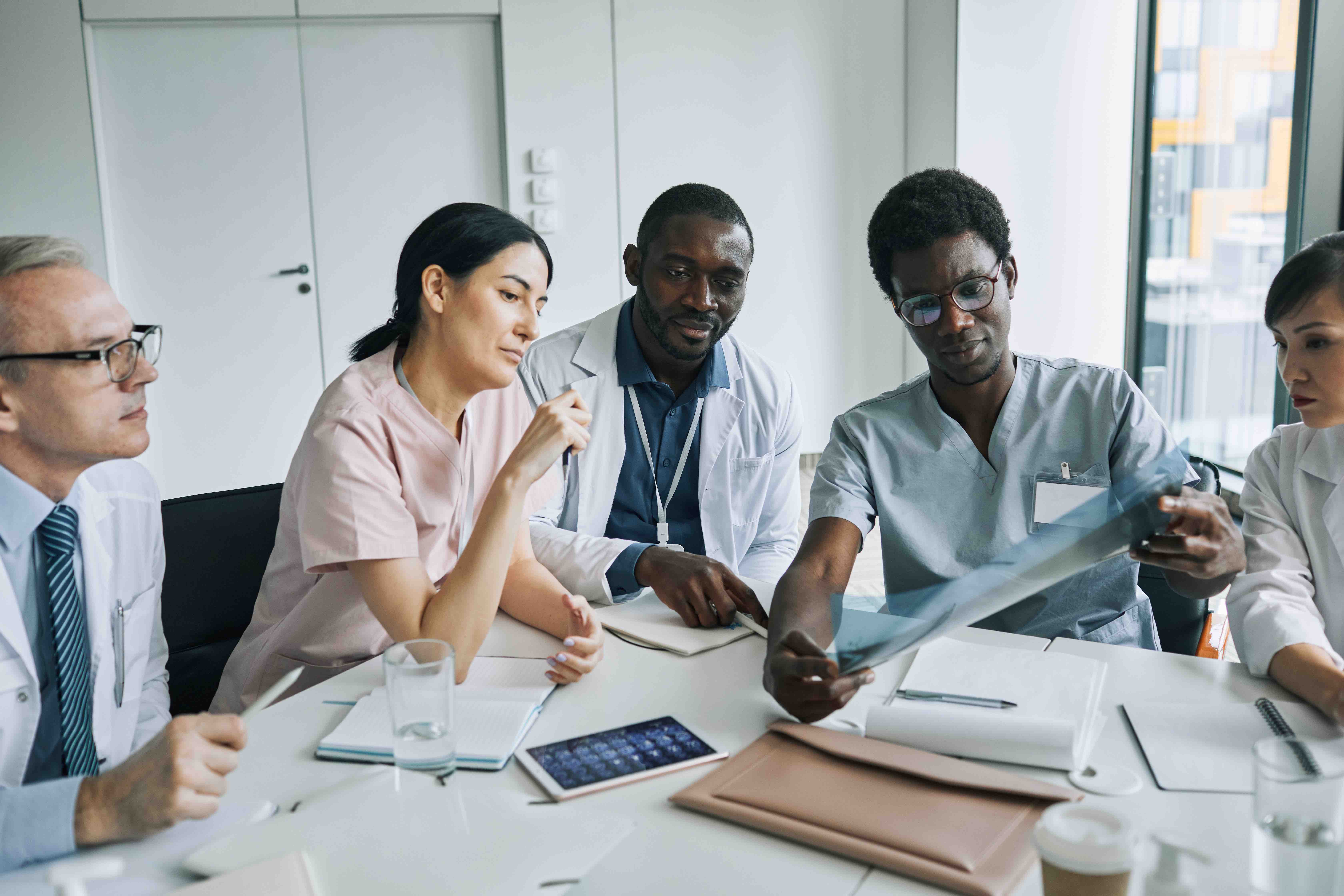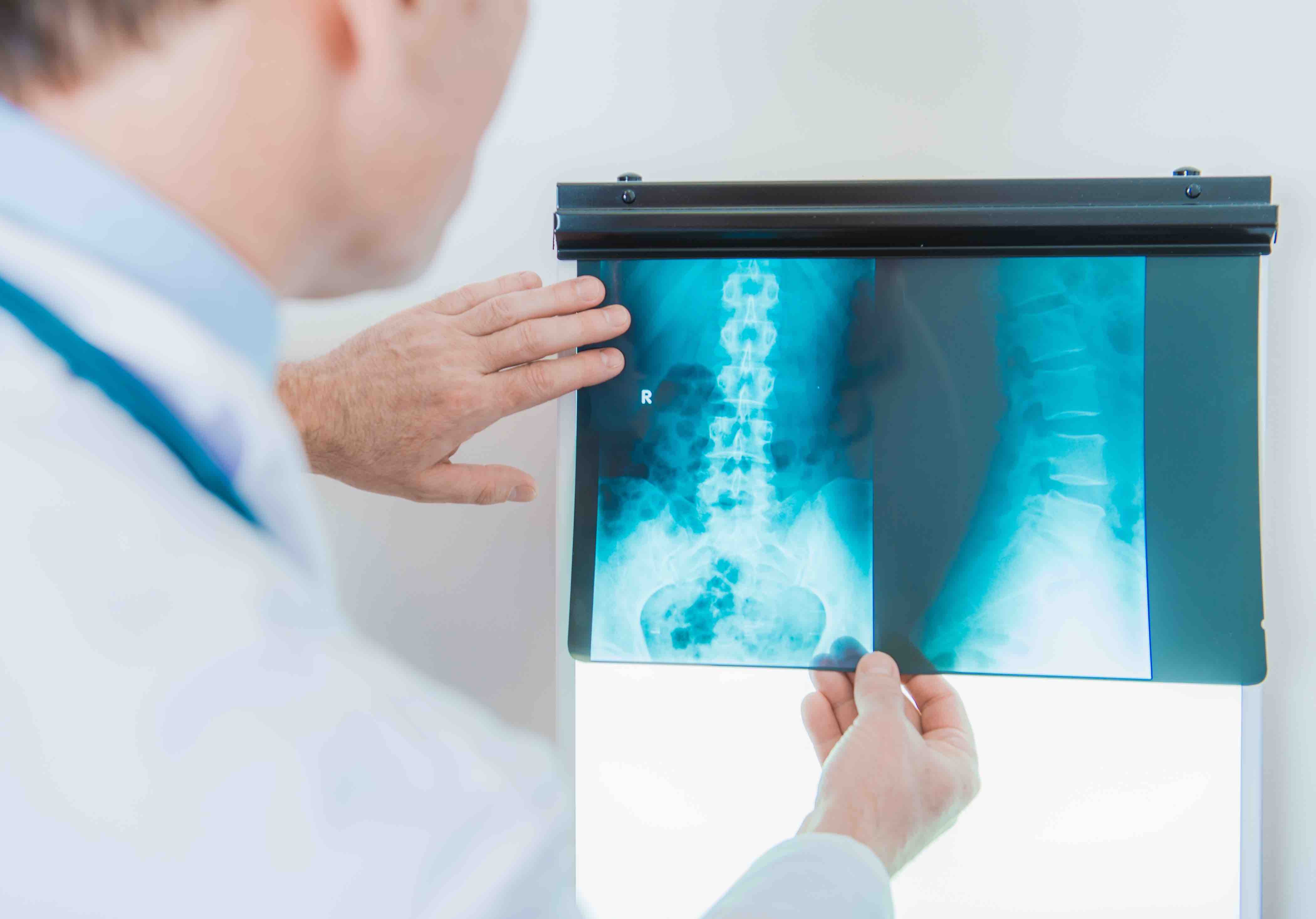 Diagnostic investigations
Where recommended, we will provide access to a range of diagnostic investigations. We will organise all appointments and any subsequent treatment to aid in recovery.
Mental health services
Not all injuries are physical, and some clients will require additional psychological support to help overcome issues raised as a result of the incident. Our nationwide panel of counsellors, psychologists and psychiatrists can provide both face to face and remote sessions.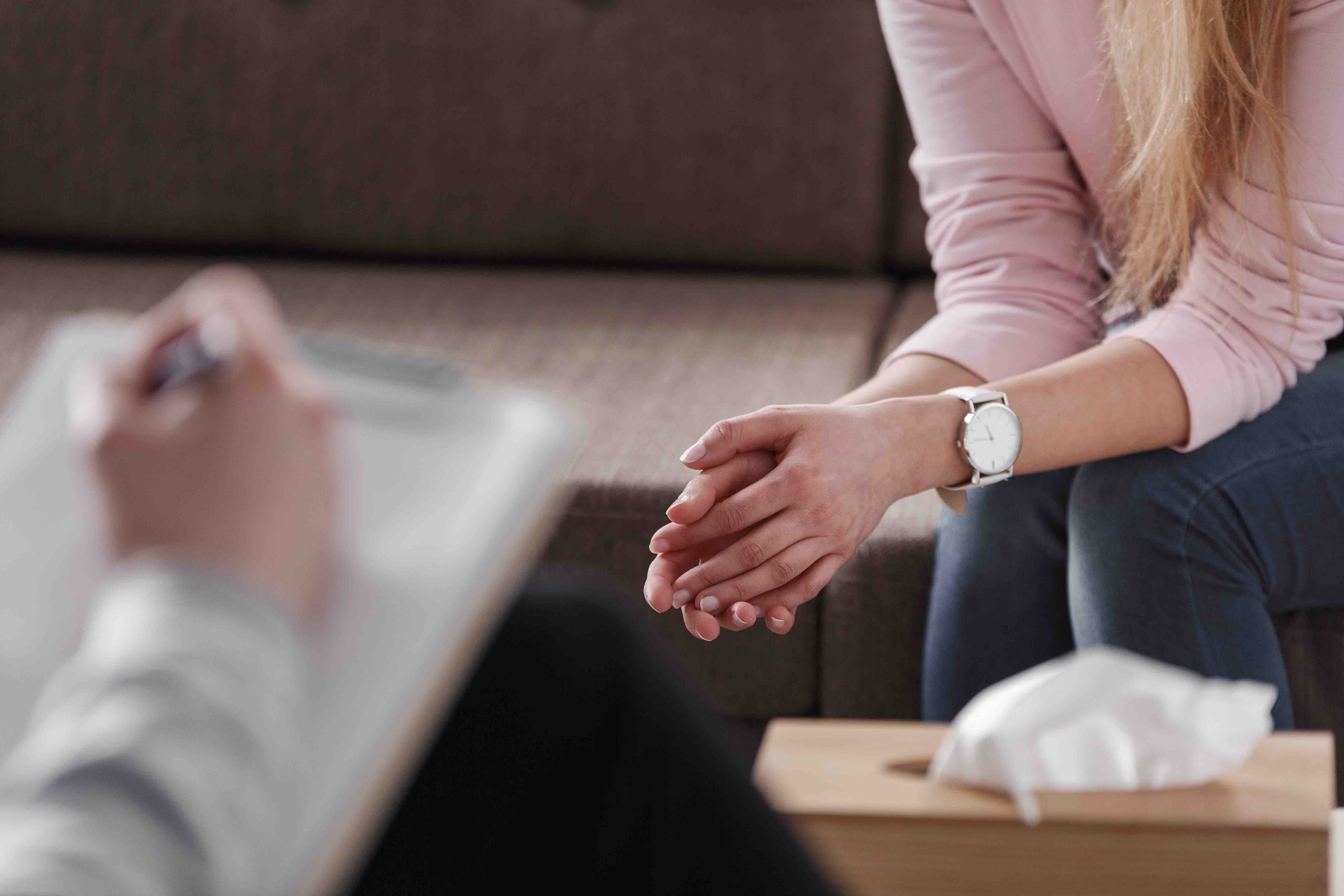 mymedical
Recognising you and your clients time is important, we provide 24/7 access to our mymedical system so they can manage their case as and when it suits them. This online portal offers your client control over their case and enables them to re-arrange and confirm medical appointments, complete online triage questionnaires, and submit mandate forms. The portal not only helps increase engagement but also improves retention rates.