Our
Services
Our extensive network of medical professionals delivers a full suite of medical reporting and rehabilitative services – all specifically designed to drive efficiencies and value into obtaining comprehensive medical evidence.
Committed
to delivering an exceptional service
When you choose Speed Medical, you choose a panel of hand-picked experts backed by years of experience and notable industry certifications and qualifications – all committed to delivering an exceptional service.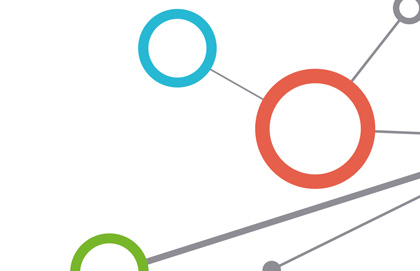 Who we are
As the UK's leading independent provider of medical reports and rehabilitation, we're proud to be celebrating 21 successful years in the industry. We continue to lead the way by driving clinical quality, improving efficiencies and embracing the latest technologies, all with the intention to deliver an outstanding service.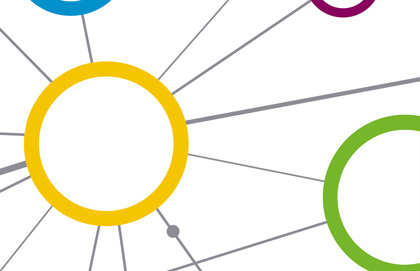 What we do
Delivering service excellence at all touchpoints is what we strive to deliver, every time. For over 21 years, we have provided an unrivalled service to our vast customer base – producing well over 150,000 medical reports, servicing over 60,000 patient records and facilitating hundreds of thousands of rehabilitation sessions each year.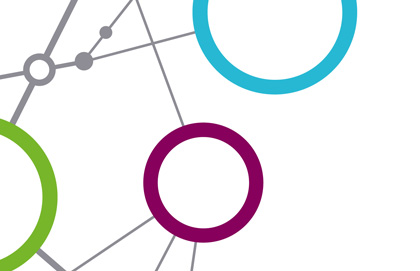 How we work
Whatever the size of your business or instructing volume, we have the capacity to deliver an excellent service. Through building a strong relationship with you and your team, we'll understand your exact requirements and deliver on them.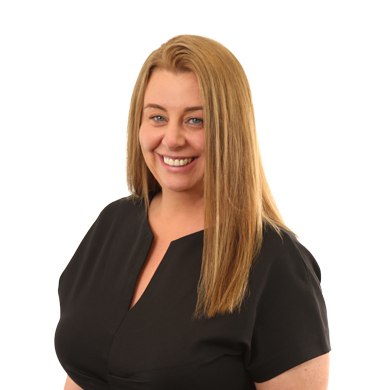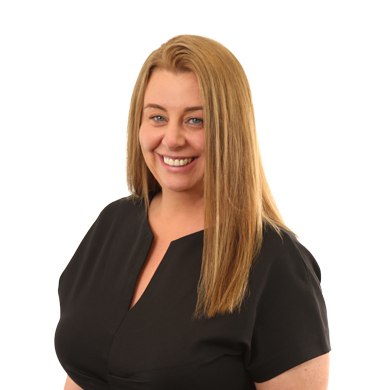 Susan Henry
Director
Drawing on over 18 years' experience in the Medico-Legal industry, Susan Henry has a wealth of valuable industry knowledge and is well-versed in the areas of service delivery and operational processes. She joined Speed Medical in 2004 and has worked in various pivotal roles across the company. After setting up the Expert Liaison team, she became the Operations Manager until she was promoted to her current role as Operations Director, taking complete responsibility for everything operational - from core medical reporting and rehabilitation to the expert panel and customer services.

With a firm belief that 'partnership' is the key to success, Susan's commercially focused approach has proven to be instrumental to Speed Medical's journey with real improvements to processes, service levels and customer satisfaction as her legacy. Constantly asking the question "What does good look like?" provides the drive to continuously innovate and challenge the status quo.

As a Speed Medical pioneer, Susan's loyalty to both the company and her dedicated team remains unrivalled. To demonstrate her commitment to teamwork, she's developed an ebullient management function that operates with the core belief that collaboration is key. "We're only as good as our people" is the motto that Susan resolutely instils in everyone – and that statement succinctly encapsulates her management ethos.

Susan is passionate about family time, and never more so than when it involves her two sons, Jack and Charlie, and two 'puggle' dogs, Ralph and Edgar. Having developed a love for the island of Cyprus, Susan's downtime ideally involves an aeroplane, sunshine and a glass of wine.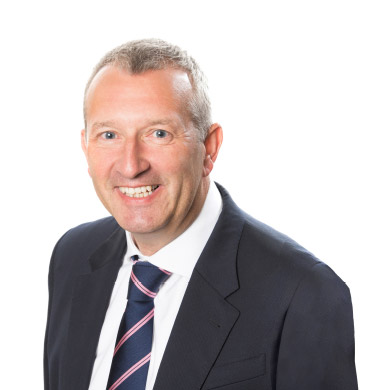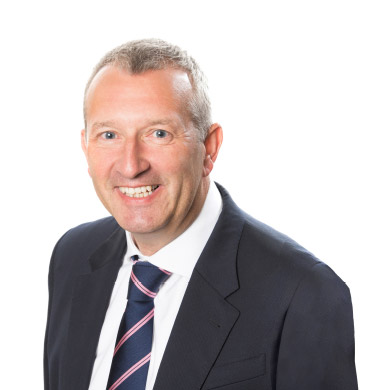 Ian Robins
Director
Ian Robins joined Speed Medical in 2014 to take up the role of Group Chief Finance Officer.
Responsible for overseeing finance departments managing revenues of around £65M annually, he brings with him a wealth of technical expertise as well as a good deal of relevant experience having previously worked in a credit hire business, medico legal agencies and a firm of solicitors.
Born in Leeds, in 1966, and schooled at the University of Manchester, Ian graduated as an economist before completing his accountancy training with Ernst and Young. While there, he advanced to the role of senior audit manager before seeking a fresh challenge.
As his career developed he was a partner at Liverpool based accountancy practice Westmore Brennand, before becoming Managing Director at Direct Accident Management Ltd. In 2012 he joined Springfield Healthcare Group Ltd as group Finance Director where he led the business through several acquisitions and a major construction development.
Relocating back to the North West from the other side of the Pennines to take up his role with Speed, Ian has already carved out a reputation for efficiency and teamwork – essential qualities for anyone leading a finance function.
Married, with two children in higher and further education, Ian enjoys playing golf and is a keen rugby fan, especially if it's his son he is watching.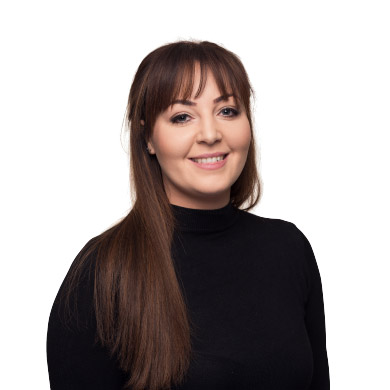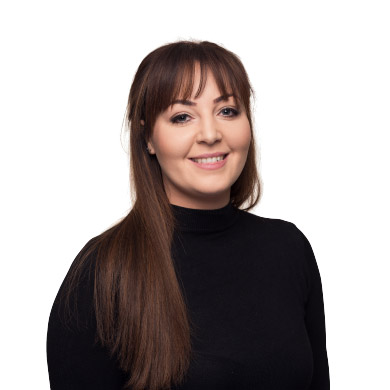 Rebecca Pilkington
Head of Operations
As Head of Operations, Becky is responsible for the delivery of our core medical reporting services.
Previous experience includes 10 years working in the financial services industry, specifically the UK's number one distributor of household and creditor insurance products to the mortgage intermediary market.
Becky feels very much at home in the midst of a busy fast paced operational environment. She is a proactive and versatile people manager with a strong drive for customer service excellence and continuous improvement through development of people. Hands on, forward thinking, energetic leader constantly striving for high quality performance, delivering positive customer experiences. 
Outside of work, Becky is a big music lover and can usually be found at a muddy festival!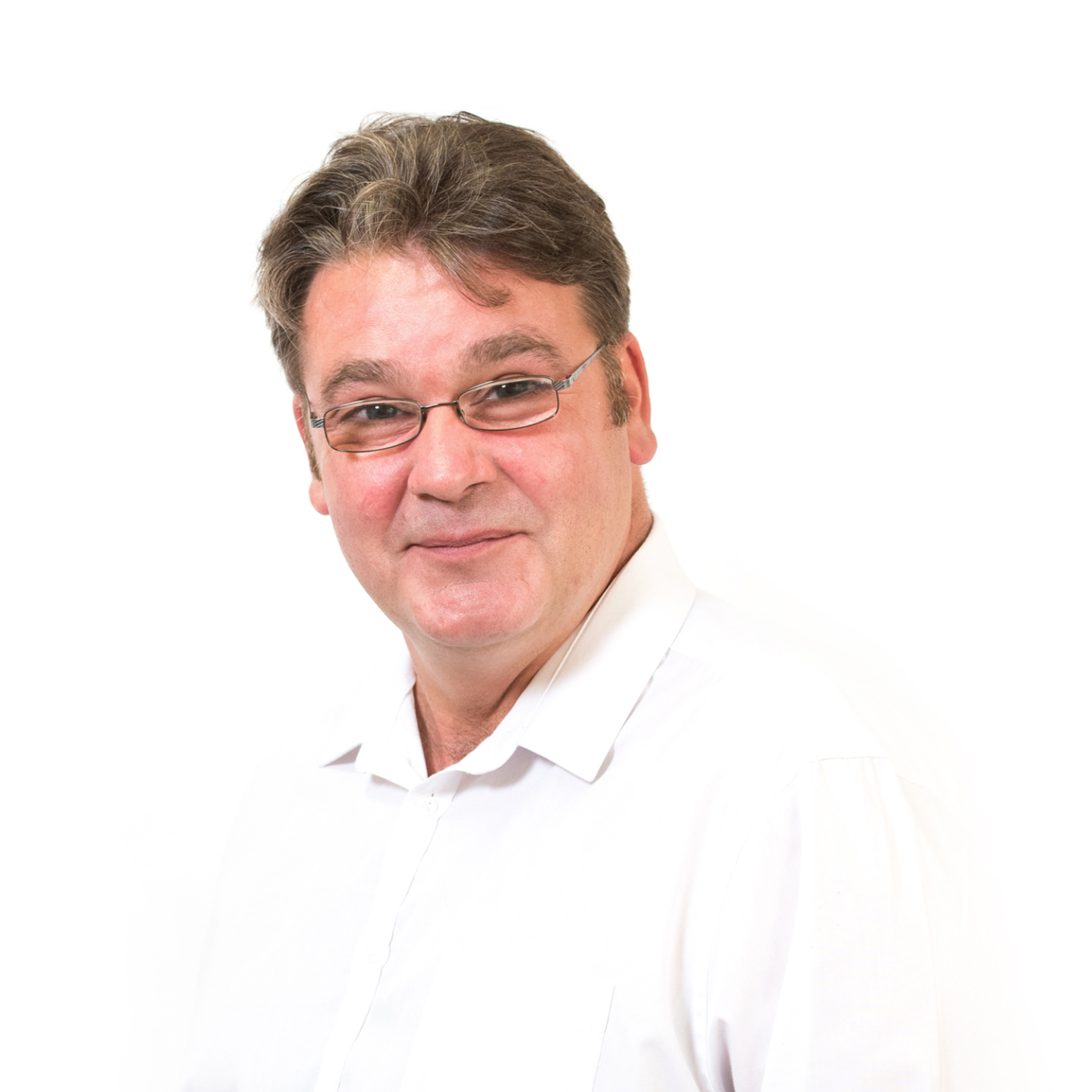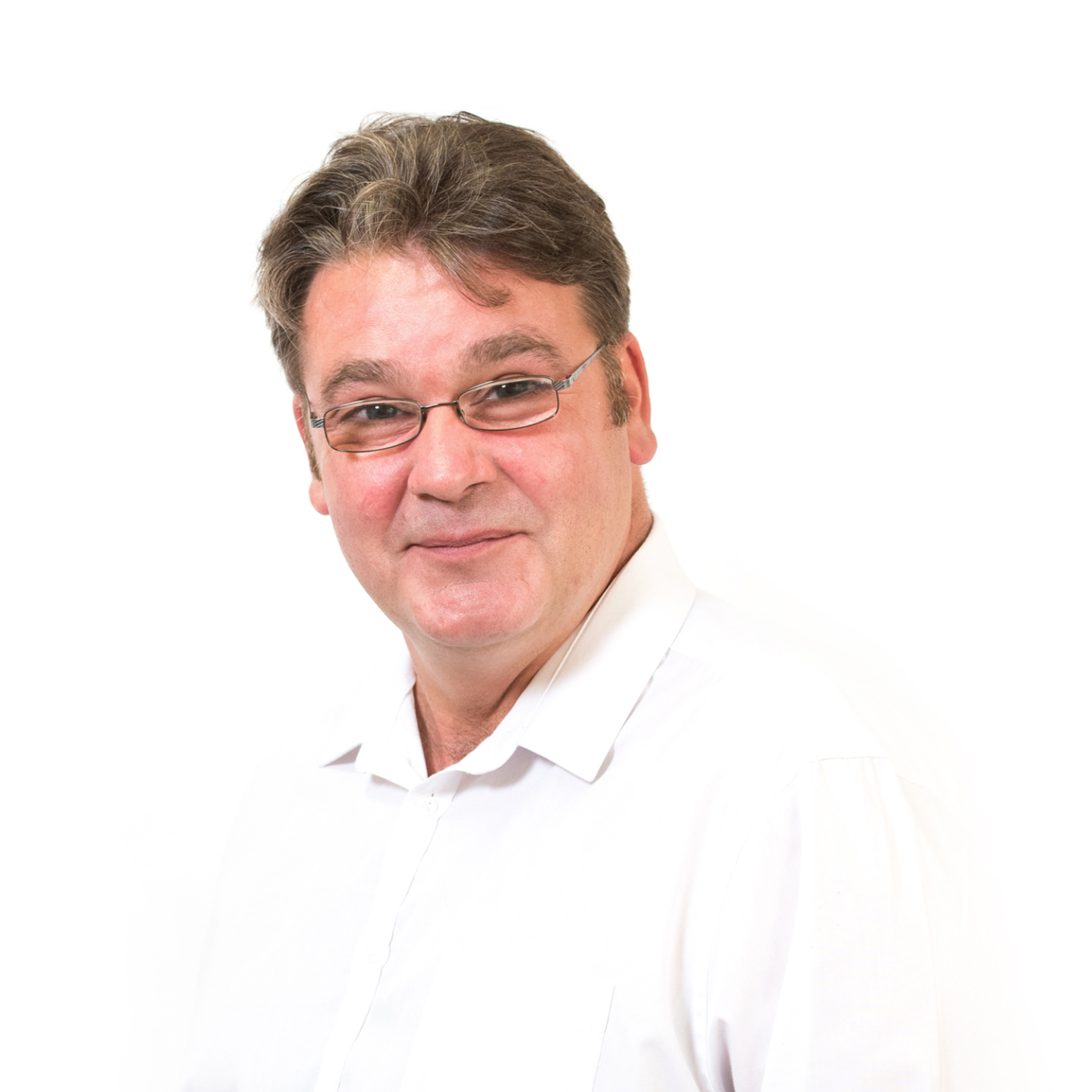 Vince Kane
Systems Development Manager
Vincent began working in the legal sector at the age of 19, fulfilling a number of clerical, paralegal and managerial roles.  After completing a degree in Software Engineering at the University of Manchester in 1998 he immediately moved into the legal software industry, holding senior roles within the two largest suppliers to the sector.
After a period spent developing bespoke information systems for solicitors' practices, Vincent joined Speed Medical in 2005 in the capacity of IT Manager.  His brief was to consolidate the infrastructure of the rapidly growing organisation into a cohesive system.  Vincent now leads a team of software developers with a strong focus on growing and improving the capability of Speed Medical's critical information systems.
As well as spending time with his family and small dog, Vincent enjoys flying his drone and shooting awesome aerial footage.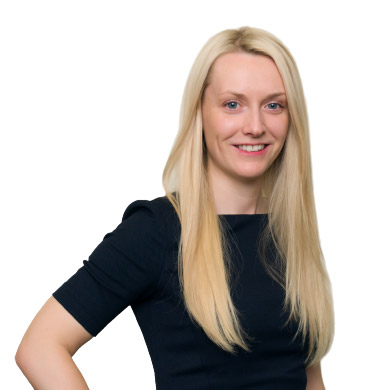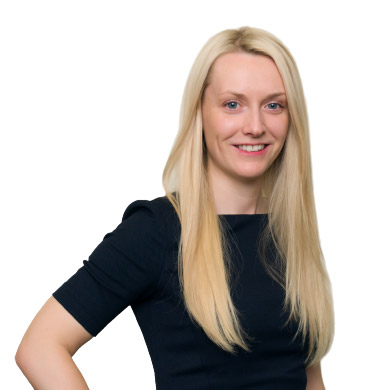 Sam Hudson
Operations Director
As Operations Director, Sam is responsible for our nationwide network of medical professionals.
Since joining Speed Medical in 2006, she has built an unrivalled panel of experts that offers a suite of medical reporting and rehabilitation services across the nation.
Sam prides herself on delivering a personable service throughout everything she does. She believes that the key to maintaining an excellent working relationship is to work collaboratively and in partnership with both customers and suppliers.
Having been in the industry for over 10 years, Sam has a wealth of experience and knowledge in the Personal Injury arena and has implemented new and innovative ways of working. These changes have been pivotal in moving the panel forward in such a fast paced environment.
Being a great people manager, she has built teams of individuals that are committed to providing the best possible service. "We value our suppliers and believe they play a big part in setting us aside from our competitors and we work hard to maintain our high standards."
A self-confessed fitness fanatic, you'll find Sam at the CrossFit gym in her downtime (strictly Monday-Thursday!).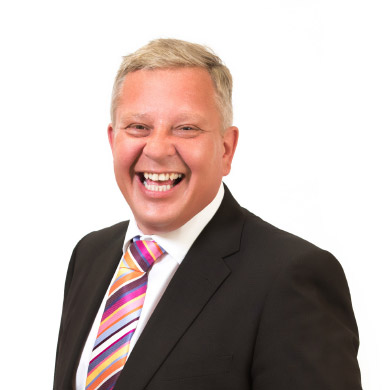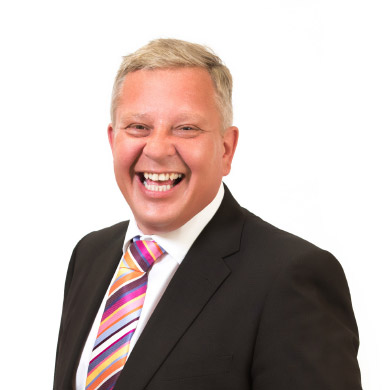 Steve Burnham
Southern Sales Manager
A passionate go-getter, Steve's a great relationship builder and is guided by the mantra that long-term relationships where everyone wins are better than short-term quick wins. Now with a new customer base, Steve has been given the chance to put his operating philosophy into practice once again.
Since joining Speed Medical in 2011, Steve has built a valuable customer base in the South from almost nothing due to existing relationships from his previous roles and his knowledgeable reputation within the industry.
Steve lives on a small island off the south coast, only connected to mainland by a small road bridge, with his husband and 2 tabby cats, Bella and Rufus.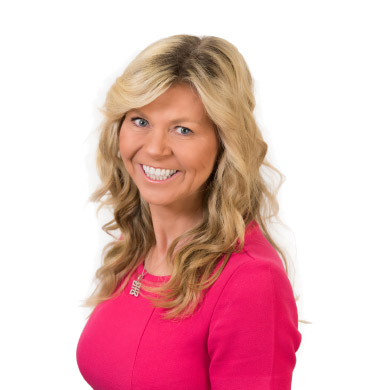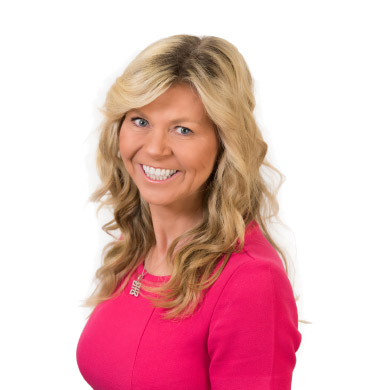 Caroline Arrowsmith
Commercial Director
As Commercial Director, Caroline is tasked with driving the sales team – providing guidance, training and motivation – in addition to nurturing relationships with our valued customers and key prospects. Totally committed to fostering relationships that stand the test of time, Caroline ensures they are built upon honesty, integrity and commitment and as a result has earned a solid reputation in the industry.
With a catalogue of interesting roles to her name, Caroline's background spans a variety of management roles with one in particular that involved gaining Class 1 Driver status – an advanced motorist qualification that prepares you for high speed car chases! Good preparation for her life in the fast lane here perhaps?
A vital part of the Speed Medical team for over 10 years, Caroline joined the sales team in July 2012, following five years as a Rehabilitation Department Manager and most recently as Operations Manager. This varied experience has given her the intimate understanding and deep knowledge of how Speed Medical operates that sets her apart and she remains a 'go-to' source of information internally too.
Lively, passionate and with a strong "can do" attitude, Caroline's energetic approach is applied to both her career and her personal life – taking on challenges such as running half marathons in less than two hours and representing the county at swimming.
Caroline's big loves are her treasured son, Matthew, and her cat, Tux, and let's not forget her nightly post-run Mars bar or glass of red wine.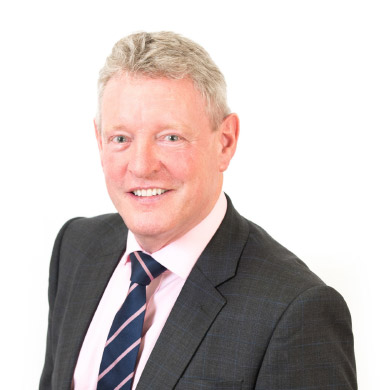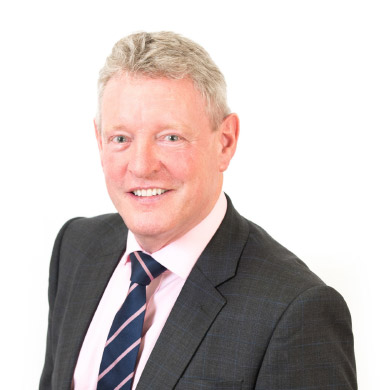 Don Hughan
Key Account Manager
Don Hughan began working as a key account manager for Speed Medical in January 2017. Responsible for ensuring the smooth running of relationships in his priority accounts, Don's brief is to maximise the mutual benefit to be derived from the interactions between Speed and the customers using Speed Medical's services.
Immediately prior to joining Speed, Don held the position of national accounts director with Doctors Chambers for a total of 5 years after joining the company as Head of Business Development in 2005. Before this, Don began his career in medical reporting as a Sales Manager for Micrah Services.
Earlier on in his varied career, Don had worked in sales and account management roles for the RAC; spent 11 years as a financial advisor with the likes of TSB, GRE, Royal Life and Schroders; sold tobacco for Gallaher Ltd; and even spent 2 years with the Inland Revenue working as a Tax officer.
Ever the optimist, Don searches out the positive in every situation and faces each challenge in the same professional manner - striving for mutual benefit and the bolstering of trust and respect all round; an approach he has worked hard to pass on to his children.
Born in Crosby, Liverpool, in 1956, Don spent part of his early childhood living in Turkey before returning to Merseyside and attending Waterloo Grammar School, Kirkby College and Liverpool Polytechnic where, for a short time, he studied Law. He now lives in Maghull, Liverpool, with his wife, two of his four children, and a Tibetan Terrier called Max. He is a keen golfer, passionate Liverpool FC supporter and connoisseur of fine (and not so fine) lagers.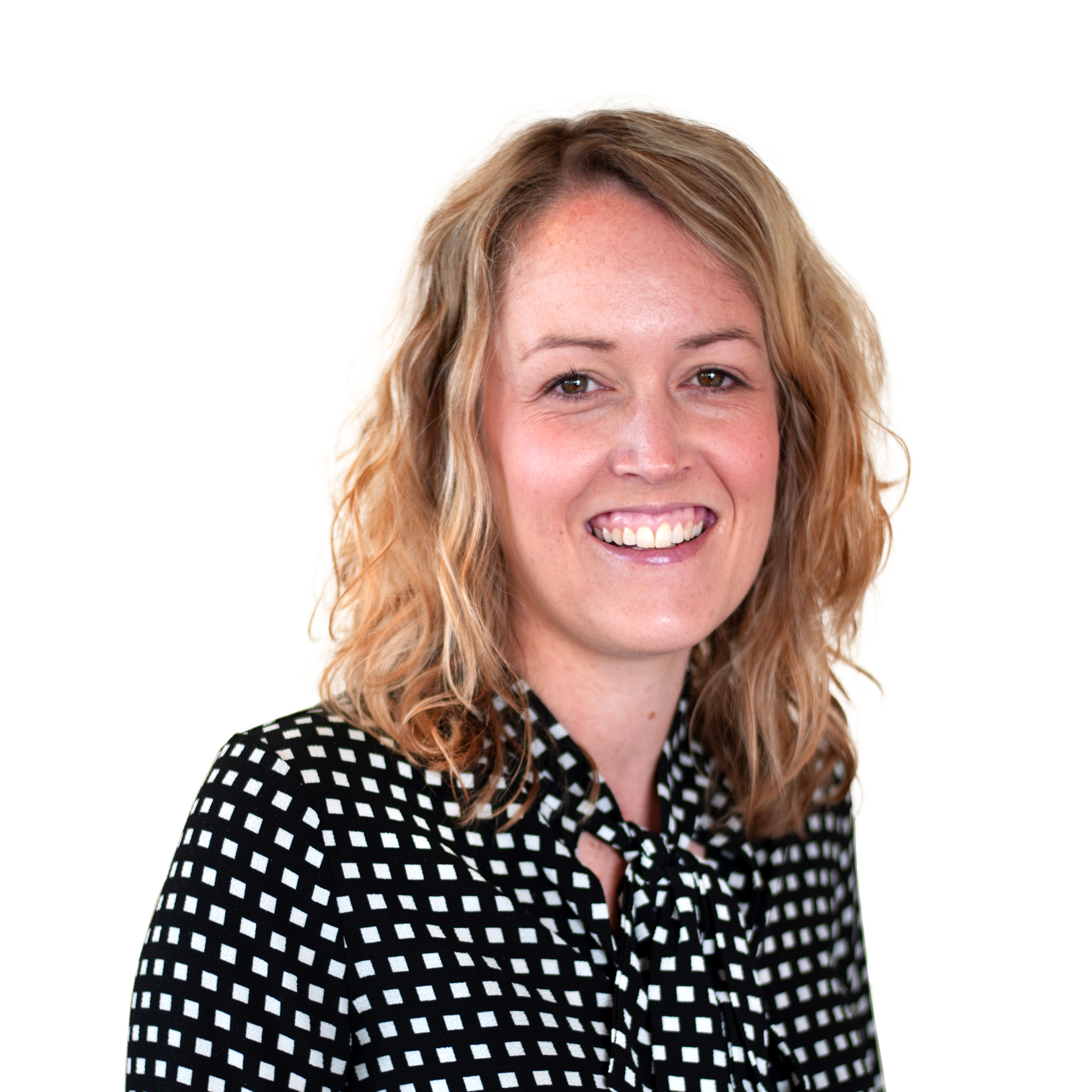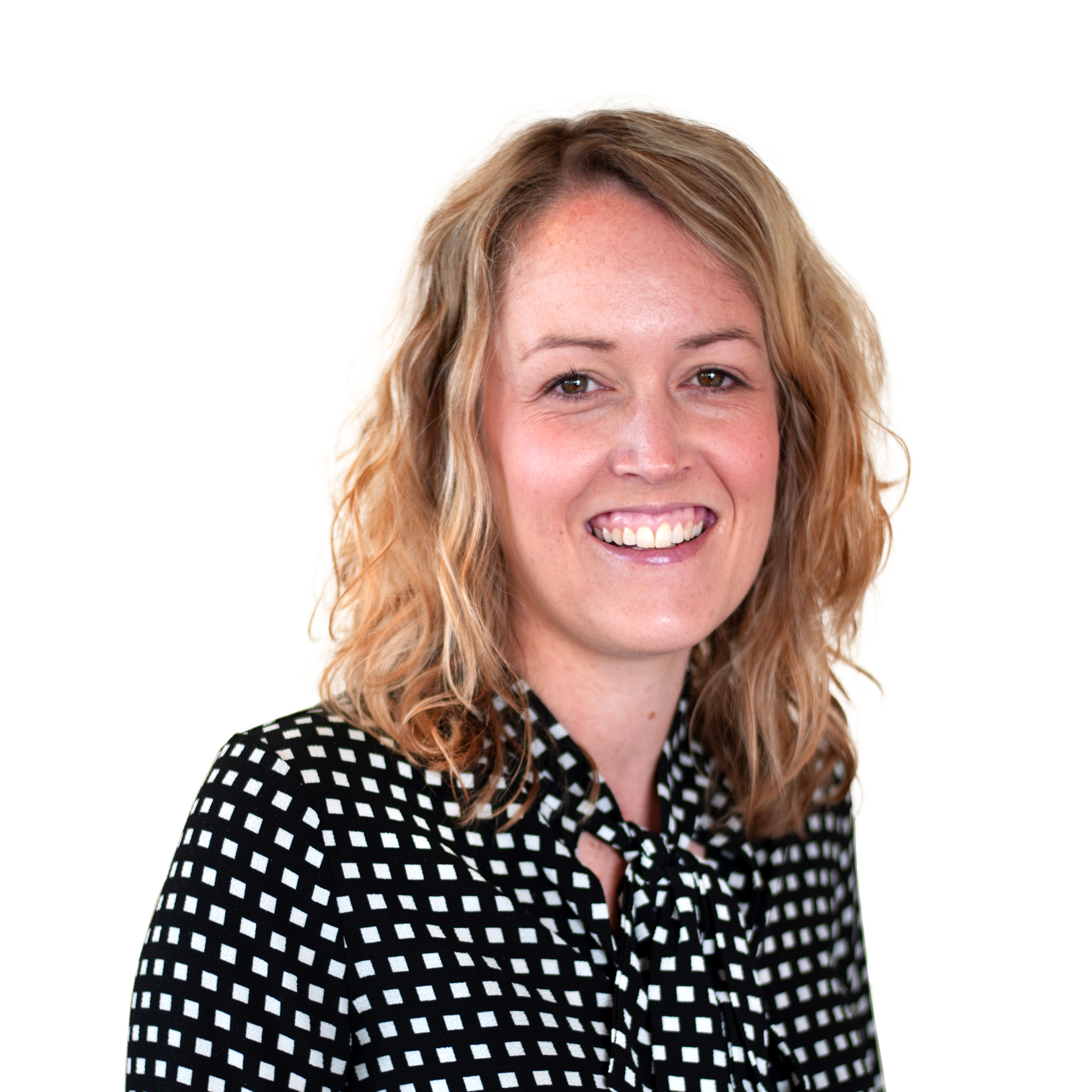 Katie Lynch
Business Development Manager, North West
Before joining Speed Medical in 2015 to establish our Clinical Negligence team, Katie Lynch worked with law firms in the North West of England and North Wales with a particular interest in birth-related injury cases.
Katie's passion for clinical negligence comes from her focus on placing the client at the forefront of everything she does – as well as having the ability to make a real difference to someone's life when they have been affected by an injury and an act of medical negligence.
Katie enjoys building long-standing relationships with solicitors where she is trusted to assist with their cases and to complement how they work. She currently lives in North Wales with her husband, her two-year-old daughter Amelie, and cat named Rory.
Adam Hawkins
Business Development Manager
Working in sales for most of his career Adam joins Speed Medical following previous roles within the legal sector. Bringing with him a number of strong relationships and a focus on driving additional new business, Adam is excited by the constant challenges the industry is forever facing.
Describing himself as tenacious with a drive to succeed (and quite funny), Adam is keen to learn from the experienced team around him.
Originally from Liverpool, Adam now resides in Chorley but continues to support his hometown team Liverpool FC. A fitness fanatic, Adam enjoys going to the gym and walking his two dogs.
Sharon Gordon
Finance Director
A well-organised financial leader with a strong results orientation and a 'can do' approach to business challenges balanced by well-developed team, customer, and client management skills.
A fully qualified FCCA with over 30 years' experience within SMEs at board level, Sharon's experience spans multiple industries with 15 years being within professional services.
As her career developed, she became Finance Director for a surveying and architecture firm with the main customer base being solicitors. After which she headed up the finance department for four years working in the financial services industry, specifically the UK's number one distributor of household and creditor insurance products to the mortgage intermediary market.
Sharon strongly believes that an FD does not need to be boring and passion and high levels of energy are both important factors of success which she brings to the team.
Sharon's spare time is focussed on her partner and four, mostly grown children, as well as her dogs Zara and Remi and her Siamese Ollie.
We'd love to send you marketing information and newsletters by email! We'll always treat your personal details with the utmost care and you're welcome to unsubscribe at any time.

"We were drawn to Speed Medical by their commercial 'can do' approach to service delivery which led to the total integration of our IT systems, a one touch claims handling process, automated management information and billing."
Andy Whatmough, Managing Director , S & G Response
"Initial contact is always professional and queries can be dealt with immediately, however, if this is not the case a call back is received very promptly."
Kerry Huggins, Operations Manager , Hill & Abbott Solicitors
"The Liaison team has been really wonderful in getting some experts who I have requested recruited onto the panel and been great to deal with, always keeping me updated and letting me know what the position is."
James Tomlinson, Carpenters Law