Our extensive network of medical professionals delivers a full suite of medical assessments, medico legal reports, diagnostic investigations, and treatments, all designed to drive efficiencies and value into every service we provide.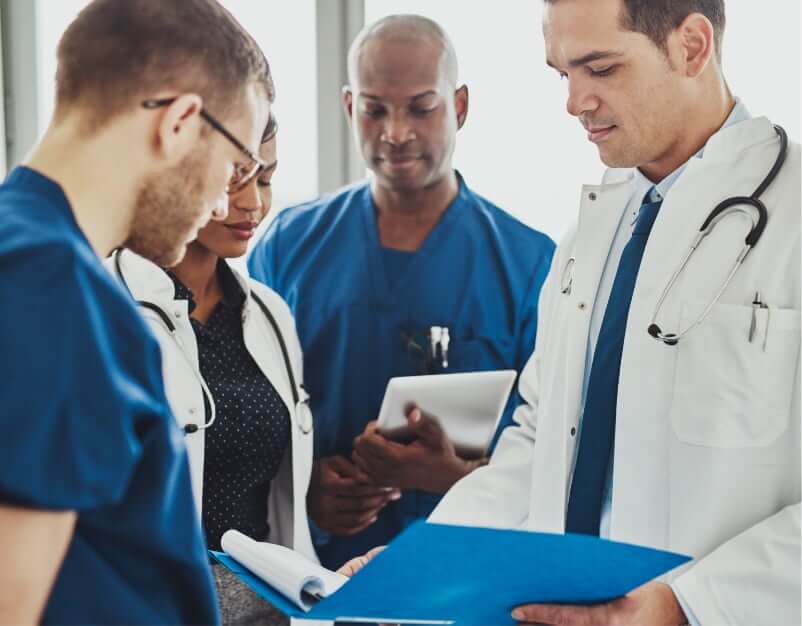 Clinical
Governance
At Speed Medical, it's our mission to lead the way by driving clinical quality, improving efficiencies and embracing the latest technologies.
Our continuous development approach to Clinical Governance demonstrates our commitment to patient safety.
Find out more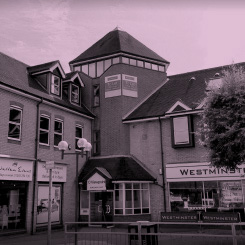 Kerry Huggins, Operations Manager

,


Hill & Abbott Solicitors
"Initial contact is always professional and queries can be dealt with immediately, however, if this is not the case a call back is received very promptly."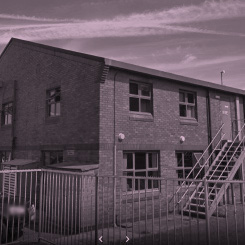 James Tomlinson,
Carpenters Law
"The Liaison team has been really wonderful in getting some experts who I have requested recruited onto the panel and been great to deal with, always keeping me updated and letting me know what the position is."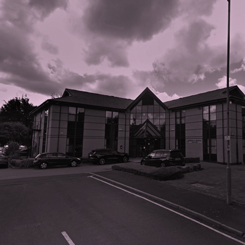 Clare Cheetham, Associate

,


Crawford & Company Legal Services Limited
The service that I received from Speed Medical was exemplary from beginning to end. Not only were they able to provide the required expert with appropriate experience and specialism at extremely short notice, but they also even managed to accommodate a pre-existing appointment date and time to assist the claimant. If that was not enough, the report was provided ahead of schedule, which took a considerable amount of pressure off me. Having a dedicated case manager who not only had a detailed knowledge of the case but was approachable and friendly simply made the whole process seamless. Thank you.