Clinical Negligence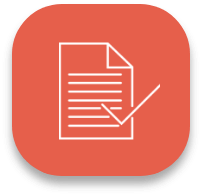 A truly unique clinical negligence service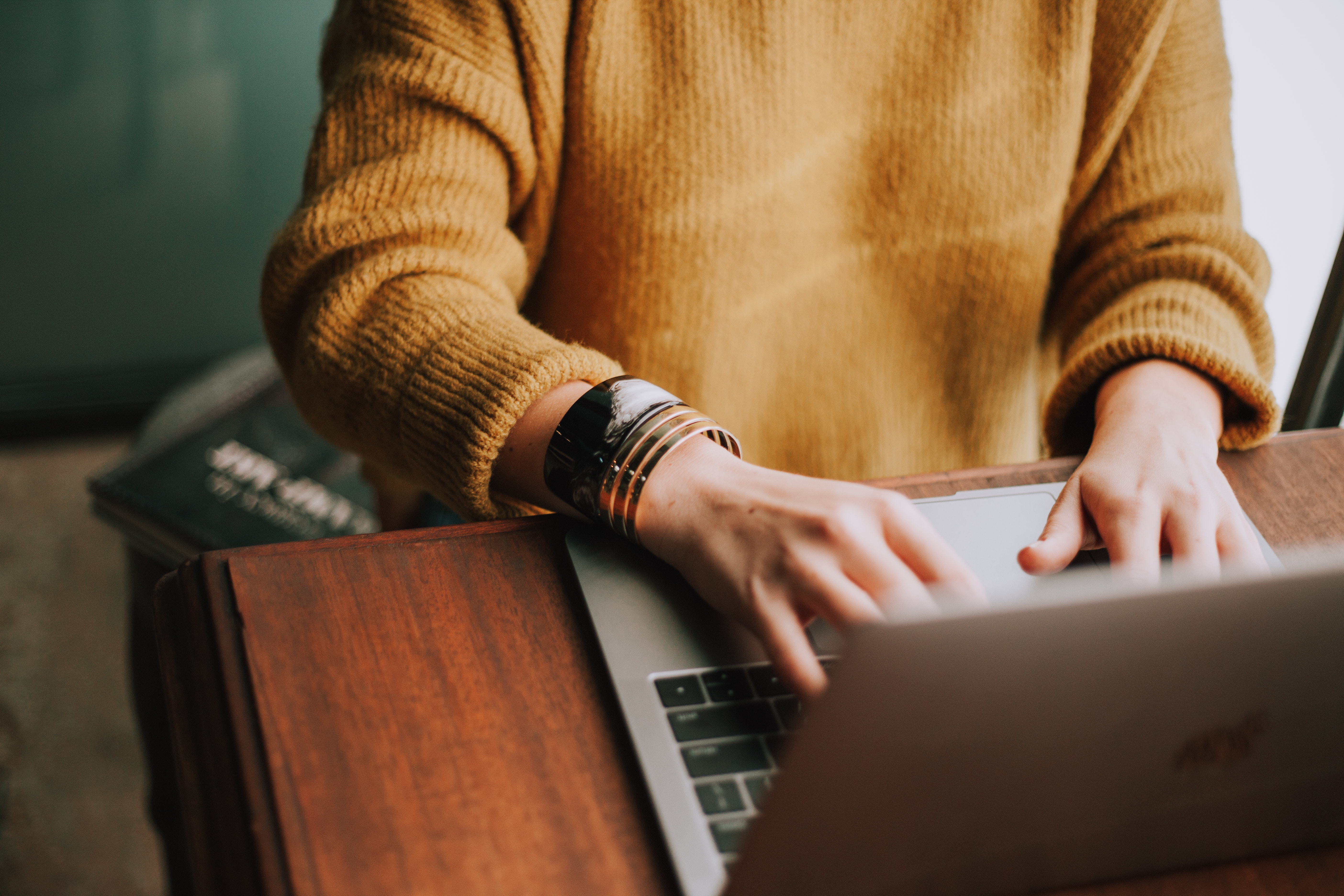 Utilising our in-house medical and legal expertise, and by assigning a dedicated case handler to each client, Speed Medical delivers a unique clinical negligence reporting service for all clinical negligence cases and services.
Developed and overseen by our in-house clinical negligence lawyer, our clinical negligence reporting service is delivered through a nationwide panel of over 2200 experts and further supported by our Clinical Advisory Board.
As part of our industry leading approach, we undertake expert conflict checks at the outset of the case, offer unlimited communication with the medical expert enabling full control of your case and provide deferred payment terms.
A complete suite of clinical negligence reports and services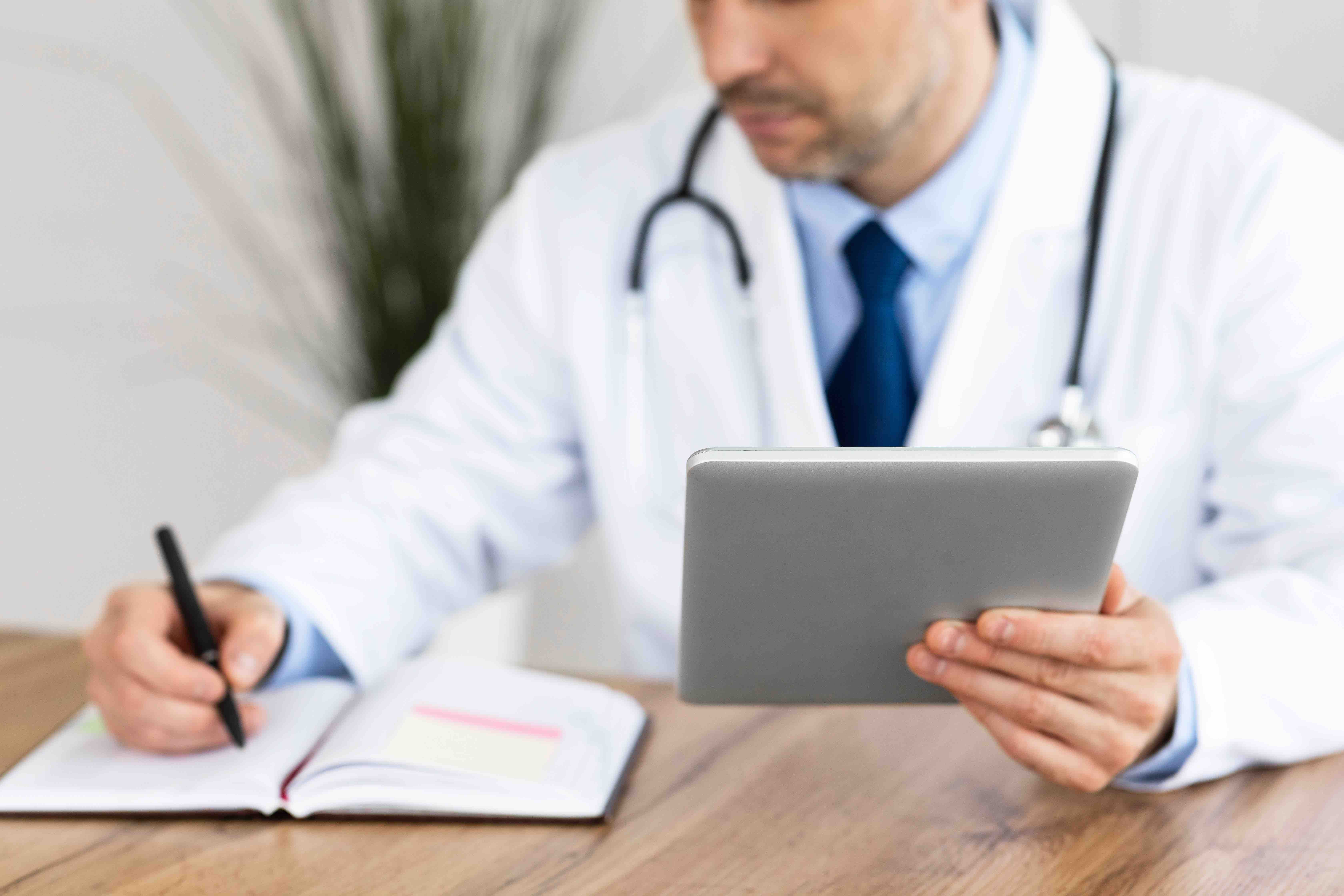 Fixed Fee GP Screening Report
Written by experienced general practitioners who are qualified to provide invaluable and impartial opinions.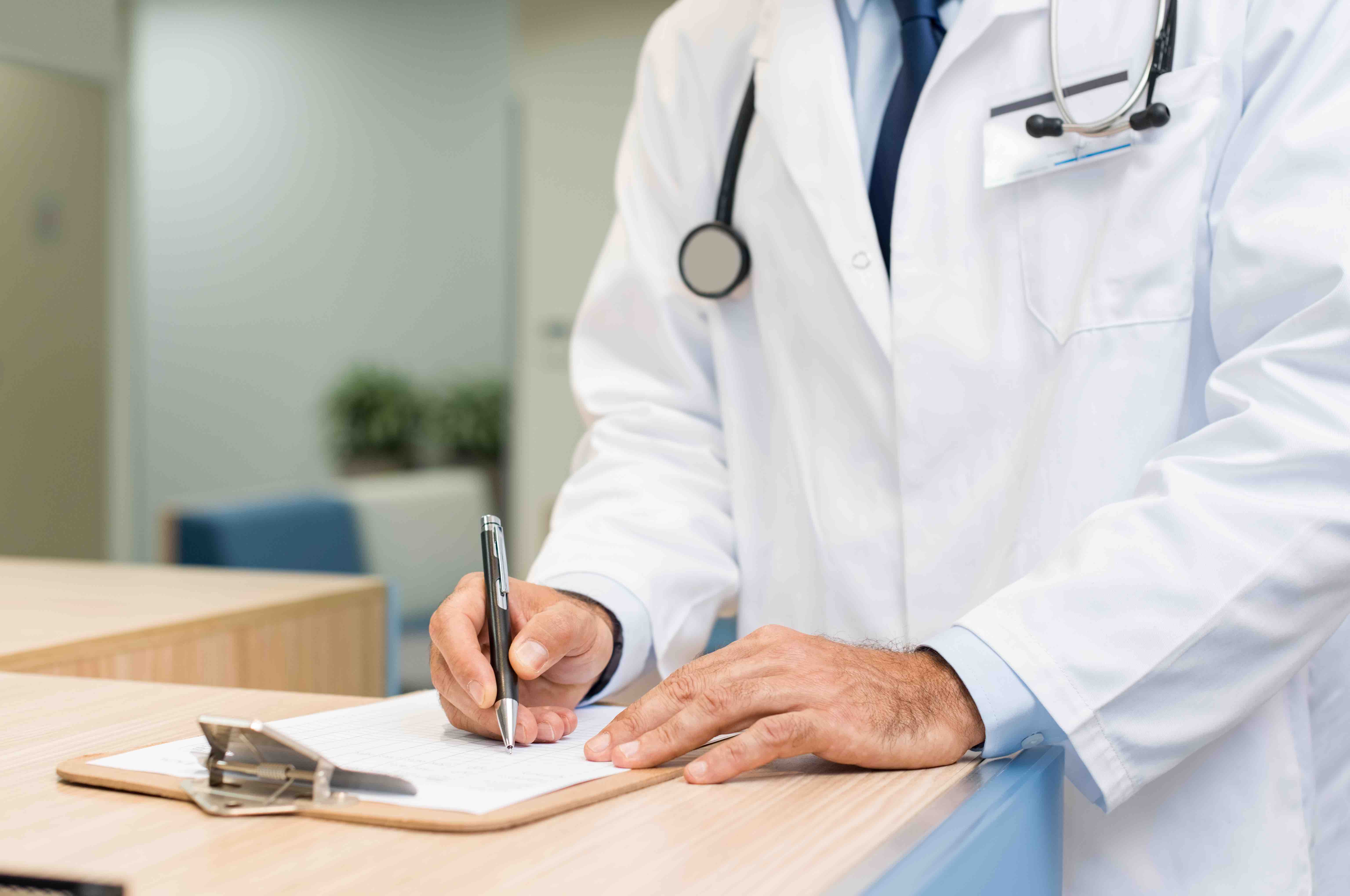 Fixed Fee Consultant Screening Report
Provided by an expert steeped with specific clinical experience.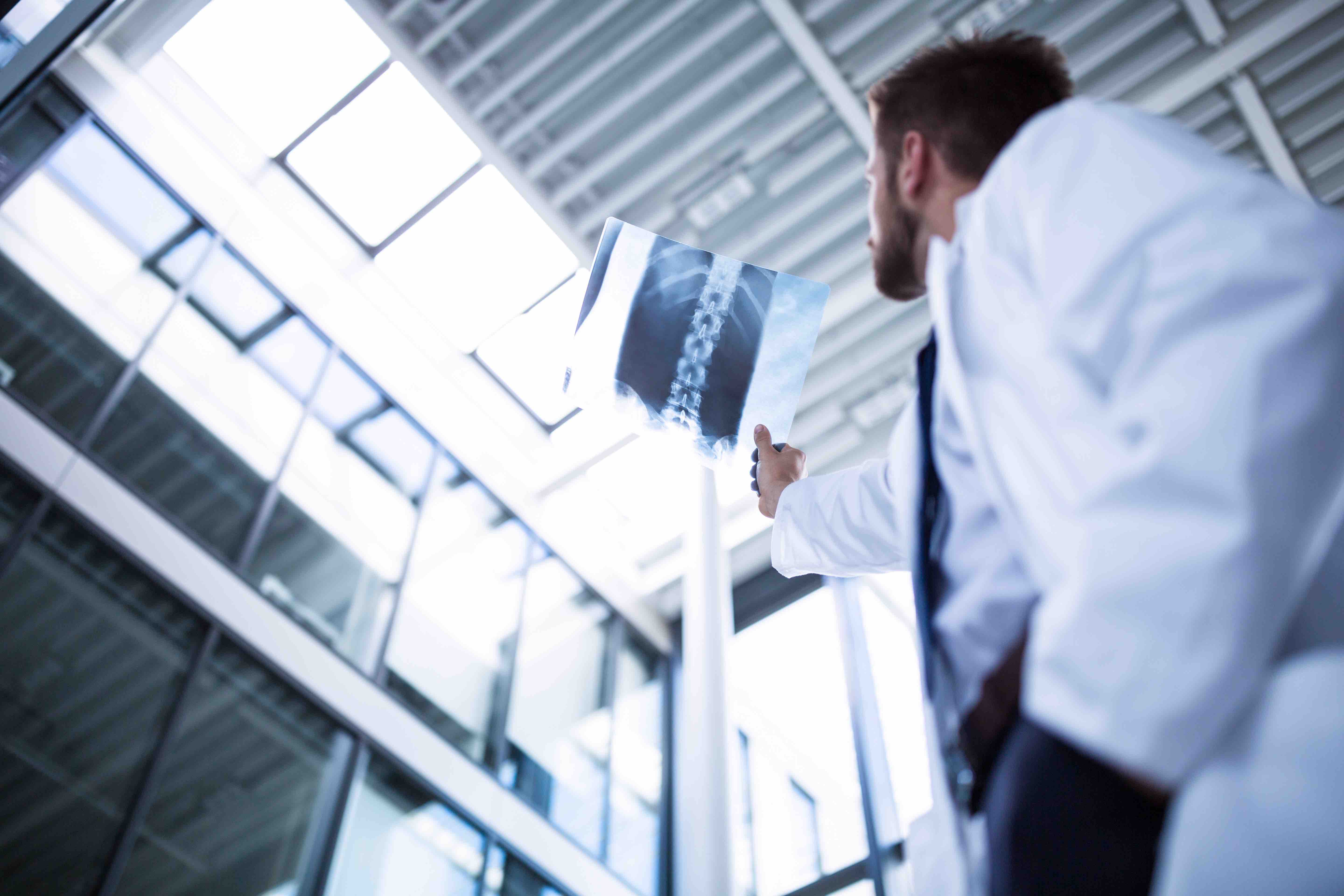 Breach of Duty Report
Designed to determine if the clinical treatment fell below the requisite standard, indicating clinical negligence.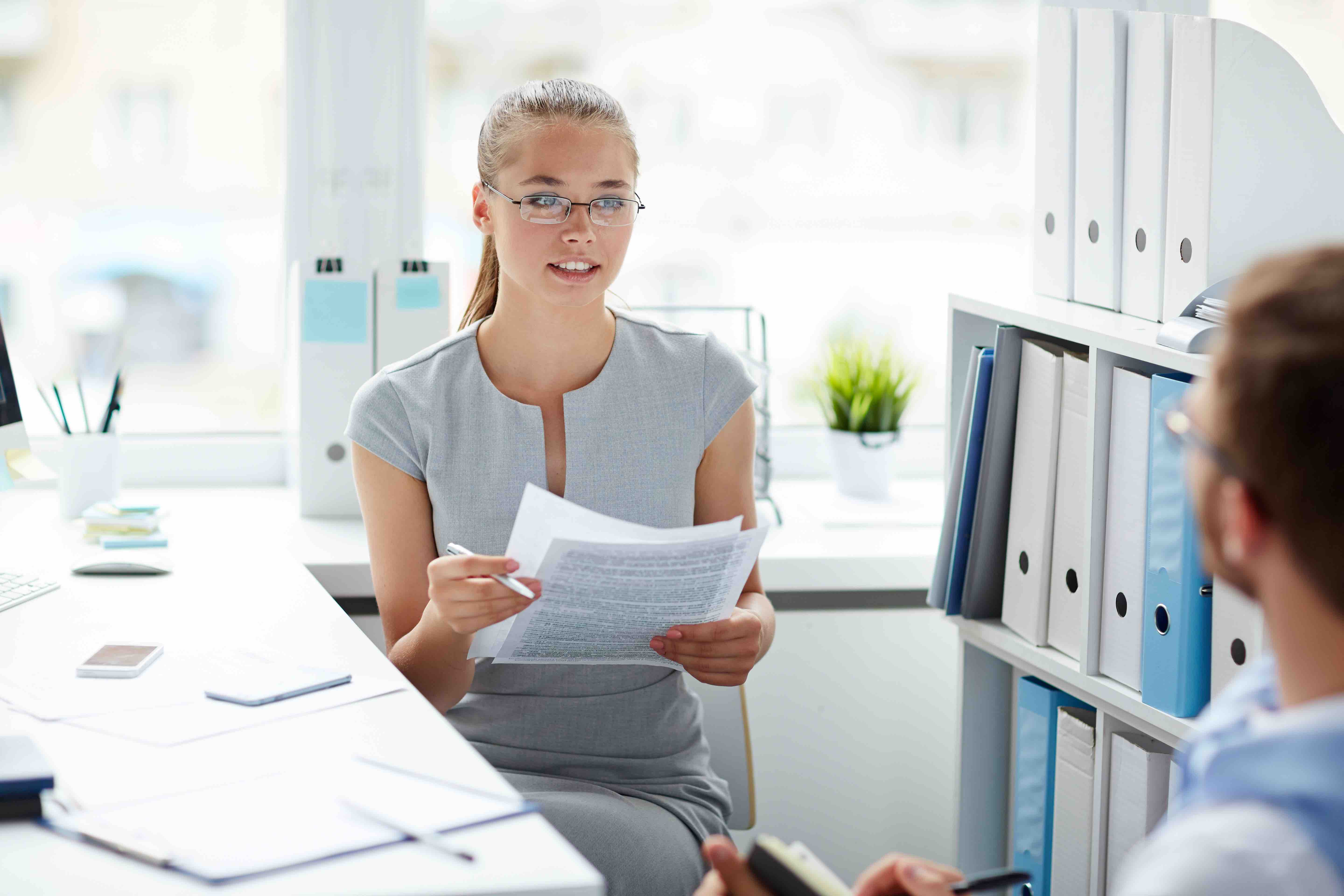 Causation Report
Determines whether it can be established that the failure in clinical care either directly caused or materially contributed to the harm caused to the patient. This attribution of harm as a result is undertaken by expert witnesses in the relevant speciality.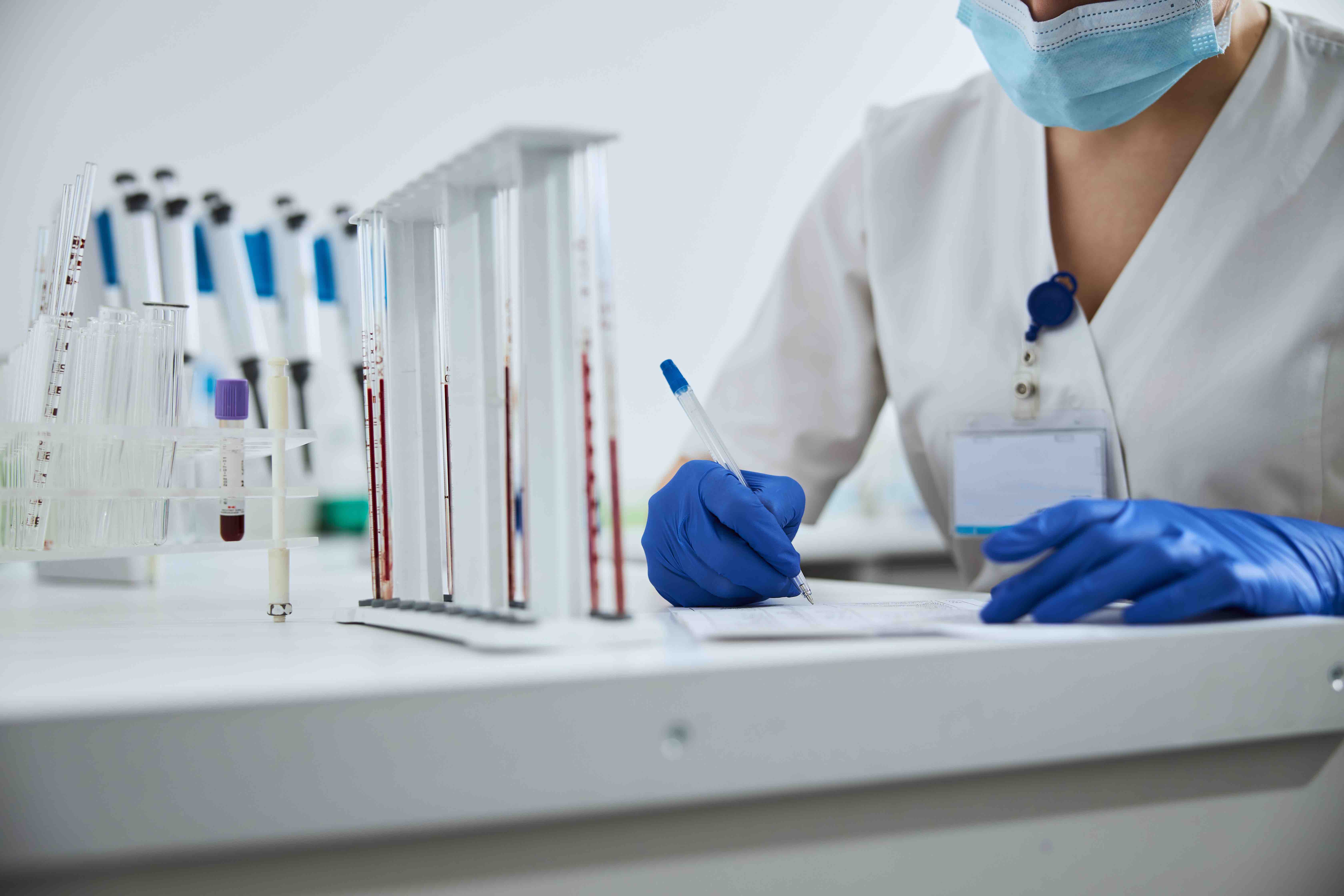 Condition and Prognosis Report
Describes the client's current condition regarding personal injury, and reports on the likely prognosis going forward.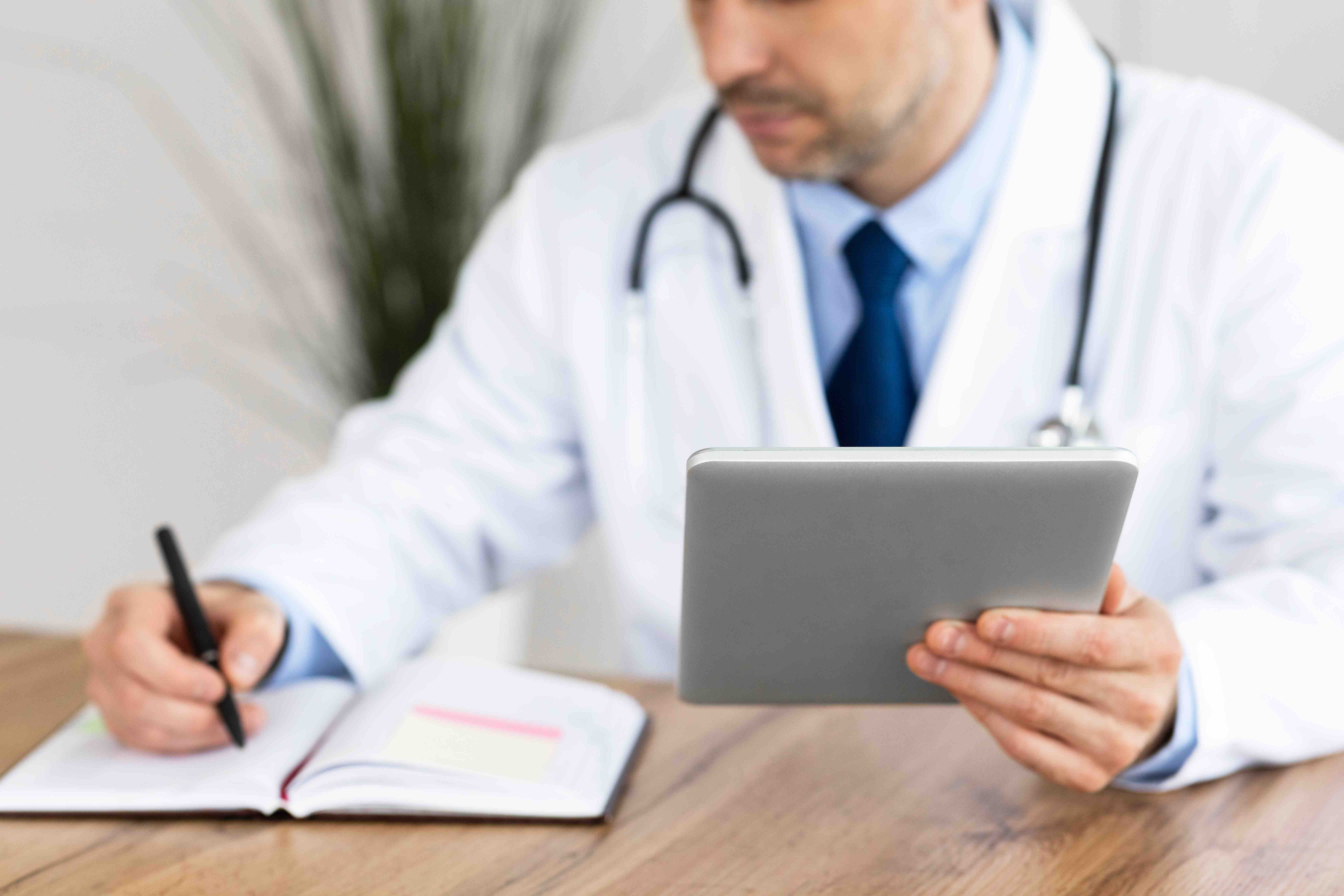 Fixed Fee Medical Records Collection & Pagination
Removing the time-consuming task and enabling you to focus on other areas of the case, where required we can collect and paginate medical records.
Dedicated Case Handlers
From the outset we provide a dedicated case handler who is solely responsible for each customer, ensuring that you only communicate with one person from inception to conclusion on each case. 
Throughout each case, your dedicated case handler will send regular updates regarding the status and progress of your case. With a transparent billing mechanism and deferred payment solutions we can provide an unrivalled reporting service.
Transparent pricing 
Upon instruction we will provide the CV's of up to three experts along with their estimated fees, turnaround times and to confirm no conflict of interest within five working days.
In addition to our full suite of clinical negligence reports, we have expanded our services to include two levels of fixed fee preliminary screening reports from any expert specialty from as little as £80 (reports vary dependent on the level of detail required). This service has been created to enable you to determine the viability of a case at the outset without significant financial investment.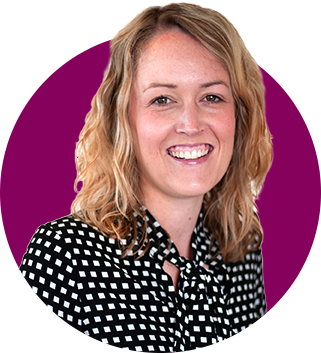 In house medical and legal expertise
In 2015 we recruited Katie, a clinical negligence lawyer by background, who joined as part of an in house legal and medical team to help set up a clinical negligence department which would deliver a service that clinical negligence lawyers needed.
To further aid your case Katie and our Clinical Advisory Board are on hand to answer any questions that you may have relating to a case or condition.
In addition, we understand the benefits and requirement for you to communicate with the instructed medical expert, which is why we offer you the ability to communicate freely with them.