Employers' Liability and Public Liability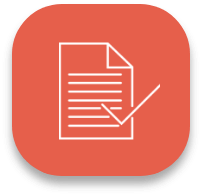 Independent Employers' Liability and Public Liability reports
Whether you require an employers' liability or public liability report, we can help. We have been working in the medico legal market for over 25 years and our panel of medical experts and internal teams are well versed in dealing with all case types.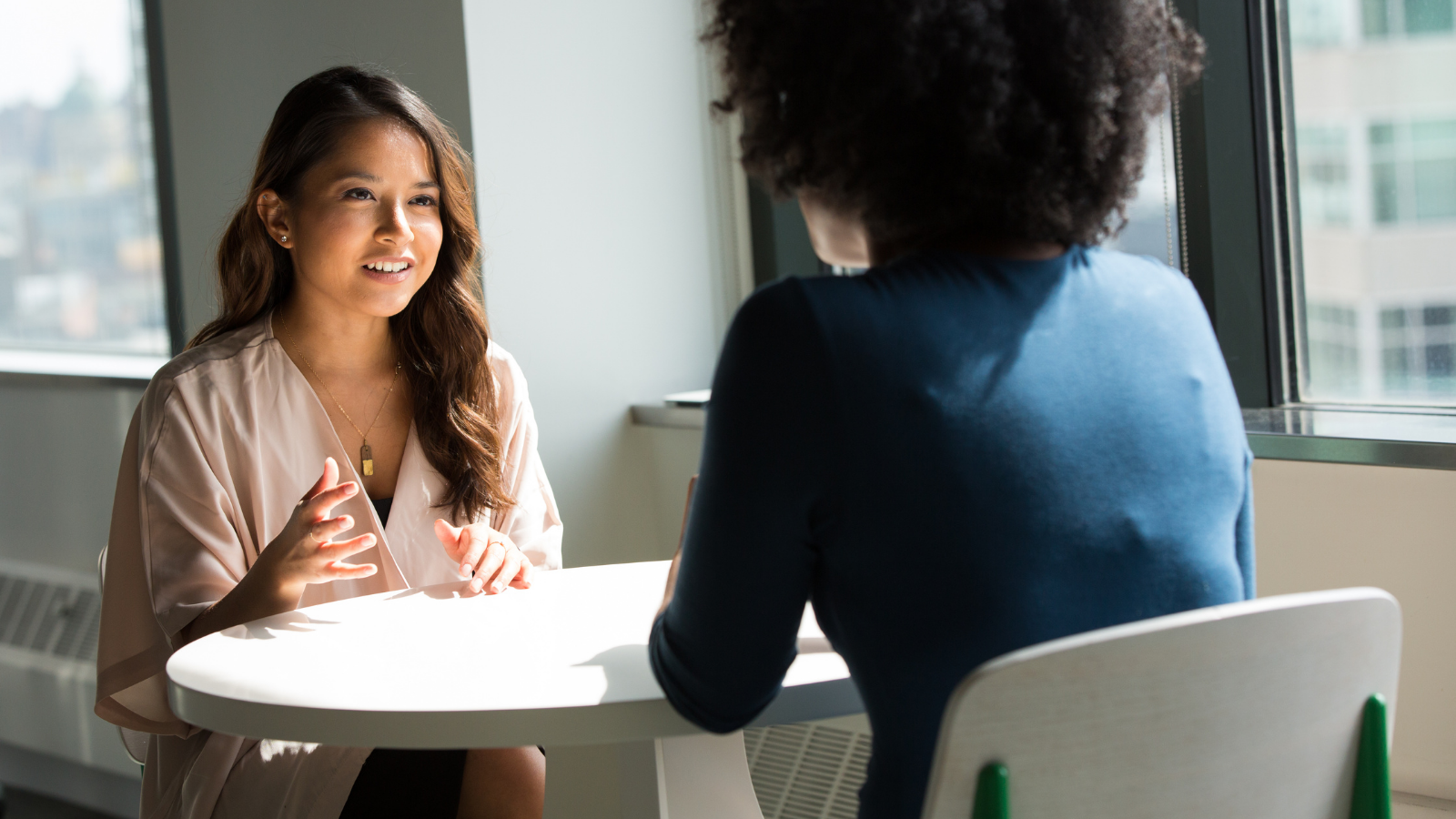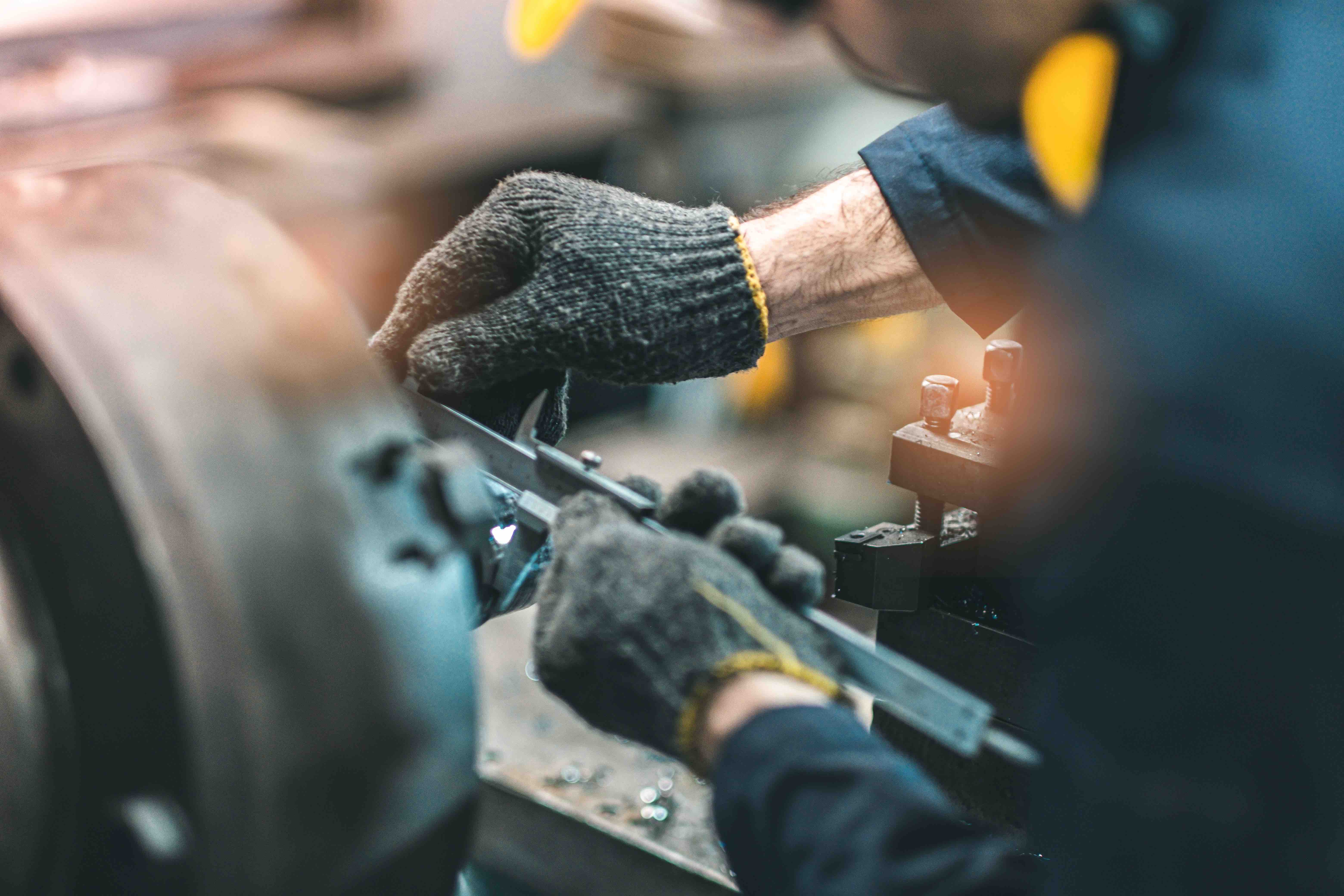 What is an Employers' Liability Medical Report?
If an employee is involved in accident in the workplace or becomes ill due to their job, then they may require an employers' liability report.
From slips, trips and falls and electrical injuries through to manual handling accidents and long-term illness, our expert witnesses can help with your reporting requirements.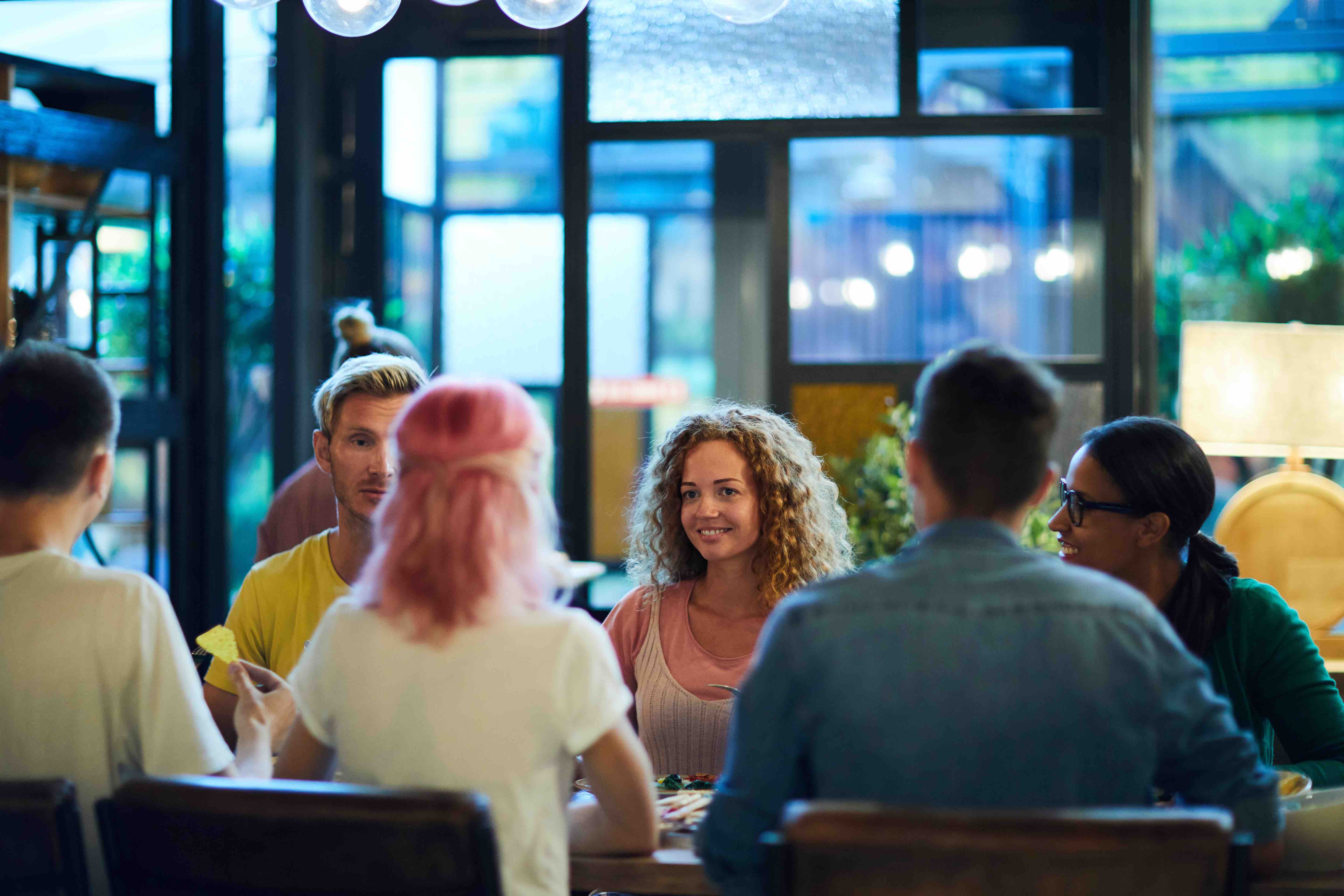 What is a Public Liability Medical Report?
Public liability reports are required when a claim is being made for an accident that has occurred on the premises owned by a company or individual.
Venues and areas can include parks, restaurants and shopping centres. 
A nationwide panel of experienced expert witnesses
With knowledge and experience comes trust. That is why we implement stringent recruitment policies for the onboarding of our expert witnesses. Having experience within employers' liability and public liability cases are one of the requirements to join our panel. This ensures that your clients are seen by those who understand these case types and you can trust us to instruct the best expert for your case.
Our expert panel are supported by a dedicated team, who not only liaise with your client and the expert but also ensure all medical evidence is presented prior to the appointment. 
Quality and clinical governance above all else
All medical reports received into the business undergo a strict quality audit process. Our internal teams check the reports to ensure they are factually correct, and our Clinical Advisory Board undertake audits to maintain clinical quality and accuracy. These checks ensure that the report is right first time and returned to you at the earliest opportunity.
Aiding in recovery
When identified that investigations or treatments are required, our nationwide panel of treatment providers can help. Ensuring that your client is on the road to recovery as soon as possible, we will liaise with them and the required clinicians to organise the necessary appointments and treatment pathways.