Providing medical support to legal firms
Our panel of medical experts and internal teams have knowledge and experience within personal injury, capacity assessments and employment law, enabling us to provide a complete range of services to assist with your case. 
From medico legal reports through to physiotherapy services and surgical procedures, we're here to support you and your customers every step of the way.
Personal Injury and Medico Legal
Through our dedicated teams and nationwide panel of medical experts, we provide medical evidence and associated services for all case types including MedCo, clinical negligence, employers' liability and public liability. 
From instruction to conclusion, we handle all elements of your case allowing you time to work on other areas. Many of our teams work on a case handler basis so you will only ever deal with one person.
In addition to collation of medical evidence we are also able to organise a vast range of rehabilitative treatments, diagnostic investigations, and surgical procedures to help in the recovery of your clients.
This seamless service means there is no need to look elsewhere, and the entire case will be dealt with by us.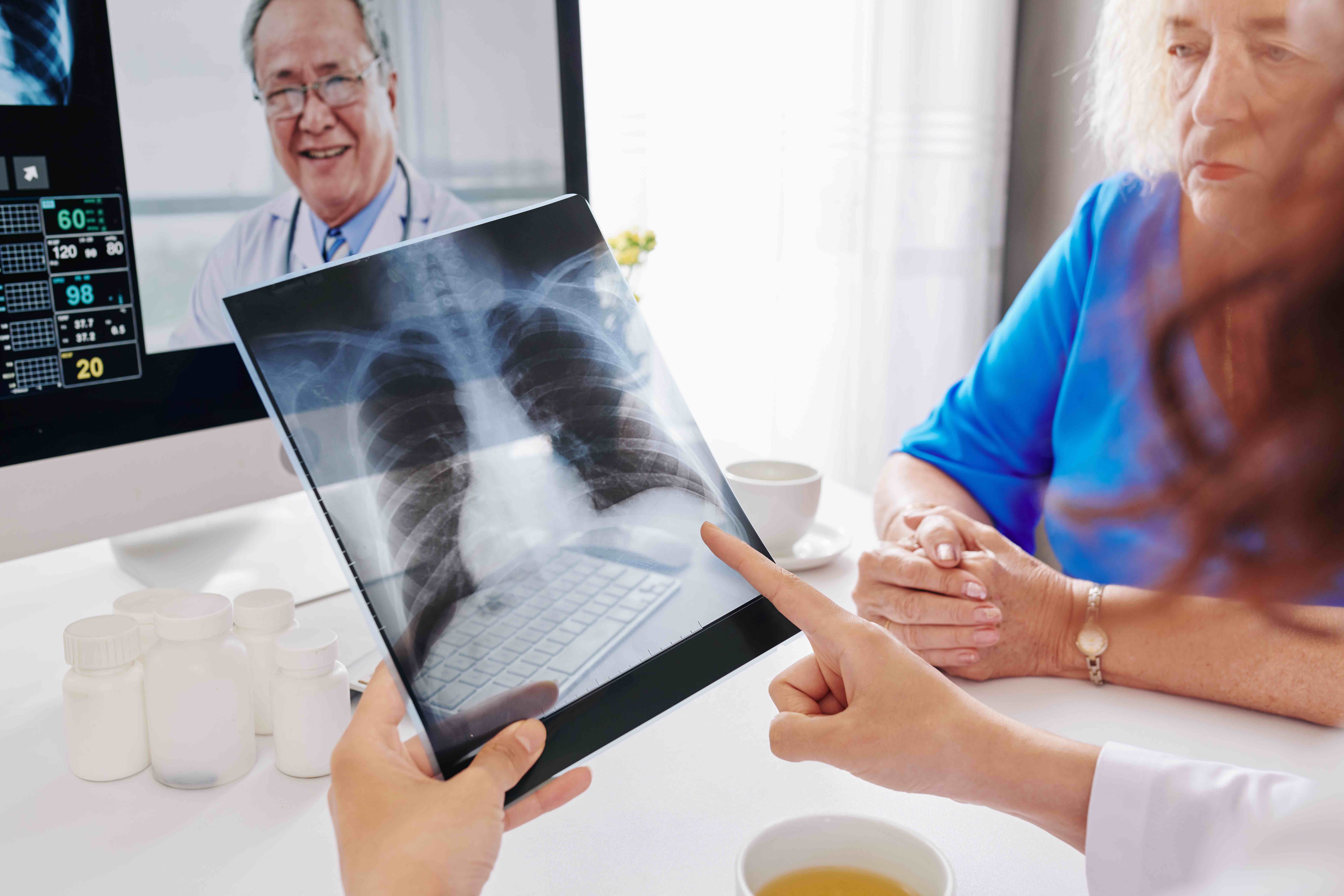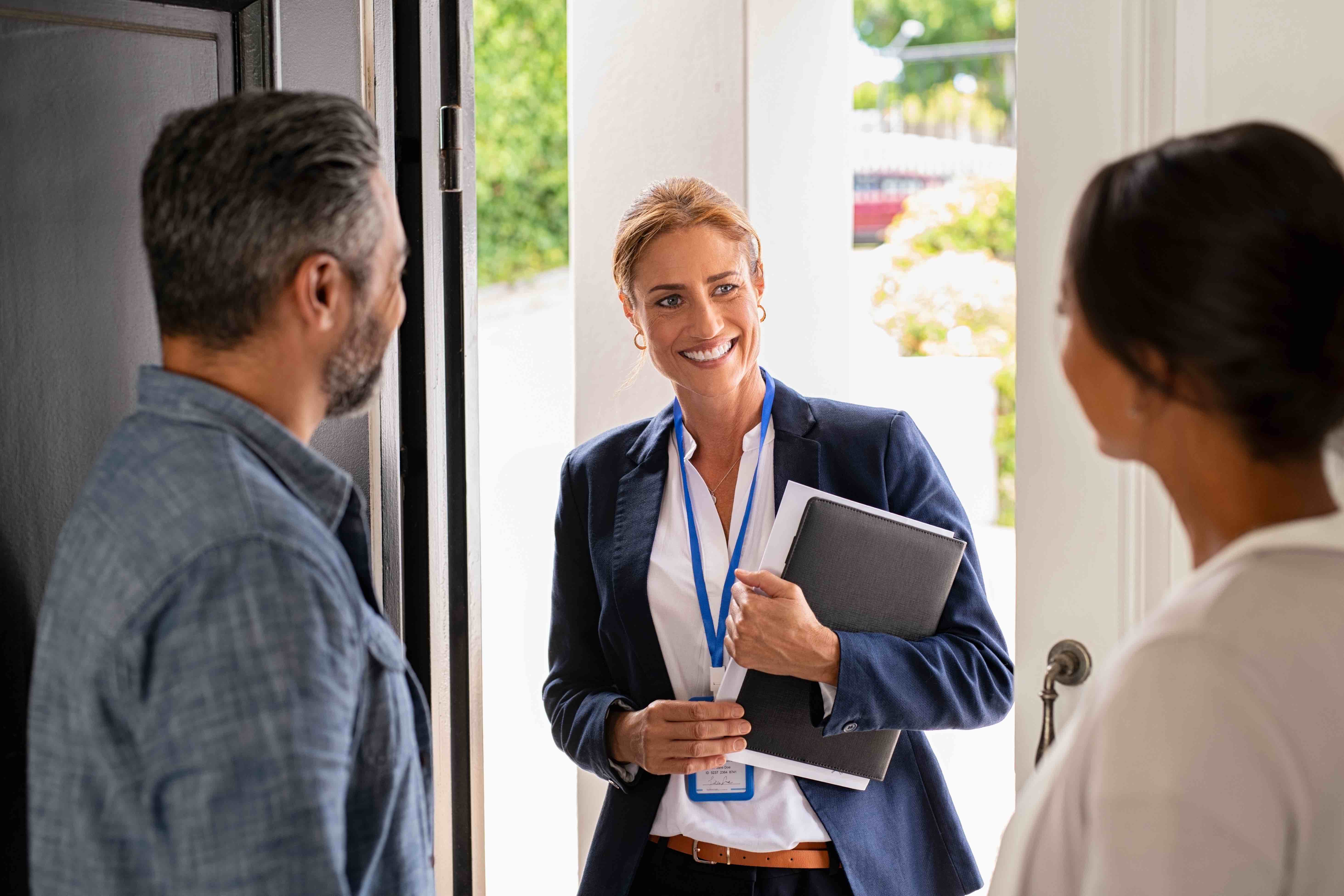 Capacity Assessments
Undertaken by our panel of independent clinicians who are well versed in the Mental Capacity Act 2005 and Justice Poole's ruling, our mental capacity assessment service can help determine whether an individual can make decisions about their own welfare.
Assessments include:
Health assessments - serious injury, care (elderly) and medical (other)
Welfare assessments - social, accommodation and relationships
Financial and legal assessments - capacity to gift, lasting power of attorney, property and finance management, capacity to litigate
Employment Law
From medical reporting for disability discrimination cases through to occupational health reports, our experts are on hand to help. Our reports help guide decisions regarding an employee returning to work or to determine whether your client has suffered discrimination because of their disability.
Should the report recommend additional treatments or investigations, we can organise a range of physical and psychological treatments and services at times and locations convenient to your client.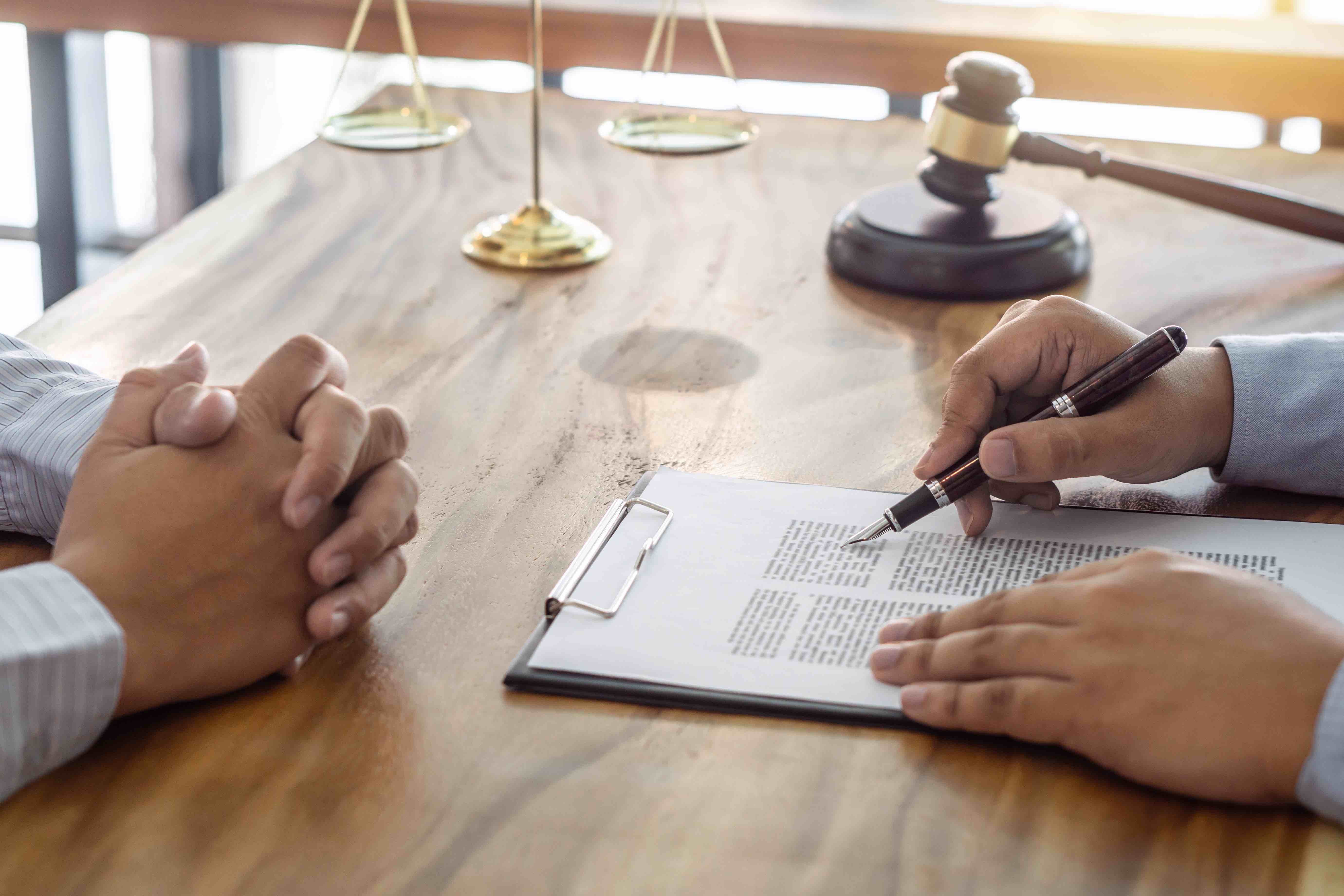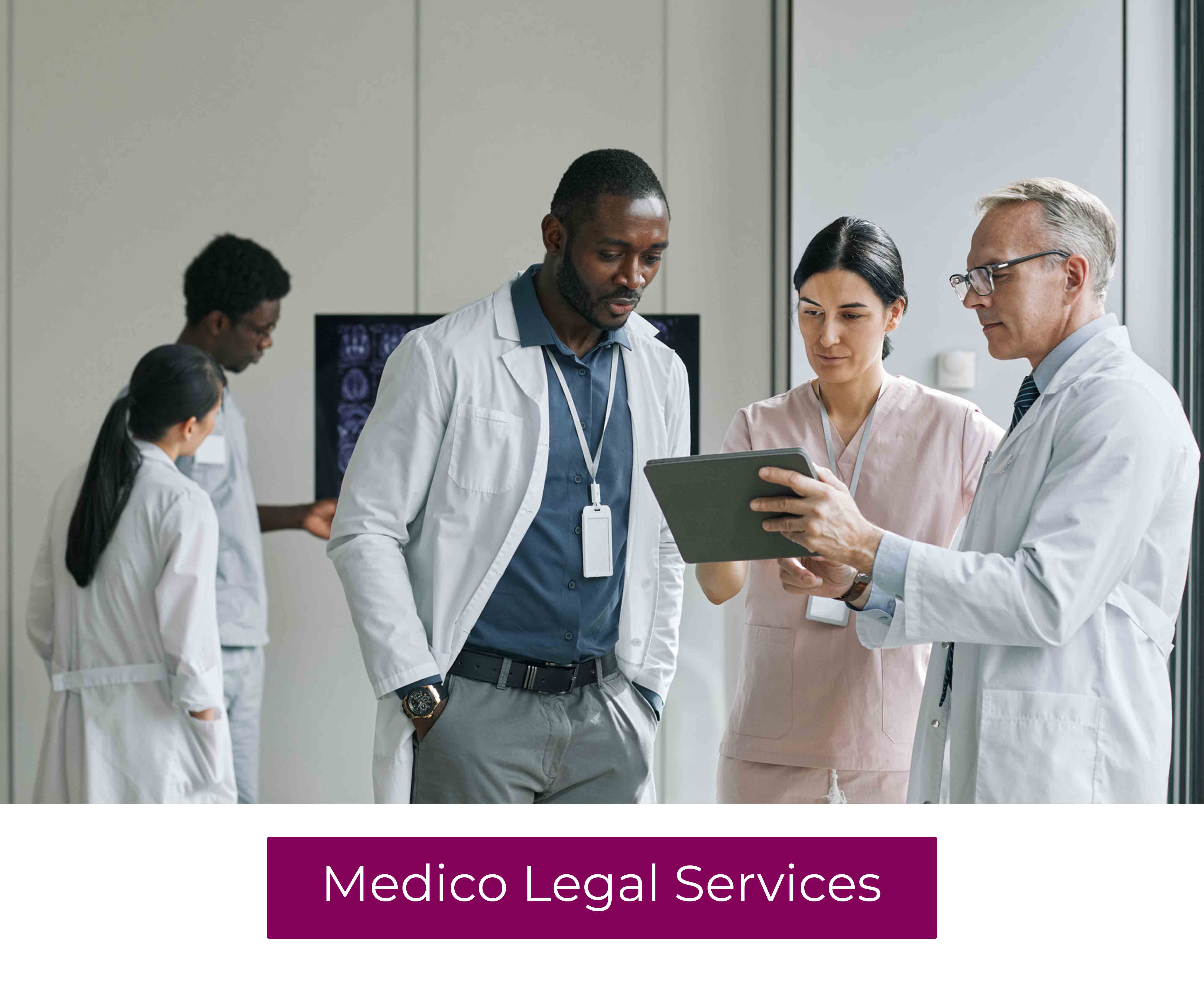 Supporting both claimant and defendant solicitors, we understand the exacting needs of medico legal cases. We have experience and knowledge across all case types and remove the administration associated with the reporting process, allowing you to get on with what you do best.
Click here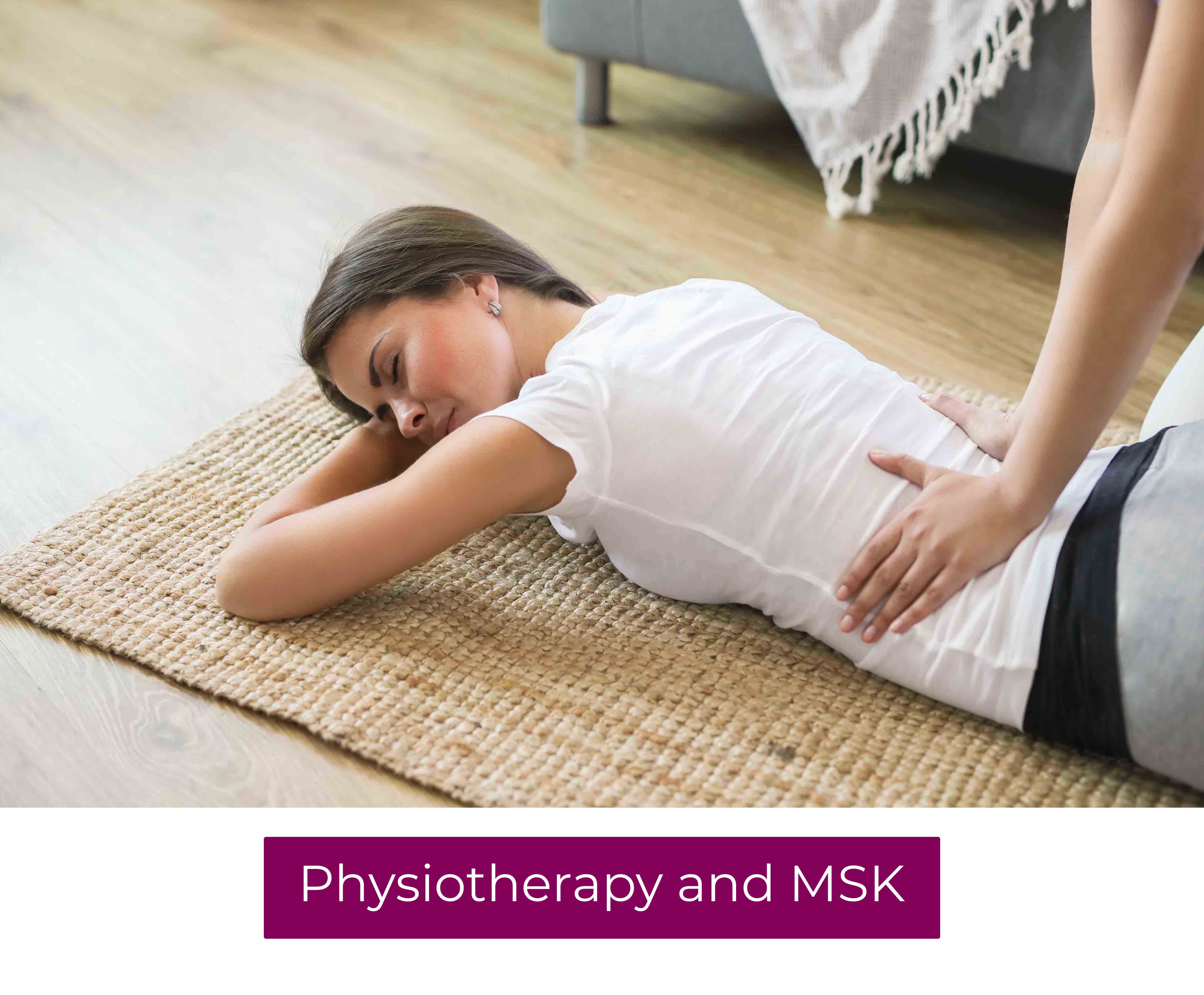 To aid in recovery following a personal injury incident or sickness absence report, we provide a whole range of physiotherapy and MSK services.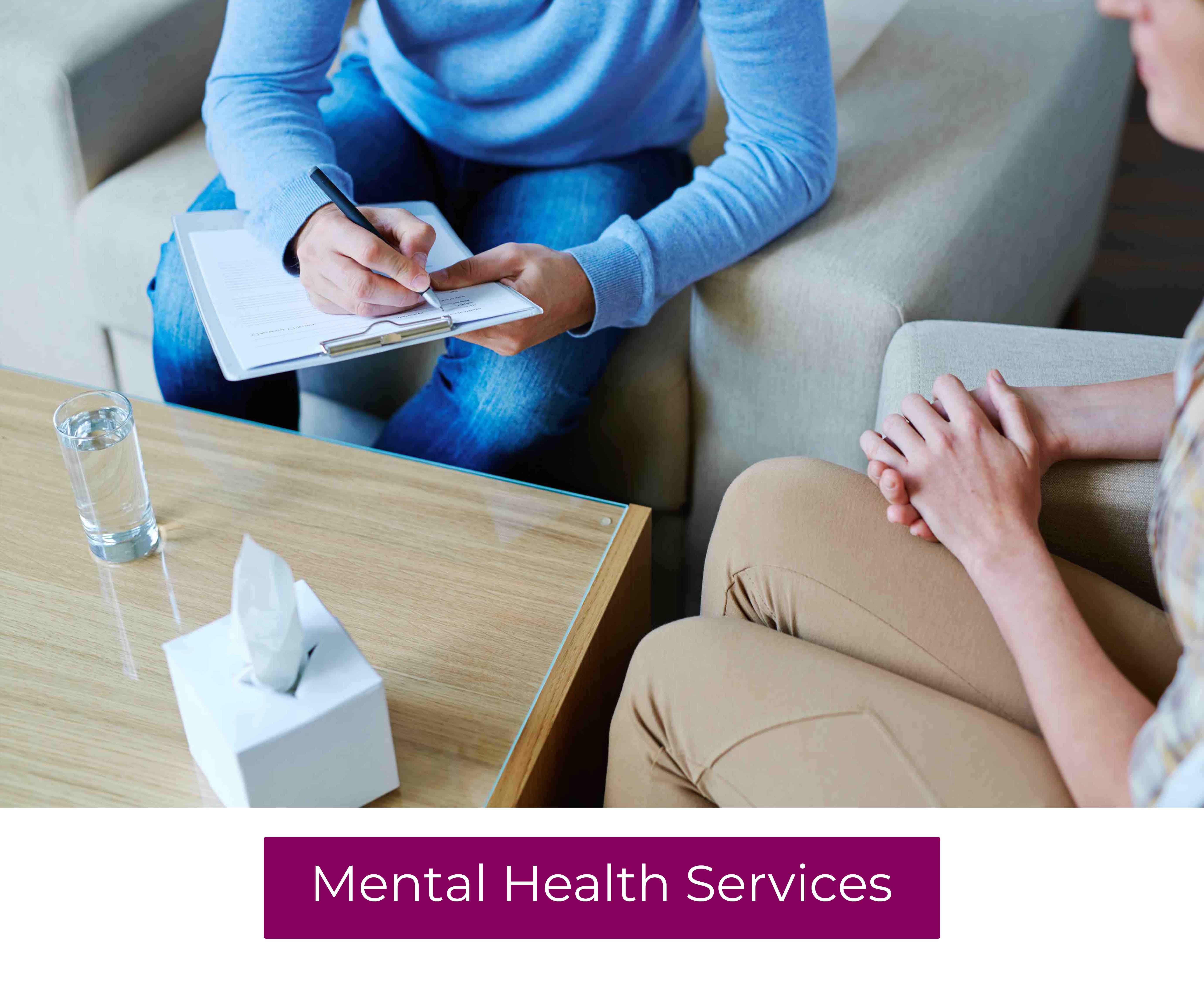 Providing clients and employees with mental health services can be tricky to navigate. Our panel of psychologists, psychiatrists and counsellors provide both mental health assessments and a range of treatment options all delivered at convenient times and locations.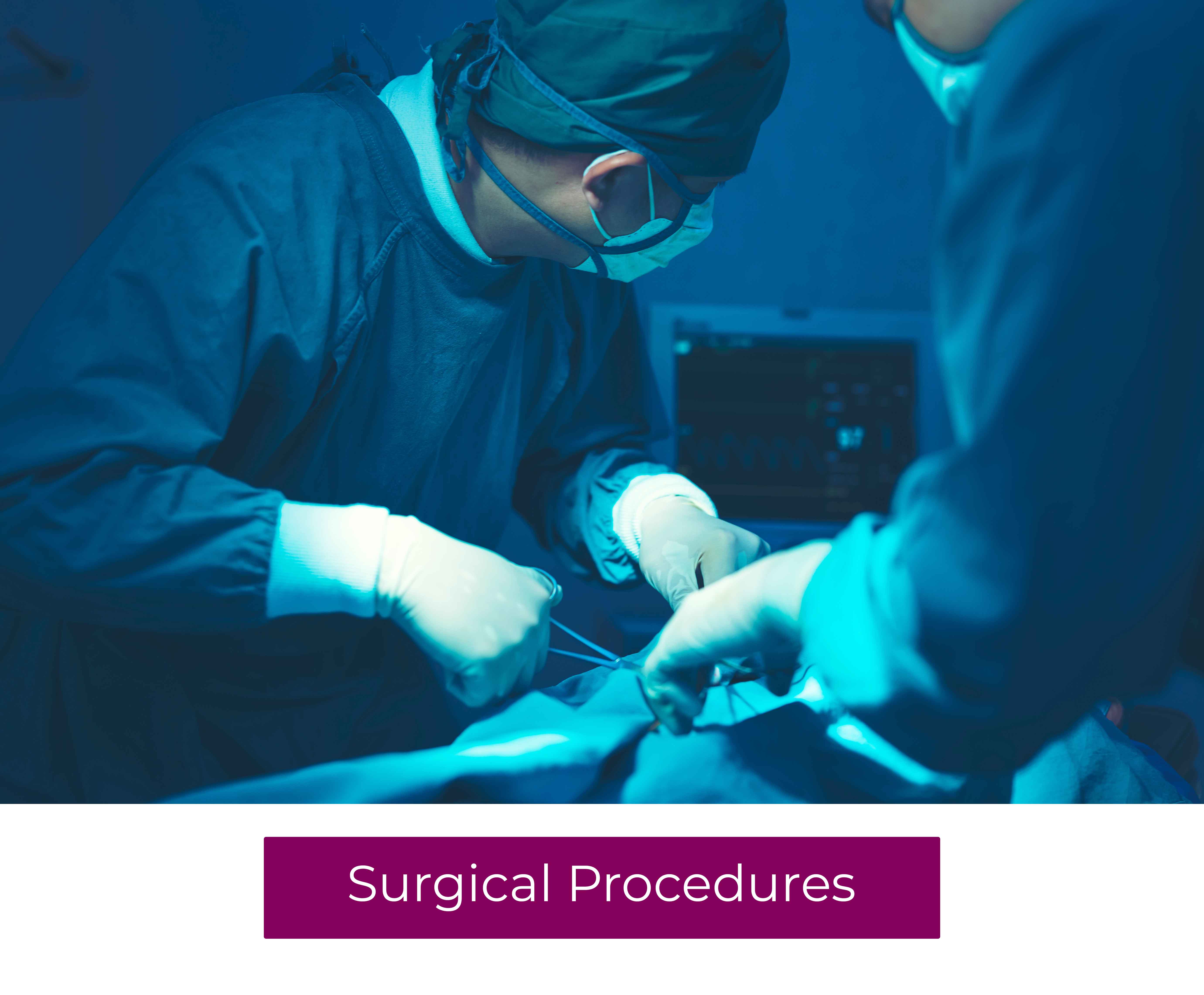 The cause of injuries and illnesses aren't always obvious and getting to the root cause of an issue can be difficult. By instructing Speed Medical we will locate the most appropriate clinicians to help determine the problems being faced by your clients.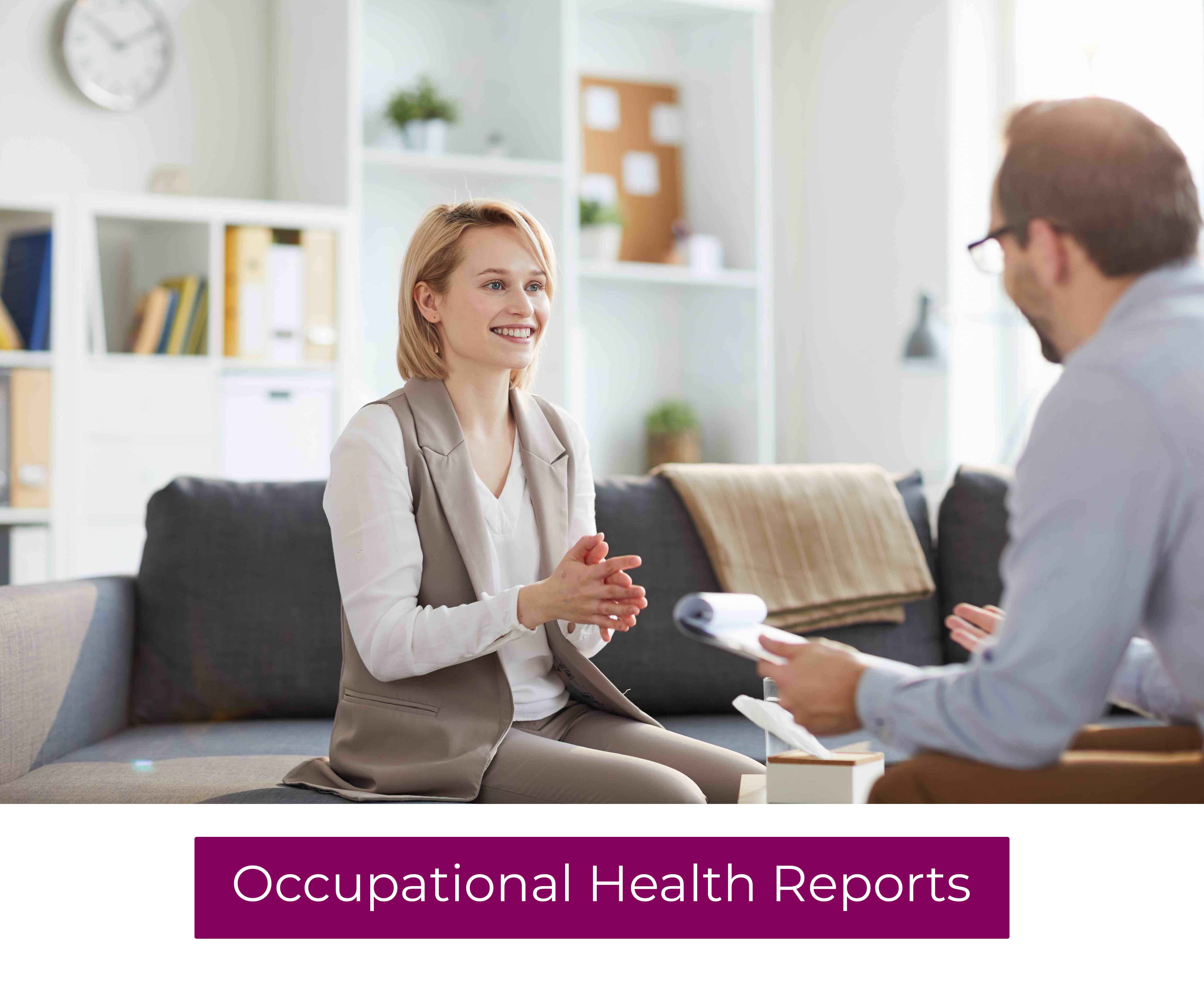 In cases whereby you are acting for an employee or employer and need independent clinical advice.
Fill out our online Occupational Health Referral Form and a member of our team will be in touch to discuss your requirements.