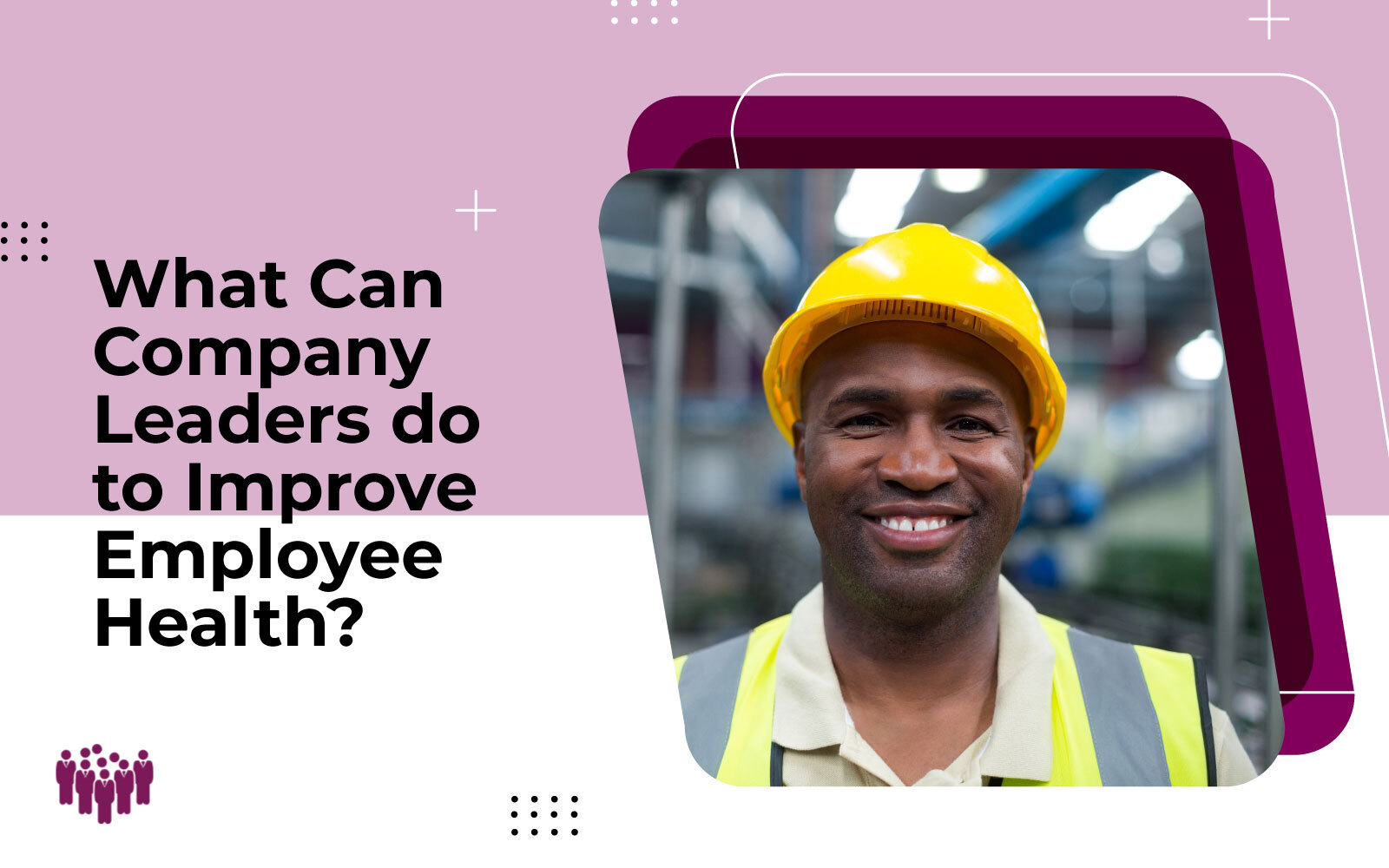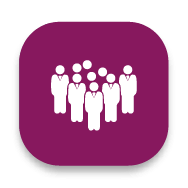 3 Aug 2022
What Can Company Leaders do to Improve Employee Health?
Recent statistics around employee absence due to sickness or injury are quite staggering.  ONS data reveals that we're seeing the highest rates of absenteeism for over 10 years and that "an estimated 149.3 million working days were lost because of sickness or injury in the UK in 2021, equivalent to 4.6 days per worker."
Of course, a portion of absences in the last 2 years can be attributed to covid, and companies are now seeing extended staff absences due to long covid, but there are a multitude of other reasons employees feel they are unable to work including long term conditions, musculoskeletal problems, mental health issues, and minor illnesses such as colds and other bugs.
Encourage wellness, self-care, and good mental health
We know that self-care is paramount to being productive and successful in both our personal and professional lives, and part of self-care is stopping to make sure we're feeling good physically and mentally. As an employer, you can encourage this behaviour within the workplace by providing information on the importance of self-care, encouraging staff to take time throughout the day to practice self-care, and by letting employees know that you are prioritising their health and wellbeing. 
Mental health is also a growing concern, with recent statistics revealing a 25% global increase in anxiety and depression. Offering advice and resources to employees to support them when they need it will go a long way in helping them with any mental health issues they may be experiencing. Far too many people suffer in silence which only ever makes the problem worse, so lead the way by discussing the importance of good mental health with your staff and let them know they have someone to talk to if and when they need it.
Ensure the workplace is safe and be aware of MSK
Practically speaking, there are also things you can do within the workplace to make sure its conducive to a healthy working environment. Since covid, we're a lot more germ-aware than we once were, and we know that hand washing and anti-bac go a long way in protecting us against common illnesses. Setting up cleaning stations and encouraging employees to keep a high standard of cleanliness should help people avoid the sniffles and other bugs that do the rounds every season. 
Providing good quality chairs, desks, and any additional equipment employees need to maintain good back, neck, and spine health is key to supporting those with musculoskeletal disorder and in helping others avoid developing the condition altogether. A poor work environment i.e., lack of space, incorrect equipment, no time to take breaks or move around, can hugely impact existing MSD symptoms or be the leading cause for a new diagnosis, so make sure your employees are set up correctly and are frequently moving around.
Avoid burnout
Burnout, a condition affecting over half of the workforce according to a survey recently conducted by Forbes, has been a much-discussed issue in recent months. Employers are seeing record numbers of absences due to staff feeling exhausted by long hours and unmanageable levels of stress. Employees suffering from burnout are 63% more likely to take a sick day or are too disengaged to do their jobs effectively, costing the company around 34% of the employees annual salary, so it's in everyone's interest to make sure burnout isn't happening within your organisation.
Ways to avoid your staff getting burnout include:


Encouraging a healthy work/life balance
Don't allow contact regarding work after a certain time in the day/evening
Don't ask employees to take on more than they can manage
Check in with staff regularly to make sure they aren't overwhelmed or overly stressed
Look out for signs of burnout such as deterioration in quality of work, lateness, absence
Let staff know they can come to you if they feel like they need more support
There are a whole host of things you can implement within the workplace to make sure your employees are feeling good physically and mentally, with one of the most important being open communication regarding their health and wellbeing. Let them know you're there for them, that you care about them, and that you are able to support them on any health journey that they may need to embark on.
Speed Medical supports SMEs and corporates with employee health and wellbeing nationwide. We deliver a full range of services to assist with all employee healthcare requirements including mental health services, diagnostic investigations, surgical procedures, and occupational health assessments. Get in touch with our experienced and knowledgeable team today if you'd like to find out more about how we can help your business.