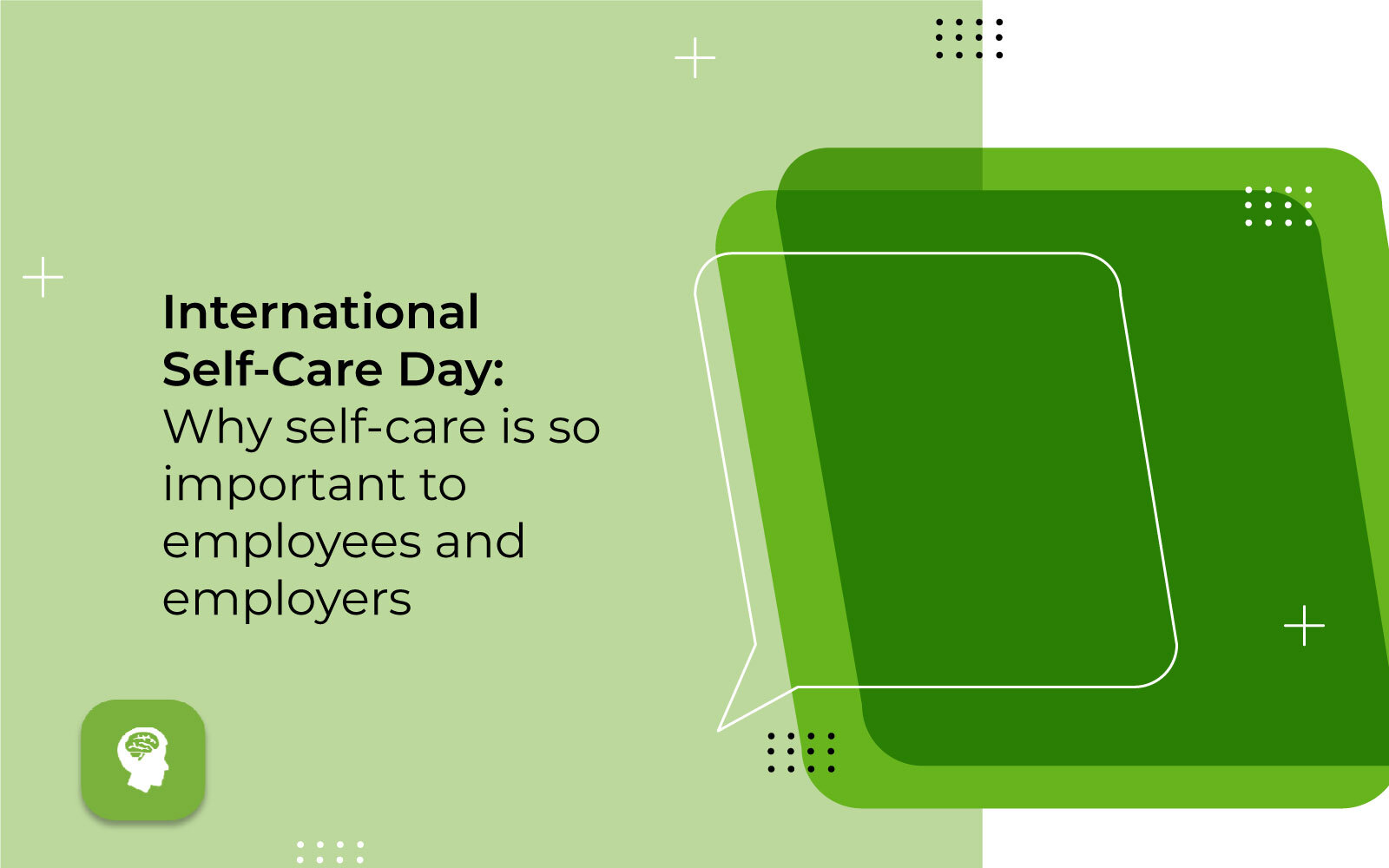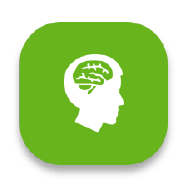 19 Jul 2022
International Self-Care Day: Why self-care is so important to employees and employers
John Lennon famously said, "life is what happens while you're busy making other plans." This observation probably rings true for many of us, and those plans usually include working, taking care of children, cleaning, cooking, seeing family, checking in on friends, worrying about the rise in the cost of living, and a multitude of things in-between. Our days, weeks, and months can run away with us and with so many plates spinning, it can be difficult to find any time to stop and breathe.
Self-care is paramount to our ability to not just function, but to thrive day-to-day, however, in the past we were conditioned to believe that spending time working on ourselves, and our own wellbeing was indulgent and unnecessary. Thankfully, this belief is beginning to shift with a spotlight put on the importance of self-care and how it benefits us all.
"Self-care is any action that an individual takes to look after their own health, based on the knowledge and information available to them," explains the Global Self-Care Federation. "Actively managing your own health and well-being through self-care has numerous benefits, including better choice between healthcare options, better care for individual wellbeing and better value for governments and health systems worldwide."
The Importance of Self-Care
With life going at a million miles a minute, self-care is often the last thing on our minds, but it's important to get into good habits with regards to our mental health and general wellbeing. Mental health charity Mind explains "self-care techniques and general lifestyle changes can help manage the symptoms of many mental health problems. They may also help prevent some problems from developing or getting worse."
Self-care can take many forms, from seeing doctors or therapists for health concerns, to making time for yourself to go for a walk or read a book. Meditation, mindfulness, connecting with loved ones, or taking an hour to do exactly what you want to do, are all types of self-care and will all have a big impact on your mood, productivity, and ability to manage other aspects of your life that might be challenging or overwhelming.
The Cost of Poor Mental Health
Mental health issues were the primary reason for staff needing to take time off work, according to a report from GoodShape.  A huge 19% of all lost working time in 2021 was down to poor mental health across all sectors.
With that in mind, how can we ensure our staff are aware of the importance of self-care, and encourage them to use techniques for continued self-care, mental health awareness, and overall wellbeing in the workplace?
One thing to consider is creating a culture of self-care that will have a positive impact on your staff and your business. Letting employees know that you value their physical and mental health and wellbeing will motivate and show them that they are fundamental to the running of your business.
Little Things Can Make a Big Difference
There are several small things you can do as an organisation to promote self-care that should be fairly easy to implement:
Encourage staff to eat lunch away from their desks
Suggest 'walking meetings' so that team members can have a break from desks and get some exercise and fresh air
Log off entirely at the end of the business day – no emails, no texts, just family and friends time
Allow time in the day for staff to have a break, stretch, meditate, or have a short walk
Offer free healthy snacks
Encourage people to customise their workspace so they feel comfortable and happy in their working environment
Have a weekly check-in with each member of staff (even if it's just a short email or message to see how they're doing)
Make sure people know where to go if they're struggling or need someone to talk to
There's a lot of work to be done around mental health in the workplace, but rolling out initiatives to ensure people are taking time for themselves in and out of the office is a step in the right direction.
Speed Medical offers a range of mental health services that will benefit your employees and your business. From psychological and psychiatric assessments to mental health treatments, Speed Medical can support you and your staff for all their mental health needs. Get in touch with our friendly team today for more information on all of our services including occupational health reports and assessments, physiotherapy and MSK treatments, and diagnostic investigations.