Mental Health Assessments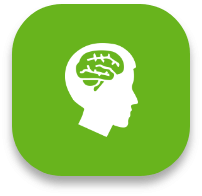 Our mental health experts are here to get to the root cause of the issues being faced 
Our nationwide panel of over 600 mental health clinicians are here to help. Covering a broad range of specialisms such as counselling, clinical psychology, psychiatry and neuropsychology all experts undergo a strict on boarding process including validation of relevant qualifications and experience of delivering specific assessments and treatments.
We pride ourselves on the relationships we have built with our expert panel and as a result can organise assessments and the collation of any subsequent reports or results quickly and efficiently. Assessments and treatments are organised at a time and location to suit and can be undertaken either face to face or digitally.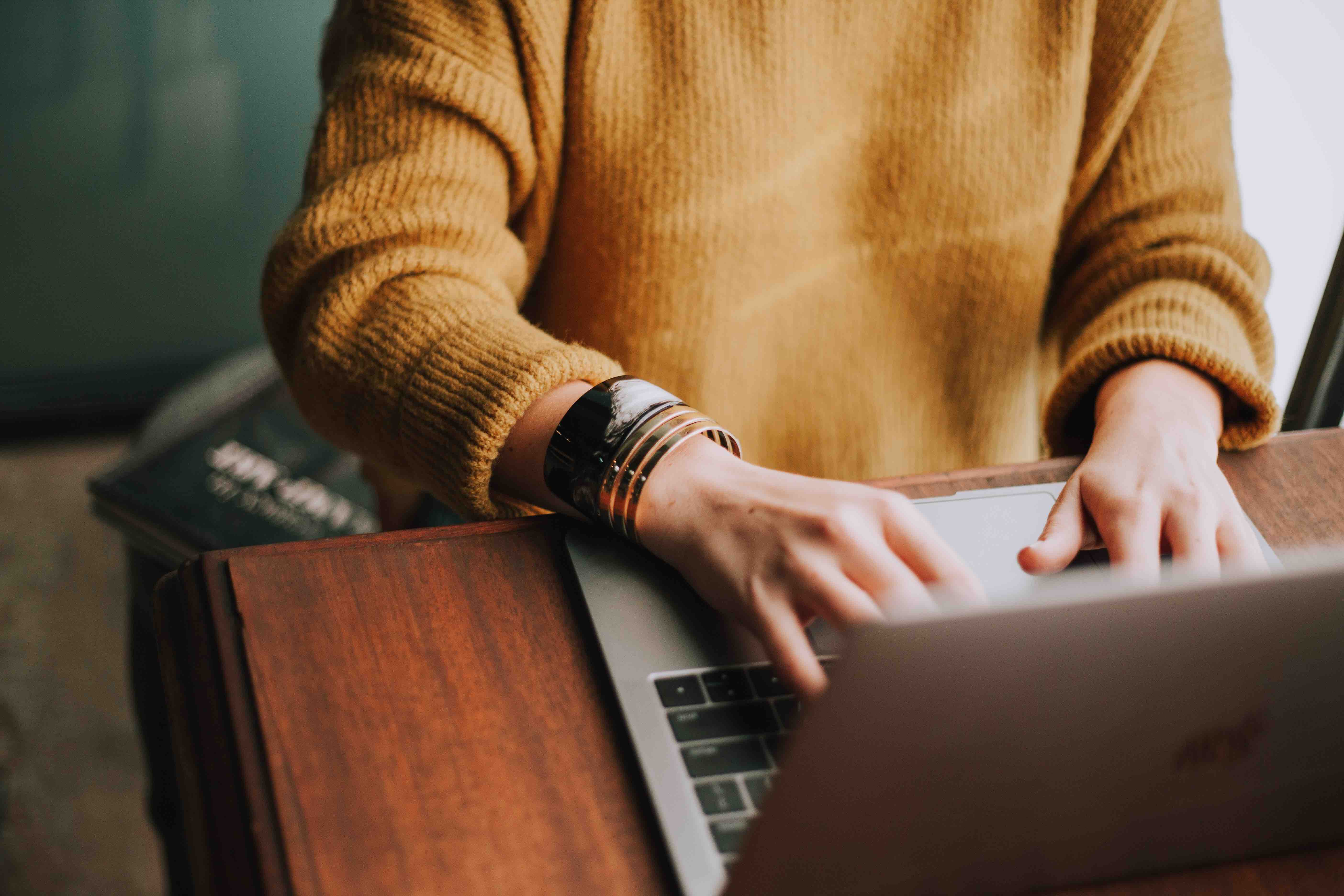 Psychologists
Our panel of psychologists spans a wide range of disciplines. From clinical through to cognitive, we organise assessments to suit all requirements.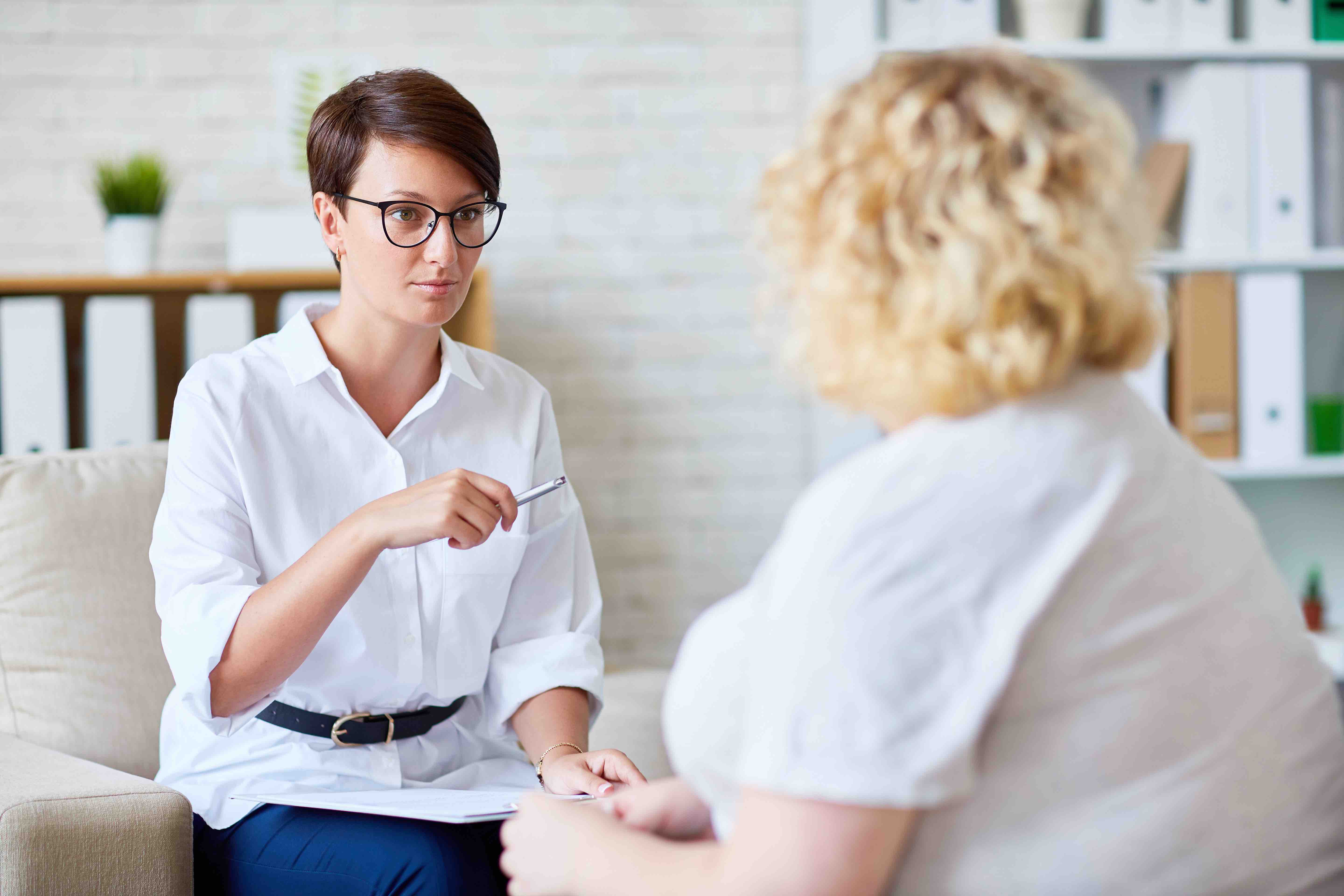 Psychiatrists
Our psychiatrists are able to help with the diagnosis, management and prevention of mental health problems being faced.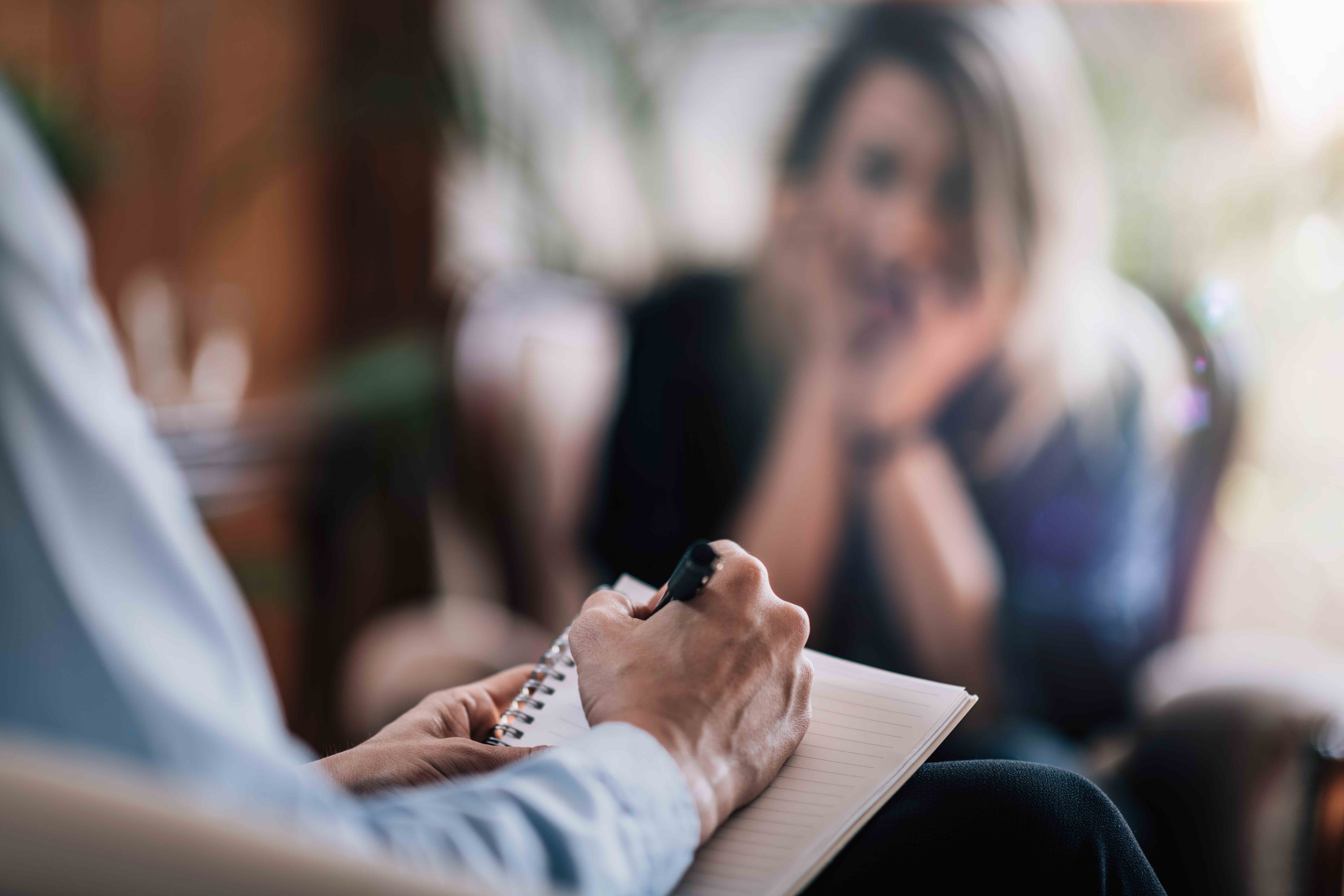 Counsellors
Exploring current difficulties and the impact they are having, our panel of counsellors are able to help set goals and work towards achieving them.