Supporting SMEs and corporates with employee health and wellbeing
Providing support to both large corporates and SMEs, we deliver a full range of services to assist with all employee healthcare requirements.
From support with employee assistance programmes, delivery of corporate health and wellbeing days through to assistance with occupational health reporting, we do it all.
Delivered via a nationwide panel and managed by a dedicated expert liaison team, our experts undertake medical assessments, physiotherapy and mental health services to you and your employees.
Our panel of GPs, nurses, occupational health specialists, physiotherapists, MSK clinicians and mental health providers are on hand to support with all of your needs.
In cases of long and short-term employee absence, our comprehensive biopsychosocial reports provide clear, outcome-driven goals to help manage a return to work.
Undertaken by occupational health clinicians, reports are returned within 72 hours of the appointment taking place helping you reduce the chance of sickness absence affecting your business.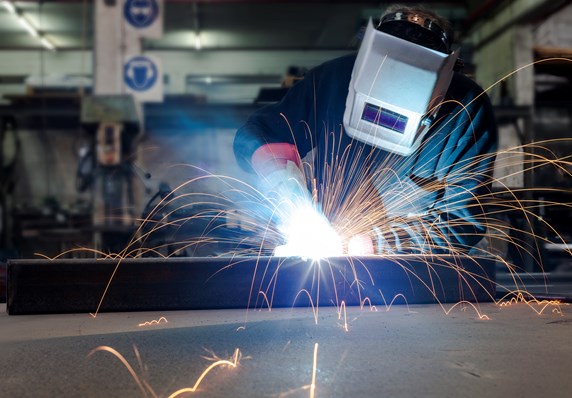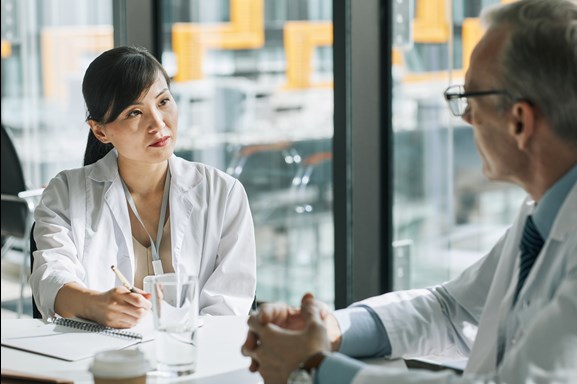 We deliver a complete range of services to assist with recruitment, help reduce sickness absence and improve the wellbeing of your employees.
From health and wellbeing advice through to blood sampling, health screening, clinical tele-interviews and more we can provide medical assessments for all needs. 
Either referred within an occupational health report or delivered as a standalone service within an employee assistance programme, we have access to over 1300 physiotherapists who provide treatment at times that are convenient to both you and your employees.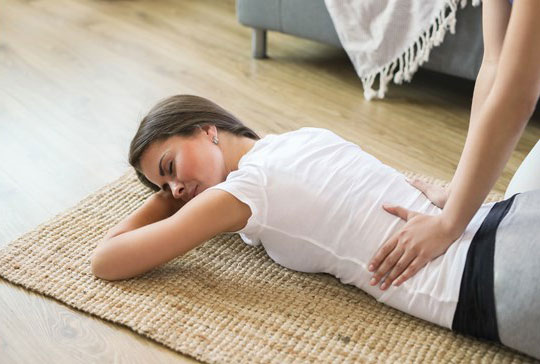 Should the need arise for a diagnostic investigation, maybe following an accident in the workplace or as part of recommendations within an occupational health report, we can help.
We have built relationships with the country's leading hospitals and diagnostic providers, enabling us quick and efficient access to appointments and consultations.
Supporting employees with their mental health needs has never been more important or prevalent. From counselling through to CBT and EMDR our panel of clinicians can help you and your employees navigate what can often be a worrying and uncertain time.
Whether referred within an occupational health report or required as a standalone service, we provide services on either a face to face or virtual basis.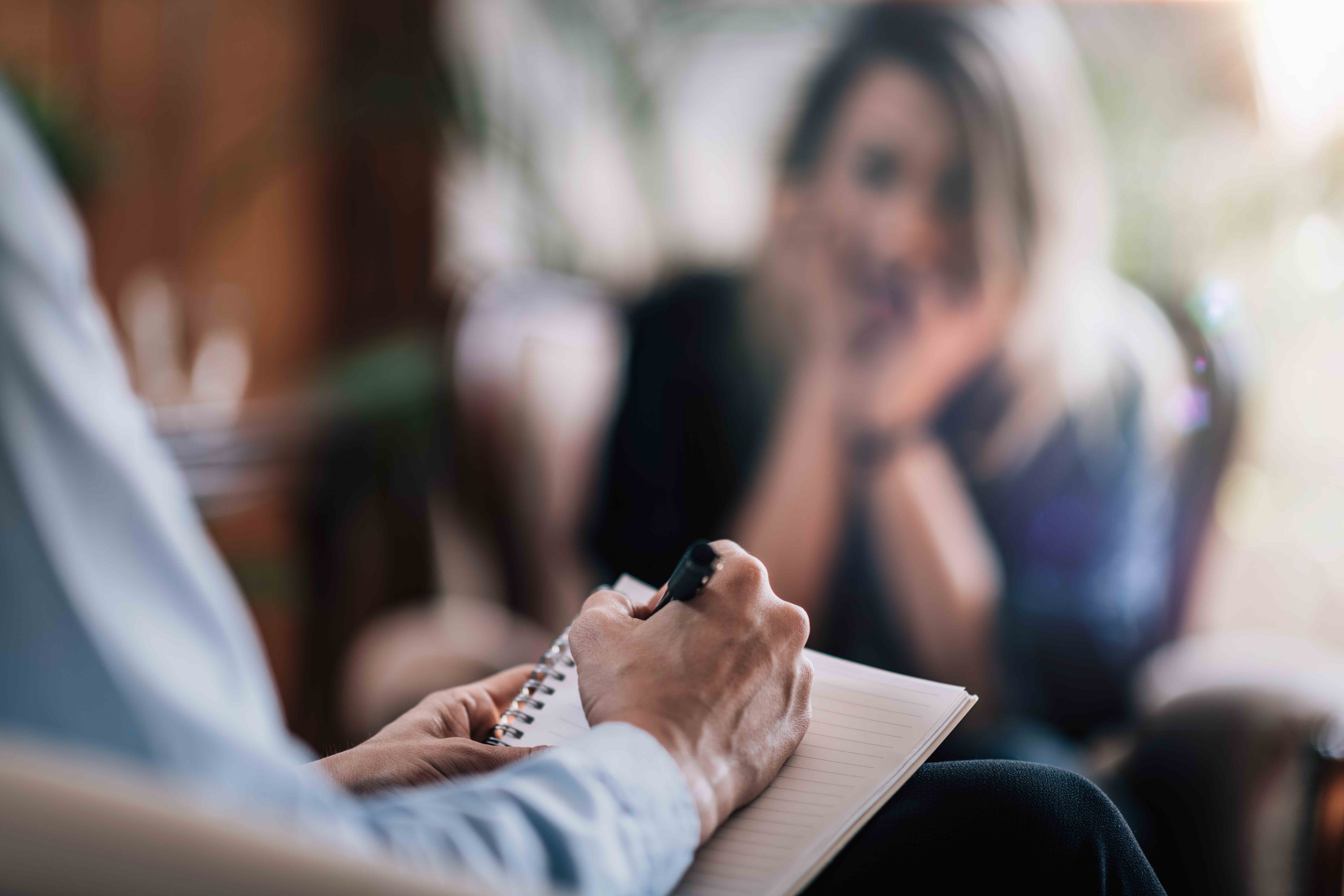 Mental health, a growing concern for employers
Mental health is an area that has only been heightened since the COVID pandemic.
According to a recent study* only two in five employees believe their employer provides good mental health support and employees who are offered support by their employers are twice as likely to flourish as those without.
As an employer of over 200 people, we understand the impact that a well-structured support system can have and will work with you to develop a bespoke offering to help your employees.
Knowing how to support your employees with mental health conditions and issues can often be daunting however, engaging them in mental health support systems can help you to increase engagement, improve productivity, reduce absenteeism, and improve presenteeism.
Fill out our online Occupational Health Referral Form and a member of our team will be in touch to discuss your requirements.
*Source: https://www-axa-com.cdn.axa-contento-118412.eu/www-axa-com/c8d15a4d-ee4a-49cf af241ab4b7025d37_axa_mindhealthstudy2022_c.pdf