Mental Health Treatment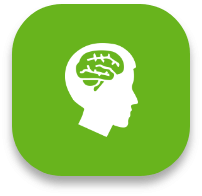 Impartial mental health treatment 
Ensuring the right treatment is identified and delivered at the right time is paramount to helping with mental health conditions such as depression or anxiety. However, finding someone who is both suitably qualified, experienced and has passed a rigorous compliance process can be difficult. 
Our nationwide panel of mental health specialists are here to help.
A proactive and targeted treatment plan can make all the difference
To understand the issues being faced and experienced, our clinicians will undertake a detailed initial assessment organised at a mutually beneficial time and conducted either face to face or remotely. The assessment will explore the current issues and then make relevant recommendations for any treatment to help in recovery.
Following the assessment, a report will be provided outlining the issues discussed along with a dedicated, tailored treatment plan. We can work with you on a delegated authority basis to undertake treatment or contact you on a case by case basis for authorisation. 
Once treatment begins, we can provide as many or as few updates as you require. We will provide a stepped approach to communications offering updates at every stage, key updates, or no updates at all. Once treatment is complete, we will provide either a discharge report or an interim report should the expert feel additional sessions are required.
Treatment is available either face to face, over the telephone or via video conferencing tools and includes: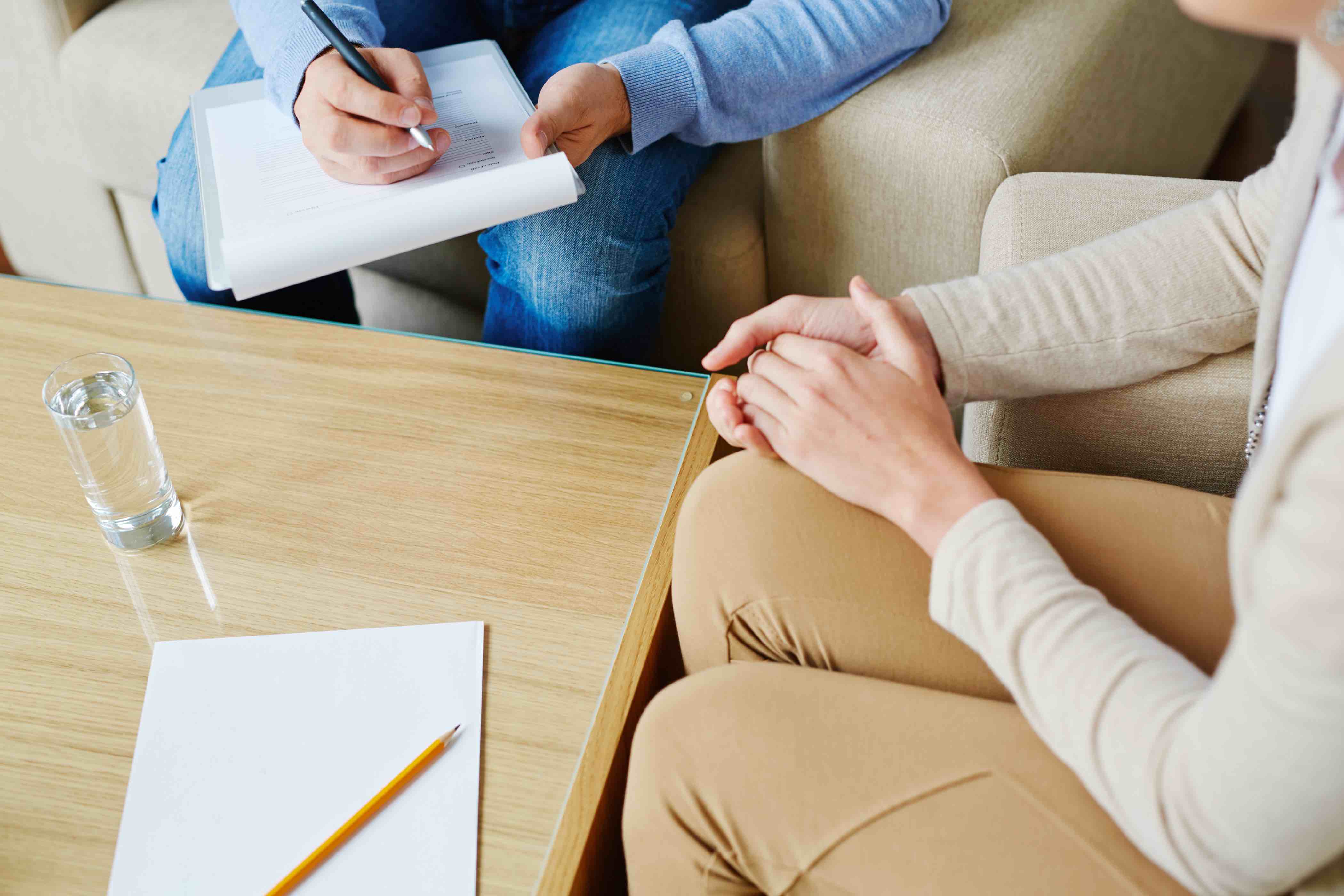 Counselling
All counsellors on the panel must be registered with the HCPC and hold relevant qualifications should they wish to deliver specific treatments.
The treatment type will depend on the circumstances of the individual, talking therapy. The most appropriate type will be undertaken.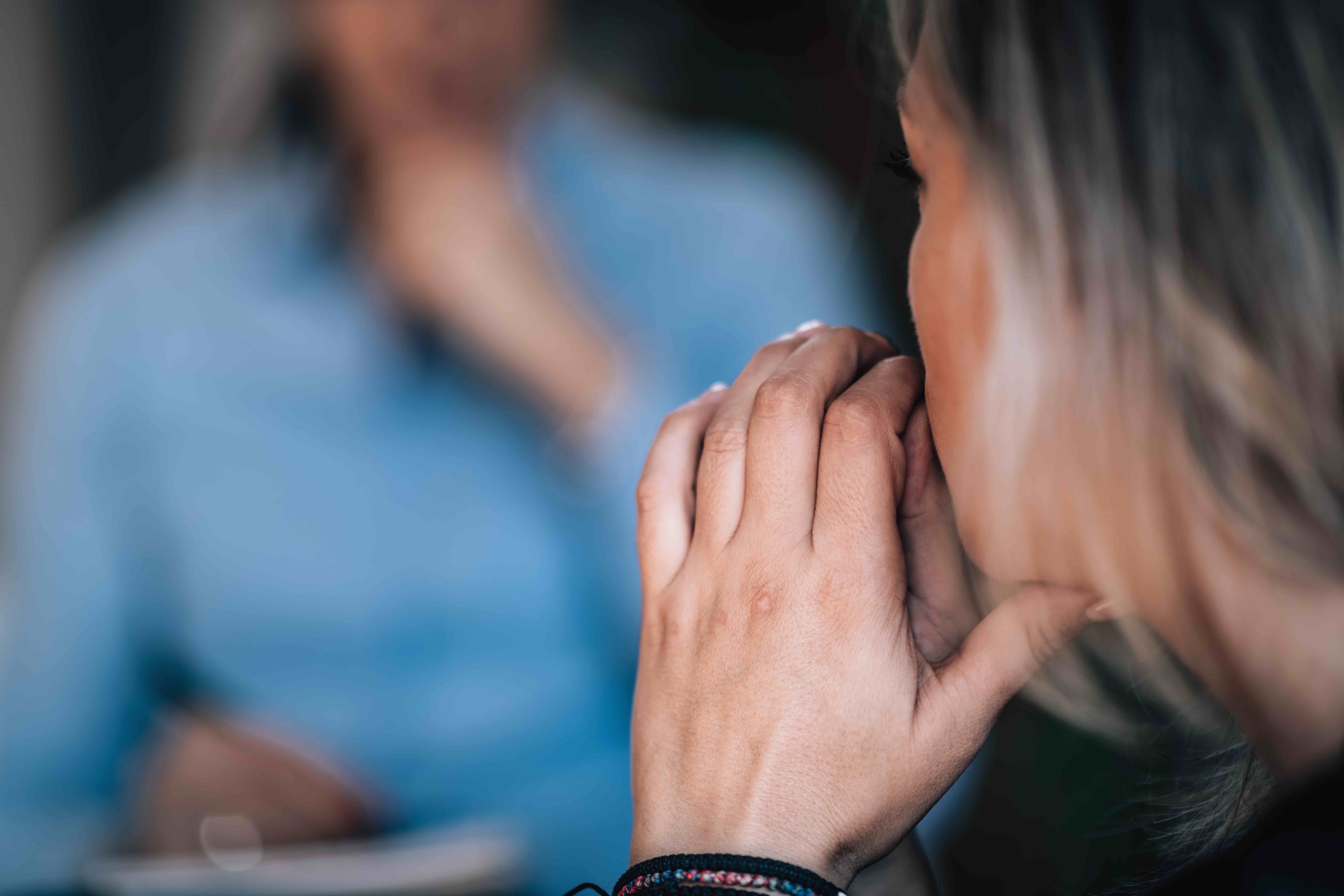 CBT
Delivered via our panel of clinical psychologists, cognitive behavioural therapy (CBT) is a talking therapy which aims to help manage issues by modifying behaviours and thoughts.
Course lengths vary and are tailored to the needs of the individual, each session takes a minimum of 30 minutes but can be longer.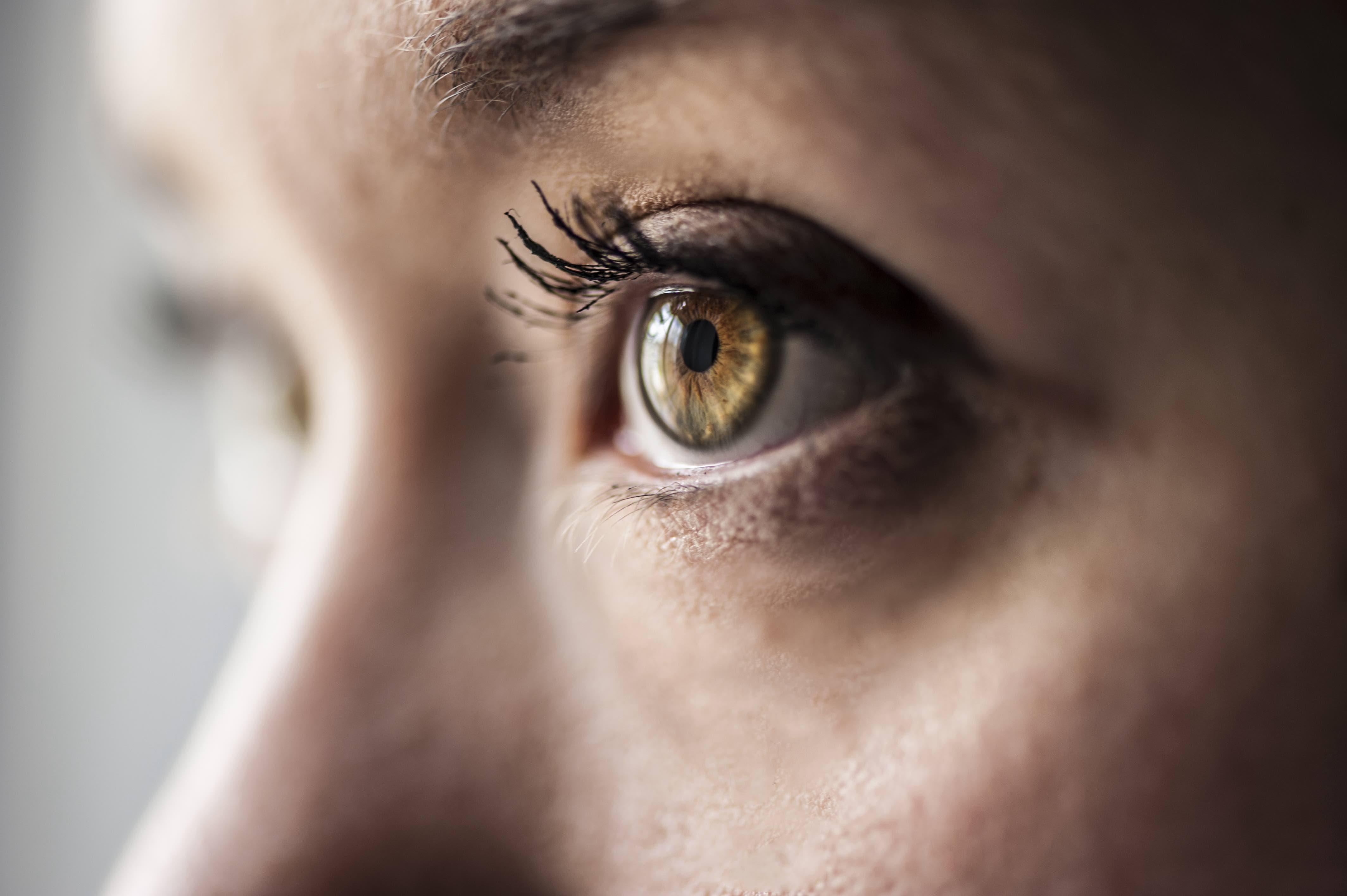 EMDR 
Eye movement desensitisation and reprocessing (EMDR) comprises remembering a distressing incident in detail while at the same time making eye movements.
This type of treatment is delivered by our clinical psychologists.
Clinical Governance
We strongly believe in doing what is right for the patient and our treatment recommendations are focussed solely on what is appropriate and necessary for them.
Clinical governance plays a huge role in the way our services are delivered and ensures that we only provide what is required. As part of our audit criteria our Clinical Advisory Board check reports to ensure we are recommending and delivering the appropriate number of sessions.