Medical Assessments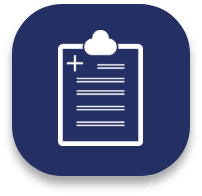 Medical assessments for all needs
Utilising our nationwide panel of over 5000 medical experts we provide medical assessments covering a range of requirements in either a face to face or virtual setting.
We source the most suitable expert, organise the assessment and then collate any subsequent results, reports, or medical evidence and return to you within agreed service levels.
Our broad range of medical assessments have been developed to assist those in the insurance and legal sectors, corporates & SMEs, as well as occupational health and healthcare providers.
Assessments can be organised either directly with your client, employee or policy holder or via your own internal teams.