Occupational Health Reports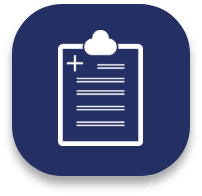 Occupational health reports to support sickness absence 
Regardless of the type of business, absence in the workplace effects all employers at some stage.
Our detailed, fixed fee, occupational health reports provide comprehensive information relating to long and short-term sickness absence. All assessments are undertaken and written by occupational health clinicians in user friendly language with clearly outlined SMART goals.
We are here to help businesses understand the extent of employee absences and how to act according to the Equality Act 2010, thereby preventing the risk of an employment tribunal.
We offer two types of assessments, face to face or telephone, and our experienced occupational health clinicians can help you determine which would be most appropriate for your employee.

Taking a holistic biopsychosocial approach, we provide clinically robust occupational health reports that are in-line with industry standards and NICE regulations. All reports are:
Outcome focused
All occupational health reports contain clear recommendations and guidance on how to progress and proceed with your employee or employment case. Where needed, our reports provide SMART goals to help clearly define the actions needed to return to work.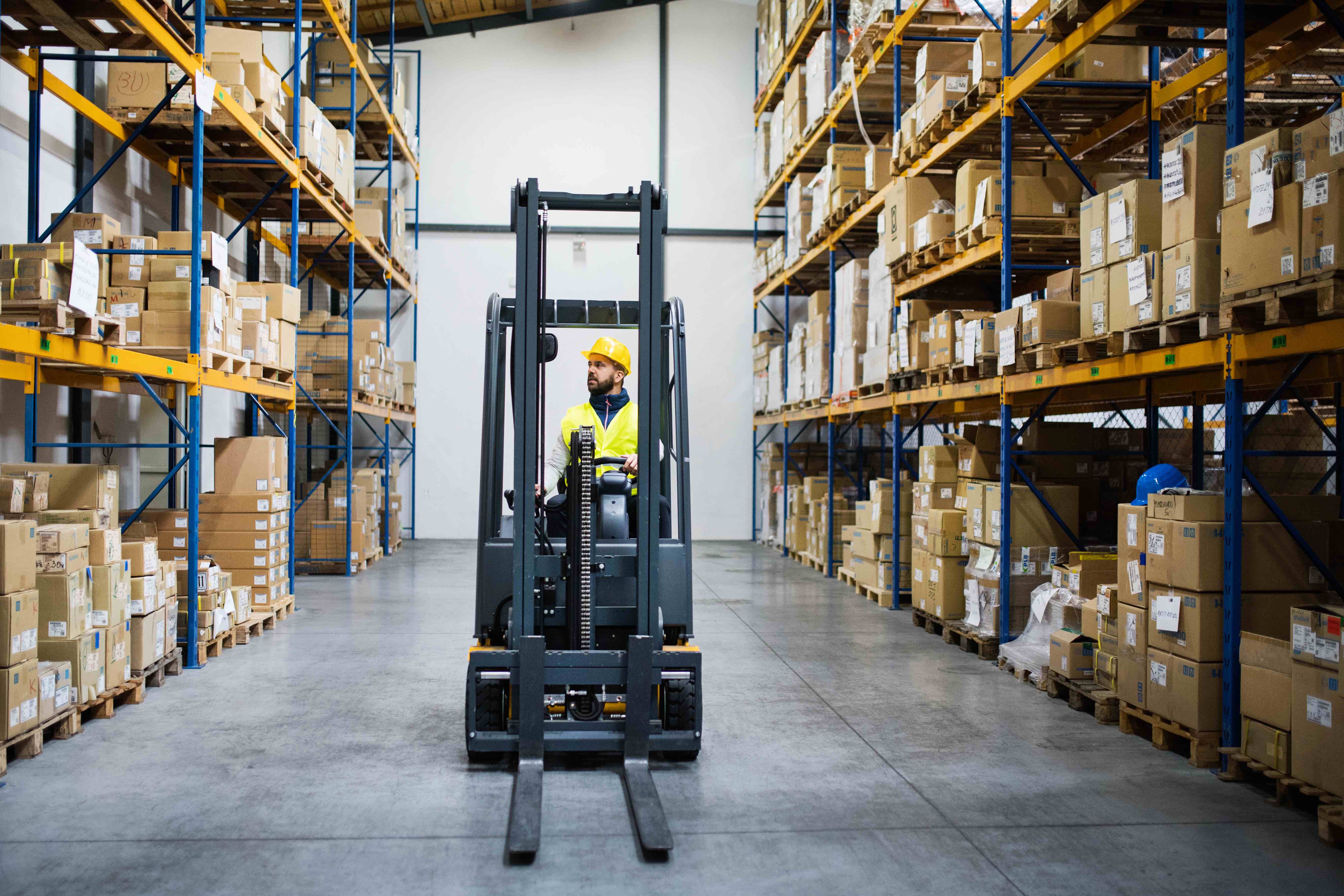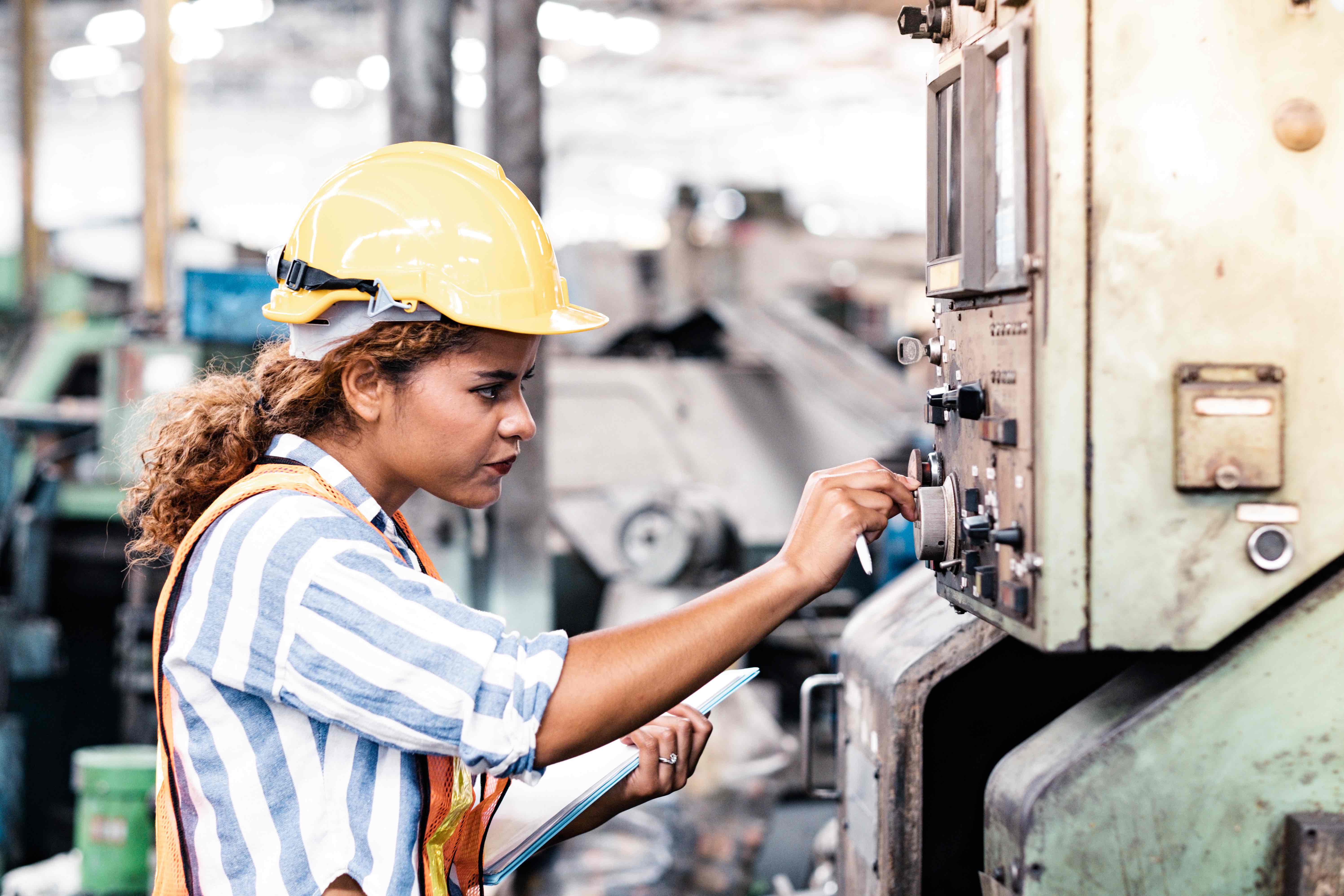 Evidence-based
Our biopsychosocial occupational health assessments assess each case individually. 
We look at the employee's job description and role to determine exactly what they do within the business. We review all current mental and physical health conditions, medication that is being taken and where necessary review medical records.
From here we can determine whether the employee can return to work and offer details of any reasonable adjustments that need making for them to re-engage. 
Reports to suit all requirements
To help support the differing requirements of our customer base we offer two assessment and reporting options. The first is a face-to-face assessment followed by a detailed, comprehensive report and the second is a lighter telephone assessment where the appointment will take place within 5 working days of the referral and the report returned to you within 72 hours.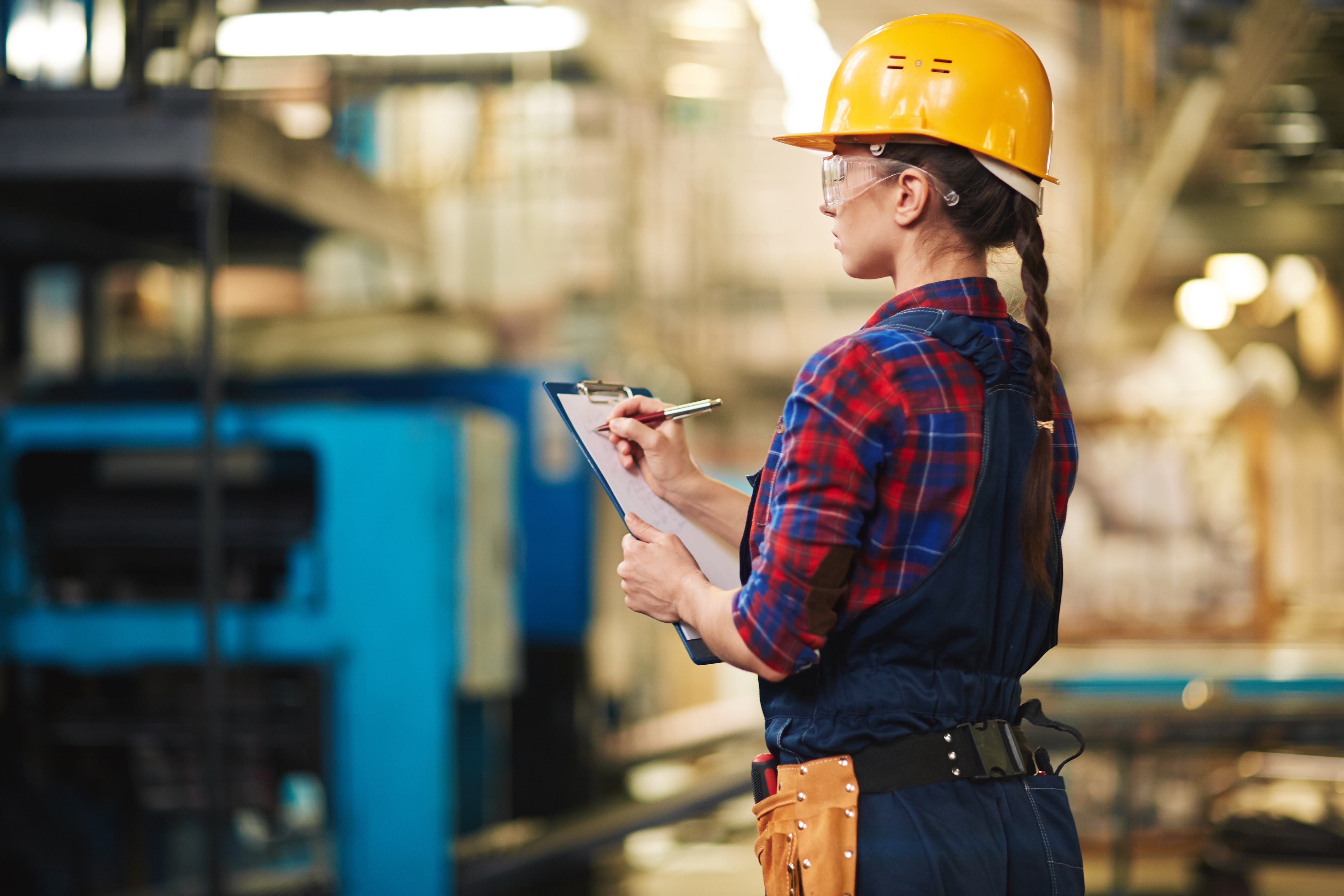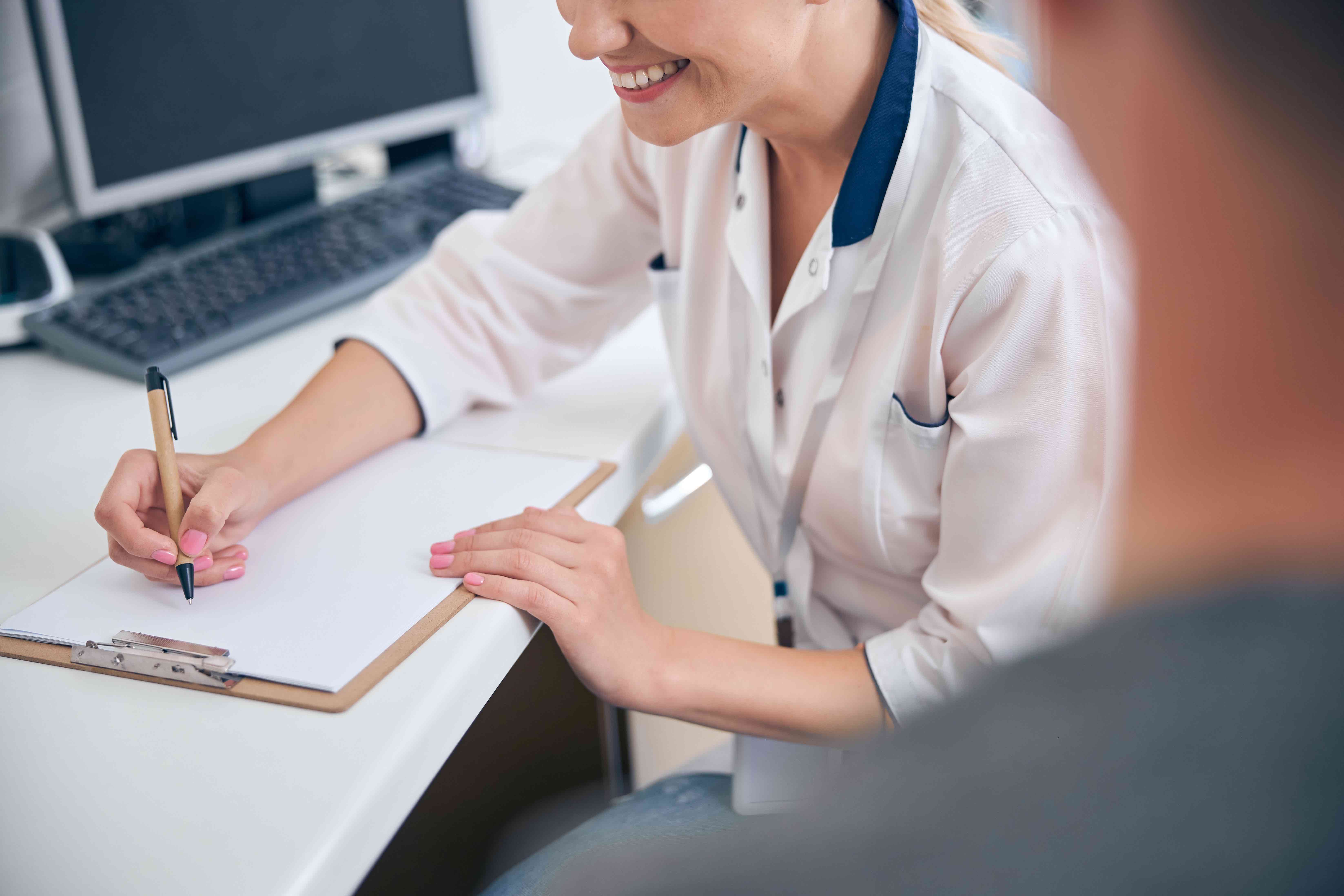 72-hour turnaround
Upon instruction we will contact the employee within 24 hours and undertake an appointment within 7 days. Appointments are organised at a time and place to suit the employee, in an impartial setting where the employee feels comfortable.
From the date of assessment your medical report will be provided within 72 hours, enabling quick decision making and case progression.
Delivered by experts 
All assessments are undertaken by independent, occupational health nurses or practitioners who have undertaken our rigorous in-house training programme. The panel are trained and overseen by our Head of Clinical Delivery and further supported by our Clinical Advisory Board.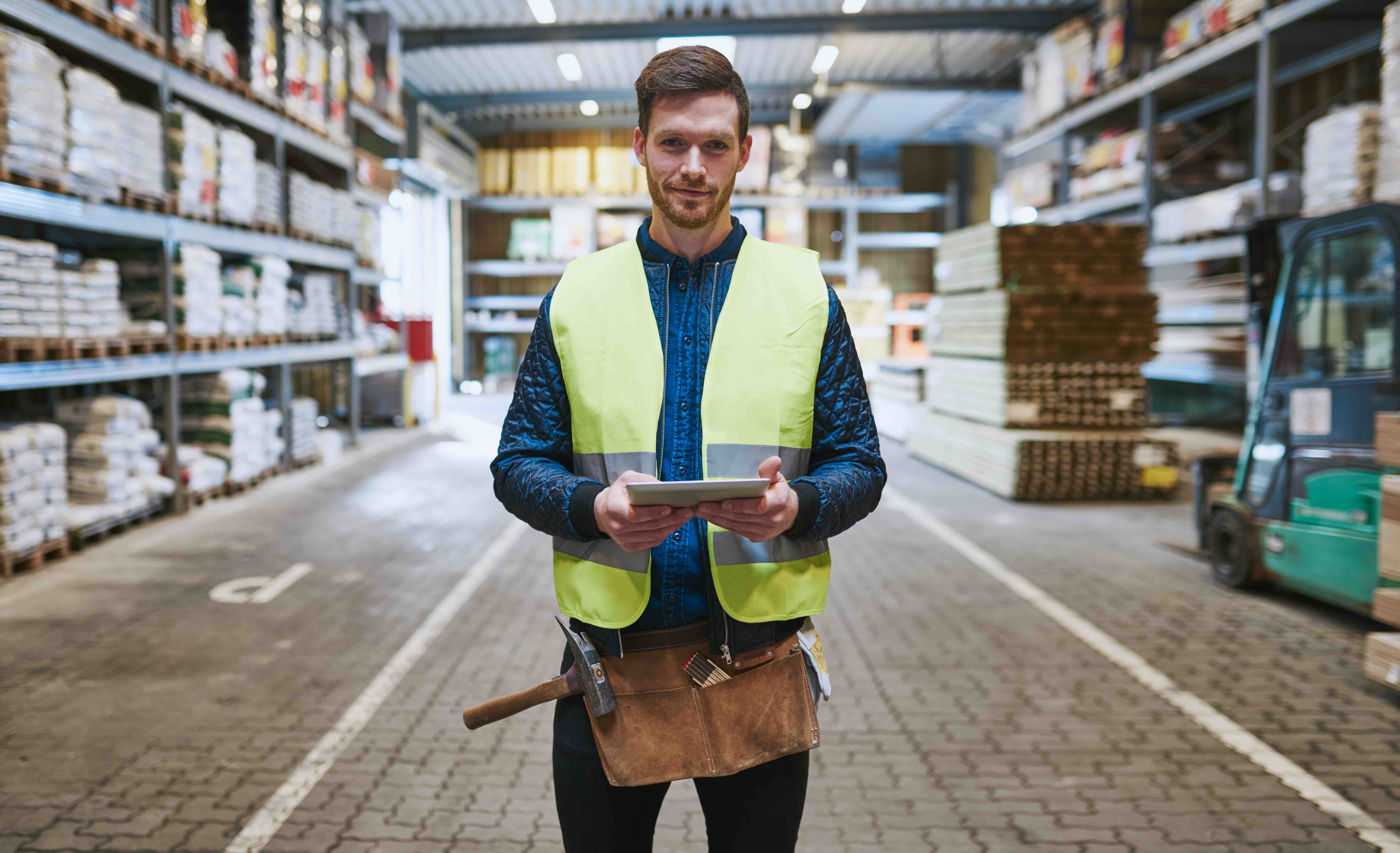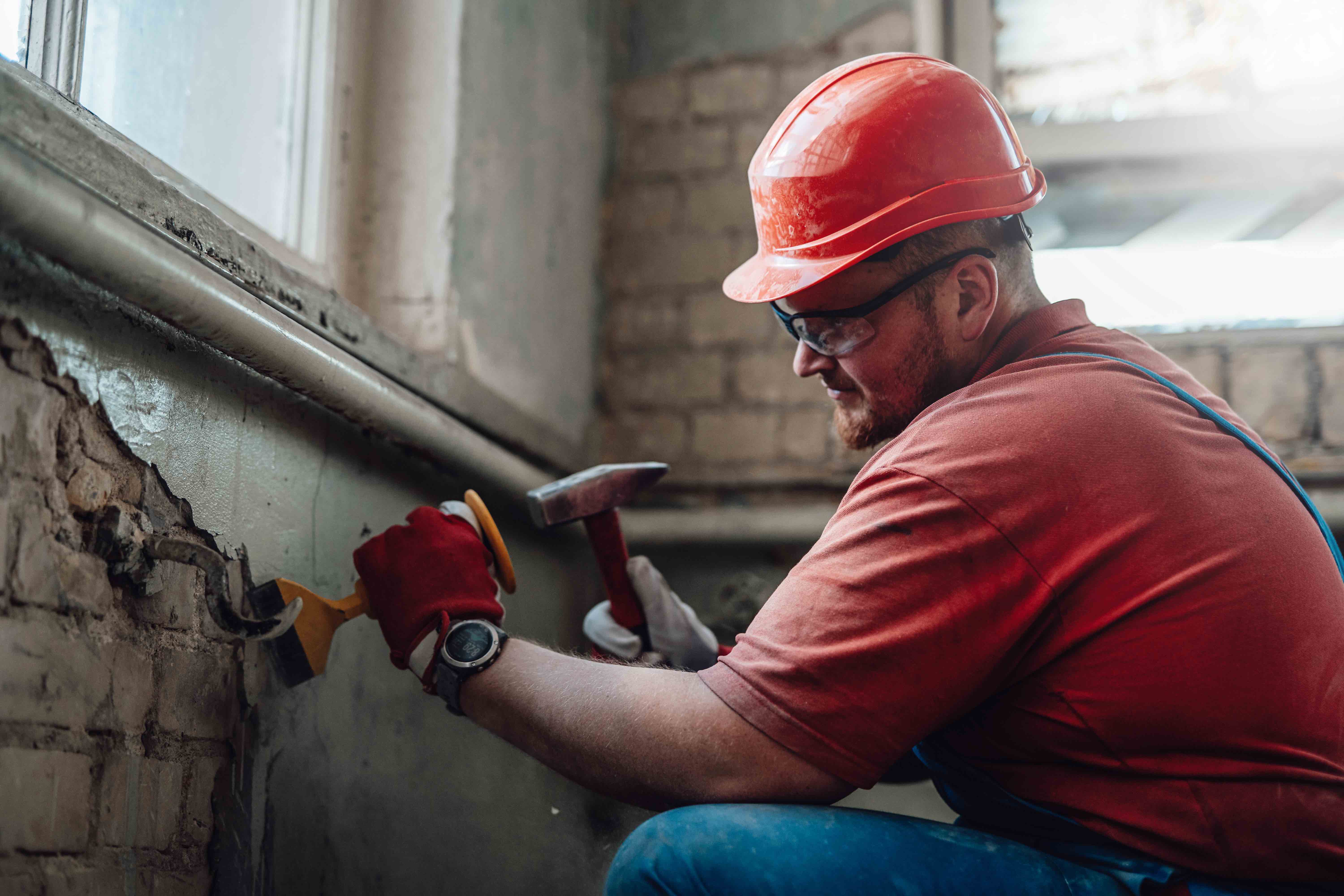 No ongoing contractual obligation
Use our service as and when you need it at a fixed fee.
What to expect from the assessment and report
During the assessment our occupational health clinician will discuss with the employee what their current role entails, what their duties are and the hours they work as well as any current challenges they are facing. They will review any current medication and treatment plans and then discuss with the employee what their capabilities are - what they can do rather than what they can't do. 
If required, a SMART plan will be discussed with the employee to determine what actions need to happen to return to work.
Following the assessment, an in-depth report will be provided which will detail whether the employee can return to work and recommend any reasonable adjustments and interventions needed to achieve resolution. Within the report there may also be recommendations for additional treatment such as mental health support or physiotherapy and MSK services. These are all areas that we can assist and support you in organising through our panel of treatment providers.
Employee consent must be received before an assessment takes place. Once consent has been received, we will manage the whole journey from organising the appointment to ensuring everything is in place for the assessment and then quality checking and forwarding on the subsequent report. We can provide as many or as little updates as you require throughout the process.
Appointments are undertaken with only the employee present, unless they request a manager join them and the employee can request to see the report before we forward it on.