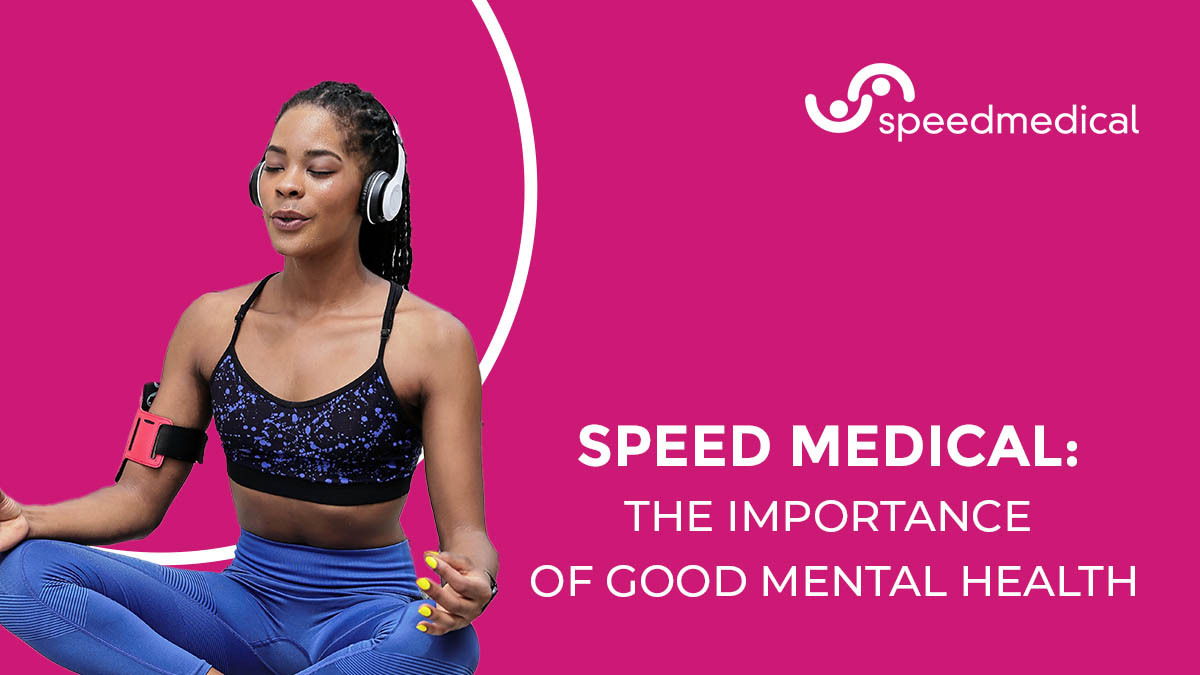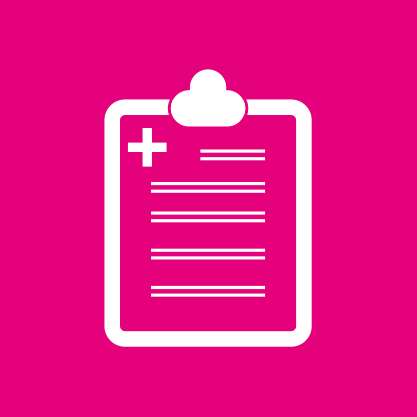 15 Feb 2022
The Importance of Good Mental Health
Mental health has been a much-discussed topic across the globe in recent years. For a long time, having any type of mental health condition came with a huge stigma surrounding it, and even today it's still something that many people try to ignore or are too ashamed to address. However, numbers of people seeking help are on the rise and it seems that, thankfully, feelings of shame or embarrassment around mental health are starting to be replaced with a proactive attitude towards get help.
Mental Health in the UK: A Growing Concern
1 in 4 people will experience a mental health problem of some kind each year in the UK, and 1 in 6 report a common mental health problem, such as anxiety or depression, in any given week. The good news is that more of us are getting help than ever before, with a new study revealing 28% of people in the UK have talked to a healthcare professional regarding their mental health.
The pandemic has been a particularly difficult time for those with existing mental health conditions, as well as those who had never struggled before, with data from the Office for National Statistics revealing that depression rates have doubled since the pandemic began.
Due to the rising numbers of people needing support, the NHS just launched a campaign using celebrity ambassadors such as Nicola Roberts and Craig David to urge those who need it to seek help with their mental health. Many other celebrities including Sophie Turner and Fearne Cotton have also taken to social media platforms to open up about their own mental health struggles in the hopes of normailsing any conditions people may be suffering with in silence.
The Importance of a Healthy Work/Life Balance
Juggling our jobs, families, houses and day-today lives can be extremely stressful and can contribute to anxiety and other mental health issues with a staggering 71% of employees experiencing 'burnout' in 2020.
Research shows that a healthy work/ life balance can lead to fewer overall health problems, as well as increased engagement in the workplace, less burnout and more mindfulness. On the other hand, a poor balance can have serious negative effects on an individual's health including heightened stress, anxiety, poor sleep, physical and mental fatigue, and a downturn in general health.
The 4-Day Work Week Trials
A number of organisations across the globe are attempting to find a better work/ life balance for their employees and have trialed the 4-day working week. The results have been overwhelmingly positive with productivity remaining the same, or even improving, in the majority of workplaces.
Previous trials have taken place in Iceland, New Zealand and Spain, and now over 30 companies across the UK have launched a 6-month trial hoping for the same results with the support of 4 Day Work Week Global. After initial training and preparation, the trial will run from June to December this year.
4 Day Work Week Global explain, "adopting a four-day work week is a business improvement strategy centered on working smarter rather than longer, and investing in the wellbeing of the most important asset to any business – your people." Their goal is for employees to earn 100% of their salaries, reduce hours to 80%, and still produce 100% productivity.
A shift in the traditional 5-day work week could be exactly what we need, but until then, what can you as a company do to ensure the good mental health of your employees?
How Can You Help Your Employees?
Results of a recent survey by Aetna International stated that 91% of respondents believe a company's culture should support mental health, and 67% said they wouldn't join a company that did not have a clear policy on supporting those with mental health conditions such as anxiety or depression, it's become the norm for employees to expect support for overall health and wellness, including their mental health.
And companies are listening, with the same report stating that "the gap is closing between what employers do and what employees expect."
Many companies have appointed Wellness Officers within their organisations, offer services such as apps or hotlines for employees to access and discuss any mental health challenges they may be facing, and are ensuring staff have access to real help and support should they need any treatment.
Speed Medical has a panel of counsellors, psychologists and psychiatrists who offer a range of mental health services including Cognitive Behavioural Therapy, Neuro-psychological assessment, Counselling, and Eye Movement Desensitisation and Reprocessing. No matter your business, Speed Medical can assist you and your employees with mental health and medical appointments quickly and without delay.
From corporates to SMEs, insurers to legal service providers, our customers continue to use us, because from beginning to end, Speed Medical will be there throughout the entire health journey.