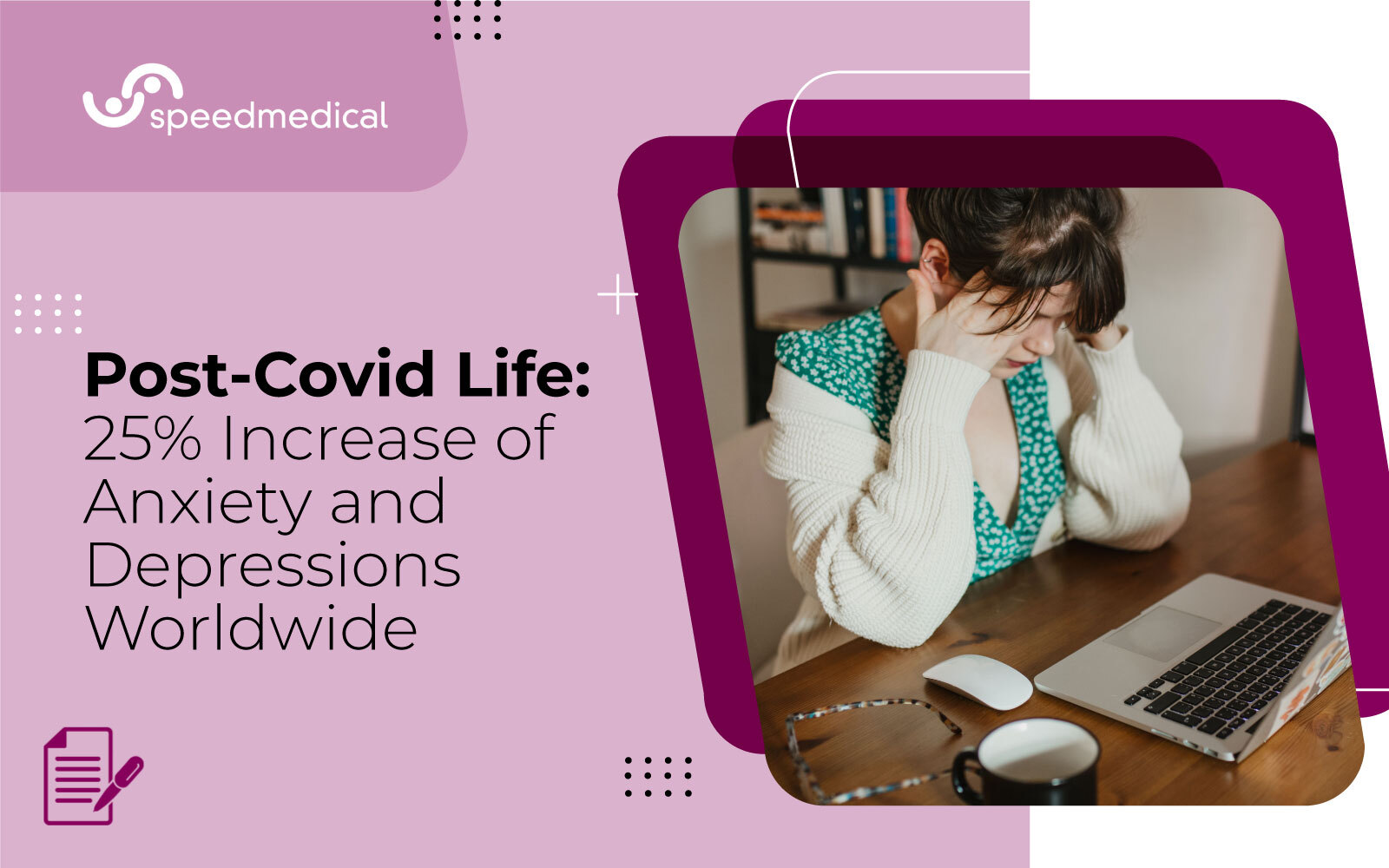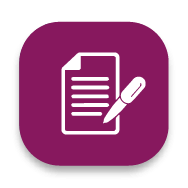 4 Jul 2022
Post-Covid Life: 25% Increase of Anxiety and Depressions Worldwide
The World Health Organization recently announced "COVID-19 pandemic triggers 25% increase in prevalence of anxiety and depression worldwide." That number is absolutely staggering, but also, not hugely surprising. COVID had an impact on every, single person on the planet. Elderly people living in care homes and unable to see loved ones, children isolated from friends and family struggling to understand why, people losing friends, parents, and partners, the virus tore around the globe in a matter of weeks and continues to affect our lives today. Recently, Shanghai had a city-wide lockdown that lasted two months seeing over 27 million citizens locked in their apartments and building compounds, relying on dwindling government rations of food and water.
COVID will be remembered as one of the biggest challenges we've all had to individually and collectively face, and we'll continue to see the lasting effect it's had on millions of people, both physically and/or mentally, for a long time to come.
According to the WHO, 90% of countries surveyed are including "mental health and psychosocial support in their COVID-19 response plans" but concerns remain as to whether enough is being done to truly help those who are battling with their mental health. "This is a wake-up call to all countries to pay more attention to mental health and do a better job of supporting their populations' mental health," says Dr Tedros Adhanom Ghebreyesus, WHO Director-General.
What are the leading factors for ongoing mental health issues?
Social isolation is one of the leading contributors for mental health issues over the past few years. Being unable to seek support and comfort from loved ones had a massive impact on millions across the globe. 
Other issues cited by the WHO were:
Constraints on people's ability to work, seek support from loved ones and engage in their communities.
Loneliness
Fear of infection
Suffering and death for oneself and for loved ones
Grief after bereavement
Financial worries
And among health workers exhaustion has been a major trigger for suicidal thinking.
It's reported that young people and women have been the worst affected. "The pandemic has affected the mental health of young people and that they are disproportionally at risk of suicidal and self-harming behaviours." The report goes on to say, "it also indicates that women have been more severely impacted than men and that people with pre-existing physical health conditions, such as asthma, cancer and heart disease, were more likely to develop symptoms of mental disorders."
Disruptions to mental health services during COVID
Many essential services were disrupted during the pandemic, with surgeries and treatments being delayed, cancer screening and diagnostics being greatly affected, and of course, mental health services being overwhelmed. "A record 650,000 children and young people were in contact with NHS mental health services over the last year – up from 534,000 compared to before the pandemic," says the NHS who are now able to offer mental health support and access to over 2.4 million children and young people in schools and colleges thanks to the roll out of 287 expert teams across the country.
NHS staff shortages
It's fantastic to see proactive steps being taken to support those who need it, but the backlog of people suffering will take a long time and a lot of resources to clear. The NHS is struggling to keep up with general demand on services due to staff shortages, and Tim Gardner, Senior Policy Fellow at the Health Foundation, describes "historic levels of pressure" being faced by our National Health Service. 'While there are some welcome initiatives set out in this week's integration white paper and the recovery plan, longstanding staff shortages will continue to constrain progress. If a plan to solve the workforce crisis doesn't emerge soon then the NHS's ambition to bring down waiting lists and fully recover after the pandemic will continue to be undermined,' says Gardner.

How can we help?
Speed Medical offers a huge range of mental health services for insurers and employers looking to offer support to their policyholders and employees. From cognitive behavioural therapy and neuro-psychological assessment to counselling and EMDR (eye movement desensitisation and reprocessing) we can provide the help they may need to feel their best and thrive at work.
Get in touch today and talk to our team for more information.