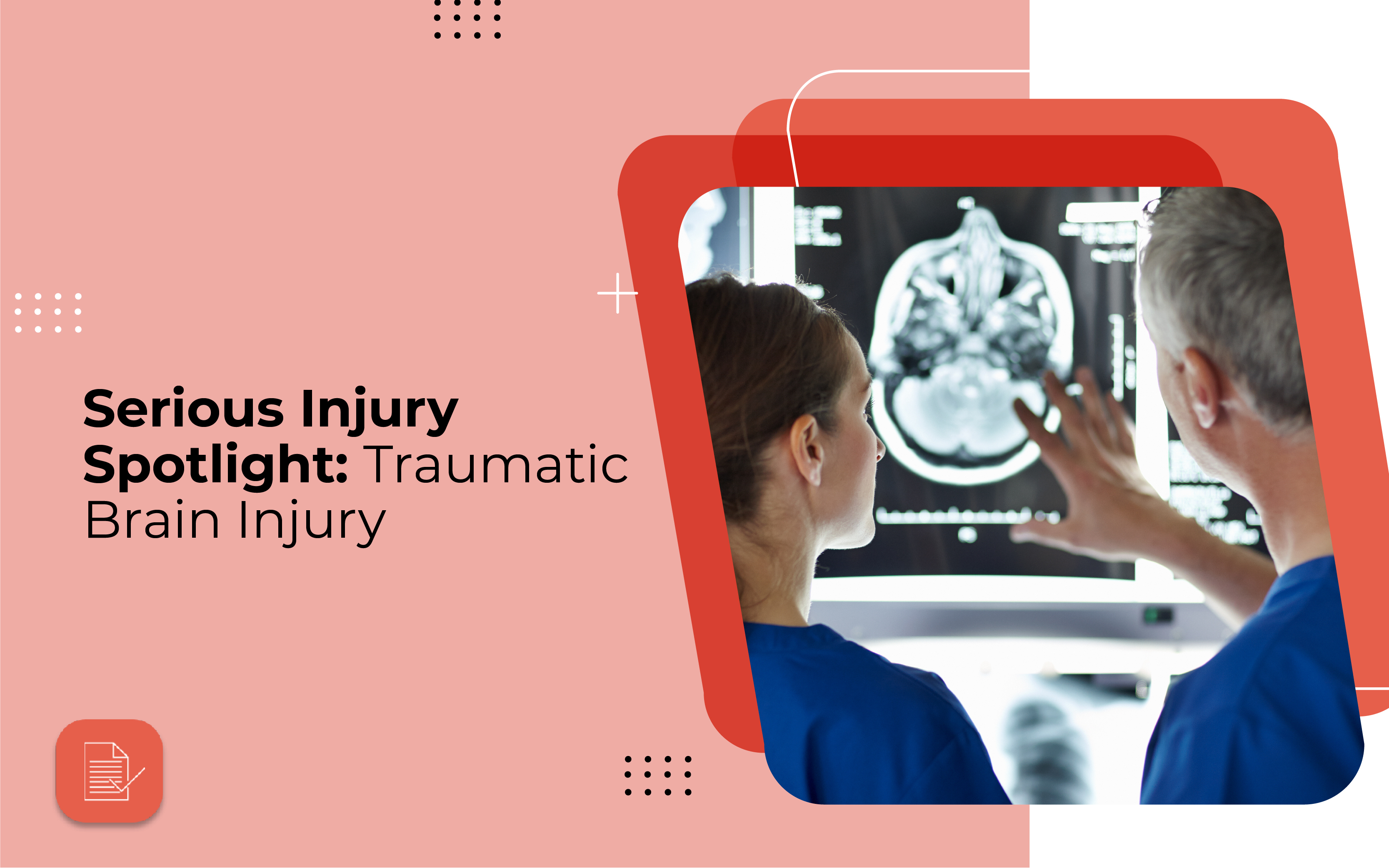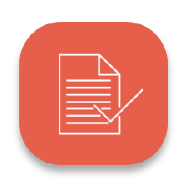 24 Oct 2022
Serious Injury Spotlight: Traumatic Brain Injury
A serious injury is described as one that causes significant, long term, often irreparable damage which will impact a person's life considerably moving forward. A whole life can change in a second following an accident which results in a serious injury, for the individual who has been injured, and for the family and friends around them.
For many, life never goes back to the normal they once knew, and individuals who have sustained a serious injury will need a huge amount of support from professional healthcare providers including physiotherapists, specialist doctors, psychiatrists, and occupational therapists.
There are many different types of serious injury including spinal damage, serious burns, amputations, and brain injuries, all of which can result in catastrophic physical and psychological damage.
What is traumatic brain injury?
According to The Brain Injury Group, a traumatic brain injury (TBI) is described as "the result of a blow to the head which might be caused by anything from a simple trip to a collision on the sports field to a major road accident or assault."
TBIs can vary in severity from mild to severe. The Brain Injury Group details the differences in brain injury types:
a mild brain/head injury – this type of injury may cause someone to briefly go unconscious or feel dizzy or sick.
a moderate brain/head injury – this type of injury causes "a period of unconsciousness of between 15 minutes and 6 hours or a period of post-traumatic amnesia lasting up to 24 hours."


a severe brain/head injury causes a patient to remain unconscious for more than 6 hours and/or "suffers post-traumatic amnesia for more than 24 hours."


What might cause a traumatic brain injury?
A TBI can be caused by many things including a road traffic accident, a fall, a sports injury, or a violent attack. There are also medical issues that can cause a TBI such as a stoke, a brain tumour, a birth injury, cerebral palsy, or a medical accident. These types of TBI are also referred to as 'acquired brain injuries' or ABIs.
What effect can a TBI have on someone's life?
A traumatic brain injury can have a substantial and permanent effect on someone's life. Many people with a TBI become unable to communicate, have difficulty with mobility, become unable to walk or move altogether, lose capacity to make decisions regarding their health and finances, and suffer massive phycological damage as a result of their injury.
A support system must be put in place for an individual following a traumatic brain injury to help ensure a clear pathway including establishing any health needs they need now, and in the future.
Rehabilitation and recovery
Although a full recovery may never be achieved following a TBI, rehabilitation and a journey back to health and a new way of living is vital and Speed Medical can help support your client every step of the way. We offer a range of services from medical assessments, diagnosis, and rehabilitation to mental health services and medical reporting.
We are also a proud partner of Harrison Associates who bring together case management and expert witness services and use excellence in clinical governance to ensure you work with the most appropriate associate with the most suitable skills and training.
Our knowledgeable teams will be on hand throughout your client's entire health journey and you can rest assured that the entire case will be dealt with by us.