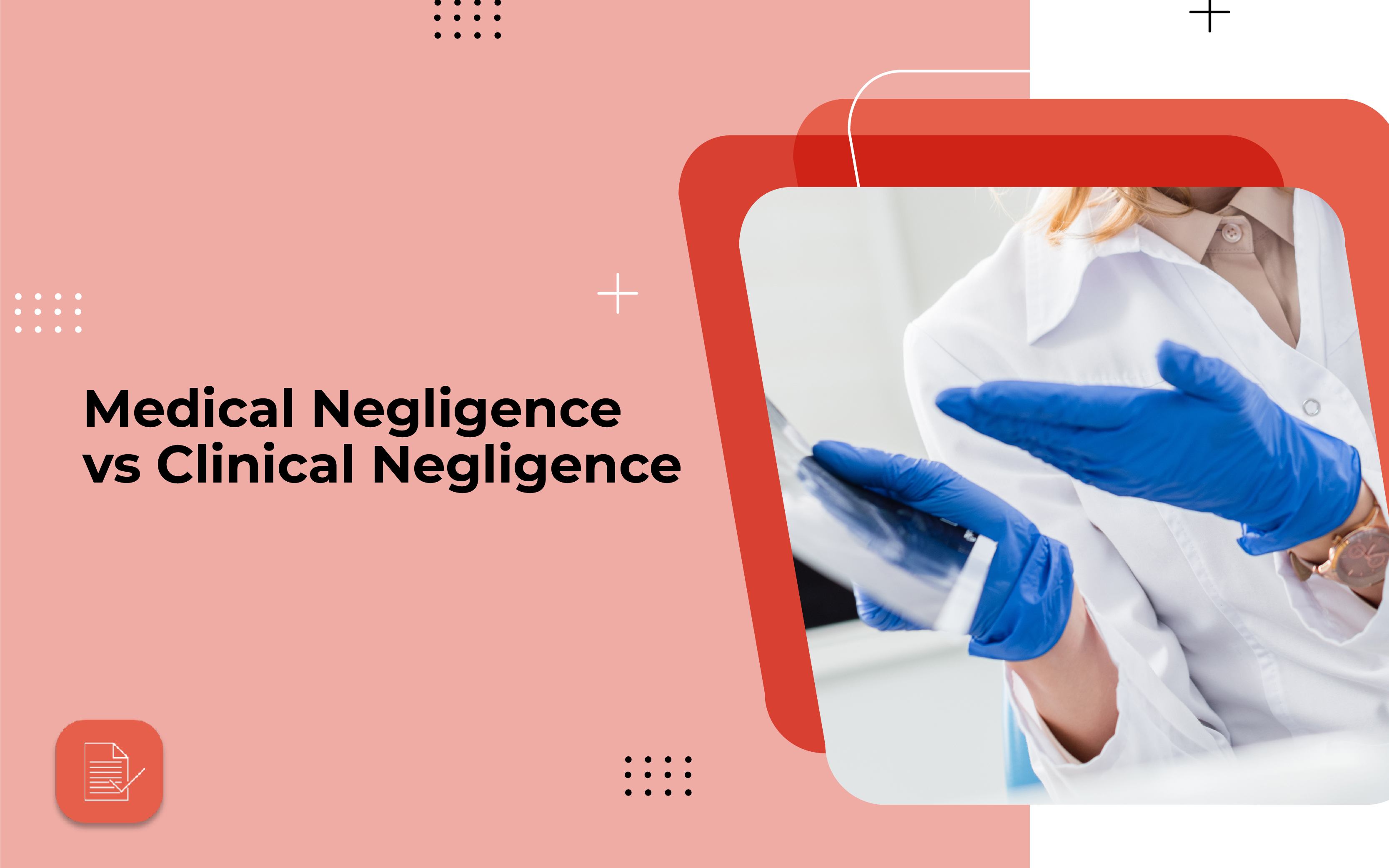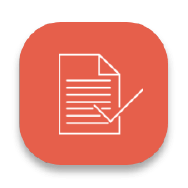 6 Mar 2023
Medical Negligence vs Clinical Negligence - What's the Difference and How can Speed Medical help Your Case?
The terms medical negligence and clinical negligence are used interchangeably by law firms and solicitors in most cases, but what do they mean and are they really that different?
As clinical negligence cases in the UK continue to rise, we've taken a closer look at what might constitute clinical / medical negligence, and how Speed Medical can help with any case.

What constitutes clinical or medical negligence?
Clinical or medical negligence both refer to a situation in which a healthcare professional or institution breaches their duty of care to a patient, resulting in harm or injury.
A breach of duty can occur in a variety of ways, such as delayed or misdiagnosis, improper treatment, surgical errors, medication errors, and failure to provide appropriate care.
Clinical or medical negligence can have a serious impact on people's lives including long-term disability, chronic pain, trauma, other ongoing mental health conditions, and even death.
Those who have experienced clinical negligence may be entitled to compensation to help with legal fees, care costs, purchasing necessary equipment or making home modifications, mental health support, or loss of earnings.  
Examples of clinical negligence
Clinical negligence cases can vary massively, but some examples include:


Misdiagnosis or delayed diagnosis of a medical condition, leading to a deterioration in the patient's health
Medication errors, such as prescribing the wrong medication or dosage
Failure to obtain informed consent from the patient before performing a medical procedure or treatment
Failure to refer a patient to a specialist or appropriate healthcare professional for further treatment or investigation following a consultation
Mismanagement of a patient's medical condition including failure to monitor or appropriately treat a patient's symptoms or discuss and further treat complications
Negligent care during childbirth, leading to birth injuries to the mother or child
Failure to diagnose or treat infections, such as sepsis, in a timely manner
Negligent care of elderly or vulnerable patients in a nursing home or hospital setting, leading to injuries or neglect. This may include infections such as UTIs going undetected, improper care of bedsores leading to a worsening of the wound and infection, allowing a patient to become dehydrated which can lead to other major health implications, or medications errors
Surgical errors, such as performing the wrong operation or leaving surgical instruments inside the patient's body
Improper administration of anesthesia, leading to serious injury or death.
What is the impact of clinical or medical negligence on someone's life?
The impact clinical negligence or medical negligence has on someone's life can vary greatly depending on the case, however, anyone who has received substandard care or is claiming clinical negligence will be affected physically and/or mentally and will need a good support network around them in order to begin their recovery journey.
As well as physical and mental health issues, clinical negligence can impact people financially due to legal fees and loss of earnings which can add a great deal of stress to an already difficult situation.
At Speed Medical, we understand that clinical negligence cases are lengthy and complex, and that unforeseen costs add burden at a difficult time. which is why we offer several fixed fee services including:
GP Screening Reports - Written by experienced general practitioners who are qualified to provide invaluable and impartial opinions.
Consultant Screening Reports - Provided by an expert steeped with specific clinical experience.
Medical Records Collection & Pagination - Removing the time-consuming task and enabling you to focus on other areas of the case, where required we can collect and paginate medical records.
How Speed Medical can assist your case
Speed Medical can assist with all types of clinical negligence or medical negligence cases. Our panel of experts will provide the highest quality medical reporting to help determine if negligence has occurred to allow your client to take the next steps on their legal journey. We can also facilitate rehabilitation appointments and investigation and diagnostic services where necessary.
Working with both claimant and defendant insurers and solicitors, we have been providing independent medico legal reports and expert witness services for almost 25 years.
Developed and overseen by our in-house clinical negligence lawyer, our clinical negligence reporting service is delivered through a nationwide panel of over 1000 experts and further supported by our Clinical Advisory Board.
Unlike other medico legal providers, our panel spans beyond GP's and orthopaedic surgeons to cover all disciplines and specialisms. Utilising our in-house medical and legal expertise, and by assigning a dedicated case handler to each client, Speed Medical delivers a unique clinical negligence reporting service for all clinical negligence cases and services.
Please feel free to get in touch with our team today if you have any questions regarding our services.