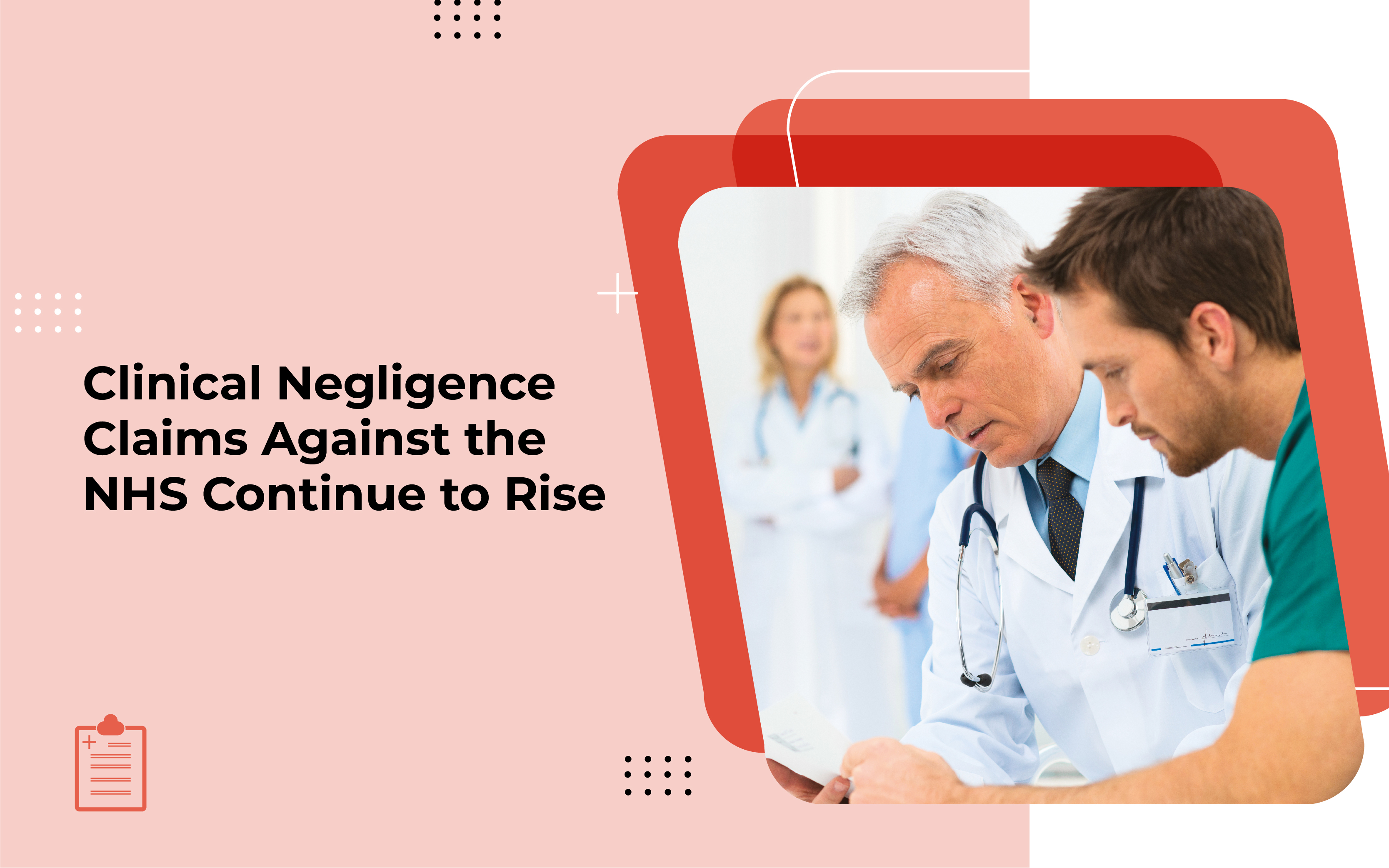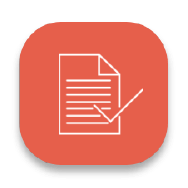 31 Aug 2022
Clinical Negligence Claims Against the NHS Continue to Rise
NHS Resolution is a body of the Department of Health who provide expertise to the NHS in order to resolve concerns and disputes fairly. Their aim is to drive down litigation and compensation costs by offering advice, guidance, and learning to improve patient care and reduce the number of clinical negligence cases against the NHS.
NHS Resolutions produce an annual report containing information and data regarding the clinical negligence cases the NHS has faced in the last 12 months. The report also details the cost to the NHS, which this year exceeded £13 billion. We also saw a sharp rise in cases which went from 13,351 in 2020/21 to 15,078 in 2021/22.
Key stats from the report
The 'annual cost of harm' increased from £7.9 billion in 2020/21 to £13.3 billion in 2021/22.
The number of clinical negligence cases rose 13,351 in 2020/21 to 15,078 in 2021/22.
£2.4 billion was paid out for clinical negligence cases in 2021/22 including over £470 million in claimants' legal costs.
The most common clinical negligence case types were related to maternity/childbirth.
Why are claims on the rise?
Some of the data isn't as alarming as it appears at first glance. The steep increase in the actual number of cases in the report is due to NHS Resolution taking over many existing GP negligence claims, so the data here is skewed. NHS Resolution also draw attention to the fact that the overall claims cost is higher 'due to the change in the Treasury discount rate applied to compensation payouts.' They go on to explain, "the increase in the cost of clinical negligence in the latest NHS figures is caused by changes to the way damages are calculated. The only way to tackle this is for the government to grasp the nettle and move ahead with the comprehensive legal reforms needed to the current system."
The fact that the large rise in cases and total payout detailed in the report don't directly link to a slip in standards on the part of the NHS is clearly a very positive thing – despite staff shortages and much longer waiting times, standards of patient care are being reported as remaining consistent with previous years. However, we are still left with our national health service, which is already at crisis point, being stung with a bill almost twice as big as it was a decade ago. MPS medical director Dr Rob Hendry comments, "the annual cost of clinical negligence to the NHS has nearly doubled over the past ten years – increasing by 88% from 1,277.3m in 2011/12 to 2,402.9m this year. It will be unsustainable if the cost of clinical negligence continues to rise at this rate.'
Can the NHS survive the increase?
The NHS is facing its worst crisis in history with a shortfall of 12,000 hospital doctors and over 50,000 nurses and midwives. At a time of such pressure on our national health service, an enormous spike in clinical negligence cases and payouts could be the straw to breaks the camel's back.
Dr Hendry notes "at a time when resources within the NHS continue to be constrained, it is concerning to see the cost of claims against the NHS rise." He continues, "comprehensive legal reforms are required to strike a balance between compensation that is reasonable but also affordable. The Government committed to publishing a clinical negligence strategy by 2018. While the Covid-19 pandemic has been a pressing priority in recent years, the cost of clinical negligence cannot be ignored.'
The government has a fixed cost plan to cap pay outs on clinical negligence cases which they estimate will save £454 million over 10 years, but the fear is this is too little too late and not enough to make the difference needed.
We can support you with your clinical negligence case
Working with both claimant and defendant insurers and solicitors, we have been providing independent medico legal reports and expert witness services for over 24 years. Developed and overseen by our in-house clinical negligence lawyer, our clinical negligence reporting service is delivered through a nationwide panel of over 1000 experts and further supported by our Clinical Advisory Board.
Unlike other medico legal providers, our panel spans beyond GP and orthopaedic surgeons and covers all disciplines and specialisms. Utilising our in-house medical and legal expertise, and by assigning a dedicated case handler to each client, Speed Medical delivers a unique clinical negligence reporting service for all clinical negligence cases and services.
Please feel free to get in touch with our team today if you have any questions regarding our services.