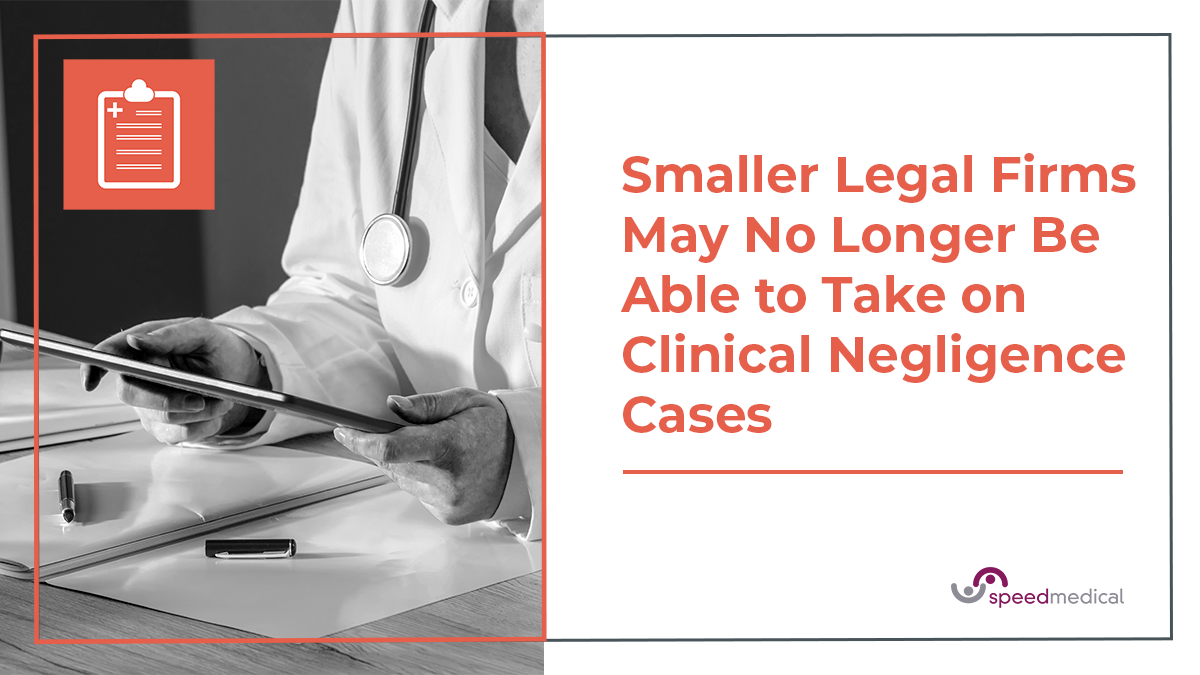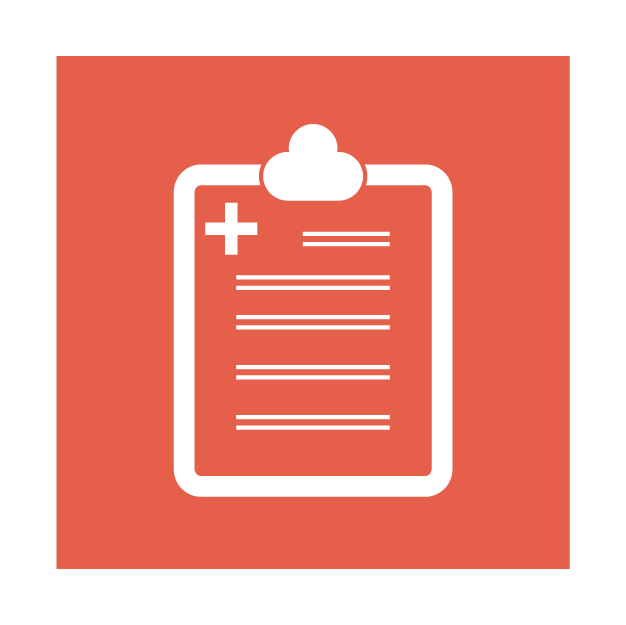 4 May 2022
Smaller Legal Firms May No Longer Be Able to Take on Clinical Negligence Cases
Smaller legal firms may be forced to step away from clinical negligence cases in the coming months as cost reforms are being finalised by the government which favour defendants over claimants. The Association of Consumer Support Organisations also believe that firms will be less likely to take borderline and complex low value cases based on the amount of work greatly outweighing the commercial payoff to the claimant and the firm. If fixed recoverable costs for lower value cases (worth less than £25,000) are set too low, law firms may choose not to take on the work leaving claimants with little recourse for their litigation.
Why is there a Fixed Costs plan?
The government believes that by capping the pay out on clinical negligence cases, it will save an estimated £454 million over 10 years. Some clinical negligence cases are aimed at private healthcare, but the majority are directed at the NHS who receive over 10,000 claims annually. Defendant and claimant representatives both believed there should be changes made to the current processes, but the government was left to determine the details.
The Main Concerns of the FRC
It's no secret that clinical negligence cases can be time consuming and costly compared to other case types. To bring forward a case, a claimant usually requires the input of an expert who can establish whether negligence has occurred and with remuneration being potentially capped in the near future, an increase in "unfiltered" claims could occur. "Any potential savings resulting from FRC could be outweighed due to the increased costs in practice of dealing with a higher volume of unfiltered and unmeritorious claims," a report said.
No Access to Justice for Genuine Victims
Another big concern from law firms and claimant organisations around introducing fixed recoverable costs is "their potential to erode consumers' fundamental right of access to justice". Essentially, victims of clinical negligence may no longer have the chance to seek rightful compensation due to the FRC plan. ""The danger is that the government pulls the rug from under the injured claimant, rather than tackle a flawed system that is the root cause of negligence in the first place," says ACSO executive director Maxwell Scott.
What the Government Says
The government website describes the plan as "a new scheme to enable claimants and defendants to achieve faster resolution of 'lower value' clinical negligence claims (claims valued up to and including £25,000) at a lower, more proportionate cost than under the current system." However, it appears that there isn't much consideration around the fact that law firms will no longer be able to represent said claimants due to the "limits to the amount of legal costs that can be recovered by claimant lawyers for lower value clinical negligence claims."
The reform is said to be imminent, but no date has been published as to when we'll see the changes put into action. It's impossible to predict exactly how claimants, law firms, and defendants will be affected, but things will definitely look a lot different once the new policy is set into motion.