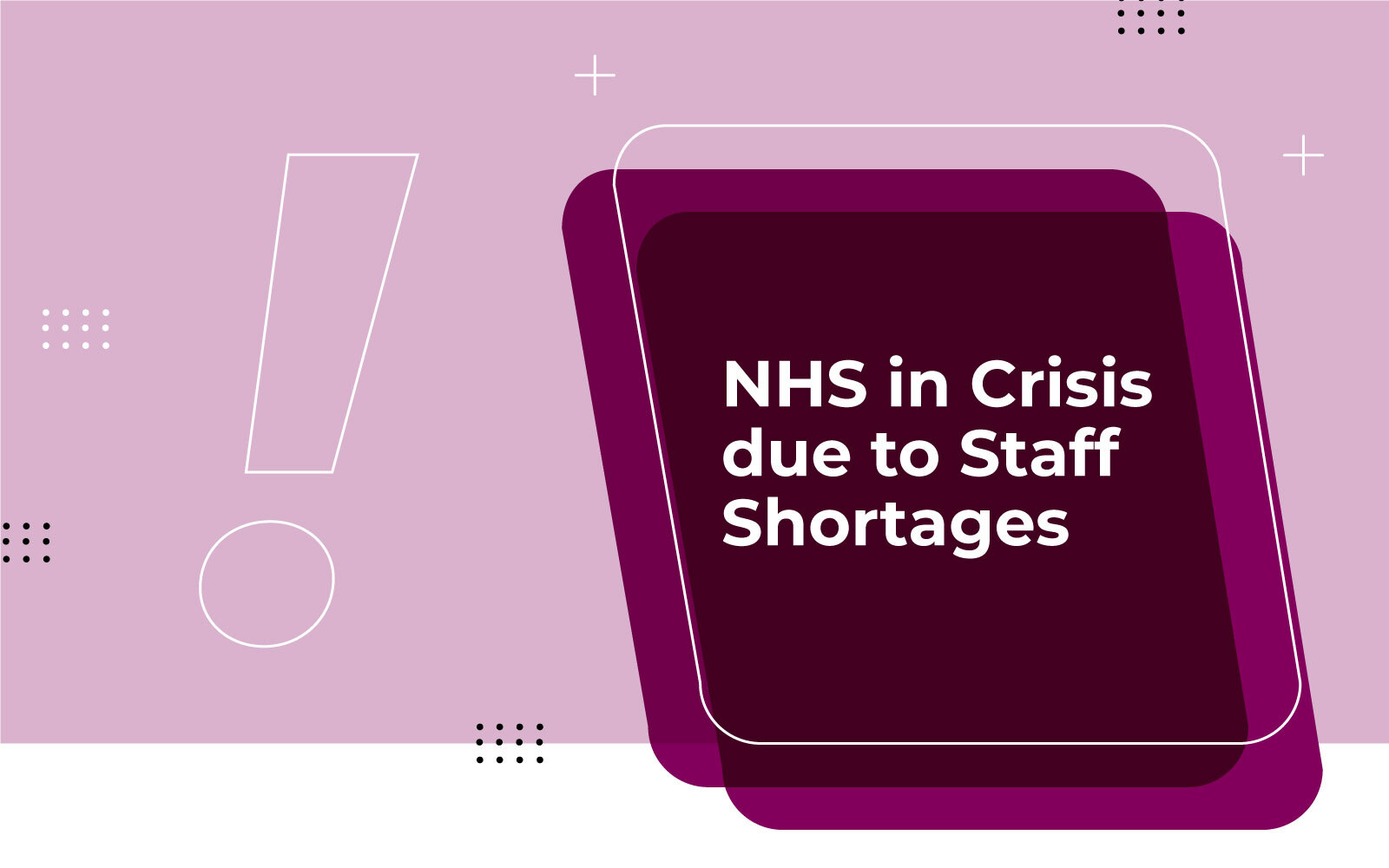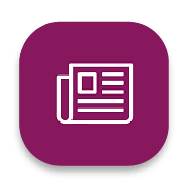 3 Aug 2022
NHS in Crisis due to Staff Shortages
We are facing the worst NHS crisis in history with a shortfall of 12,000 hospital doctors and over 50,000 nurses and midwives reports the BBC. Not only is this a huge problem now and for the future, but also for the enormous backlog of patients left untreated due to the pandemic.
There are multiple reasons for the shortage in NHS staff including frontline staff working flat-out throughout the pandemic and experiencing PTSD, burnout, and other mental health issues in the aftermath of covid leading to many taking extended periods of leave or quitting their jobs in search of a new profession. There's also the issue of pay, with wages not being increased to match inflation, plus the government has failed to ensure the NHS has been able to recruit enough doctors, nurses, and midwives.   
How does this affect individuals?
Health leaders say the staff shortages are having a "serious and detrimental impact" on services across the NHS. In addition to longer wait times to see your GP or dentist, ambulances are taking longer to reach critically ill people, and most A&E departments don't have the capacity to treat the number of people who need to be admitted. Referrals and treatments are also taking longer, meaning those with diseases such as cancer are taking longer to be diagnosed and treated.
What are the government doing?
The government is under a lot of pressure to produce a long-term plan for the staff crisis. Former health secretary Sajid Javid pledged to publish a 15-year plan to tackle the issues facing the NHS but we are yet to see it. The government has also said "over the next 3 years, the Health and Care Levy will see a record £39 billion of additional funding invested in the health and care sector to help reduce waiting times and ease pressures on the workforce so they can deliver for patients," but without a strategy to train and recruit more doctors and nurses to stem the staffing gap, the problems we are seeing today will persist, and get worse.
Agency staff called in the bridge the gap
The London Post recently published details of an interview with Jeremy Hunt where he stated, "We do have to pay more. It's true that it costs £250,000 to train a doctor but if you don't train enough, all that happens now, which is that we spend £6 billion pounds a year on locum doctors and agency nurses, because there is this big, big shortage and so we are wasting more money than then countries like France and Germany on these temporary doctors and agency nurses when we shouldn't be and that's why it's just a false economy not to train enough doctors in the first place."
In another article by the BBC, Hunt said "Far from tackling the backlog, the NHS will be able to deliver little more than day-to-day firefighting unless the government wakes up to the scale of the staffing crisis facing the NHS."
The future of the NHS is currently looking fairly bleak. With so many current staff leaving, and no decent strategy in place for recruiting new doctors and nurses, it only follows that the strain will become too great, and we will reach breaking point. Let's hope the government prioritises the crisis and gets a plan together before our national health service crumbles entirely.
Speed Medical Services
Speed Medical are the UK's leading independent provider of medical assessments and treatment solutions with over 24 years' experience in delivering excellence. With access to a nationwide panel of over 5000 medical experts spanning a broad range of disciplines, we offer a complete range of medical and healthcare services including medical assessments, physiotherapy and MSK services, mental health services, and diagnostics and surgical procedures. For more information about our experts and the services we provide, please get in touch with our friendly team.