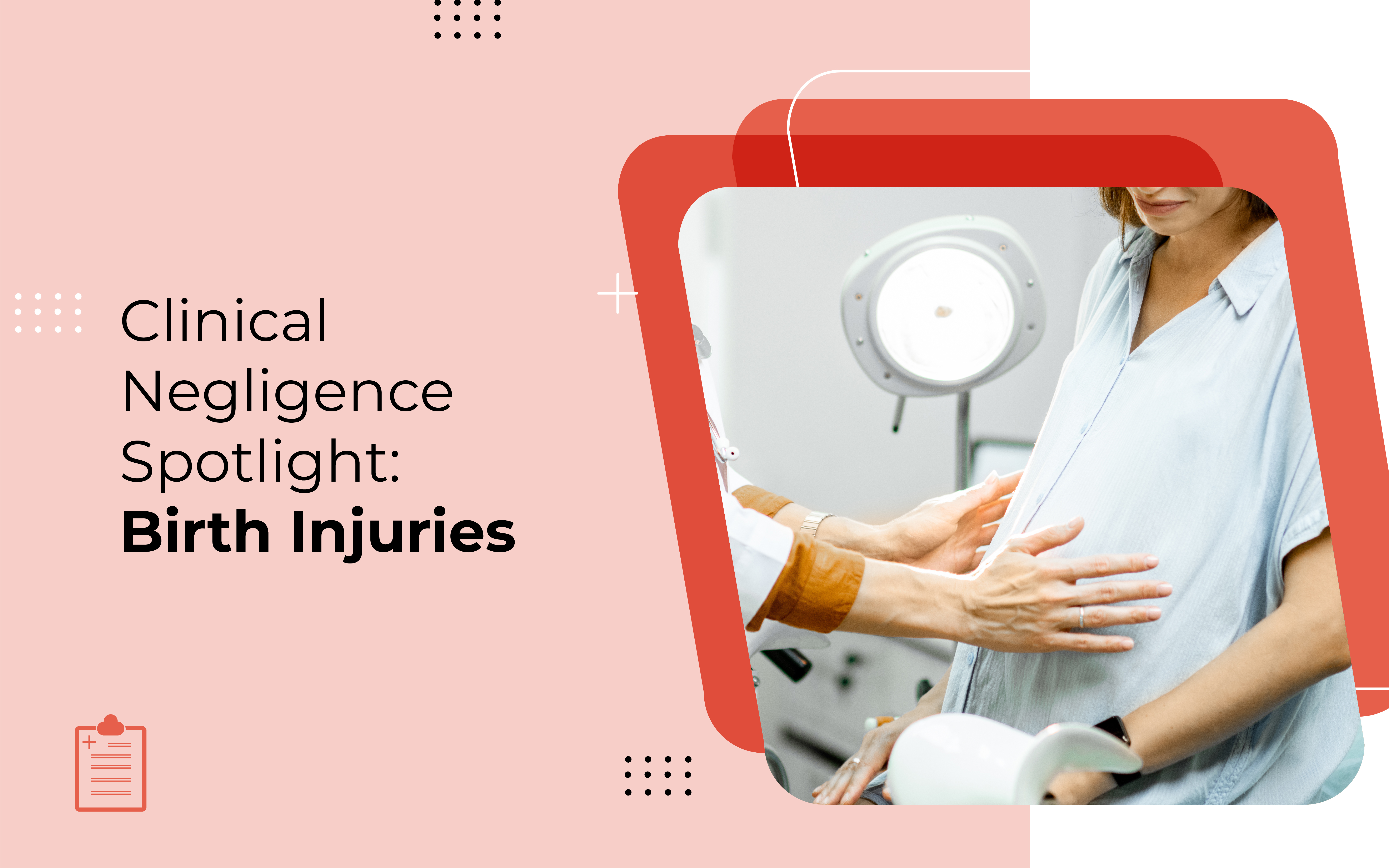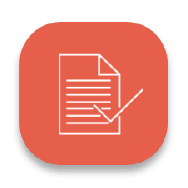 22 Sep 2022
Clinical Negligence Spotlight: Birth Injuries
Childbirth is a magical time for most families in the UK. Bringing new life into the world and making the announcement that mum and baby are healthy and happy is a feeling like no other. For some, however, this is not the case due to a traumatic pregnancy or labour where mother or baby sustain a birth injury.
What is a birth injury?
A birth injury can be an injury sustained by either the mother or the baby and can refer to a wide range of issues from bruising and broken bones to nerve damage and infections. Mother and baby can recover quickly from some birth injuries; however, some conditions are irreversible such as cerebral palsy which is typically a result of the baby's brain being damaged during birth.
Cerebral palsy is a lifelong condition which, according to the NHS, can be caused by:
Bleeding in the baby's brain or reduced blood and oxygen supply to their brain

An infection caught by the mother during pregnancy

The brain temporarily not getting enough oxygen (asphyxiation) during a difficult birth

Meningitis

A serious head injury
There is no treatment for cerebral palsy, although physiotherapy and occupational therapy can make daily life much easier. Cerebral palsy is not degenerative but can have a big impact on day-to-day life and can cause pain and limit activities and quality of life.
Other common birth injuries to the baby include facial paralysis, fractures, oxygen deprivation due to prolapsed umbilical cord, and damage to the baby's brain as a result of placenta complications, direct injury to the baby's head during labour, or infections.
Birth injuries to the mother can include
Nerve damage

Injuries to pelvic floor (the group of muscles that help hold the uterus, bladder, and bowel in place)

Muscle damage

Organ prolapses causing problems with the bladder and bowel

Hemorrhaging after birth

Uterine rupture
Post-natal mental health
Of course, mental health issues can also occur following a traumatic birth and are equally as important to address. Experiencing poor mental health whilst trying to take care of a new baby can lead to post-natal depression, post-natal anxiety, and in some rare cases, post-natal psychosis.
Some women may experience PTSD following the birth of their child, especially if the birth was traumatic. Mental health charity Mind outline some causes of post-natal PTSD:
A difficult labour with a long and painful delivery

An unplanned caesarean section

Emergency treatment

Other shocking, unexpected, and traumatic experiences during birth.

 
They also say that seeking treatment is crucial and that without help "these traumatic experiences can have a negative effect on your relationship with your baby and the people around you."
Why do birth injuries occur?
Many complications can occur during childbirth and some birth injuries are unavoidable. A number are caused by illness or infection, or as a result of ensuring the baby is delivered as safely as possible without putting baby or mother in a life-threatening situation.
Sometimes, however, birthing injuries occur due to clinical negligence which can include:
Excessive force being used by a doctor or midwife during labour

Improper use of equipment such as forceps or vacuum

Undiagnosed conditions in the mother (such as infections or high blood pressure)

Poor infection control during labour

Delayed diagnosis of condition, disease, or infection in the baby
How Speed Medical can support clinical negligence cases
It is incredibly important to establish whether clinical negligence has occurred during childbirth so that your client can be fairly compensated for damages because of poor care.  
A causation report will help determine whether the failure in clinical care either directly caused or materially contributed to the harm caused to the mother or the baby. A relevant expert witness with extensive knowledge in obstetrics and midwifery will establish whether negligence occurred, and our in-house clinical negligence lawyer will be on hand to answer any questions you may have regarding your case.  
We provide a dedicated case handler who will be solely responsible for your case, ensuring that you only communicate with one person from inception to conclusion. Your dedicated case handler will send regular updates regarding the status and proactively progress your case.  
With a transparent billing mechanism and deferred payment solutions we can provide an unrivalled reporting service. If you'd like to talk to us more about our clinical negligence services, please get in touch with our knowledgeable and highly experienced  team.