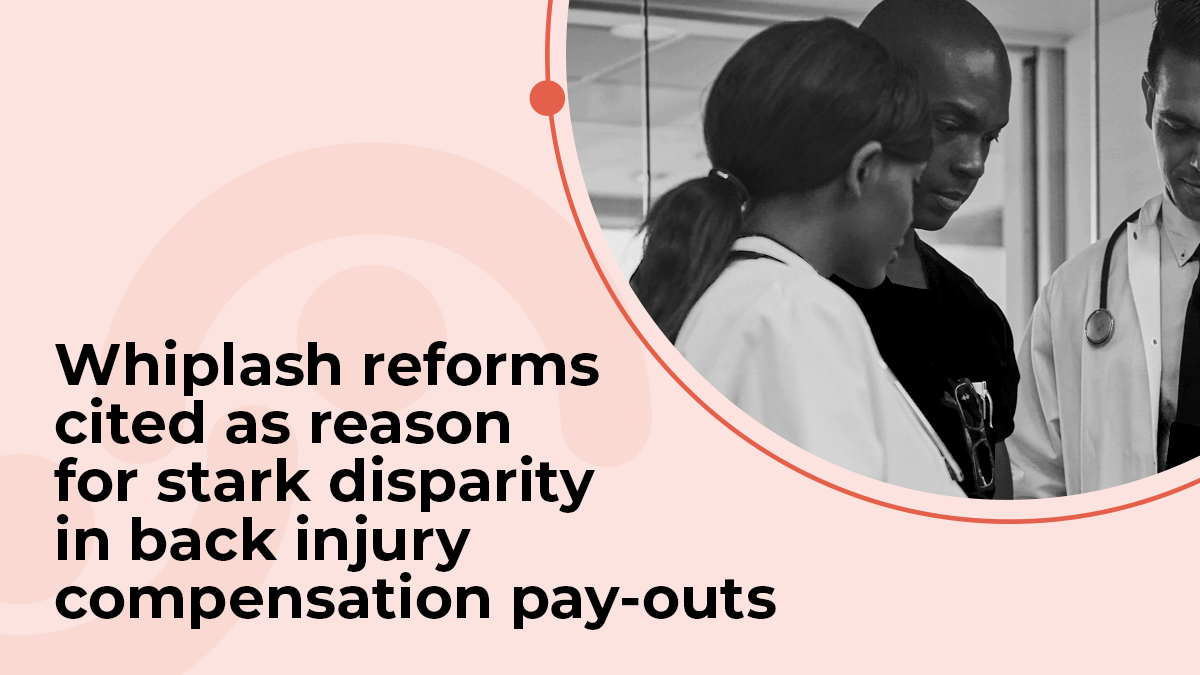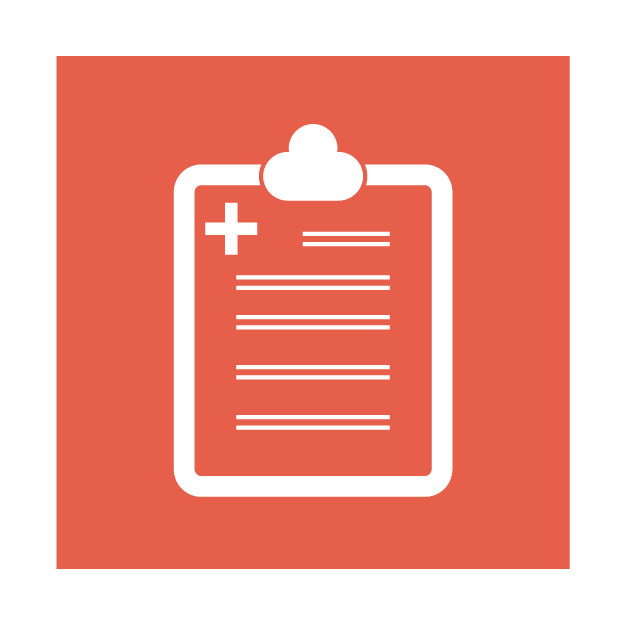 9 Nov 2021
Whiplash reforms cited as reason for stark disparity in back injury compensation pay-outs
How many people are aware that the amount of personal injury compensation they might receive for suffering a back injury can depend on where exactly the injury occurred? Attention has been recently drawn to the significance that location has upon the financial sum claim victims are likely to be entitled to, and it makes for some interesting reading.
One leading personal injury specialist used the recent 'Back Care Awareness Week' as a platform to highlight what they found to be a marked disparity in claim settlements, influenced by the incident setting. Citing like-for-like back injuries, analysis carried out by the National Accident Helpline drew some shocking comparisons between the most well documented back injury scenarios. Which traditionally tend to be physical outcomes directly resulted by being involved in a road traffic accident, workplace environments and public settings.
Yet when establishing which of these three recurrent settings provided the backdrop, the diversity of the subsequent compensation pay-outs was a cause for alarm. For example, did you know that financial settlements for back injuries caused in employment environments could be up to eight times higher than for similar injuries inflicted on a claimant in an RTA.
Back injury compensation shouldn't differ so widely
Despite the underlying fact that nobody is apportioned to having been at fault with reference to back injuries suffered, why then the inconsistency in compensation amounts ultimately being awarded?
It's particularly strange to learn that a claimant can be afflicted by the very same back injury as another person, receive a prognosis which reveals a similar recovery period, and identify with mirrored disruptions to both individuals' lives, yet be in line for stark disparity in settlement figures. Solely, and inexplicably based on where the back injury occurred.
Only it's not that inexplicable when looking a little closer.
What event is responsible for changing the goalposts?
Essentially, the landscape has changed dramatically with the introduction of the government's whiplash reforms as of May this year, according to personal injury experts.
Ushered in to make serious inroads into reducing the number - and fiscal value - of minor, fraudulent and exaggerated RTA claims, one of the primary objectives was to minimise the often-prohibitive costs associated with motor insurance premiums.
Among the new measures ratified by the much-heralded legislation was the bringing in of fixed tariff damages for RTA whiplash claims, while simultaneously ramping up the size limit for claims that could be managed via the RTA small claims track, as was.
The advent of these developments saw both the potential compensation amount and associated claims costs awarded for RTA injuries, manifesting as lower amounts.
Therefore, it could be argued that policy change which culminated in the whiplash reforms being passed into law, is responsible for these inequalities in terms of back injury compensation.
Where medical reports for back injuries are essential
Of course, the presentation of a medical report will go a long way to determining the actual causes of back injuries, along with any other types of personal injury caused by an RTA, or which takes place in an employment or public setting. The compilation of a far-reaching medical report will robustly detail the injury, prognosis and outline any future care and rehabilitation packages which are required.
At Speed Medical, our team of experts offer a wealth of experience and first-hand dealings with a cross-spectrum of clinical complaints and possess years of learned knowledge in determining the medical facts.
Understandably, such seemingly extreme discrepancies shouldn't realistically exist, between how and where a claimant's back injuries were acquired. And certainly, raising awareness of this emerging trend can only help to bring parity. For more information about how Speed Medical and our experts can help you and your clients in the provision of medical report writing and delivery, then please don't hesitate to contact us.