This year we celebrate 21 years of facilitating quality medical reports and in this time we've learned what's truly important to you.
Our specialist, dedicated teams and reporting structure – overseen by our market-leading Clinical Advisory Board - have been designed to best fulfil the needs of both you and your client.
You can rest assured that no matter the circumstances we have a team of highly skilled people ready to deliver with the ultimate goal being service excellence.
Whatever your case type – from MedCo to Complex, from Employer Liability to Clinical Negligence – we can deliver the medical reporting solutions needed to keep your case moving.
With outstanding clinical quality at the heart of our service, we commit to quality checking every medical report to ensure accuracy and CPR compliance.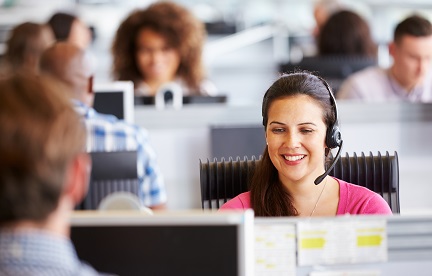 Natio

n

wide

m

edical

r

epo

r

ts
With a nationwide panel of almost 5000 medical experts, we can facilitate a convenient appointment for your client anywhere in the country.
Our goal is to add real value and our definition of real value is the most advantageous combination of cost, quality and efficiency to meet your unique requirements and expectations.
We are confident that we have the solutions to enhance efficiencies across your business whilst delivering a client journey that maintains engagement - putting you and your client's requirements first, every time.