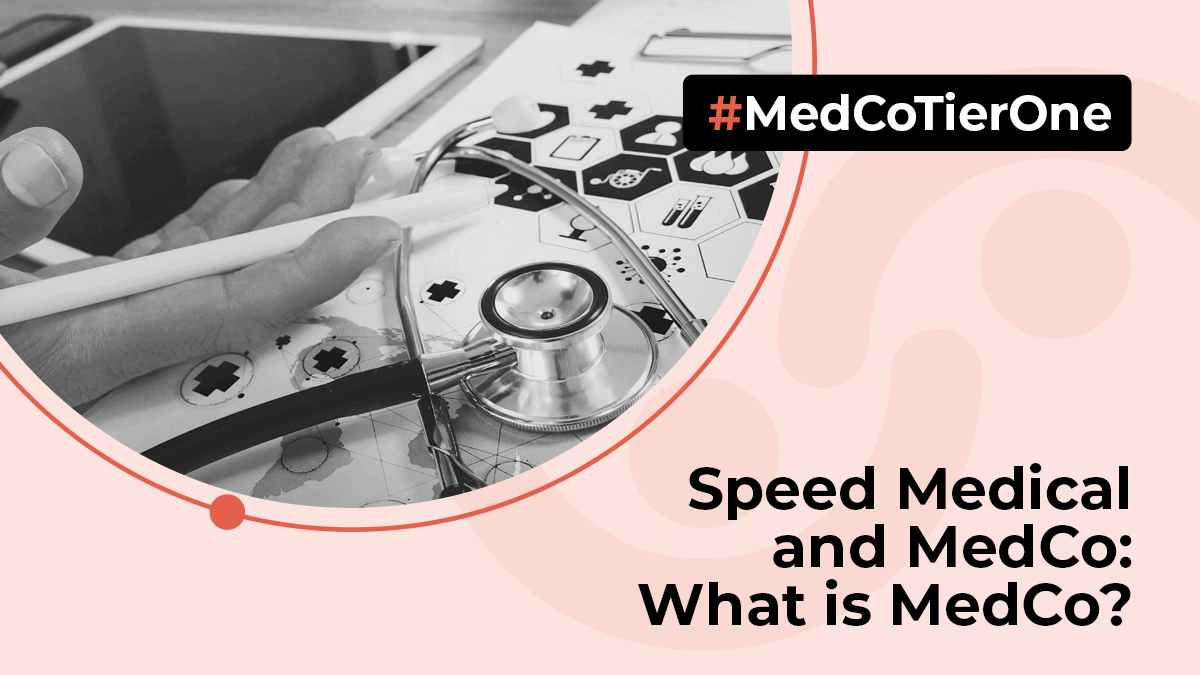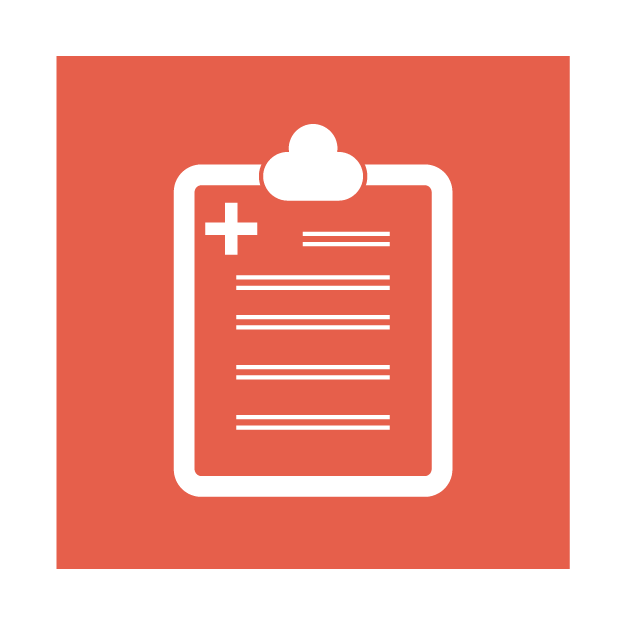 26 Oct 2021
Speed Medical and MedCo: What is MedCo?
Brought into existence only as recently as April 2015, MedCo as a concept was created in response to the marked increase in compensation claims. And specifically, the ways in which the significant hike was impacting motor insurance premiums.
Part of a far-ranging package of reforms designed to counter the surge in claims, MedCo systematically facilitates the sourcing of medical report providers. In terms of claims cited under the Ministry of Justice RTA Small Claims Pre-Action Protocol, and the Pre-Action Protocol for Low Value Personal Injury Claims in Road Traffic Accidents.
What being acknowledged as a MedCo Tier 1 agency means to Speed Medical
As a MedCo Tier 1 agency since inception, Speed Medical is widely recognised as a leader in the provision of medical reports. Reports which are compliant with the overarching MedCo objectives. These primarily include the continued implementation of government policies, and the provision of accreditation for medical experts. Whilst additionally ensuring both the impartiality of medical reporting, and quality of medical legal reports.
We have earned this much sought-after accolade by building an enviable reputation in this competitive MedCo sector for continually delivering peerless medical reports. Where a high level of quality, together with a widely regarded breadth and depth of research and presentation of impartial facts hasn't gone unnoticed.
Speed Medical has achieved and maintained Tier 1 accreditation by also being in possession of ISO27001 certification, which affords clients absolute peace of mind. Given that this covers and upholds a claimant's personal data being handled in a sensitive and protective manner throughout the process.
In addition to this, we also hold ISO9001 certification, and have worked hard to develop far-reaching internal quality control procedures and protocols. All of which guarantees all medical reports compiled by Speed Medical's expert panel are of the highest quality, courtesy of being peer reviewed by our own clinical advisory board.
Of course, we couldn't meet with and perpetually fulfil these exacting qualifying criteria as repeatedly as Speed Medical does, without the integral role that our in-demand experts play.
Our experts
Collectively responsible for producing some 150,000-plus medical reports every year, our experts are well versed in a diverse spectrum of clinical proficiencies and practices. It's the critical collaboration and ultimately the input of our panel of experts which sets us apart from other medical reporting agencies.
Providing a more human touch to the experiences they share with us; Speed Medical's experts work diligently to ensure that all the key clinical information that they collate from your clients is accurate and stands up to robust cross-examination when the ensuing legal situation demands.
Adhering to strict CPR compliance, every MedCo report we put our name to undergoes a stringent quality control process, meaning that no fact can be challenged without redress. What's more, efficient turnaround times are also hugely important to us, as they are to your clients.
What all this means to you and your clients
By partnering with Speed Medical, you know you and your clients are in safe hands. Delivering on more than just the creation of medical reports, our expansive team of healthcare professionals can also provide an extensive range of rehabilitation, diagnostic investigations, and treatment services.
Essentially seeing all relevant and associated post-accident/injury boxes ticked from a comprehensively in-house perspective and allowing a seamless compensation journey from the outset of your approach to us, and from the moment we're in receipt of our initial instruction.
To find out more about how Speed Medical can help your clients on their claimant and compensation endeavours, then please don't hesitate to talk to one of our team at your next convenience.