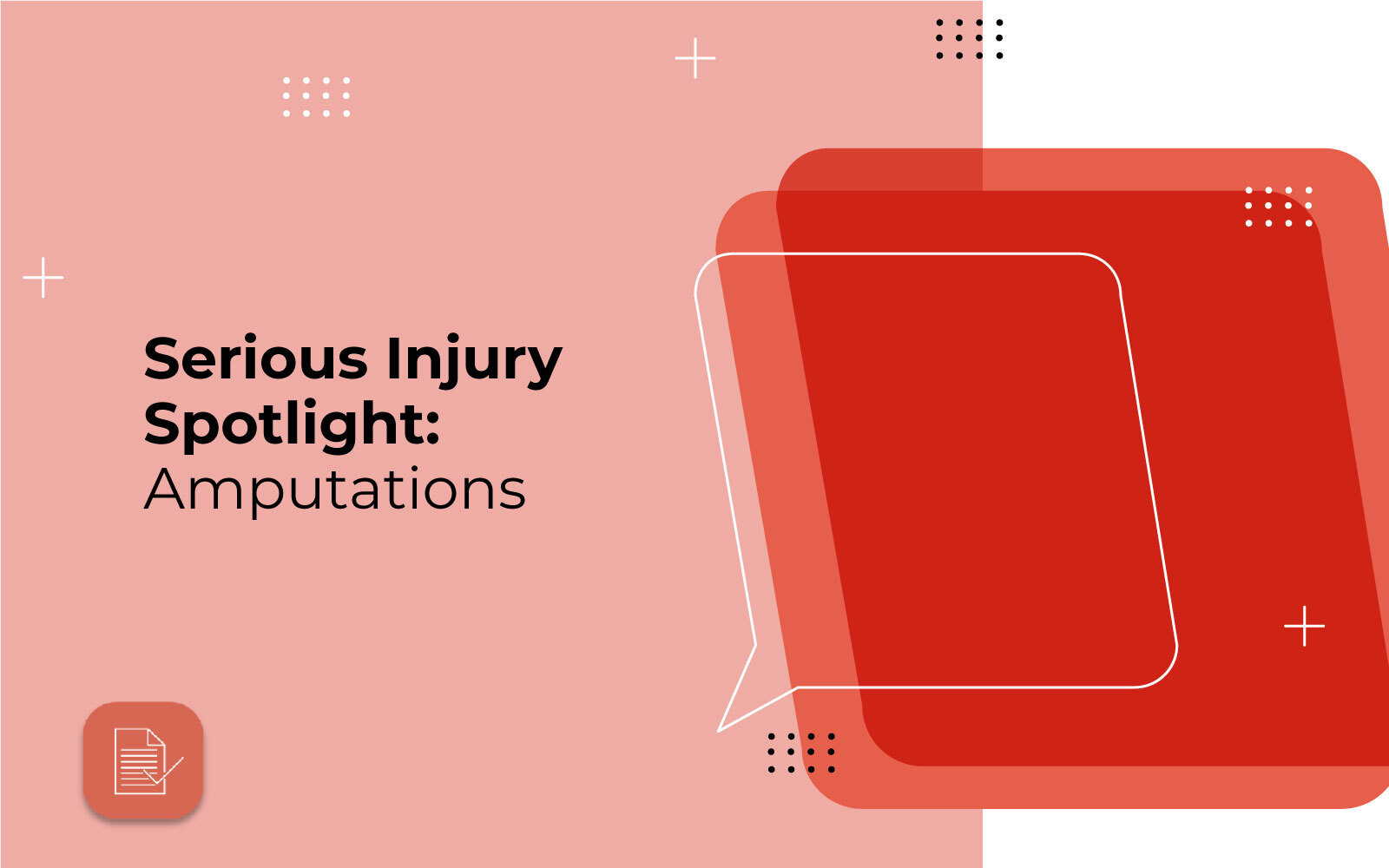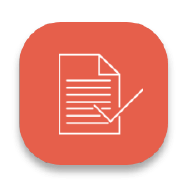 12 Jan 2023
Serious Injury Spotlight: Amputations
Sometimes people sustain an injury or illness that can alter their life completely and irreversibly. Being involved in a serious accident or recovering from a disease can leave individuals extremely altered mentally and physically, and this is certainly true in the case of those who have to undergo amputation surgery.
Why would someone require amputation surgery?
According to the NHS, an amputation, the removal of a part of the body such as an arm or a
leg, may be required when:
you have a severe infection in your limb
your limb has been affected by gangrene (often as a result of peripheral arterial
disease)
there's serious trauma to your limb, such as a crush or blast wound
your limb is deformed and has limited movement and function
How does an amputation procedure effect quality of life?
One of the most obvious effects of amputation is the loss of physical function. Depending on the type of amputation, a person may lose the use of their hands, the ability to walk, or be able to perform other activities that they could previously do.
The physical toll an amputation can take on an individual is unimaginable, and the mental health ramifications of such a major surgery can be considerable. "An amputation can disrupt plans for the future and affect how they view themselves and the world. Amputees are often required to cope with ongoing health issues (e.g. pain), learn new skills and sometimes even modify their expectations in relation to their capabilities," explains Australian charity Limbs4Life.
Amputation surgery can have a huge impact on mental health
The loss of a limb is an extremely traumatic experience, and many people struggle with grief and depression after an amputation. It can be difficult to adjust to a new way of life, and some people may feel a sense of loss or identity. A life is changed forever following this kind of surgery and finding a new 'normal' after removal of a limb can take a long time and will involve a huge amount of support from loved ones and health professionals.
"In the initial stages, amputees may experience emotions such as sadness, shock and anger. It may be useful to discuss these feelings with others," explains Limbs4Life. "The initial stages can also be stressful. Therefore, practical strategies for self-care are recommended."
The road to recovery
With the help of prosthetics, physical therapy, and supportive care, many people can return to their daily activities and regain their independence following an amputation surgery.
Amputation is of course a major life event that can have a significant impact on a person's life both mentally and physically, and while it can be very difficult to adjust to life after amputation, with the right support and resources, people can learn to live with their new reality and find new ways to live meaningful and fulfilling lives.
How Speed Medical can help
Speed Medical offers a huge range of services including physiotherapy and rehabilitation. All physiotherapists on the Speed Medical panel must be both HCPC (Health and Care Professions Council) and CSP (Chartered Society of Physiotherapy) registered and have a minimum of 5 years graduate clinical experience. We also understand the importance of flexibility and offer both remote and face-to-face appointments throughout the UK as well as during the evening and on weekends, ensuring that regardless of location, we have a physiotherapist who can assist you.
We've made the process of selecting a physiotherapist that suits you and your needs easier than ever before by building an online portal which grants our customers direct access to our panel of physiotherapists. Simply log in, search for a physiotherapist based on your preferred postcode then filter by gender, specialism, location, accessibility requirements and much more.
We also offer a wide range of mental health services including counselling, CBT, and EMDR and ensure we undertake a detailed initial assessment organised at a mutually beneficial time and conducted either face to face or remotely. The assessment will explore the current issues and then make relevant recommendations for any treatment to help in recovery.
In addition to these services, Speed Medical can also provide an expert witness report following an amputation that will be required in a clinical negligence or serious injury case. Utilising our in-house medical and legal expertise, and by assigning a dedicated case handler to each client, Speed Medical delivers a unique clinical negligence reporting service for all clinical negligence cases and services.
If you'd like to talk to us about any of our services, please get in touch with our friendly team who will be happy to talk to you.