Physiotherapy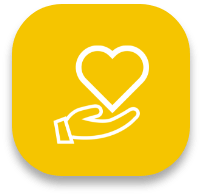 Over 1000 CSP physiotherapists with at least 5 years post graduate experience
Delays in access to physiotherapy is an all too common issue at the moment but if a treatment plan is not implemented quickly it can have serious impacts in the long run.
Symptoms can become exacerbated, there can be an increase in costs due to requiring additional sessions or even surgery, there can be mental and emotional impacts due to the pain and the chances of treatment success can decrease.
By instructing Speed Medical to facilitate your physiotherapy requirements, we will provide quick and efficient access to a physiotherapist who can begin treatment straight away. Where recommended or required we can provide access to a physiotherapist within 5 miles of your preferred location.
Our strict onboarding and benchmarking process ensures that we only work with the best physiotherapists in their field.
Our dedicated Supply Chain Manager and expert liaison team have demonstrated processes and procedures to ensure fitness to practice is reviewed on an ongoing basis. 
In addition to ensuring clinical capability and quality of the panel, venue appropriateness, facilities and amenities are all vetted to confirm suitability.
Once on the panel, providers are subject to ongoing quality audits with reports checked monthly to maintain quality and clinical approach.

A breadth of specialisms
From MSK physiotherapy through to occupational health, ergonomics, and vestibular physiotherapy, our panel are well versed in a broad range of injury and treatment types. Whatever your requirements, our panel can facilitate them.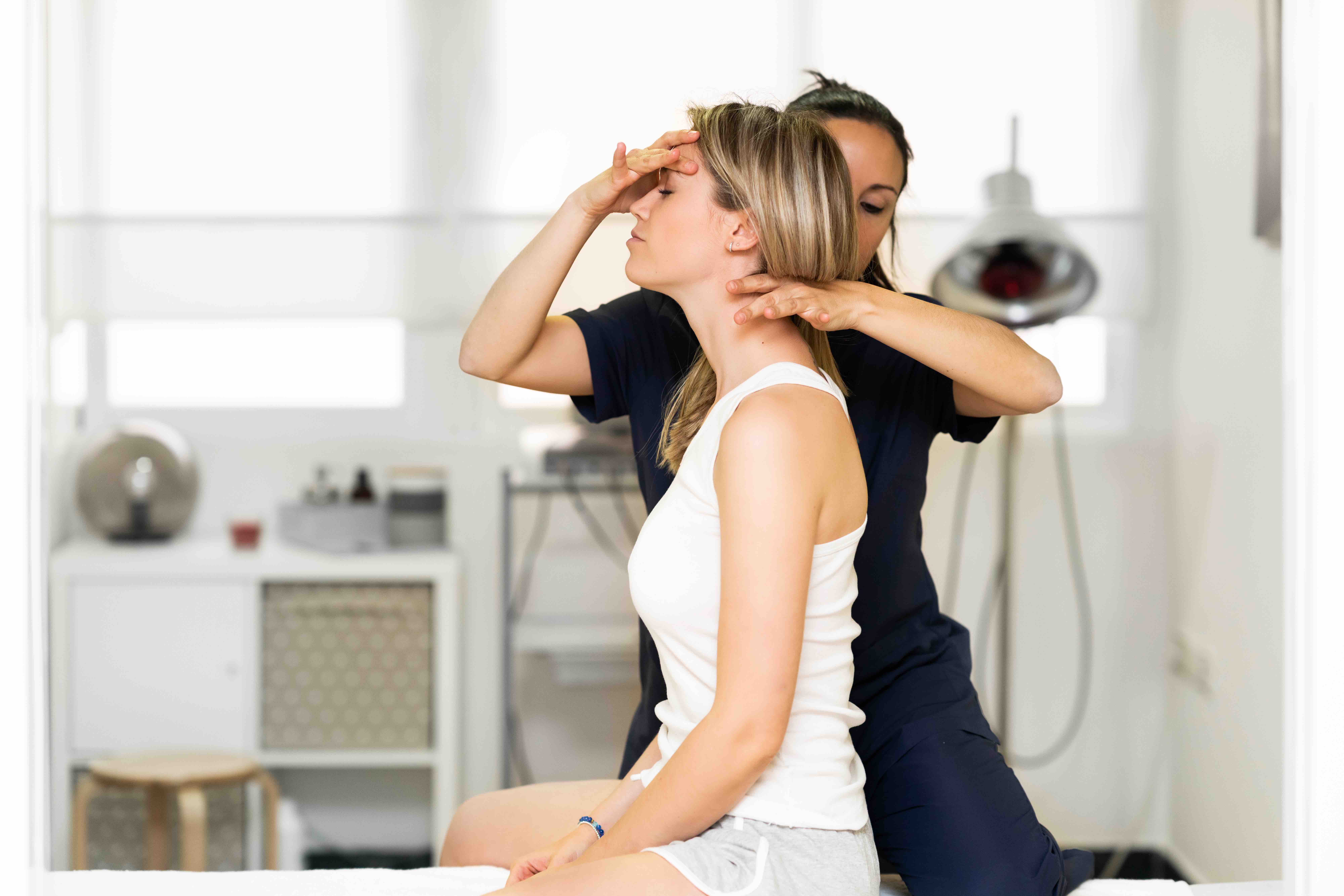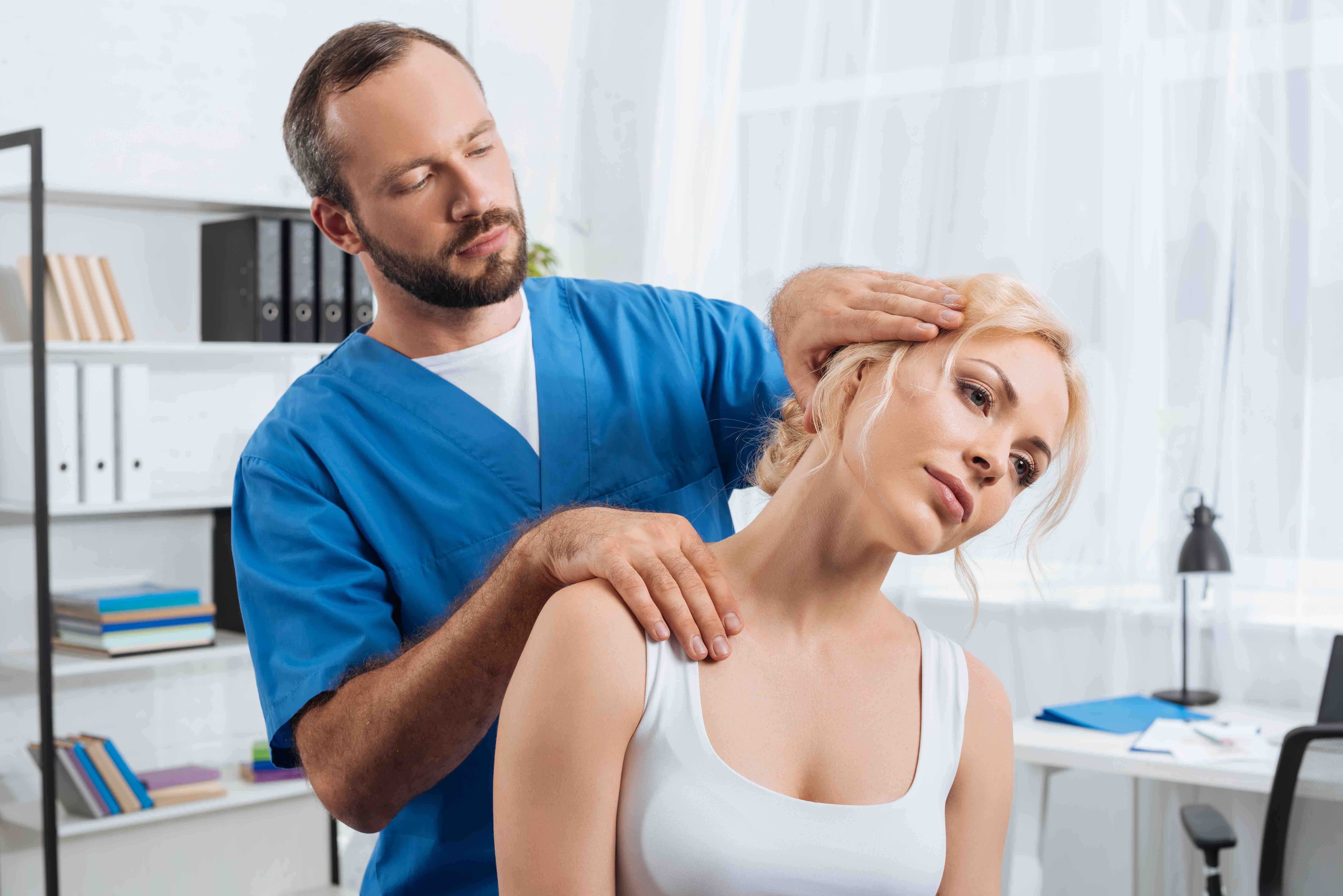 CSP as a minimum
All physiotherapists on the panel must be both HCPC (Health and Care Professions Council) and CSP (Chartered Society of Physiotherapy) registered and have a minimum of 5 years graduate clinical experience. 
Upon application to join the panel, all physiotherapy providers undergo a strict onboarding and ongoing due diligence process ensuring we work with only the best clinicians.
Nationwide coverage
We all lead busy lives; therefore we offer both remote and face-to-face appointments throughout the UK as well as during the evening and on weekends, ensuring that regardless of location, we have a physiotherapist who can assist.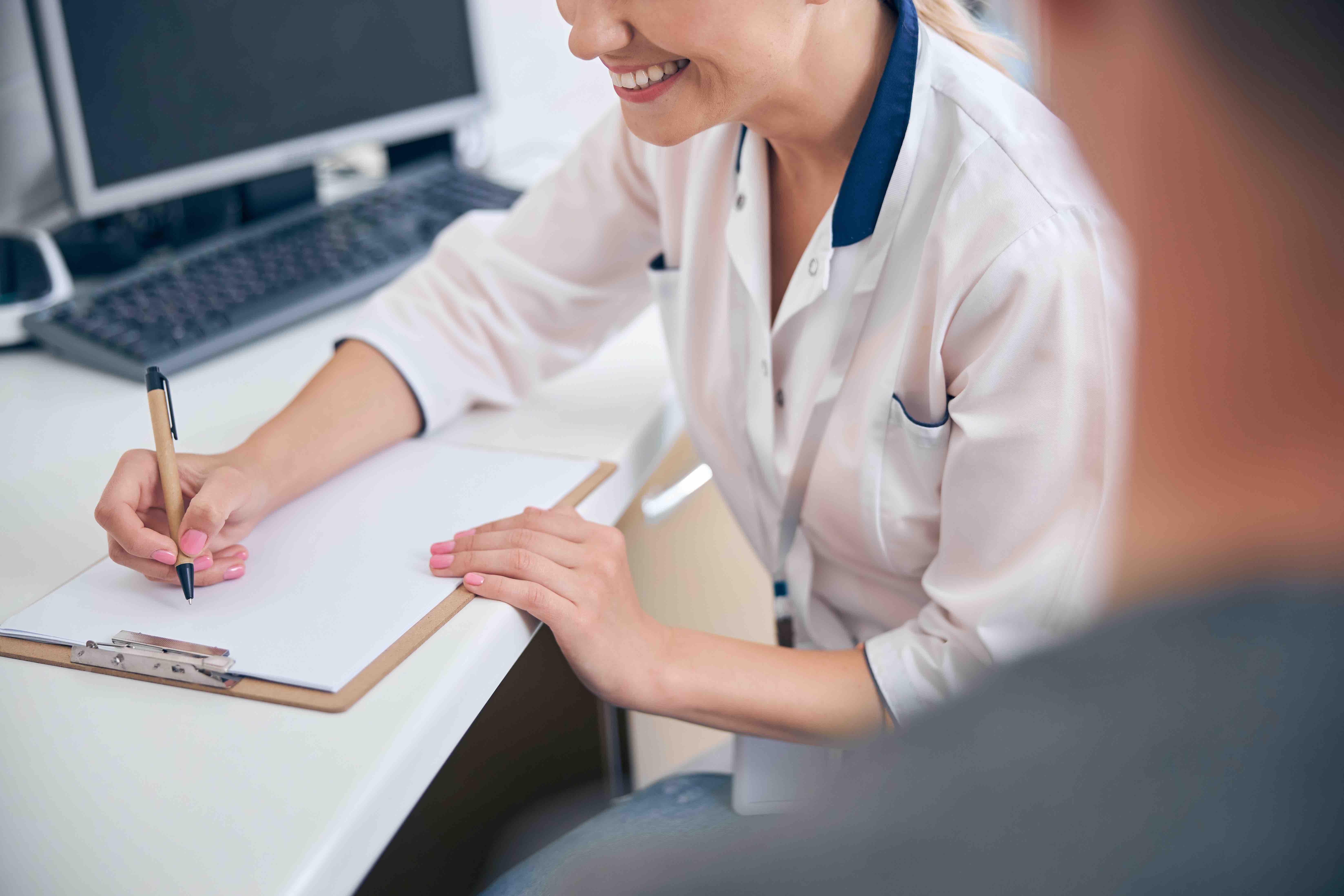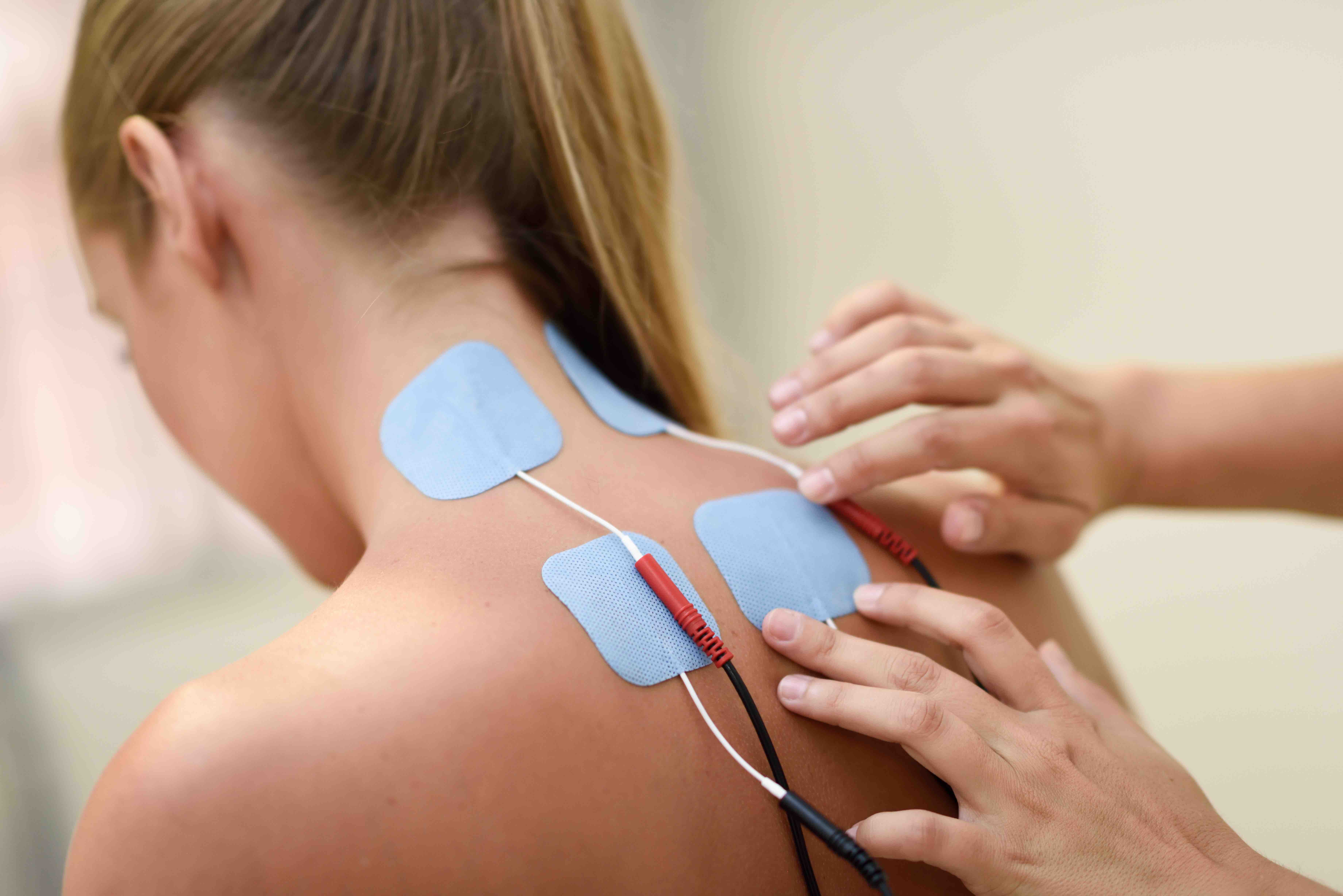 Fixed fee services
Initial assessments and subsequent treatment sessions are all provided on a fixed fee basis. Within the initial assessment report, the number of sessions required will be detailed affording you complete control over costs.
mymedical
Putting control back in the hands of your client is paramount to increasing engagement and reducing attrition. Through our mymedical portal, clients can undertake their own triage at a time to suit them, to determine whether physiotherapy is required. From there a physiotherapist will be instructed and treatment commenced.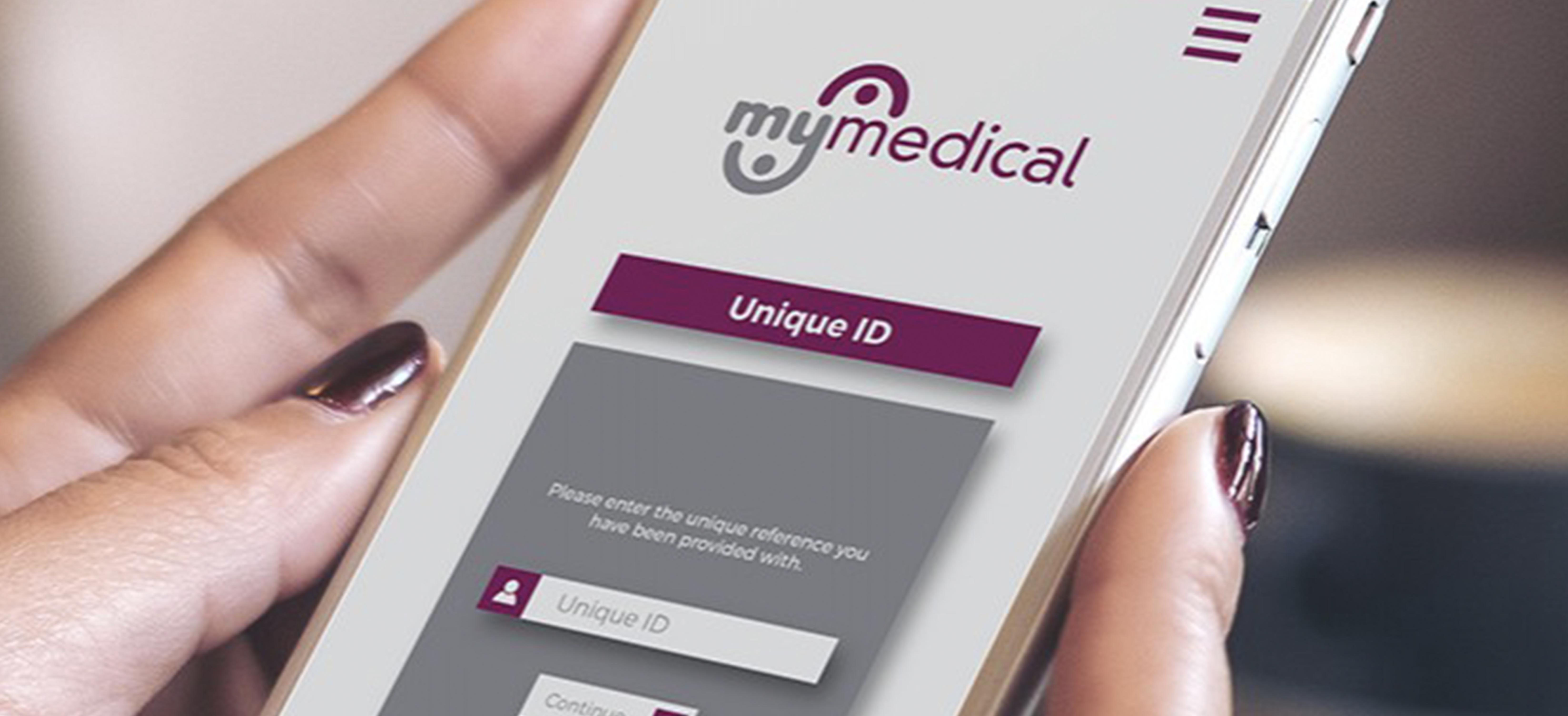 Choose your own physiotherapist
To expedite the treatment process, we have built an online portal which grants our customers direct access to our panel of physiotherapists. Simply log in, search for a physiotherapist based on your preferred postcode then filter by gender, specialism, location, accessibility requirements and much more.
Upon selection we'll receive a notification and instruct the physiotherapist. The platform is ideal for those instances when you have the employee, client, or policyholder on the phone ready to organise treatment.
Our physiotherapists are able to provide the following services
MSK

Hand therapy

Occupational health

Acupuncture

Hydrotherapy
Neuro rehabilitation

Vestibular therapy

Pain management

Ergonomics

Paediatric