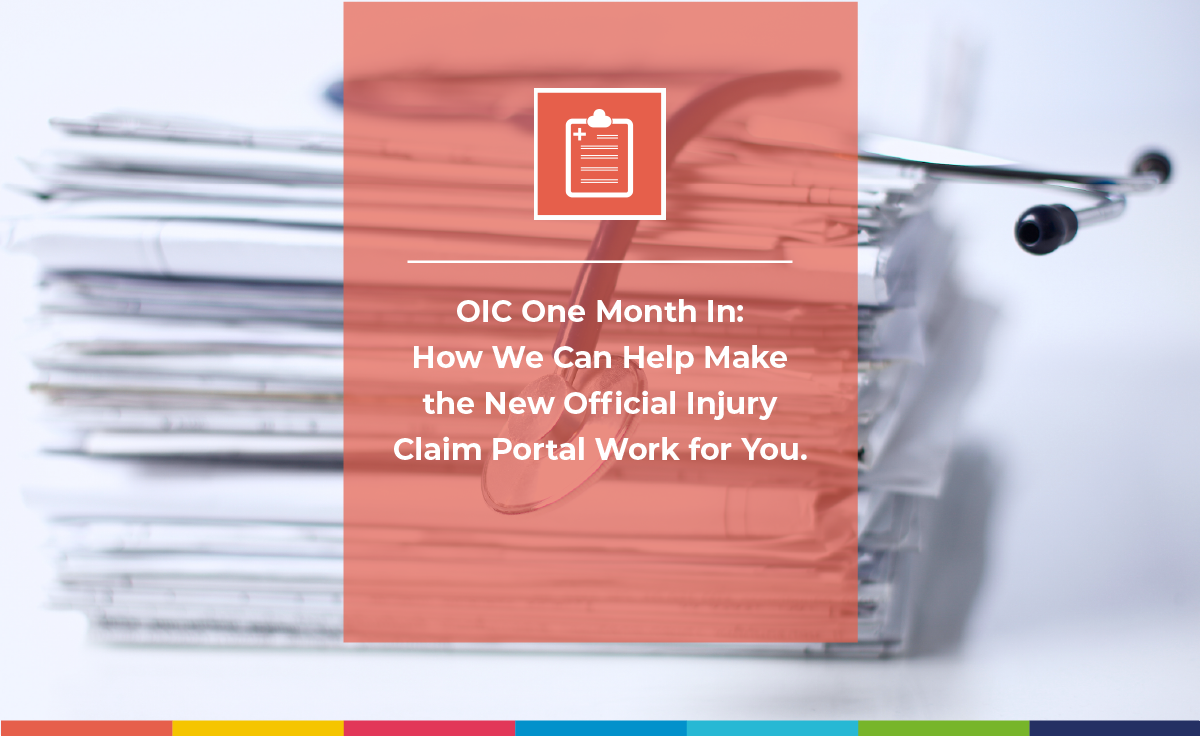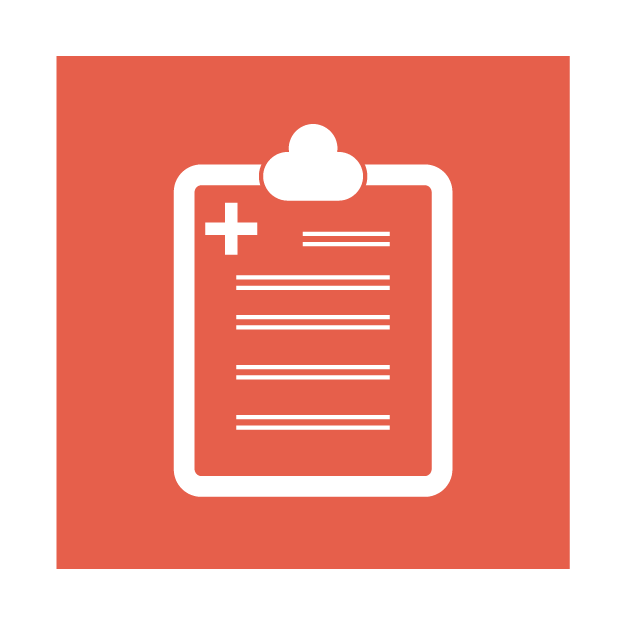 5 Jul 2021
OIC one month in: how we can help make the new Official injury Claim portal work for you (1)
With over a month since the roll-out of the much-anticipated Official Injury Claim portal (OIC), we wanted to remind you how we're perfectly placed to provide represented and unrepresented claimants with a comprehensive claims support service. In terms of whiplash, non-whiplash, and psychological injuries.
While confidence amongst the general public for individually pursuing potential litigant in person cases has  showed signs of increasing due  to the launch of the OIC portal, how successful has it been?   
The reality of the portal coming online hasn't been without teething problems.
Early Adopters Report String of OIC Accessing Issues
According to frustrated users, various bugs have been acknowledged, including the system being unable to recognize double-barrelled surnames, the number 5 and apostrophes. The worry being such glitches – whether technical ones which will be ironed out in due course or not – will do little at this crucial stage for getting potentially wary public support and creates frustration amongst users
This comes in the aftermath of criticism about the over-complexity of the OIC user instructions. A 64-page guide which has been described by experts as 'chunky and complicated', while the 200-pages of pre-action protocol and outlining of rules has also been the subject of disparagement.
Solicitors and Insurers Refer to Negative Experiences
Other problems have surfaced too during these early days of the Official Injury Claim portal, with initial feedback from both solicitors and insurers being less than favourable in some instances. One solicitor has received fewer than 20 confirmations of liability, from over 300 cases submitted, while a leading insurer has confirmed that they have been in receipt of just one case from an unrepresented claimant so far.
The Executive Director of the Association of Consumer Support Organisations, Matthew Maxwell has expressed his opinion that he expected an increase in numbers of unrepresented claimants, before word about the difficulties spread farther. Citing a 'guesstimate' figure that in time, only 5 – 10% of claimants would be unrepresented.
How Our Experience Will Prove Invaluable in Negotiating Medical Report Aspect of OIC Portal
As a Tier 1 independent medico-legal report provider, our ethos has always been to stay ahead of the curve. And with the expertise that comes from 25 years' experience, we have moved quickly to implement key additions to the OIC portal's existing functionality from the outset. To ensure that represented and unrepresented claimants receive the very best level of service provisions.
To do this we have already consulted with our clients and conducted a timely review of the information provided by the OIC and following this we have actioned a number of revisions, which extend beyond simply meeting compliance and enabling seamless integration.
By continuing to evolve our current processes and focusing even more intently on data collection, our clients will receive all the information they need to help represented claimants to achieve positive outcomes.

How We Support Claimant Representatives with OIC Facilitation
The information we provide is as extensive as you'd expect from a medical report writing agency which benefits from the clinical knowledge of over 5,000 nationwide-sourced expert witnesses and treatment providers. Responsible for creating some 150,000 reports annually, we can facilitate any additional treatments, diagnostic investigations and rehabilitation programmes our expert panel recommends. 
In terms of the core information, we can establish for claimant representatives utilising the OIC portal, these include:
Compilation of case data in the form of XML or CSV, aligned with the OIC data dictionary.
Optional summary report highlighting key data for manual updates to OIC portal.
Injury breakdown (including whiplash, non-whiplash and psychological).
Documentation of relevant individual injuries, including area injured and type, severity of whiplash, confirmation of any exceptional circumstances surrounding whiplash injury, duration/prognosis of injuries and recommendations of additional treatment and/or reports required.
Updates to our quality checks on medical reports, objective being to maintain OIC relevance.
Any additional support and guidance for our expert witnesses, after new training from MedCo.

Why Choose Speed to Help Your Represented Claimants Navigate New OIC Portal
Solicitors have ready access to dedicated account managers, while your represented claimants will be assigned an experienced case handler and gain access to a full suite of rehabilitation services to diagnose injuries, establish prognosis and ultimately aid recovery. This includes early intervention physiotherapy, instructed at the earliest opportunity.
Our service provision is reinforced by a clinical governance framework which is both robust and far-reaching in its construct and is encompassed by our own Clinical Advisory Board.
What's more, our pioneering API integration is designed to actively enable case information to move into bespoke case management systems, further streamlining processes.
In terms of our Official Injury Claim portal provisions specifically, we have created an invaluable OIC report summary which is available to solicitors on request.
Final Thoughts....
At this juncture it's too early to make claims as to the effectiveness of the OIC, as only time will tell if the system in place is truly fit for long-term purpose. It's also impossible to determine if it's going as well as originally anticipated, especially in light of the low uptake of unrepresented claimants, with unanswered questions about whether the Official Injury Claim portal is something people really wanted.
That being said, we are here to ensure that the new Official Injury Claim portal works for you. For additional, broader information regarding our reporting and rehabilitation services, please don't hesitate to speak with one of our team of experts today.