Data Transfer

Our Data Transfer mechanism works by directly passing case data and documents between your systems and our own. 
In using this process, your case management system can be kept up to date with how we are progressing a case – all without your fee earners needing to read emails and manually update the system.
Through system to system integration, you can securely and efficiently transfer information directly to us at the touch of a button. This method will drive efficiencies into your team, saving you time and resources.
We know all customers have unique integration requirements which is why we offer three different levels:
Tier 1 - You will be provided with access to our online portal to utilise all of its features.
Tier 2 - A button will be embedded into your case management system enabling you to instruct us directly from your system.
Tier 3 - Full integration allows for data to be imported and exported from your case management system removing the need for you to set tasks, send requests and provide updates.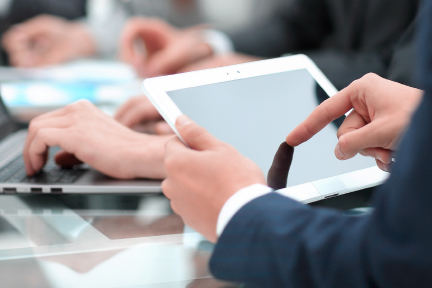 We also offer a suite of Data Transfers tailored for physiotherapy and rehabilitation casework.  These transfers are designed to keep your own systems up to date as your client's treatment progresses, so your fee earners are always informed and can better assist your clients.
Putting a data transfer mechanism in place can seem like a daunting process, but doesn't have to be with Speed Medical here to help. If you'd prefer to start with a basic suite of simple transfers, then build as you begin to see the benefits, our team will help build the perfect solution for your practice.