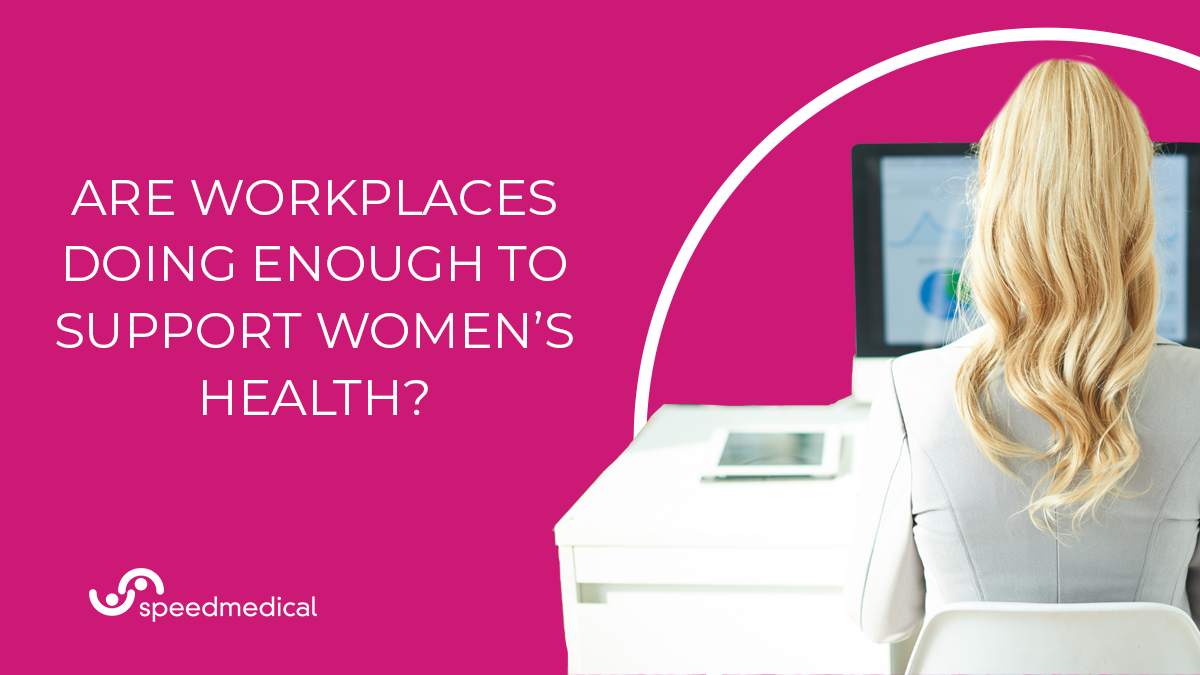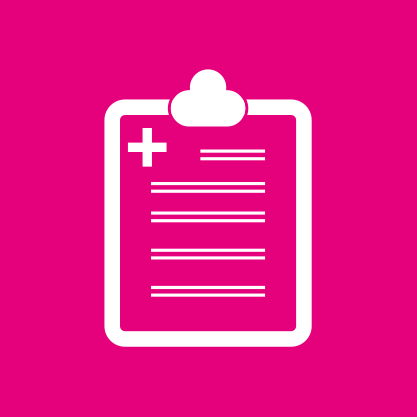 21 Mar 2022
Are Workplaces Doing Enough to Support Women's Health?
Workplaces look a lot different than they did just two years ago. The pandemic meant we had to change the way we do so many things, and one of the biggest shifts was at work. More people are working remotely, some work flexibly, perhaps commuting once or twice a week, and health in the workplace in general is getting more attention than ever before. Companies seem to be bridging the gap between employee health and their role in supporting their staff, especially when it comes to mental health and more complex conditions such as long COVID.
But what about women's health in the workplace?
What is Women's Health?
"Women's health refers to the branch of medicine that focuses on the treatment and diagnosis of diseases and conditions that affect a woman's physical and emotional well-being." It includes a variety of areas such as gynecology, fertility, pregnancy and childbirth, miscarriage, and menopause.
Despite companies doing more for most other areas of health, it seems women's health is still being treated as something that shouldn't really be talked too much about.
A recent study showed that almost half of employers have no official policy in place to support women undergoing fertility treatments such as IVF, despite the treatments often taking a very physical and mental toll on the individual.
Some other key stats to come out of the same report were:
Only 12% of employees surveyed were allowed time off for a miscarriage before it becomes a legal maternity right at 24 weeks.
Over 60% of women said they would feel uncomfortable talking to a line manager or supervisor if menopausal symptoms were impacting their performance at work.
Almost 90% of employers didn't provide any sort of menopause policy for women.
How Does Menopause Affect Women's Health?
The menopause is an enormous physical change that every woman has to goes through. A huge decrease in hormones has a very big impact on the body, and symptoms can last anywhere from 4 – 12 years.
Most women will experience one or more symptoms of menopause which include hot flushes, night sweats, difficulty sleeping, headaches, low mood, palpitations, body aches, urinary tract infections, and weight gain. A 2019 study revealed that 14 million work days were lost each year due to menopause symptoms, and yet the vast majority of employers don't have any support in place to help women through this grueling and lengthy process.
What Can Employers do to Support Women's Health Needs?
Dr Geeta Nargund, Medical Director at CREATE Fertility and Senior NHS Consultant, is calling for the following changes to be made in every workplace.
Training in reproductive and women's health issues for HR staff and line managers
Supporting women throughout their fertility journey with paid leave and partial funding
Workplace strategies and flexibility to support women suffering menopause symptoms
Fertility
Despite over 53,000 people having IVF each year, a relatively small portion see any support from their employers, with only 16% being offered flexible working for appointments and recovery.
Pregnancy Loss
Pregnancy loss is another area that is being largely ignored by employers. It is estimated that between 10% and 25% of women will miscarry in the first 12 weeks of pregnancy, but most workplaces have nothing in place in terms of support, counselling, or paid leave for women going through this trauma.
What Can You do to Support the Women in Your Business?
One of the takeaways here is that most women don't feel they have anyone to talk to or turn to when they need help with the health issues that affect them.
Ensuring women know that there are policies in place within your organisation, that support their overall health and wellbeing, and that there is someone they can talk to about issues that have historically been difficult to discuss at work, will go a long way to creating a workplace environment where everyone can thrive.
If these policies aren't currently in place within your organisation, there are endless resources online that can help you implement changes that will make a huge difference.
Contact Speed Medical today to find out more.