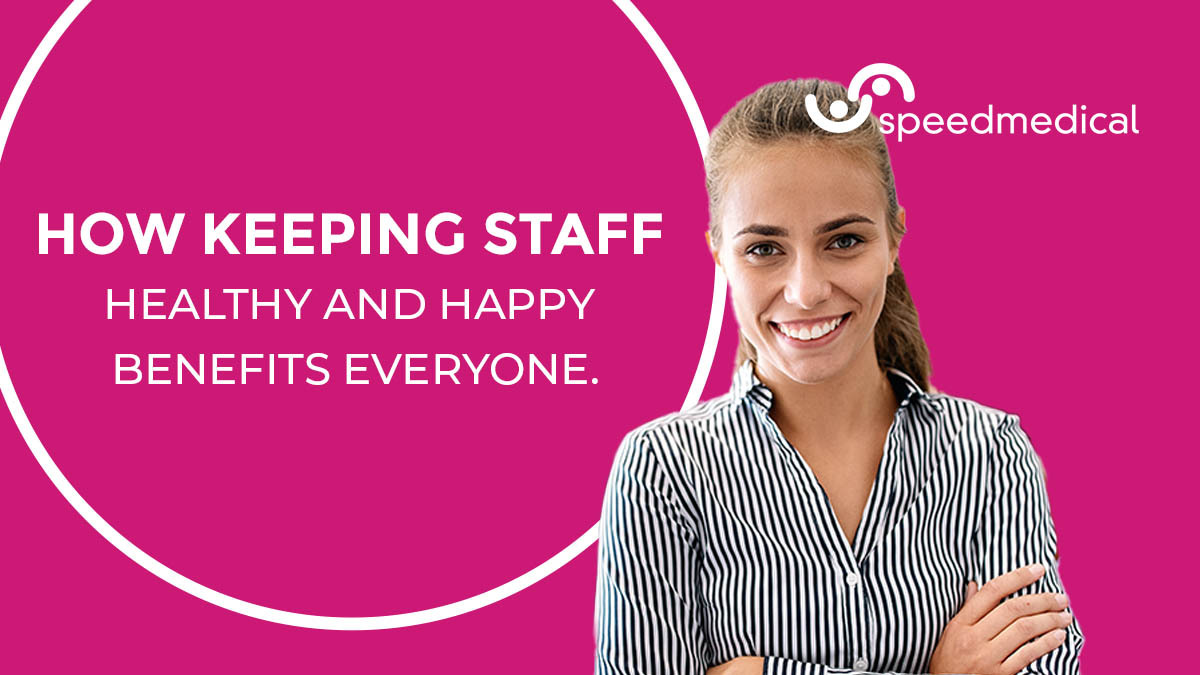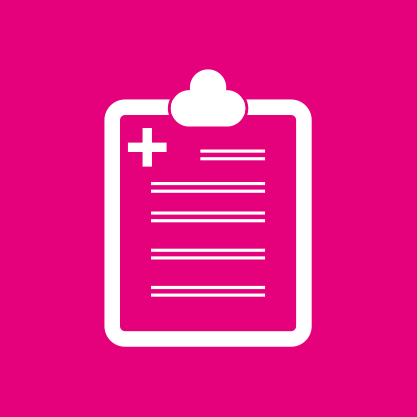 10 Feb 2022
How Keeping Staff Healthy and Happy Benefits Everyone
Since the start of the pandemic, there has been a global shift in the way we work, and in the way we expect to work moving forward. We've now realised that nothing will really go back to 'normal', and not just in terms of living with COVID as part of our daily lives.
With so many people having to work from home for much of the pandemic, employees and companies soon realised that flexible or remote working did not have to have a negative impact on productivity. In fact, it could actually have a positive effect, with employees being able to spend more time at home, less time commuting, and have more of a say on a daily schedule that works better for them.
Employees discovering a healthier work/life balance is one of the more positive aspects to come out of working through a global pandemic, but there have been some challenges attached to this new way of life. Mental health issues such as depression and anxiety have increased, with limited social interaction and much more time spent alone being considered a leading factor. With so much talk about the virus, other aspects of our health have also been under the spotlight, and employees now expect more from their employers in terms of benefits and support to ensure they stay as healthy, both mentally and physically, as possible.
Richard di Benedetto, President of Aetna International, believes that "proactively committing to the whole-person health and well-being of our people and clear-cut, transparent and compassionate communications and actions will enable organisations and their people to face into the headwinds together and navigate them with confidence and integrity." In other words, ensuring employees feel completely taken care of is key to better engagement, happier staff, and moving in the right direction as a company.
In a recent survey by Aetna International, 91% of respondents believe a company's culture should support mental health, and 67% said they wouldn't join a company that did not have a clear policy on supporting those with mental health conditions such as anxiety or depression. In essence, there is a big responsibility from an employer to, not only offer support and health benefits, but to make sure their staff know how to access everything that's available to them, and that the benefits are valuable and in-line with the employee's needs.
The same report states that the three things' employees are looking for within an organisation are culture, health and wellbeing, and an enhanced duty of care (i.e. support from their company around health and mental health). We're learning very quickly that everybody wins from a healthy work environment. Richard di Benedetto remarks "both employer and employee benefit from improved employee health, because healthy people tend to be more engaged, loyal and productive at work."
The report also shows that the gap is beginning to close on what people want and what employers are doing when it comes to health and wellbeing. In other words, companies are beginning to see the true value in taking care of their staff's health, including mental health. Employers are "much more sensitive to the stress, anxiety and other pressures people face on a daily basis."
Dave Healy, CEO of Aetna International says "Now is the time for businesses to build upon the good work they've already started and make sure their strategies and internal culture are supportive of whole person health – covering everything from physical health to an individual's mental and emotional wellbeing."
The takeaway here is simple. Employees need to know that they have a support system in place when they need help. They need to feel assured that they are in safe hands, and that they will be taken care of, whatever the problem. Putting additional focus onto their health and wellbeing is the best way to show your team that you truly value them, and a valued employee is a productive employee.
Speed Medical is able to help with employee mental health and wellbeing through a panel of occupational health practitioners, counsellors, psychologists and psychiatrists who can provide mental health services as well as health and wellbeing days.
We will be there for your business, and every single staff member, throughout any medical journey. Whether a member of your team needs physiotherapy, help in returning to work, or help with their mental health, they can rely on us to ensure they get the best help possible, quickly, and in a place that's convenient for them.
From corporates to SMEs, medical insurers to legal services, our clients continue to use Speed Medical for their medical reporting and rehabilitation needs because we genuinely care about getting the best possible outcome for every, single customer.