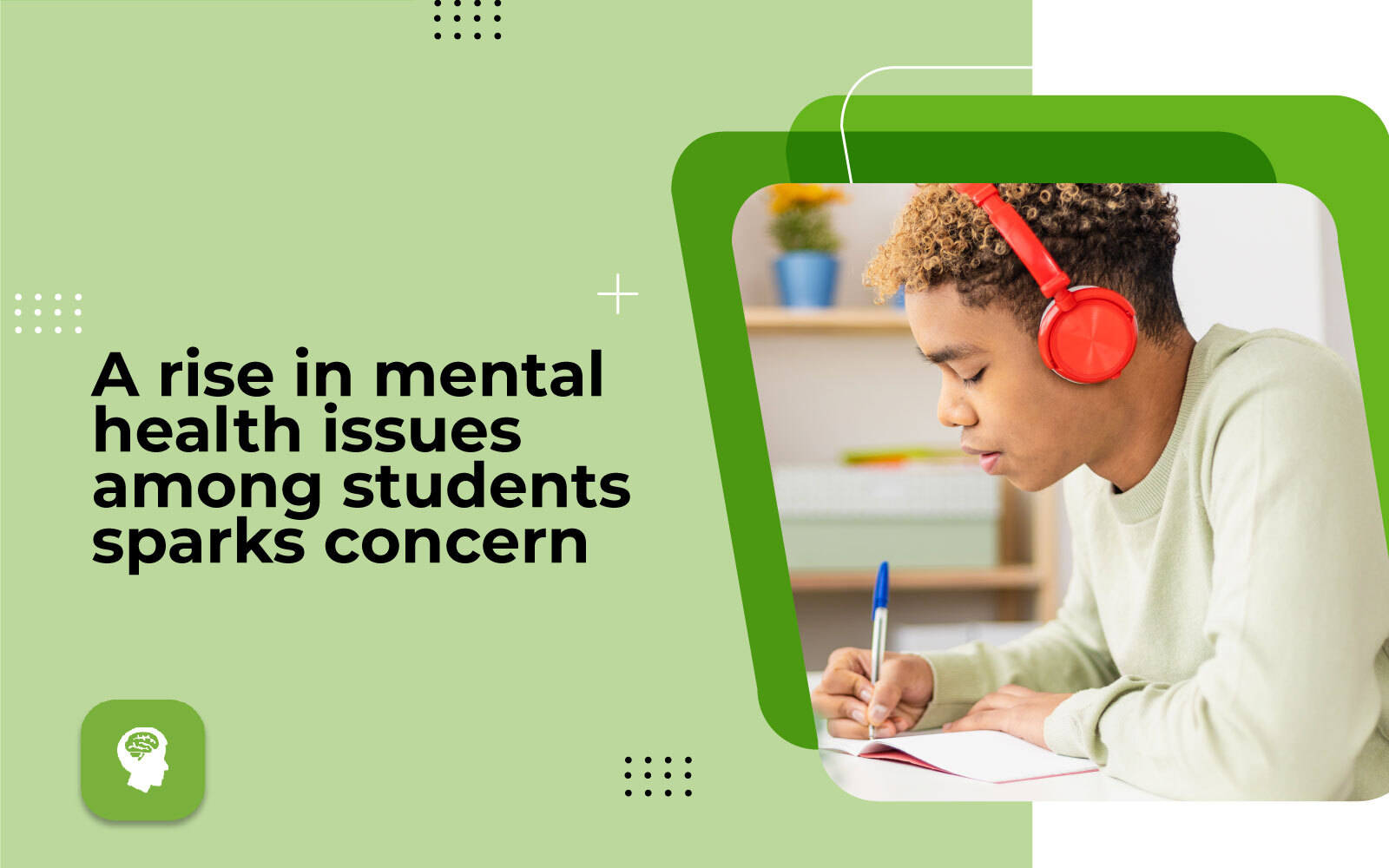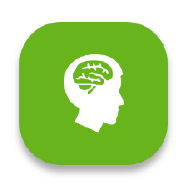 19 Jul 2022
A rise in mental health issues among students sparks concern
The effects of COVID-19 are still being felt around the world and case numbers are on the rise in the UK with new variants of Omicron surging through the population. We're experiencing longer waiting times to see GP's, and there is a huge backlog for urgent referrals and treatments due to the pandemic. We're also seeing a global mental health crisis as a result of the stress and isolation we experienced living through COVID-19, with the World Health Organization reporting a "25% increase in prevalence of anxiety and depression worldwide."
One of the groups hit extremely hard by mental health issues is university students. "UK universities have reported that more students are experiencing mental health problems in the aftermath of the pandemic, and that this is expected to continue with the cohort arriving in September, whose school experience was heavily disrupted by the pandemic," reports The Guardian.
Research conducted by NUS (the National Union of Students) recently revealed that "the majority of students are burdened by anxiety," and student mental health charity Student Minds states that "74% of students reported that Covid-19 has had a negative impact on their mental health and wellbeing at university."
Why are Students Struggling so Much?
Student Minds explains some of the issues that have contributed to the mental health problems of so many students during and post-covid: "Students and staff have experienced significant disruption and uncertainty as universities have adapted to remote working and learning environments." They go on to say, "these challenges, coupled with the inherent stress and uncertainty of a global pandemic, have impacted the mental health and wellbeing of members of our university communities."
A huge part of the university experience is socialising and experiencing life as an adult for the first time, and it appears that the uncertainty surrounding their education combined with social isolation has led to the increase of young people struggling with their mental health.
Leading medical expert on student mental health Dr Dominique Thompson says professionals have seen more and more students reporting anxiety, loneliness, eating disorders, and self-harm.
Student Minds also revealed that:
49% of students reported that the COVID-19 pandemic has negatively impacted their financial situation.
Two thirds of respondents say they have 'often felt isolated or lonely since March 2020'.
82% of respondents say the COVID-19 pandemic has negatively impacted their academic experience.
65% of respondents say they needed additional help/advice during the COVID-19 pandemic. Of these, just 19% got the help they needed.
What is Being Done to Help?
The government have announced that universities will receive £3 million in funding "to close the gap between the NHS and university mental health services" which the NUS has criticised as it works out at roughly £1 per student. Universities are working hard on improving mental health services for students, but a spokesperson for Universities UK has explained that it is a "shared priority with the NHS and the government" and that universities were pushing for sustained funding in order to provide better care.
Speed Medical Provides Mental Health Services
Speed Medical delivers over 10,000 psychological and psychiatric assessments and treatment sessions each year. Our mental health services are delivered by some of the most eminent experts in the UK who cover a wide range of specialisms. By outsourcing your requirements for mental health assessments and treatment to Speed Medical, we will assist your policyholders, employees and clients alike in providing efficient access to the services they require.
From counselling and cognitive behavioural therapy to eye movement desensitisation and reprocessing, we believe that the right treatment, being identified and delivered at the right time, is paramount to helping with mental health conditions such as depression or anxiety, and our nationwide panel of mental health specialists are here to help.
For more information on our services, please get in touch today and talk to our friendly team.