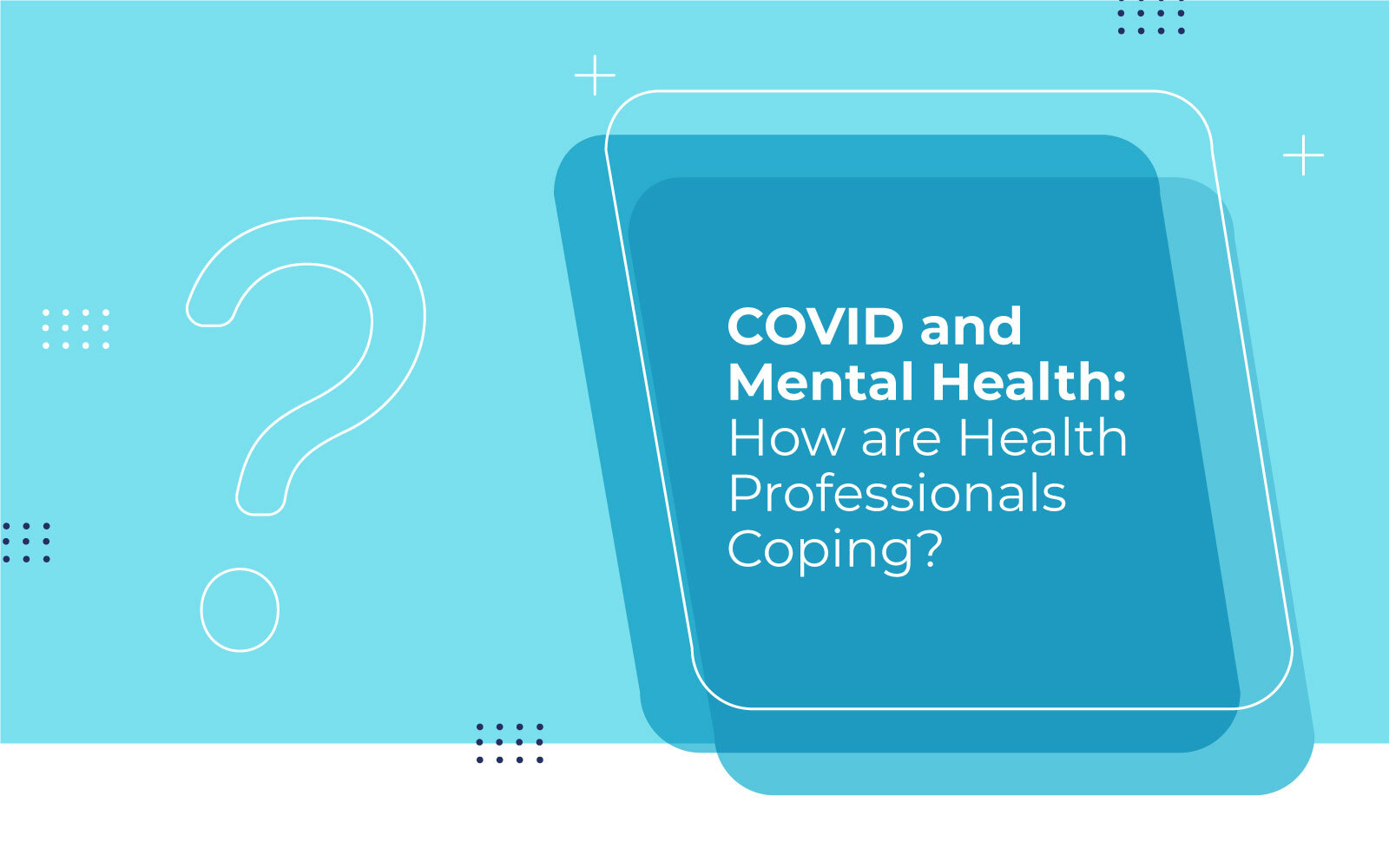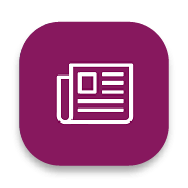 22 Jun 2022
COVID and Mental Health: How are Health Professionals Coping?
In 2020, COVID tore around the globe in a matter of weeks and affected everyone – and not just those who got infected. The initial outbreak led to national lockdowns, social distancing and isolation, hospitalisations, and sadly, many deaths. Hospitals were seeing huge numbers of people admitted with the virus and needed specialised machines to survive, and the UK even opened dedicated COVID hospitals in an effort to keep up with the influx of patients.
Fast forward 2 years, and we are still learning to live with COVID. The disease has continued to mutate and far fewer people are ending up in hospital now, but the war that frontline healthcare workers fought for more than 18 months, and the backlog of patients that doctors, nurses and other health professionals are attempting to take care of now has taken a serious toll on their mental health.
"The pandemic is as much a crisis of mental health as of physical health. For healthcare workers who have been directly involved in the diagnoses, treatment and care of Covid-19 patients, the impact has been particularly acute," says Economics Observatory. The article goes on to say that almost 30% of doctors sought mental health support during the pandemic.
The University of Roehampton revealed that "the largest research study into the impact of Covid-19 on the mental health of healthcare workers (HCWs) in the UK revealed a 300% increase in those suffering from the highest levels of stress, anxiety and depression during the first wave of Covid-19, compared to before the pandemic."
Doctors, nurses, and other healthcare professionals worked tirelessly on the frontline during the pandemic, and many have not had much of a chance to stop, breathe, and take the necessary time to heal from everything they witnessed. "A global survey covering 2,707 healthcare workers from 60 countries finds self-reported burnout among 51% of the respondents," reports Economics Observatory. We are very much seeing the shockwaves following the enormity of the pandemic, with mental health around the world at an all-time high. 
A number of campaigns and charities have been set up specifically for healthcare professionals. You Ok Doc?was created by Dr Dan Gearon after his cousin, an anaesthetist at King's College London, took her own life during the pandemic. The charity's mission is "to change the perceptions of mental health for those working in the medical sector and to develop bespoke mental health support for doctors." You Ok Doc? was created as a space for doctors to "to seek support, speak freely about mental health and be equipped to deal with the inevitable pressures faced."
The NHS also launched a campaign called "Covid-19: Are You OK?" which offer "a range of clinical articles on supporting nurse wellbeing." The NHS says, "our campaign aims to ensure nursing staff receive wellbeing and mental health support during and beyond the coronavirus pandemic."
Were some groups affected more than others?
Yes. Research published in the British Journal of Psychiatry Open revealed that some groups have been worse affected than others. The results include the following:
Female workers were more likely than their male counterparts to suffer from anxiety (35% vs 24%)
Frontline workers were more likely to report depression than those not on the frontline (31% vs 25%) and they were more than twice as likely to have severe PTSD.
Ethnic minority backgrounds 50% more likely to report PTSD symptoms and were were significantly more worried about the lack of PPE, getting ill or dying from Covid-19 or contracting the virus at work
Being female, single, young, working on the frontline, and a manager, were all associated with severe psychiatric symptoms.

 
It is going to take the world a long time to truly recover from the pandemic. New variants continue to emerge, and people will continue to get COVID for a long time yet. And the mental health impact is as much as a concern as the physical one. Surveys suggest that "more than half of nursing staff are either considering or planning to quit their job following the toll of the pandemic" which would leave our NHS in crisis. Let's hope that the campaigns, charities, and mental health support being offered to our healthcare professionals begins to help their recovery from everything they endured through the pandemic.
At Speed Medical, we offer private services for treatment, diagnostics, and reporting and are looking to extend our panel of experienced clinicians in order to offer help and support even more customers. If you're interested in joining our expanding clinician team, get in touch today and talk to our helpful team.