Join Our Panel
No two days are the same on our expert panel
Each year we facilitate hundreds of thousands of medical assessments, diagnostics, physical and psychological treatment sessions, and surgical procedures. None of this would be possible without our team of medical experts.
By joining our expert panel, you'll become an extension of our team, providing medical assessments, treatment and medico legal reports for thousands of customers in the legal, commercial, insurance, healthcare and occupational health sectors. 
Our well-established teams hold years of experience and are on-hand to support you every step of the way. We're committed to building real relationships and provide direct and regular support with our dedicated Expert Liaison team.
When you choose to partner with Speed Medical, you choose:
Our knowledgeable and experienced people
A dedicated Expert Liaison team
Access to our Clinical Advisory Board
Access to all of your service requirements in one place
Outstanding clinical quality
Favourable payment terms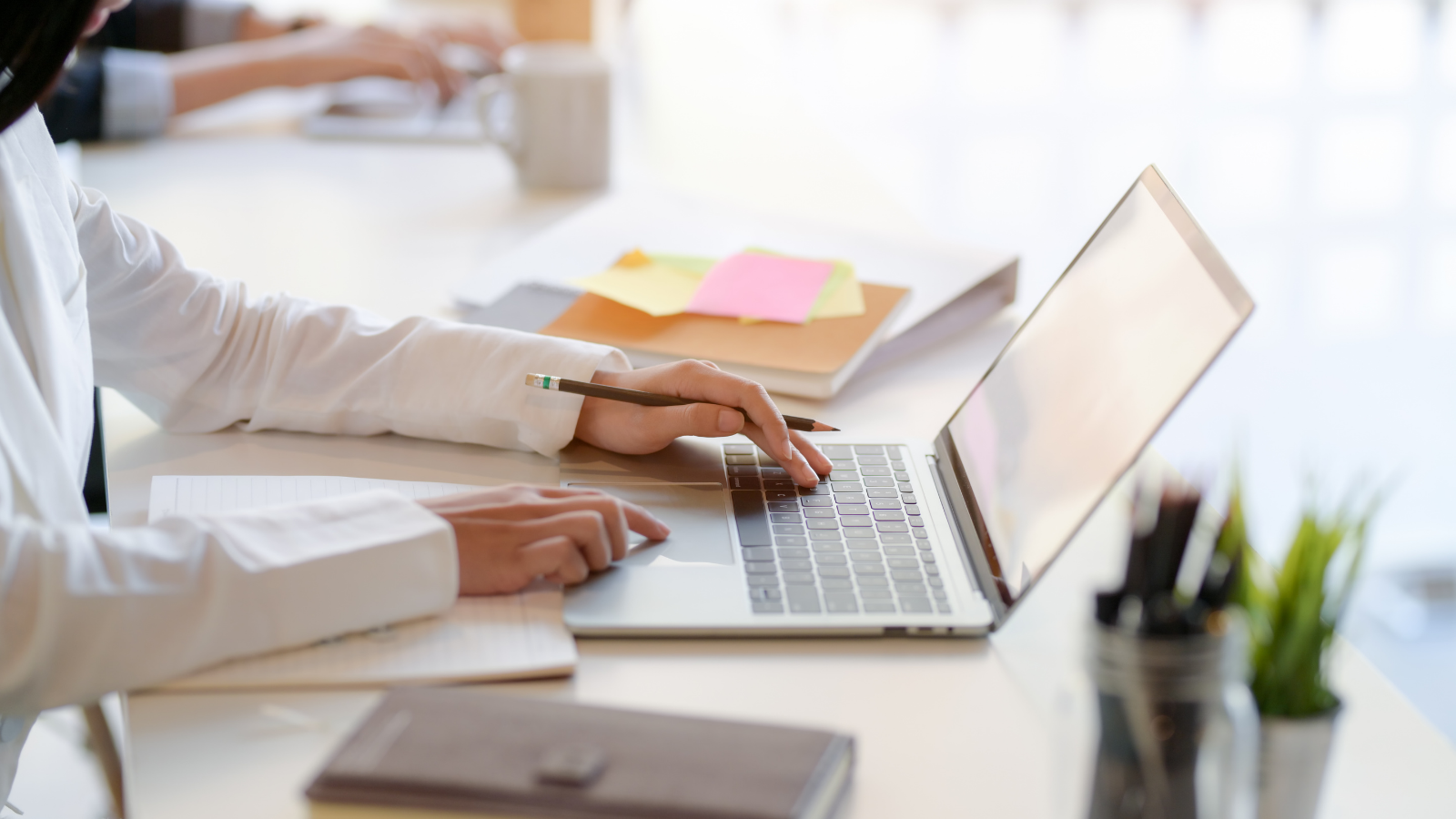 Efficient Online Solutions
All experts are provided with access to our online portals which help to drive efficiencies and improve quality for both you and our clients. 
The Expert Portal reduces the manual processing time involved in returning clinical results and reports.
The Physiotherapy Portal has been developed to improve overall communication and efficiencies, enabling you to manage caseloads, appointments, upload completed reports and manage invoices.
Delivering Clinical Excellence
Our approach to Clinical Governance demonstrates our dedication to continuous development and setting the standard for clinical excellence.
Our Clinical Advisory Board, which is built up of eminent clinical experts, who have years of hands-on experience, provide support to all members of our expert panel and clients.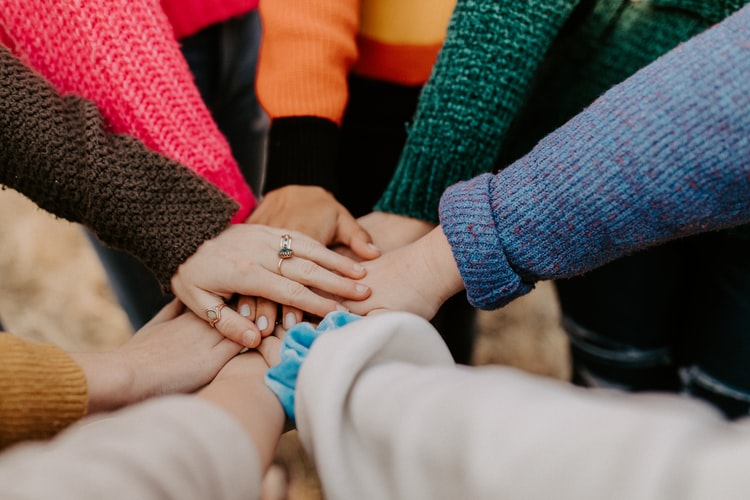 Follow our LinkedIn channel and join our growing community of medical experts. 

Register your interest: