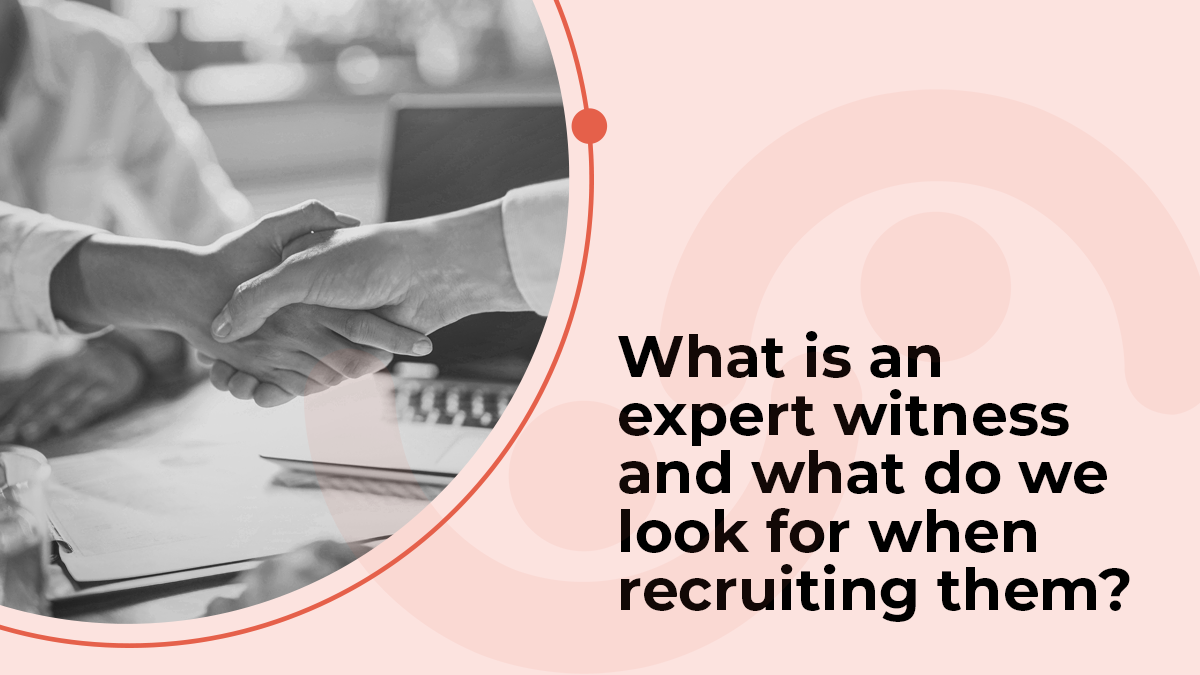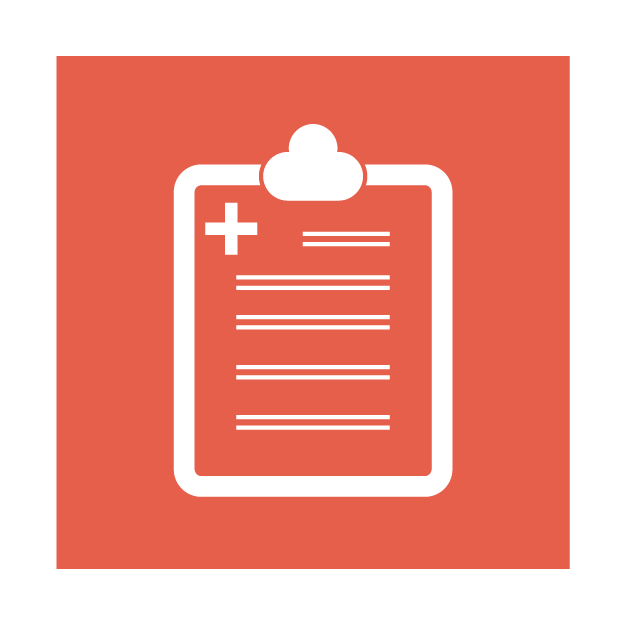 3 Nov 2021
What is an expert witness and what do we look for when recruiting them?
Expert witnesses provide an invaluable service to our clients by offering their learned and professional opinion on an expansive range of cross-discipline clinical subject matters. Not only learned and professional, but independent and wholly impartial at the same time.
Their remit is to digest the case information given to them, and thereafter to substantiate medical claims and provide conclusions based on evidence presented. Together with drawing on their own personal experience, knowledge, and qualifications within specialised fields.
What underlying qualities make a good expert witness?
Expert witness experience and skills lie in the arena of confirming whether or not injuries were actually sustained when cited and caused by the means by which they're originally quoted. By virtue of scrutinising evidence, while subsequently ruling on projected rehabilitation and recovery timelines.
What's more, the provision of an expert witness' medical report on behalf of a Speed client will cast both expertise and published light on the ways in which a documented personal injury has impacted on a claimant's daily life. Including employment and socialising, along with any emotional or psychological effects.
Theirs is the skill of establishing as to what ends an injury sustained was the direct result of an accident or act of alleged clinical negligence, by summoning their wealth of first-hand experiences and understanding.
What do Speed Medical look for when recruiting expert witnesses?
Honesty and trustworthiness are qualities synonymous with the types of expert witnesses sought by Speed Medical over the past two decades. These often front-line healthcare practitioners are also characterised by their unscrupulous approach to objectivity and impartiality, while displaying sensitivity.
Elsewhere, an expert witness is tasked with forming and delivering an opinion on a fellow medical practitioner's actions and intent, and to determine if they believed they were of the standard expected by the medical profession. Especially one in possession of similar skills, training, and experience.
Which means they must be adept at not only ascertaining the extent and prognosis of a claimant's personal injuries in relation to a legal case, but also pass judgement on a fellow clinician's judgements if brought into question.
Allow Our Expert Witnesses to Provide Clinical Facts
Ultimately, it's the invaluable resources and scope of knowledge which our expert witnesses benefit from which sets Speed Medical apart in this agency sector. Ensuring that we're seen as the ultimate provider for medical reports.
Suffice to say, our dedicated expert witnesses have all undergone robust recruitment on-boarding processes and are subject to routine regulatory checks to ensure that they remain fit for purpose within their far-reaching roles.
All of which translates as our clients having confidence that Speed Medical only works with the highest calibre of medical experts in conjunction with compensation claims for personal injuries in a variety of settings.
To find out more about our expert witnesses and to learn what makes ours stand out, then please don't hesitate to get in touch with us today.