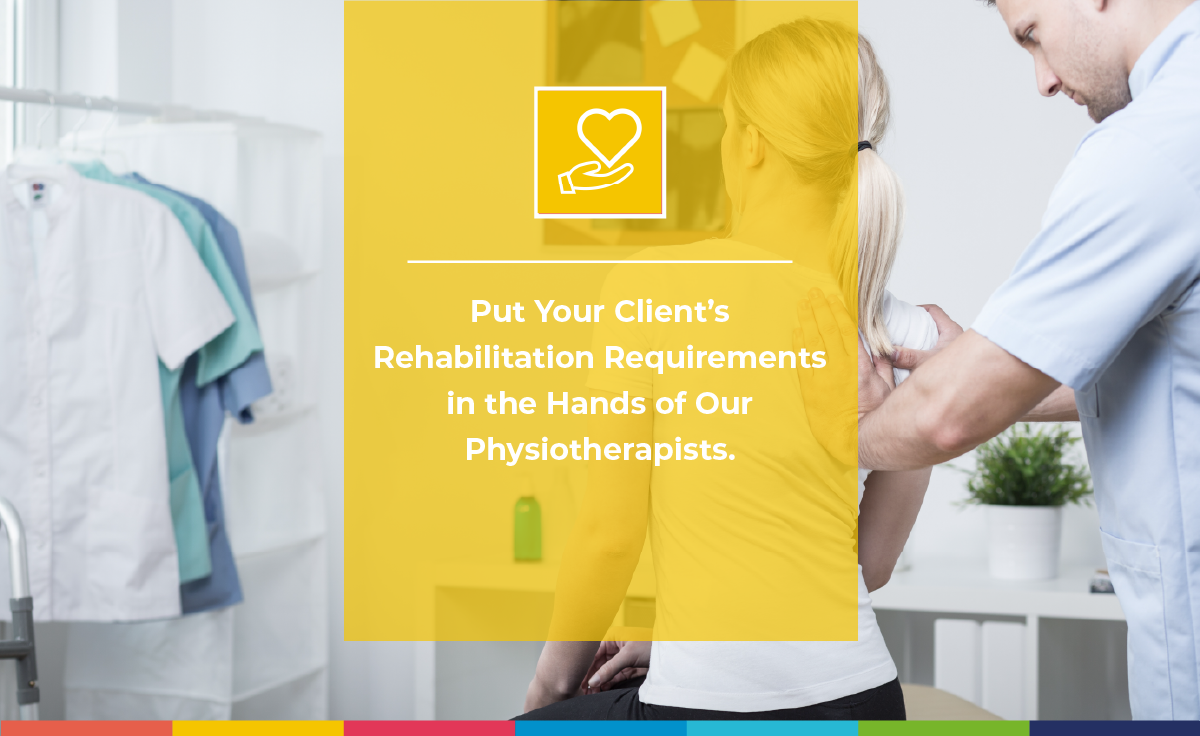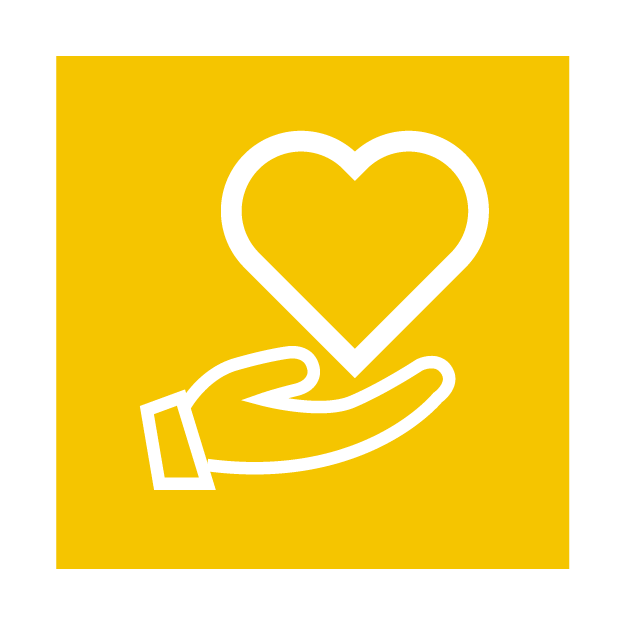 26 Jul 2021
Put your client's rehabilitation requirements in the hands of our physiotherapists
When your client has suffered a physical injury as a direct result of being involved in an accident which was caused by someone else's irresponsibility or negligence, then it's imperative that they receive instantly accessible and actionable rehabilitation services. 
Early intervention physiotherapy can and does make a world of difference in this scenario, both to compensators and claimant representatives, as much as their clients. 
That's because early intervention not only favours the individual who has suffered as a consequence of the injury by ensuring that they receive the consultancy and subsequent rehabilitation programmes promptly, but also minimises case life cycles.

An Efficient and Time-conscious Triage is Game-changer in Rehab Programme
Our proven triage process is instigated over a clinically governed telephone assessment. The starting point on a journey of client engagement which is prioritised from the outset and acknowledged at every key stage thereafter. 
Our triage process is instrumental in establishing the extent of your client's injuries, allowing for prognosis and treatment programmes to be determined and drawn up as quickly as possible. 

An Extensive Range of Physiotherapy Programmes Can Put Your Client Back on Path to Recovery
With numerous physiotherapy-based treatment options available, compensators and claimant representatives bring clients to us in the immediate aftermath of their involvement in various accidents. Seeking ready and reliable access to our panel of highly experienced professional physiotherapy practitioners. 
Along with other specialist providers, your client will be in the advantageous position of being able to choose from hundreds of thousands of dedicated physiotherapy treatment sessions annually. Which can be arranged across countless UK-wide venues, and which serve a number of rehabilitative disciplines. These include, osteotherapy chiropractic, hydrotherapy, neurological, cardiorespiratory, musculoskeletal, and vestibular, amongst many others. 

How Our Experts Can Serve the Needs of Your Clients' Physiotherapy Requirements
Individuals will have access to healthcare professionals who possess the specific clinical expertise within the field of rehabilitation that will best serve the injury and needs of your client. All our experts possess a minimum 5-years' post qualification experience, are Health and Care Professions Council-registered (HCPC) and chartered physios in their own right.
Delegated authority is tailored to customers to enable a seamless treatment journey, while all our experts benefit from a wealth of experience, education, training, skills, and competence collated from hands-on practices. It's access to this level of expertise which can significantly enhance your client's rehabilitation phase, while ensuring that both they and you acknowledge a stress-free experience. 

To receive access to our panel, together with more detailed advice and guidance from our team, contact us today.