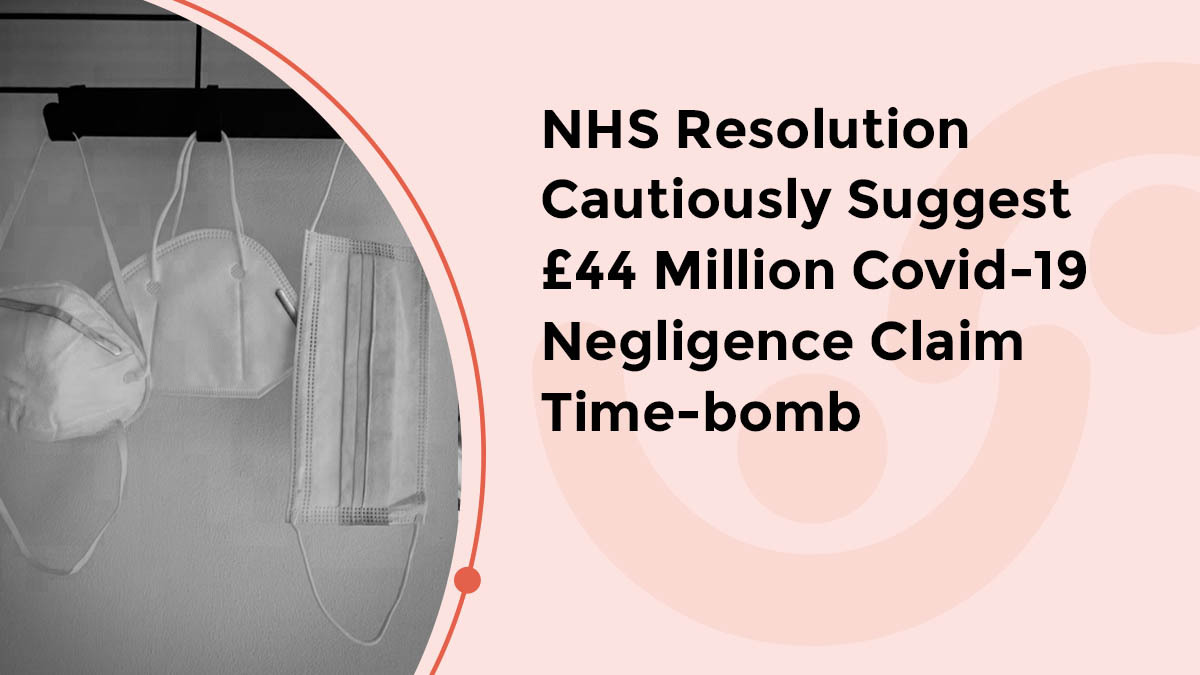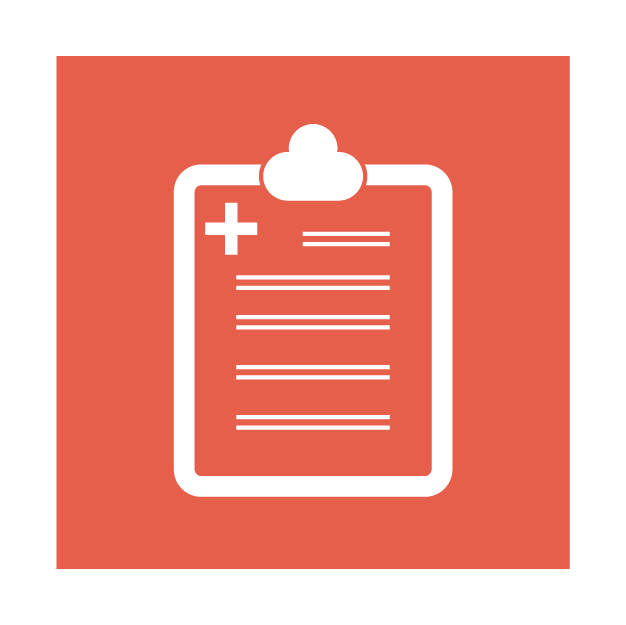 3 Dec 2021
NHS Resolution cautiously suggest £44 million Covid-19 negligence claim time-bomb
When considering the ongoing fall-out and real legacy of Covid-19, it's virtually impossible to forecast the numerous aspects it might encompass. However, that hasn't stopped NHS Resolutions from anticipating potential outcomes in terms of the volume of clinical negligence claims which could ensue over the coming years.
With actual time frames equally challenging to determine in advance, that hasn't stopped NHS Resolutions from sharing its belief that a storm of claims could need weathering as we move forward into the next phase of the pandemic. Estimating that collectively, general practices could shoulder a bill of over £44million in covid-related clinical negligence claims.
GPs cited in potential £44 million Covid negligence pay-out prediction
That ballpark figure alone roughly represents the percentage of would-be successful claims filed against NHS services here in the UK. From a speculated total new claims figure calculated to be in the region of £885 million. Broadly speaking, NHS Resolution understands that NHS Trusts will probably face negligence claims totalling some £665 million.
In other research carried out earlier this year, 4 in 5 GP's admitted that they were worried about the prospect of investigations if patients had come to harm due to delayed clinical referrals or the absence of non-Covid-19 services during the UK's national lockdowns.
Time will determine extent of NHS post-pandemic clinical negligence bill
Although NHS Resolutions stress that any figures remain what they describe as 'broad estimates' here and now, the fact of the matter is that clinical negligence claims derived from Covid-related situations will emerge.
Ascertaining the overall financial impact of Covid-19 in time for the publishing of its annual report is unfeasible, not least because according to the body it's yet to receive any Covid-specific claim.
NHS Resolutions says that it could be several years down the line before any predicted clinical negligence figures are confirmed, citing how natural time lag between incidents taking place, and claims being forthcoming and settled will ultimately be pivotal.
Consideration of context should be taken into account
Conversely, NHS Resolutions has suggested that with a significant percentage of scheduled - and non-emergency - appointments and surgery being postponed during successive national lockdowns, could alternatively see markedly scaled back numbers of claims, once further patterns become apparent.
Again, approximate figures observing clinical negligence claims made against the NHS pointing towards a reduction of around £400 million.
Speed Medical's clinical negligence experts here to help
Speed Medical has been supporting clients with clinical negligence claims for over two decades, with our experts learned in every aspect of the medical reporting processes and protocols.
Our extensive panel of thousands of expert witnesses are well versed in every aspect of healthcare and dedicated clinical provisions, with over 1000 having proven history in the arena of clinical negligence cases.
Please don't hesitate to get in touch today to find out how Speed Medical can be the difference in your client's pursuit of a clinical negligence claim in light of Covid-19 malpractice.