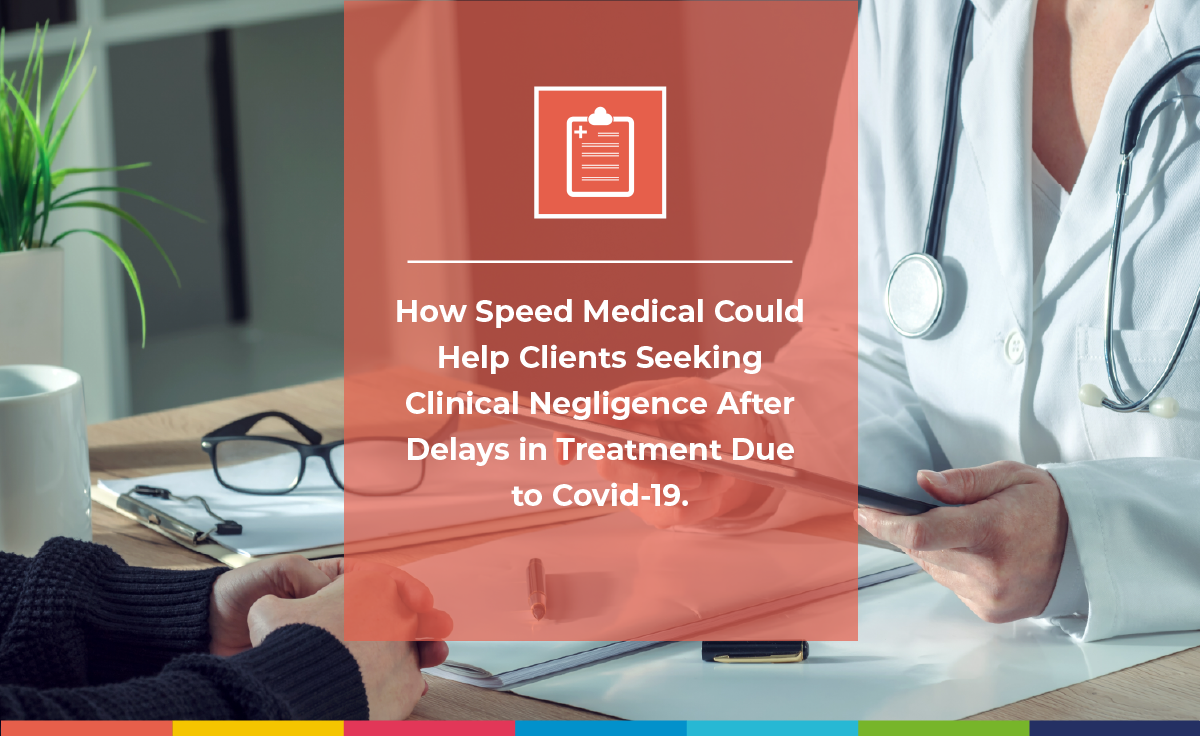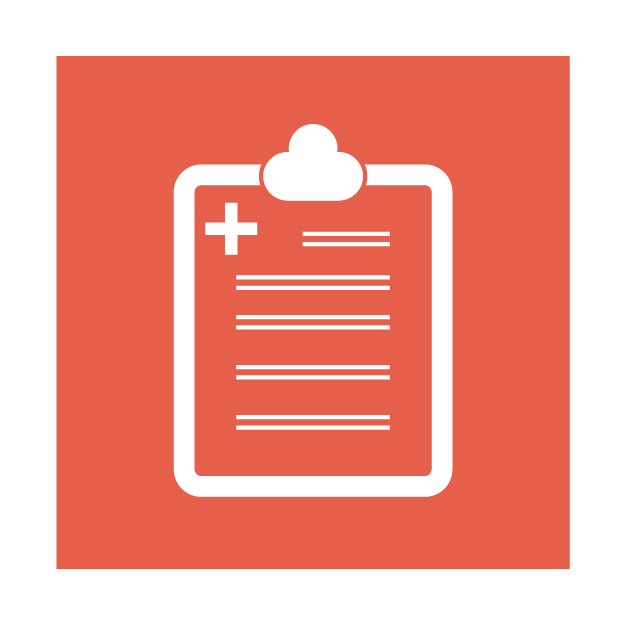 16 Jun 2021
How Speed Could Help Clients Seeking Clinical Negligence After Delays in Diagnosis and Treatment Due to Covid-19
As widely reported, clinical negligence claims have soared during the coronavirus pandemic, as an increased number of patients experienced delays in treatment. Ongoing, pre-pandemic treatment for existing health conditions including cancer, and receiving early diagnosis have been fraught with difficulties over the past 12 months, due to the NHS being significantly stretched by the unprecedented impact of Covid-19.
With a surge in demand for intensive care and inpatient resources at the peak of the pandemic, the flip side saw the delay or cancellation of many thousands of outpatient appointments. Scheduled operations were placed on hold, while elsewhere GP practices were closed.
Missed Early Diagnosis and Treatment Delays Trigger Wave of Clinical Negligence Claims
Of course, the backlog started to be addressed as lockdown restrictions were eased despite the delay this week, more recent hospital admission figures have shown encouraging signs of returning to seasonal normality. Yet for many it may be too late to reverse this concerning trend, as a direct result of delayed diagnosis or treatment.
Inevitably these turns of events have led to both missed diagnosis and postponed treatment, with experts predicting that delayed access to healthcare could potentially equate to 12,500 excess deaths.

Speed Medical Equipped to Deal with Your Clinical Negligence Claims
Despite these revelations, not everyone feels comfortable when citing clinical negligence in the direction of the NHS. According to recent research, the overwhelming feeling of positivity and support for the NHS during extremely challenging times of late has led to some would-be clinical negligence claimants hesitating to pursue compensation.
However, for those individuals who believe they've experienced clinical negligence based on a delay in diagnosis or treatment, then the process by which they seek justice needs to be one which leaves no stone unturned. And that claims for compensation are actioned promptly to avoid any additional stress.
At the heart of establishing the clinical facts about patients and clients, is the pivotal matter of obtaining comprehensive medical reports.

Our Medical Reporting Solutions Are Sector-leading
Benefitting from over two decades handling clinical negligence cases, here at Speed Medical we are recognised as one of the best providers of quality clinical negligence reports medical reports. we receive instruction, clients enter a robust and time-conscious process which instantly alleviates the pressure for all interested parties.
We assign a dedicated case handler from the outset, who will guide and be there every step of the way. From the point of nomination to the presentation of the medical report.
Of course, nominations are the jump off point for the entire process, with our team providing eminent expert nominations in the medical speciality most relevant to an individual case. As part of this inclusive service, we also provide their CV's, predictive costs, turnaround times and appointment and venue details at this juncture, while also confirming there is no conflict of interest with the defendant(s).
Our full service incorporates fixed fee screening reports (both GP and consultant), breach of duty reports, causation reports, condition and prognosis reports and medical records collection and pagination.

Our Reputed Expert Witnesses Will Enable Progress of Clinical Negligence Claims
By partnering with us you'll also receive access to some of the country's most renowned expert witnesses. Available throughout the UK, our extensive panel of clinical experts possess a wealth of first-hand and learned experience in all aspects of healthcare, with over 1000 of our expert witnesses being proficient in clinical negligence cases.
Our case handlers will initially nominate a selection of suitable expert witnesses, informing solicitors of the predictive costs, projected timeframes for report completion, confirmation of no conflicts of interest and consultation venue details (should they be required), together with their CV's. Prior to the selecting of the expert with the skills and experiences most appropriate to your client and the clinical negligence case. From thereon in, your case handler will proactively continue to oversee the process.
This reach includes the organisation of appointments convenient to clients (when applicable) and compiling medical records which ensure the expert has access to full clinical histories. In addition to this, their remit is also making sure reports are returned within agreed service levels, while quality checking and adhering to CPR compliance, prior to forwarding to the instructing party for review.
For more information about how we can help you with clinical negligence cases, get in touch with us right now.