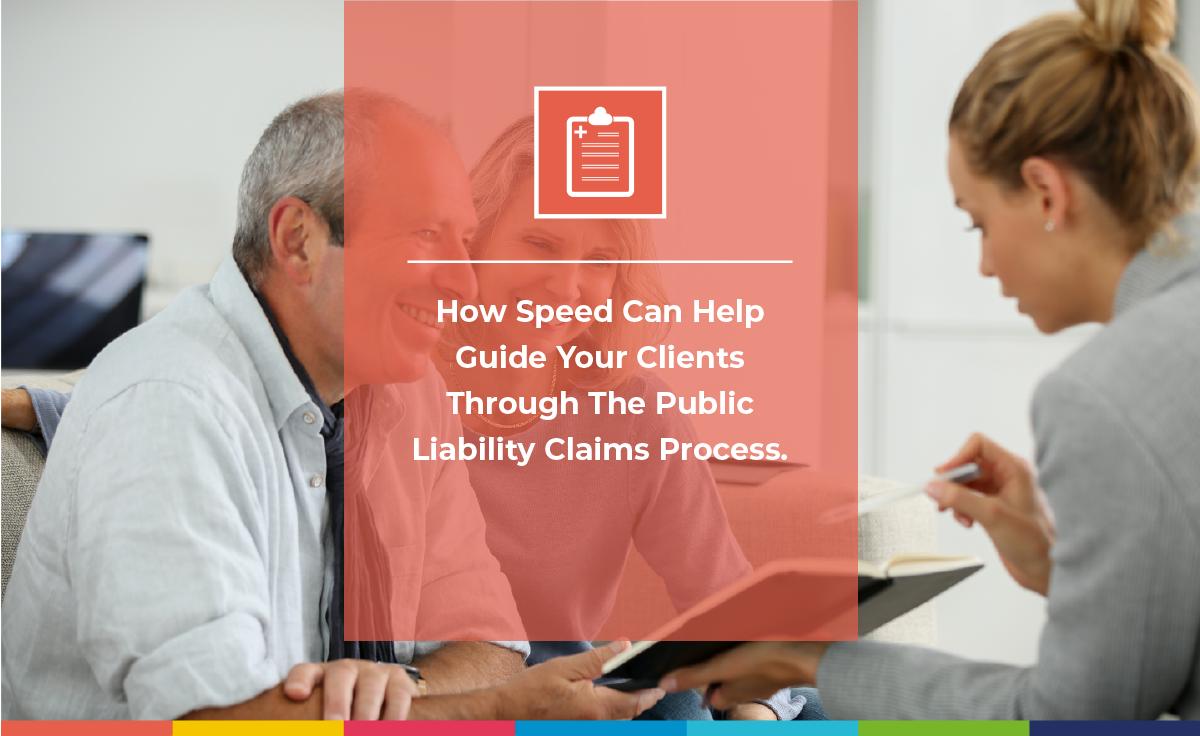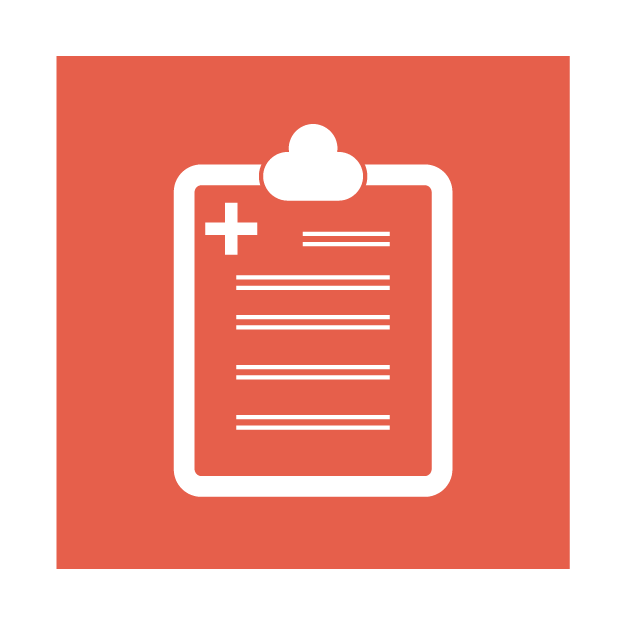 10 Aug 2021
How Speed can help guide your clients through the public liability claims process
We appreciate that there's nothing worse than finding yourself the victim of other people's - or organisations' - negligence. Experiencing an accident in public can be a traumatic episode, and this can affect your daily life.
The resultant suffering and painful consequences can often endure from a psychological perspective, long after the physical wounds heal.
If these circumstances befall your client, then they need to know that there are ways and means of alleviating some of the stresses caused by these unprecedented events. At Speed Medical we understand what your client is going through, and therefore ensures that their wellbeing and access to treatments are our primary focus. Not least, in terms of pursuing a public liability claim, to which they could, potentially be entitled.
Public Liability Accidents Occur in Places Where the Public Congregate
Ultimately someone will be culpable, with the blame for public liability claims tending to be apportioned to those who own the public area or premises where the accident took place. Most notably restaurants, retail establishments and open-air leisure facilities, such as public parks.
Upon approach, the first thing we'll look to establish is the authenticity and timeline of the physical or psychological injury. This will be determined - and the key findings clarified - by the completion of a public liability medical report; undertaken by impartial and independent experts.
Our Experts
The experts which form our panel have extensive knowledge in the field of public liability and the associated injuries. Their remit being to deliver a full and timely medical report, as part of our early intervention ethos.
Any one of our 5,000-plus experts will provide your clients with a quality of service which reflects their breadth of clinical experience, with experts being selected based on the relevance to the injuries your client has suffered.
Access to Our Panel of Public Liability Medical Reporting Experts
Access to this unrivalled panel dedicated to helping guide your client through the pivotal parts of the compensation process in the aftermath of a public liability claim, will be facilitated by Speed Medical. An end-to-end service provision which starts with ensuring the accuracy of the report and highlighting recommendations, providing costs for associated recommendations to the provision of a seamless service.
From instruction to medical report, we're with your client at every step on their journey of recovery and public liability claim compensation. It's our experts who will establish the best rehabilitation practice and help arrange for your client, be it to address physical or psychological needs.
Please don't hesitate to get in touch with us for more information about our expert panel and how they can help further your public liability claim.