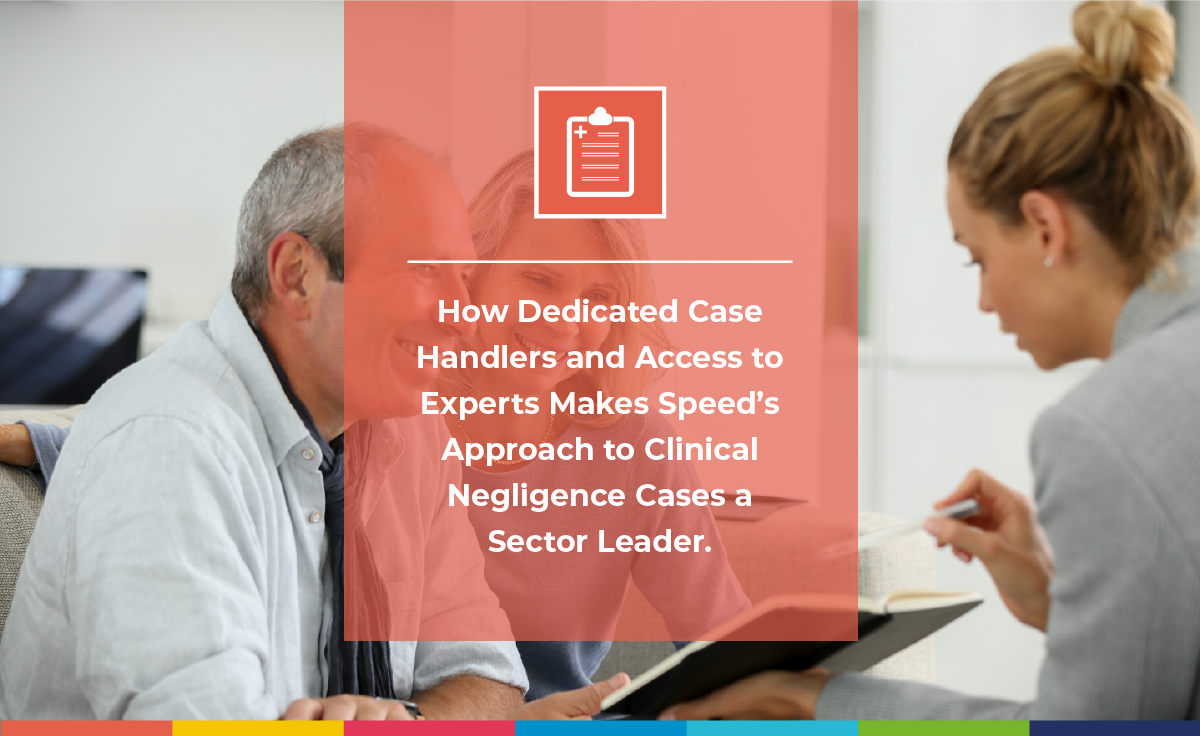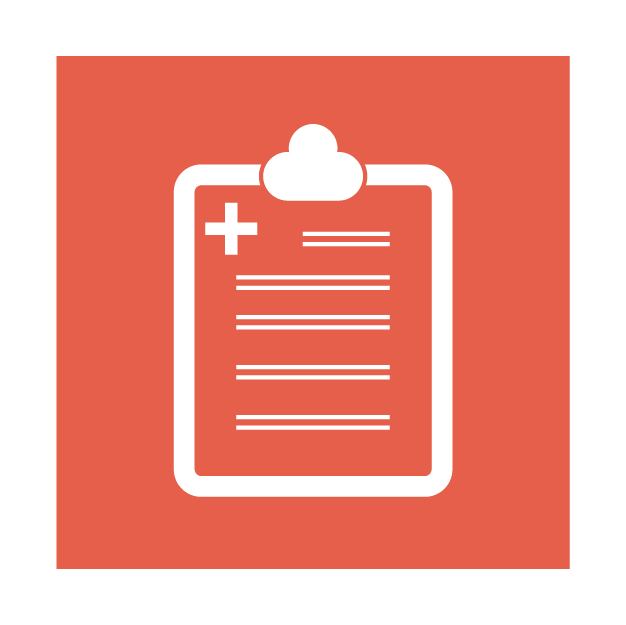 8 Jun 2021
How Dedicated Case Handlers and Access to Experts Makes Speed's Approach to Clinical Negligence Cases a Sector Leader
A new national programme being rolled out by the NHS (link to previous GIRFT blog) has once again highlighted just how significant clinical negligence claims are in the UK. Said to cost the National Health Service a staggering £8.3 billion in compensation in 2019/20, clinical negligence continues to make the headlines. The aim of the 'Getting It Right First Time' initiative is to promote a best practice guide which urges clinicians and solicitors to work more closely and learn from clinical negligence claims going forward.
When you're dealing with clinical negligence cases you need to forge working relationships with a medical reporting agency which you can rely on.  At Speed Medical we have over 21 years of partnering with solicitors who trust us to ensure that they and their clients are provided with instantly accessible services. Services designed to maximise your valuable time and ensure a seamless reporting journey.
For over 21 years we have closely collaborated with solicitors who have represented those parties pursuing claims for clinical negligence compensation, and in the process earned our enviable reputation as a sector leader. Producing more than 150,000 medical reports annually, while servicing some 60,000 patient records over the same period, our reputation in the market is excellent.
Secret of Our Success is Twofold
We believe that clients should receive dedicated case handlers from the very outset, care of a truly bespoke service provision which supports you and your clients' individualistic needs at every step. Once instructed by solicitors your clients will be assigned to one of our specialist expert team of case handlers, whose remit is to guide clients through the ensuing process.
Our case handlers are solely accountable thereafter, taking clients on a journey which begins with screening reports and the nomination of an expert witness to include appointment timescales, predicted cost of obtaining the report and distance to travel, and concludes with the compilation of a comprehensive report which extends to the three main areas of clinical negligence - condition and prognosis, causation, and breach of duty.
Daily reviews and updates are provided on each case as and when required, and case handlers remain an immediate point of contact throughout.
Experience and Trust Add to Case Handling and Witness Expertise to Drive Our Reputation
Alongside case handlers, our expert witnesses are what makes Speed the go-to provider for medical reports and the stand-out agency in the sector. Possessing a wealth of clinical knowledge, our panel of expert witnesses comprises over 1,000 focused healthcare professionals. Each skilled and experienced in their specialist spheres.
With a UK-wide reach, over 500 of our expert witnesses have measurable, career-encompassing experience in clinical negligence cases. Your clients can benefit first-hand from their expertise and have unrestricted access to our experts once instructed.
What's more, all our expert witnesses have undergone robust recruitment on-boarding protocols and are subject to routine regulatory checks. Which means we work with only the highest calibre of medical experts, and we can therefore guarantee that your clients will receive a peerless level of service.
For more information about how Speed Medical can help with your clinical negligence case requirements and to further your interest, please don't hesitate to speak with our team today.