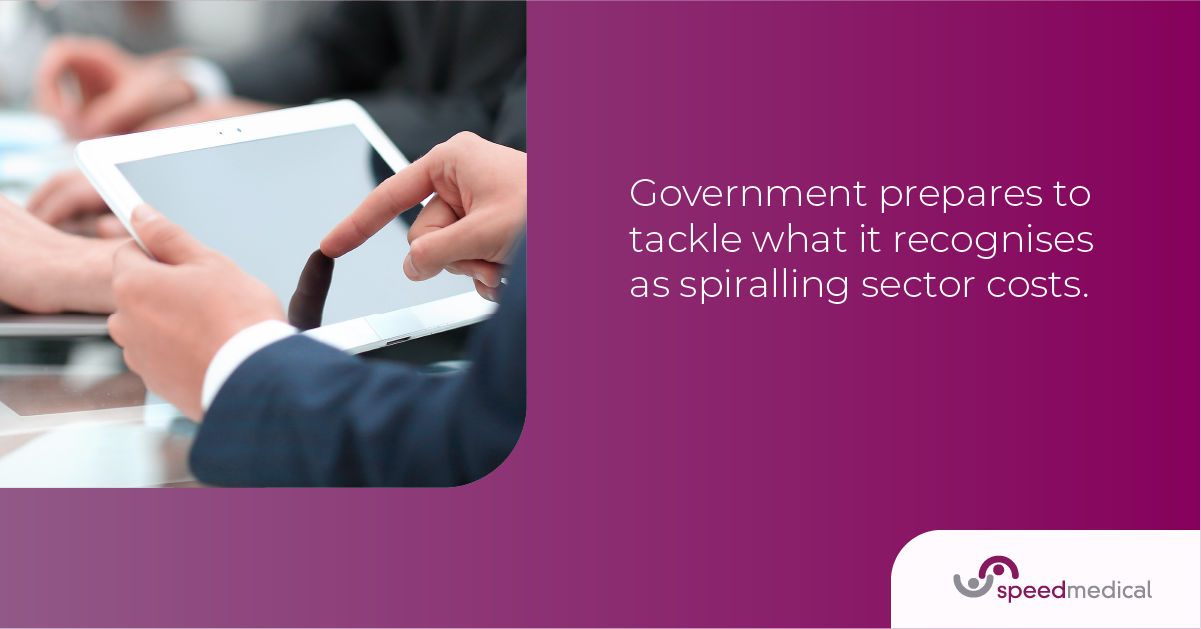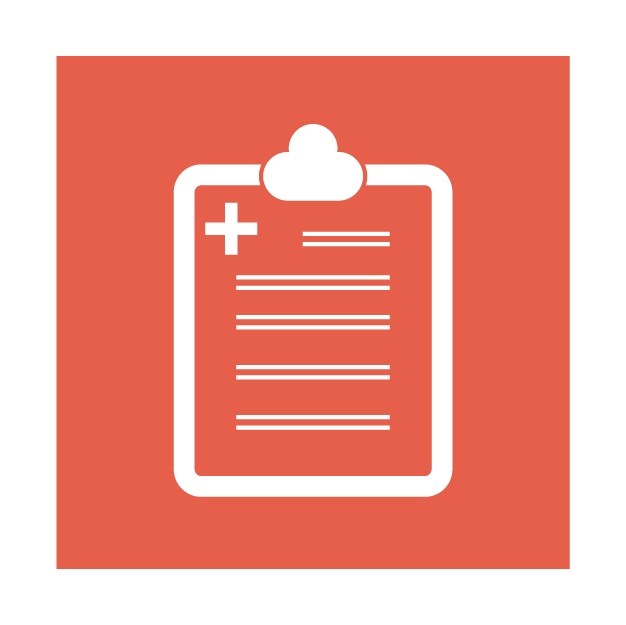 18 Oct 2021
Government prepares to tackle what it recognises as spiralling sector costs
Here at Speed Medical we have built an enviable reputation by providing industry-leading medical reports for our clients. Clients who are pursuing clinical negligence claims against parties who have unwittingly, yet ultimately neglected their duty of care to patients.
Our expert panel have been briefed and entrusted to compile medical reports across this broad church for two decades, during which time they've observed significant changes to the way in which both the legal and medical professions collaborate as part of the clinical negligence processes.
However now we stand on a precipice of seismic change, brought about by increasing clinical negligence claims costs which according to the government's former Health Secretary, has culminated in what he describes as an 'obscene situation'.
Government talks of ground-up changes to clinical negligence claims culture
Addressing the House of Commons only last week, Jeremy Hunt was vocalising the published outcome of a recent parliament health and social care select committee's body of research into the state of clinical negligence in the UK; which formed the basis of a subsequent publication. The red flag upshot of which highlighted by Hunt was the underlying fact that the £2.4 billion annual bill for clinical negligence against the NHS was steeper than the entire cost of funding every maternity unit doctor and nurse in England.
In his capacity as chair of the Commons select committee's recent scrutiny of the clinical negligence sector - and robustly referring to medical errors and the far-reaching effect - Hunt raised the following subject. Of how when in the role of Health Secretary, he would sign off multi-million pound payments to a family whose child was disabled for life, as a result of the prevalence of clinical negligence.
Clinical negligence changes on the horizon
The Law Gazette went on to report how the shake-up of the clinical negligence sector is imminent yet added a note of caution with reference to exactly how revisions to the current provision will differ. With further consultation proposed, outlines for concrete amendments remain unclear at this juncture.
Central to any changes being implemented in the foreseeable future are the twin concerns over the clinical negligence dispute resolution process, together with the mechanisms which are currently in place to calculate damages paid out. Hunt's speech reiterated the government's earlier declaration to work to effectively end what it believes is an 'adversarial element' of the clinical negligence system as is.
Encapsulated by the existing insistence that compensation regarding cases of clinical negligence in maternity circumstances are derived from whether an incident was avoidable, as opposed to a requirement to prove negligence.
Despite the government's citing of rising costs relating to clinical negligence, the Society of Clinical Injury Lawyers question this theory. According to them, the figures paint a picture of costs on the wane, rather than escalating. Also pointing to existing collaborative strategies paying off, and therefore negating the need for perceivably heavy-handed government intervention. Yet underlining what SCIL sees as the NHS's historic aversion to being more accepting of blame in certain situations being a continued stumbling block going forward.
How Speed Medical's expert panel provide competitively-priced medical reports for clinical negligence purposes
Costs surrounding clinical negligence cases have always been a seemingly contentious talking point which is something we've long been aware of at Speed. And which underpins our ethos of providing cost-effective solutions for the solicitors we work closely with to ensure continuity and a seamless service for all parties concerned.
Which is why we have spearheaded providing access to our expert panel of medical professionals, who collectively possess a wealth of experience across all clinical departments. Experts in creating expansive and conclusive medical reports in a timely manner, while Speed maintains a competitive price structure throughout the process.
For more information about how we work with solicitors in clinical negligence claims, please don't hesitate to speak to our team today.