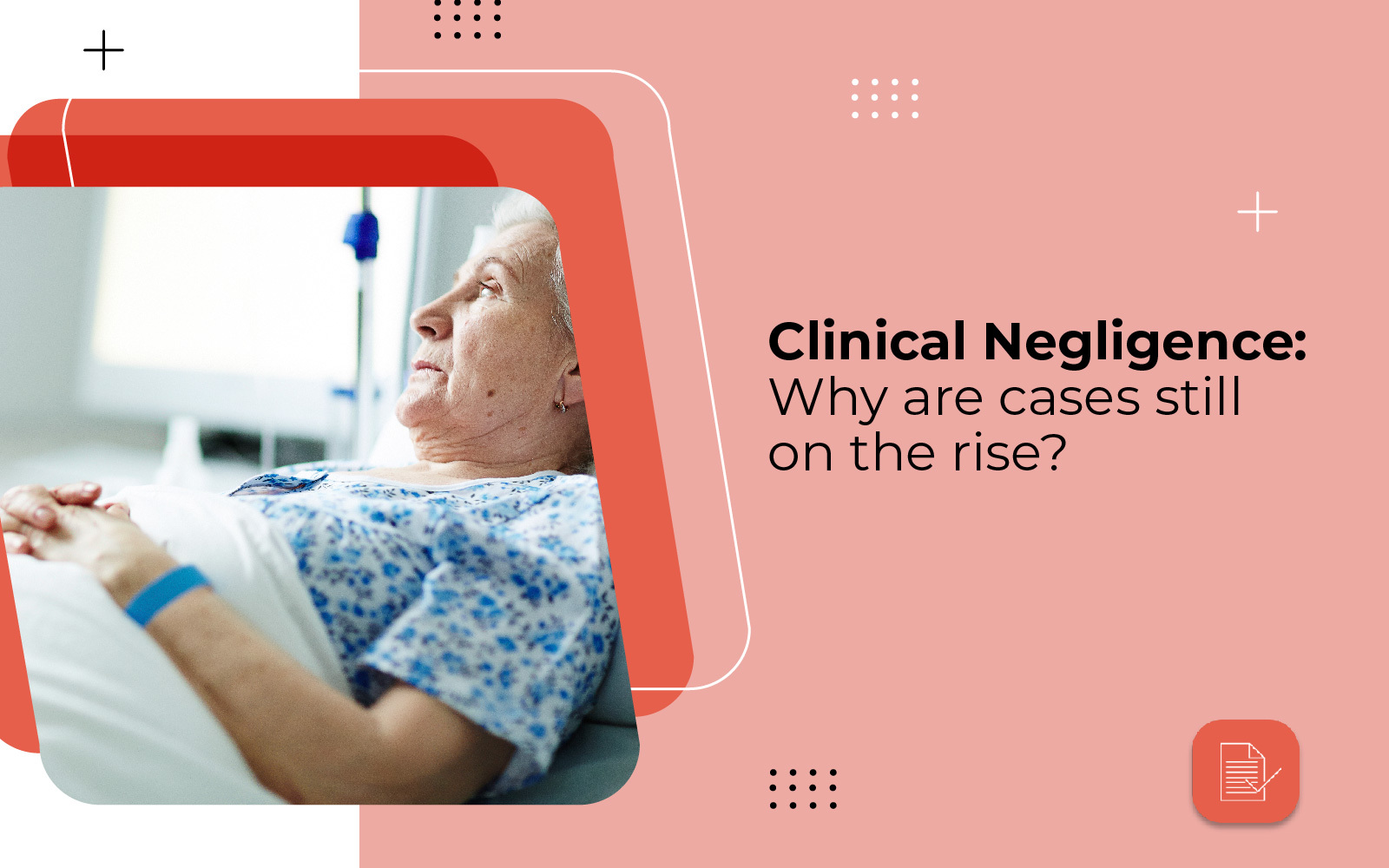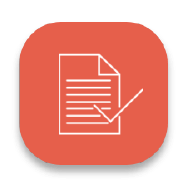 25 Jul 2023
Clinical Negligence: Why are Cases Still on the Rise?
Clinical or medical negligence are terms used interchangeably by law firms and both refer to a healthcare professional or institution breaching their duty of care resulting in harm or injury to a patient. From missed or delayed diagnosis to surgical or medication errors, clinical negligence can take many forms and it seems we're seeing more and more of these types of cases hit the headlines. Clinical negligence can result in severe consequences for individuals, such as long-term disability, chronic pain, trauma, the development of other persistent mental health conditions, and, in some cases, death.
So, why are cases increasing and what kinds of issues are people facing?
What constitutes clinical negligence?
There are a number of different types of clinical negligence cases, all varying in degrees of severity and resulting in different levels of compensation should the claimant win their case.
Some examples include:
Misdiagnosis or delayed diagnosis: When a healthcare professional fails to diagnose a condition accurately or in a timely manner, leading to a health condition becoming worse or being missed altogether.
Surgical errors: Mistakes made during surgery, such as operating on the wrong body part, leaving surgical instruments inside the patient, or performing the wrong procedure.
Medication errors: Administering incorrect medications, wrong dosages, or prescribing drugs that cause harmful interactions.
Birth injuries: Injuries sustained by a baby or mother during childbirth due to medical negligence.
Anaesthesia errors: Mistakes made during the administration of anaesthesia, which can lead to serious complications or death.
Hospital-acquired infections: Infections acquired by patients during their hospital stay due to inadequate hygiene or substandard infection control practices.
Failure to obtain informed consent: When a patient is not properly informed about the risks and potential outcomes of a medical procedure, and they suffer harm as a result.
Are cases on the rise?
According to an article by medical professional journal The BMJ, "payments for clinical negligence in the NHS in England rose by 9.5% in 2022-23 to almost £2.7bn, according to the latest report from NHS Resolution, the body that handles claims."
The journal goes on to explain, "although obstetric cases accounted for only 13% of clinical claims reported in 2022-23, they accounted for 64% of claims by value, up from 62% the previous year, when they made up 12% of claims. The next highest categories of claim by volume—emergency medicine, orthopaedic surgery, and general surgery—all attracted much lower levels of payments."
Why are cases increasing?
It's being argued that due to the billions being paid out in claims each year, money that might be spent on additional training to avoid further clinical negligence is being swallowed up in compensation pay-outs meaning substandard care will continue and errors in diagnosis and treatment will keep being made.  
Although our strained and overstretched healthcare system is most likely a leading cause in the increase in clinical negligence cases, there are also a number of other factors to consider, including:
Growing awareness of the law and patient empowerment
Due to more access to information, people are now better able to educate themselves about medical procedures, potential risks, and the standards of care they should expect from healthcare providers. As patients become more informed, they are more likely to question medical decisions, leading to an increase in legal actions when they feel their care has fallen below acceptable standards.
Access to Legal Representation
Patients are now more inclined to seek legal recourse when they believe they have suffered harm due to medical errors. The availability of legal aid for certain cases and many law firms offering no-win no-fee options have made it easier for patients to access legal representation. However, the government's fixed cost plan to cap pay-outs on clinical negligence cases may make it more difficult for legal firms to take on lower value cases worth under £25,000 which may affect the number of people being able to claim.
How Speed Medical Can Support Clinical Negligence Cases
Working with both claimant and defendant insurers and solicitors, we have been providing independent medico legal reports and expert witness services for over 25 years. Developed and overseen by our in-house clinical negligence lawyer, our clinical negligence reporting service is delivered through a nationwide panel of over 2000 experts and further supported by our Clinical Advisory Board.
Unlike other medico legal providers, our panel spans beyond GP and orthopaedic surgeons and covers all disciplines and specialisms. Utilising our in-house medical and legal expertise, and by assigning a dedicated case handler to each client, Speed Medical delivers a unique clinical negligence reporting service for all clinical negligence cases and services.
How Speed Medical Can Help Mitigate Costs
At Speed Medical, we understand that clinical negligence cases are lengthy and complex, and that unforeseen costs add burden at a difficult time which is why we offer several fixed fee services including:
GP Screening Reports
Written by experienced general practitioners who are qualified to provide invaluable and impartial opinions.
Consultant Screening Reports
Provided by an expert steeped with specific clinical experience.
Medical Records Collection & Pagination
Removing the time-consuming task and enabling you to focus on other areas of the case, where required we can collect and paginate medical records.
Visit our site for more information on how we can support your case and please feel free to get in touch with our team today if you have any questions regarding our services.