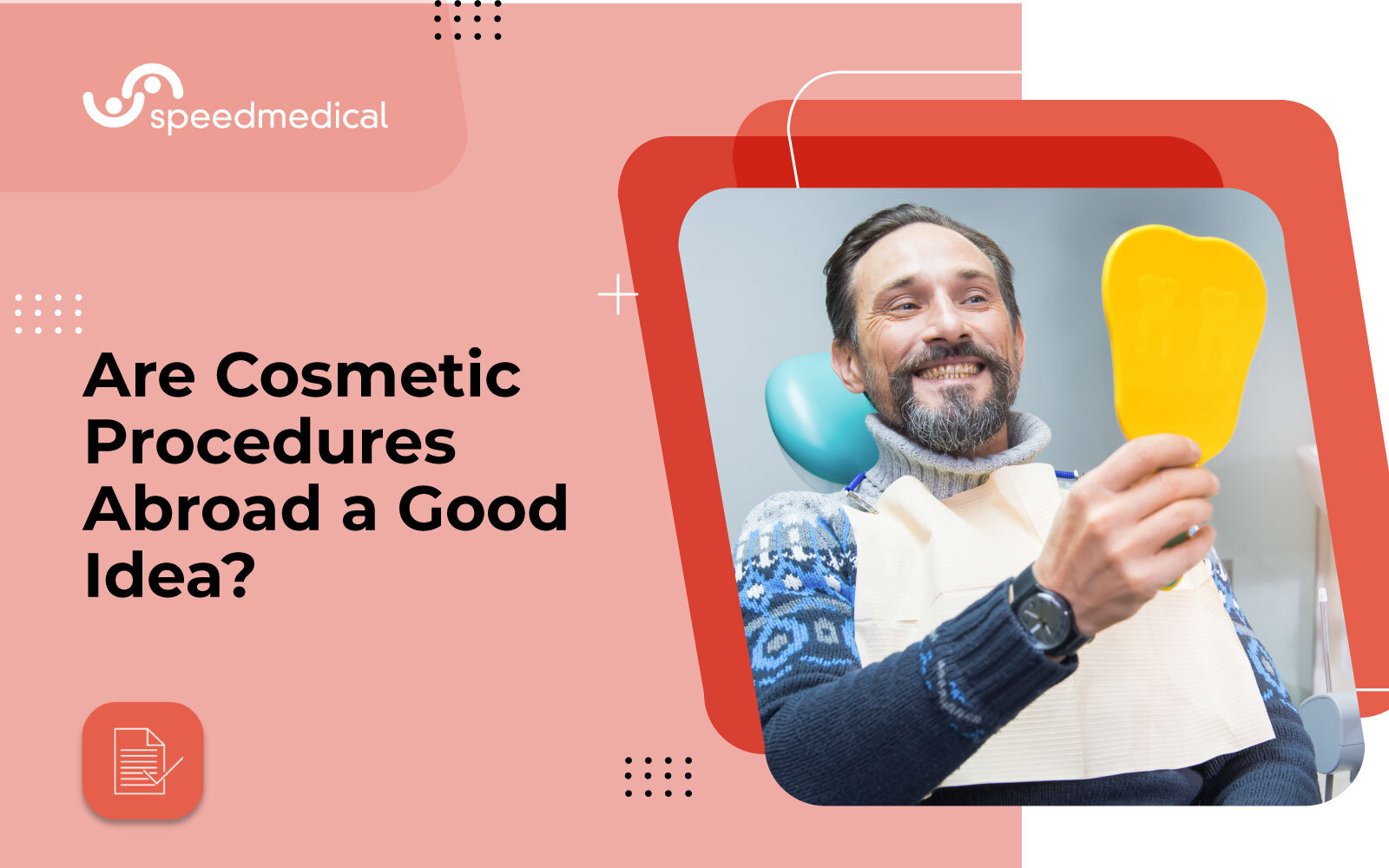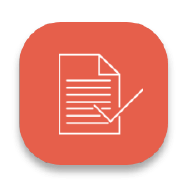 4 Jul 2022
Are cosmetic procedures abroad a good idea?
With more than half of the global population using social media and being constantly bombarded with images of beautiful celebrities and influencers, it's no wonder there's been a rise in the demand for cosmetic procedures, as well as some new surgery trends in 2022 including 360 lipo, body contouring, ear pinning, and the 'mommy makeover'. And with expensive procedures like these becoming increasingly popular, so too are deals for cosmetic surgery tourism – a term used for people flying to another country for cheaper surgery. 
Cosmetic Surgery Tourism
Cosmetic-surgery tourism is becoming more and more popular due to the fact that procedures in the UK are much more expensive than other places in Europe, Mexico, Brazil and even Japan. Many companies offer flights, accommodation, and the surgical procedure for a fraction of the UK price, but is it really safe?
Some Associated Risks
Surgery Risks and Follow Up Care
The NHS warns "It's important to do your research if you're thinking about having cosmetic surgery abroad. It can cost less than in the UK, but you need to weigh up potential savings against the potential risks. Safety standards may not be as high." They continue, "No surgery is risk-free. Overseas clinics may not provide follow-up treatment, or they may not provide it to the same standard as in the UK."
As well as risks during and after surgery, there will also be a language barrier to contend with as many of the companies offering surgeries only have a very basic level of English. "Make sure your surgeon speaks English or another language you speak well enough. This is so you can fully discuss your surgery and that they are able to answer any questions you have," advises the Royal College of Surgeons of England. They also encourage asking questions regarding aftercare, including what will happen if something doesn't go to plan during or after the surgery, and "how long the surgeon and hospital will continue to support you."
Flying Post-Surgery is Dangerous
Another risk is travelling post-surgery. The NHS advice states "If you're flying after recent surgery, especially on the hips or knees, you're at an increased risk of deep vein thrombosis (DVT), a blood clot in one of the deep veins in your body, usually in your legs." Cosmetic surgery specialists Medbell add "Even if you give yourself ample time between your flights and surgery, you may still find the rush and bustle of airport queues and taxis a little overwhelming while you're healing."
When Cosmetic Surgery Abroad Goes Wrong
Kimberly Sadd, a 27-year-old woman from from Ogmore Vale, Bridgend paid £6,000 for a tummy tuck and breast implants in Turkey, an extremely popular destination for cosmetic-surgery tourists. The operation cost about half as much as it would have in the UK, but following the procedure, Kimberly had ongoing issues and has had to spend a further £10,000 for more surgery to correct the problems.
Sky News recently published an article revealing "more than 300 people across the UK have returned in horrific conditions after travelling abroad for plastic surgery in the last four years." The article includes information about a woman from London who had a straightforward nose job in Turkey, but after complications during surgery, was left in a permanent vegetative state.
The article also reveals "figures show that 44% more people required corrective procedures on the NHS after travelling to another country for plastic surgery in 2021, compared to the year before."
The Impact on the NHS
More than 320 patients in the past few years have needed correctional procedures after returning to the UK following cosmetic surgery abroad. The Harley Street Journal revealed "The BAAPS survey reveals that many patients who have experienced complications are treated on an already strained NHS. One study presented to BAAPS in 2017 suggested the average cost to the NHS per patient was £13,500, this figure is now estimated to be closer to £15,000." Essentially, an already overstretched and understaffed NHS ultimately pays the price of the surgery complications due to lack of regulations and poor quality of care in some facilities in other countries.
So, with most health professionals advising against getting cosmetic surgery abroad, why are so many people still doing it? It seems it all comes down to price. "By traveling abroad, people can save 40 to 80 percent for plastic surgery, depending on the procedure and the country," says an article by Healthline. It seems people are willing to risk their health and wellbeing to save money, and sadly, the results can be devastating to their health, and to the NHS.
The 'that won't happen to me' mentality combined with alluring package deals offered by companies abroad mean we'll likely continue to see the cosmetic surgery tourism industry grow, and many more people face complications resulting in further surgeries performed by our national health service.
Speed Medical Delivers a Reporting Service for all Clinical Negligence Cases
Utilising our in-house medical and legal expertise, and by assigning a dedicated case handler to each client, Speed Medical delivers a unique clinical negligence reporting service for all UK clinical negligence cases and services.
Developed and overseen by our in-house clinical negligence lawyer, our clinical negligence reporting service is delivered through a nationwide panel of over 1000 experts and further supported by our Clinical Advisory Board.
As part of our industry leading approach, we undertake expert conflict checks at the outset of the case, offer unlimited communication with the medical expert enabling full control of your case and provide deferred payment terms.