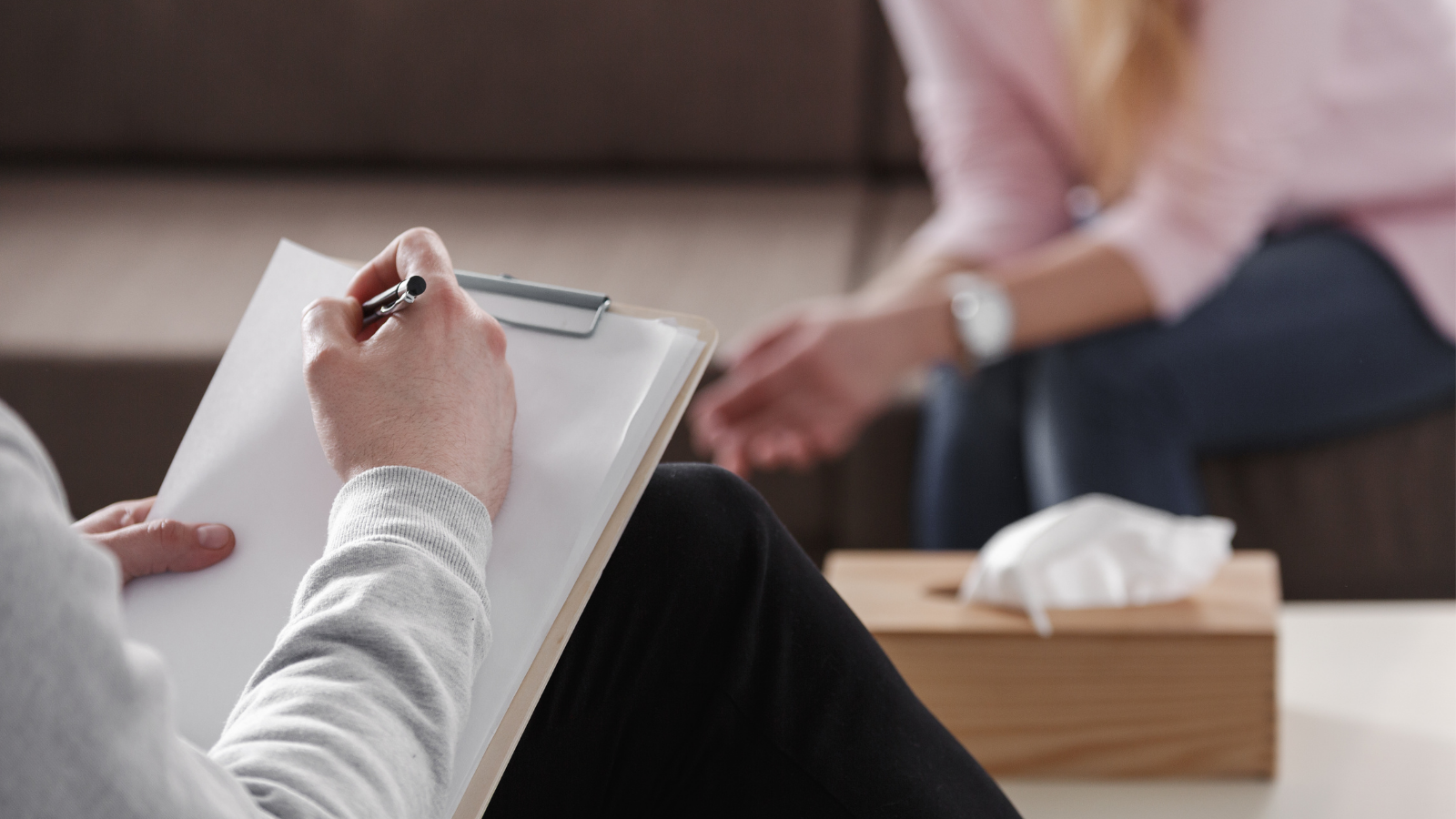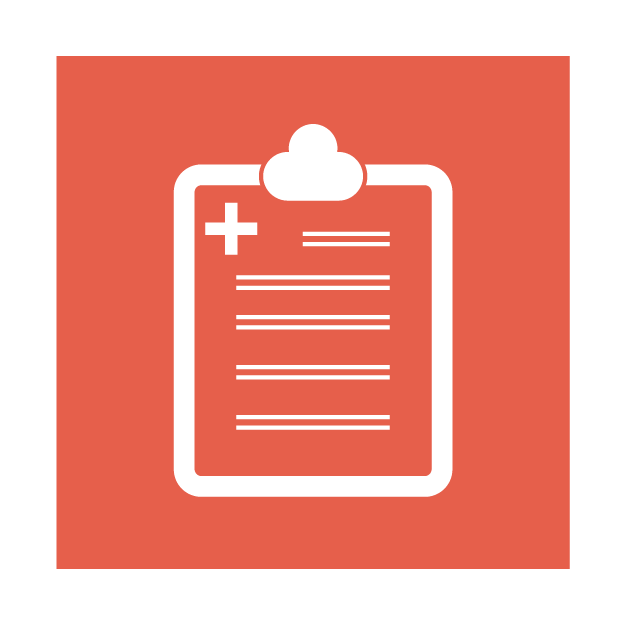 29 Apr 2021
Why Compensators Should Choose Speed Medical
In light of the May launch of the government's Official Injury Claim portal, Speed Medical reminds compensators why they should choose us as their preferred partner, as the existing claims system undergoes these much-anticipated reforms.
As a recognised Tier 1 MedCo agency, you can have faith in the fact you're partnering with a medical reporting and rehabilitation agency which knows the sector inside out. Benefitting from long-established insights and a network of clinical professionals which can expedite compensation processes, Speed is regarded as amongst the UK's foremost medical report providers.
Speed Medical removes all the administrative burden when it comes to the provision of expert medical reports whilst also granting your clients immediate access to an expert panel of clinical and rehabilitation specialists. Fulfilling the complete process from start to finish, our services are tailored towards individuals involved in the pursuit of personal injury or medical negligence compensation.
Speed Medical Partner with Compensators to Provide Seamless Client Service
Requirements such as taking on the review of your client's medical report to ensure compliance or providing further access to our expert panel for rehabilitation purposes, will be undertaken and ultimately delivered in a timely and efficient way. 
From initial instruction to the arranging of diagnostic investigations and the implementation of further treatments, Speed Medical act diligently for your clients every step of the way. Affording those who need it access to a body of independent medical experts with a wealth of knowledge and experience gained across various clinical disciplines.
Our Expert Panel Work with Your Clients Providing Specialist Medical Reports
GPs form the bedrock of these types of reporting caseloads, and like every member of the expert panel are subject to stringent onboarding and ongoing due diligence to confirm their suitability. With 23 years' experience to draw on, the expert panel are themselves overseen by our own in-house clinical advisory board. Speed can give your clients access to over 5,000 of our medical experts, who provide nationwide coverage. 
Our all-encompassing service is professionally administrated by a dedicated team of case handlers, themselves both highly trained and skilled in their all-important organisational roles. The case handlers coordinate individual cases from the outset, from client consultations to court appearances, as well as sourcing medical records and acquiring laboratory reports as and when required.
Medical Report and Rehabilitation Progress Is Monitored at Every Step
Speed Medical is equipped to compile medical reports accurately and in a timely fashion, while our real-time case progress monitoring portal - mymedical - means clients remain constantly updated.
This bespoke online management system allows your clients to control their reporting and rehabilitation journey, when and where they want. Including booking, amending and confirming future appointments. Integrating fully with compensators' own dedicated portals and apps, mymedical offers a seamless client journey.
Speed Medical handles everything and leaves nothing to chance. Get in touch with our team today, to find out more about how we partner compensators.