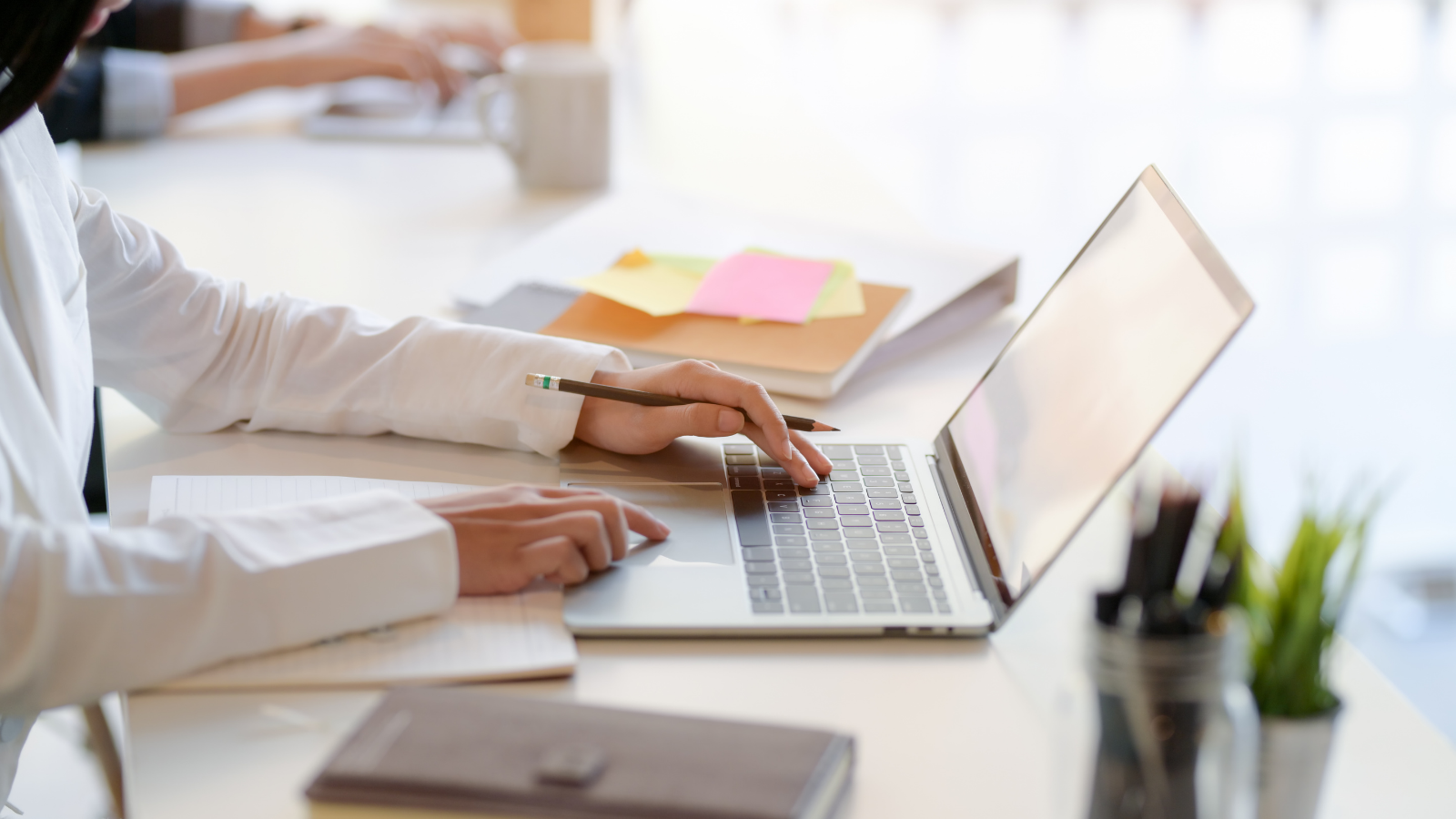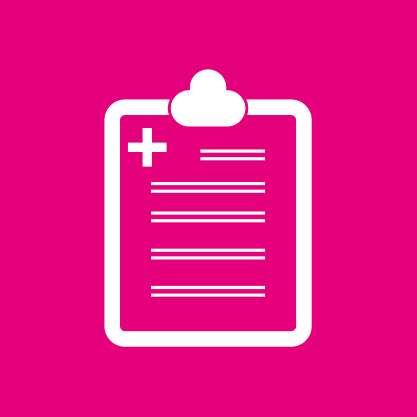 26 May 2021
Why Choose Speed Medical for Your Absence Management Referral Reports?
Employee absenteeism is very much part of working life here in the UK. You only have to see figures released by the Office for National Statistics to understand the significant impact on businesses of all sizes and sectors.
While a catalogue of minor illnesses account for over a quarter of all sickness absences in 2020, elsewhere the predominant reasons for employee absences from a health perspective are musculoskeletal problems, mental health and gastrointestinal.
All of which explains why many businesses concerned over the knock-on effect of employee sickness absences approach Speed Medical. To compile absence management reports based on individual employee assessments by our panel of independent occupational health experts.
Speed Medical are well versed in absence management referral reports
An absence management referral report is sought as a dedicated measure by which employers can work with clinical experts to understand what the underlying problems are with their employees, and how they can best be resolved.
This blog explains just why Speed Medical should be the medical reporting agency you reach out to when looking for answers and solutions to any ongoing issues.


Speed Medical advocate holistic approach to employee health and wellbeing in workplaces
Of course, it's not just about pinpointing the exact physical nature of a health concern which has led to either short or long-term absence, but rather adopting a complete holistic approach to discover how best both parties should move forward.
What's more, the findings of an absence management referral report will also ensure that an employer is being proactive in meeting their duty of care to their employee if they are experiencing challenging times.

What information is provided in an absence management referral report?
This depends on the responses received by an employee, when they are assessed by one of the occupational health specialists who sit within Speed Medical's panel. The questions are typically pre-determined by an employer, keen to address the issues which have led to seeking an absence management referral report.
The report will be shaped by the information the occupational health specialist receives from the employee, and might include any of the following:
An employee's opinion on their fitness for work.
The definition/nature of the reported health conditions, injury or illness.
Perceived time frame for recovery, including return to work if absent.
Potential workplace adjustments and/or modification of duties based on health status on return to workplace.
Return to work plan.
Identification of any issues/barriers and recommendations to address this.
Guidance/education on health condition management.
Opinion on applicability of Equality Act Provisions.

So, why choose Speed Medical for your absence management referral reports?
Speed Medical is the preferred supplier of absence management referral reports to a host of companies operating across a variety of sectors. All of whom are connected by way of wanting to establish the very best workplace health practices.
Access is key with every service we provide at Speed Medical, and our absence management referral reporting provision is no different. We grant you unsolicited access to a complete service, which will enable one of our occupational health panel members to liaise directly with your employee.

Our panel of occupational health professionals are readily accessible
From instruction to completion of the report, Speed Medical's involvement is far-reaching. Following on from an initial assessment, additional occupational case management or progress reviews may be arranged, so as to fast-track rehabilitation, recovery and returns to employment settings and resuming of duties as quickly as possible.  
Speed Medical has grown an unrivalled expert panel of occupational health practitioners over 21-plus years. This is what every client receives when they approach Speed Medical for an absence management referral report:
A face-to-face evidence-based biopsychosocial assessment, undertaken in workplace environments.
72-hour turnaround of clinically robust report completion.
Outcome-focused reports which outline recommendations and guidance and compiled with NICE and Equality Act compliance.
Extensive nationwide coverage of OH specialists.
All reports are provided at a fixed fee of £495+VAT

Get in touch with Speed Medical today to find out more about our absence management referral reports and how we can help you today.