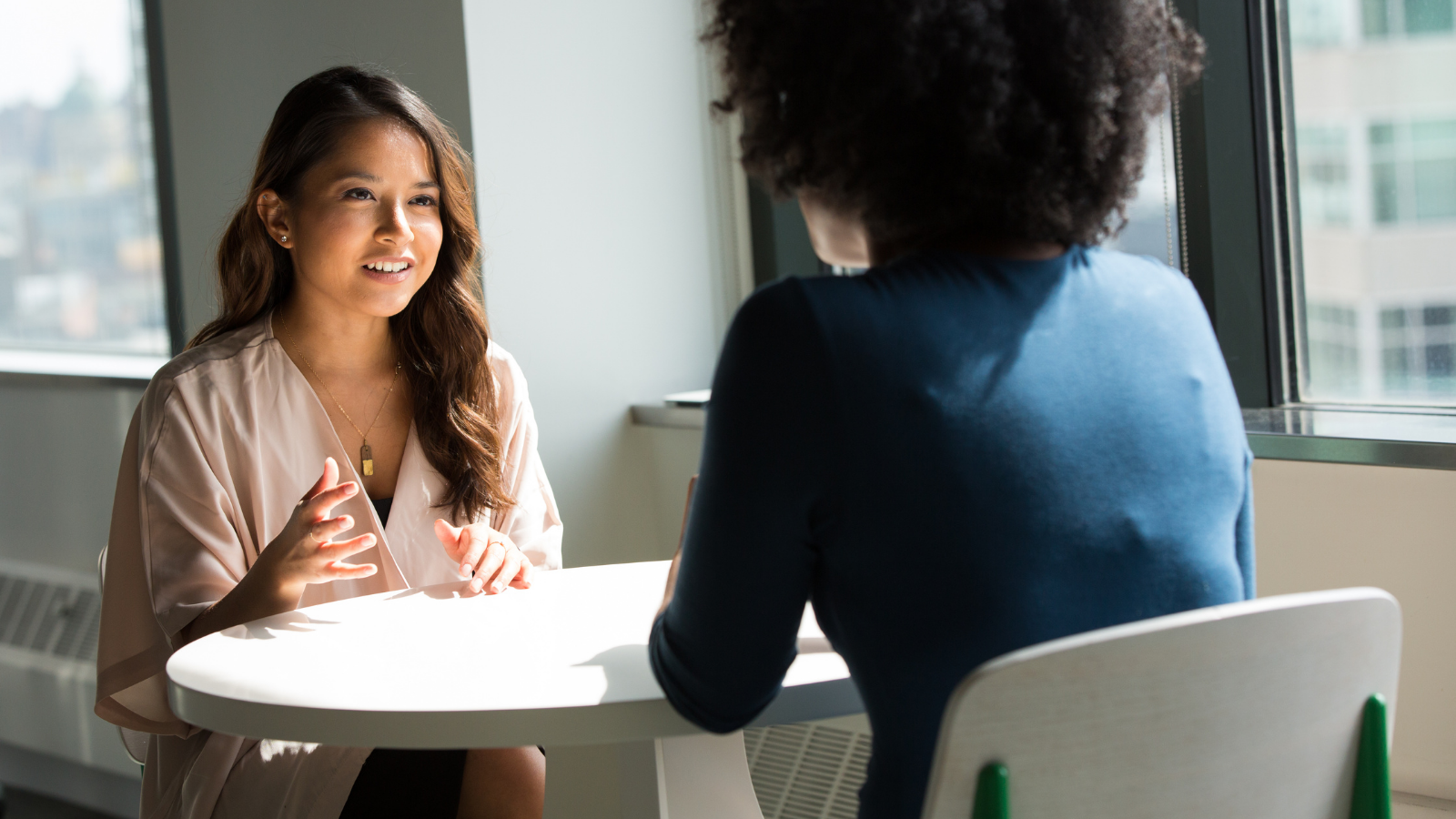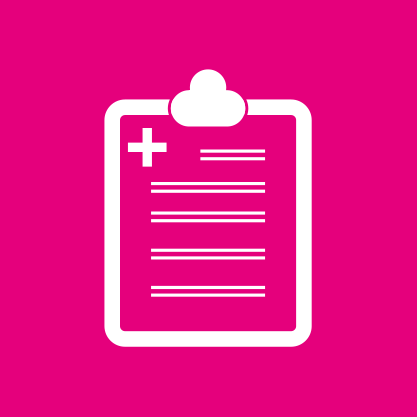 12 May 2021
What is an Absence Management Referral Report and When Do I Need One?
Absence in the workplace due to employee sickness can create a ripple effect throughout a company, which can negatively impact productivity levels. According to XpertHR's 4th annual survey into sickness absence rates and costs, some 2.7% of working time was lost to employee sickness during 2019, an increase from 2.5% a year earlier.
On an individual employee basis, this amounts to 6.4 days absence per employee during the course of this 12-month period, rising from 5.6 days in 2018. The same research discovered that more sickness absence was reported by public sector employees (7.5 days per year) than private sector workers (6.4 days), while staff employed in manufacturing and production lost 5.7 days on average to sickness. 
In terms of sickness costs, this amounts to a median of £568 per employee for 2019, yet this approximate figure doesn't take into account overtime, reduced performance, service or missed business opportunities.
Employee Sickness Absence Clinically Addressed via Absence Management Referral Reports
Speed Medical are one of the UK's leading providers of sickness absence management referral reports, which are created as a result of employers approaching medical reporting agencies, like us, to determine the potential extent of an employee's illness or injury. Especially so if they are recurrent or have become a point of concern for an employer.
Our experience of collaborating with a panel of medical professionals across all clinical disciplines throughout our 21-year history, enables us to offer a range of expertise. Sickness absence management is just one of the areas we excel in.

What Set of Circumstances Might Lead an Employer to request an Absence Management Referral Report?
Employers are not medically qualified and as such can't always know how certain illnesses or health conditions affect their staff. This is one of the reasons why management teams contact us and request access to our panel of occupational health professionals who have a wealth of knowledge and experience.
Reasons for management referral requests being received are numerous, yet for the most part focus on the following red flags being raised in employment environments:
Both long and short-term repeated employee absences
Advice sought on an employee's capability to carry out primary remits of a particular role after a medical issue has been previously highlighted.
Disciplinary issues related to a recurrent illness.
Advice on suitable rehabilitation programmes after an employee returns to work after sick leave.
To determine whether or not drugs might be cited after a workplace accident or poor performance.

What Sort of Questions Could be Asked by Employers as Part of an absence Management Referral Report?
Arguably the very first question is the more obvious one. That being, is the employee fit to undertake, or return, to their role? After that, any of the following will need to be determined as a result of the report's findings being made available to the employer. For example:
When will said employee be fit enough to resume their full duties if a health problem has compromised their abilities?
What sort of workplace adjustments are necessary to help an employee remain at work?
Is this level of absence likely to continue?
Can more help or further support be offered to the employee experiencing health issues?
Are there underlying medical conditions which can account for certain levels of sickness absence?
Does the Equality Act 2010 apply?

Do Codes of Conduct Exist to be Followed?
Yes. All absence management referrals need to comply with legal and ethical guidelines and practices, covering various elements. Most importantly, common practice to adhere to when completing management referral report writing includes awareness and understanding of laws concerning data protection, confidentiality, and an individual employee's rights centering around the giving of their consent for the occupational health assessment to be undertaken.
Elsewhere, management expectations should be clear from the outset by informing them they can expect a pragmatic, concise and helpful report. Similarly, the employee's expectations should remain foremost in the minds of all parties by conveying an advice-led, informative discussion about the way forward post-assessment and allowing them the platform to ask questions.
Meanwhile, management must acknowledge their requirements when it comes to policy, communications, rules, governance, cooperation and adopting a culture of openness, honesty, trust, patience, and awareness of health principles.
What Information is Contained within an absence Management Referral Report?
Once an employee receives an assessment from a workplace-based occupational health expert, the experts' job then entails them to complete a report fulfilling a number of criteria from an employer's viewpoint.
Most notably, the chronicling of work-focused, objective and medically competent opinion regarding the employee's health condition, based on the occupation health specialist's findings.
Our proficient and proactive team here at Speed Medical can take the helm and set about compiling management referral reports that bring both expertise, clarity, and resolution to sensitive and time-conscious workplace issues.