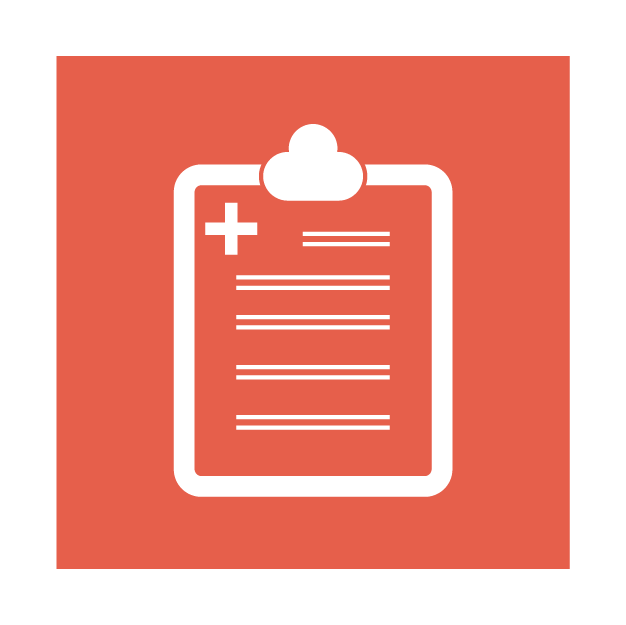 10 Mar 2021
What is a Personal Injury Medical Report and Who Can Provide Them?
Being a term potentially unfamiliar to many people, this blog explains what exactly a medical report for the purposes of a personal injury claim is. Our aim is to cover the all-important questions including when they are required and who is responsible for providing them.
What is a Personal Injury Medical Report?
The term medical report solidifies the fact that these clinical fact-presenting reports will almost always be used as collateral in legal investigations. Notably a type of report written for legal proceedings and created by an appropriately experienced and qualified expert witness.
Who Provides a Medical Report in Personal Injury Cases?
A recognised expert witness for the purposes of a medical report is usually a practising healthcare professional who has undertaken suitable training and considered a specialist within their chosen field of expertise. As personified by Speed Medical's expert witness panel.
Expert witnesses are tasked with making measured judgement calls as they go about piecing together a case structure. Not only seeking to confirm injuries sustained but elaborating as to what extent recovery has taken place in their estimation. 
It also falls under their auspices to calculate the extent and ways in which injuries have impacted on the claimant's day-to-day life, work, and activities. 
A medical report also needs to offer insights regarding to what ends an injury suffered was the direct result of an accident, to the best of their knowledge. 
To clarify, an expert witness' remit is limited to the creation of an informed narrative which consists of recommendations. Not the provision of treatments or in any way responsible for directly improving a client's health.
When Might a Medical Report be Needed?
Taking the form of both written and photographic material, these legal documents formally concentrate on litigation, mediation, and tribunal processes. For the purposes of clinical evaluations, the emphasis is placed firmly on litigation. 
Medical reports can be used in various legal settings, for both defence and prosecution purposes. Everything from clinical negligence claims and personal injury to employment proceedings. 
One of the recurrent themes in any expert witness case, is the underlying fact that an expert panel member will independently express opinion, while at the same time substantiate facts presented and collaborate with others. Based on the information provided and irrespective of the nature of cases. 
What Should a Personal Injury Medical Report Contain?
A medical report needs to be a concise, independent, impartially constructed and accredited account of findings, gathered from a raft of information and analysis, which also provides prognosis for quantum. While the author must remain mindful that as a legal report which will be used for evidence, it needs to comply with CPR legislation. 
Meanwhile the report should also box-tick any future recommendations, treatment and/or diagnostics. 
A medical report should avoid containing any opinions above and beyond the clinical professional's specific area of expertise, and simultaneously offer clear distinctions between the facts and said expert's professional opinion. 
Both aspects are relevant, just as long as the notion conveyed is borne out of truth.
When Compiling a Medical Report for a Personal Injury Case, What Rules Must an Expert Witness Follow?
When completing a medical report, medical professionals are duty-bound to adhere to strict codes of conduct. As the only witness entitled to give evidence of opinions, rather than solely factual evidence, nonetheless they are duty-bound to comply with the requirements of legal framework. Most notably, Part 35 of the Civil Procedure Rules and the Practice Direction. 
Additionally, expert witnesses should be familiar with guidance dictated by the British Medical Association and the Civil Justice Council.
Here at Speed Medical, based on the clinical discipline, experience and location required, we utilise our expansive expert witness panel to provide the most appropriate member of our team to compile a medical report. To find out more about our expert panel and the medical reporting services we offer, call 0330 094 8749.