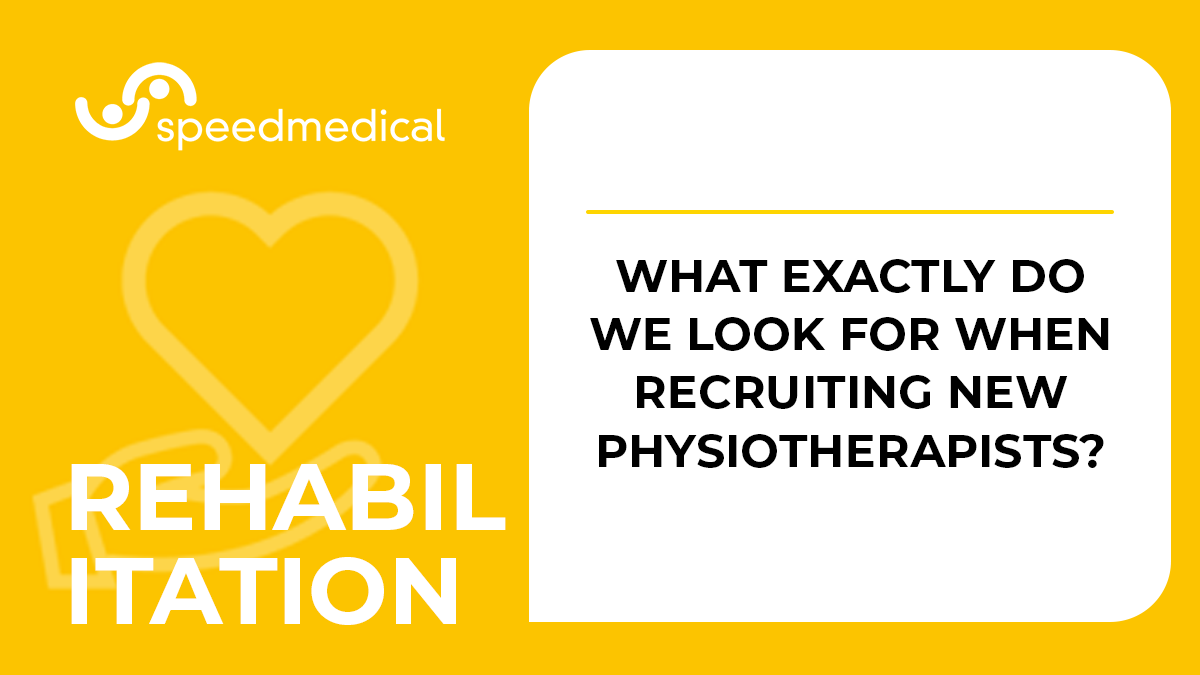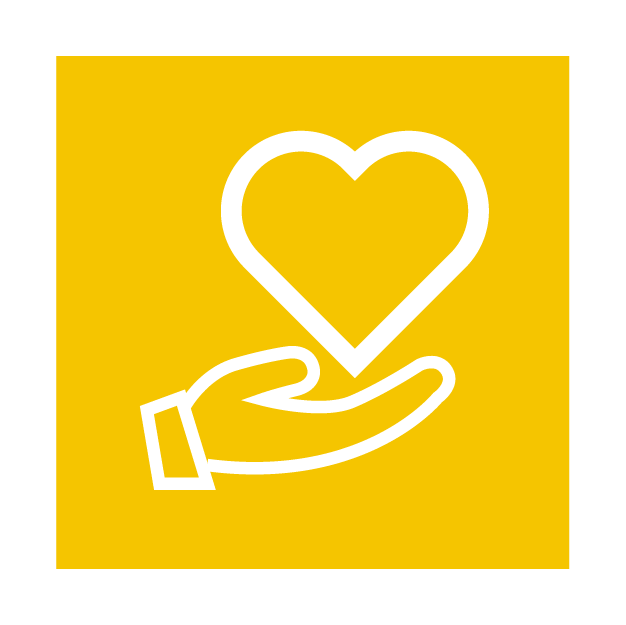 24 Nov 2021
What exactly do we look for when recruiting new physiotherapists?
We make it our business to source and recruit physiotherapists who can offer a wealth of experience in their chosen fields of expertise. Our customers need to know that their clients are in the hands of healthcare professionals who can provide them with the guidance and self-management tools to get back on their feet as quickly as possible.
Which is what all parties concerned want, in the direct aftermath of a client finding themselves unwittingly involved in a road traffic or any type of accident.
The benefits of targeted physiotherapy sessions are immeasurable and are ultimately focused on the restoration of movement for the individual. As it's likely that their pre-incident agility has been compromised, it's therefore vital to return their normal range of freedom and function as quickly as possible.
Not least to enhance daily living and lifestyle, as well as health and wellbeing, which might have been significantly impacted.
What do we look for in a physiotherapist?
The very same thing that your client is. Someone who can be trusted to get to the root of their physical issues, and either determine and substantiate the cause, and/or provide the relevant course of dedicated rehabilitation required.
Our physiotherapy experts will be wholly independent and will be well versed in the provision of detailed and comprehensive initial, interim and discharge reports. They'll typically benefit from advanced training, education, skills, and competence in their specialist area of physiotherapy, gained from first-hand practices, whilst being completely familiar with the responsibilities associated with delivering rehabilitation programmes going forward.
In possession of a minimum of 5-years' post-qualification experience, our physiotherapy experts will be registered with the Health and Care Professions Council-registered (HCPC) and hold chartered status.
Enthusiasm, as well as professionalism, impartiality and accountability go a long way
Being professionally capable as a physiotherapist extends to the projection of enthusiasm and personability too. An important part of the role of an expert is to put clients at ease, and encourage them to make positive strides during their course of rehabilitation through actively engaging with them on all levels.
Key factors which can make a significant difference - when allied with experience and skill sets - when you and your client are looking to secure the services of a healthcare professional who'll be relied upon to accelerate recovery whilst undertaking the compensation processes.
Reiterating the importance of the chemistry and trust between a physio and your client, one of Speed Medical's experts, Paul Timson perfectly sums up how the teaming up of the right expert with the right client can successfully fulfil the objectives of both parties and be equally rewarding in more ways than one.
Paul Timson: "Being a physio is a great job, as you're helping people to help themselves in essence."
Speak to our rehabilitation team today
To learn more about how our physiotherapy experts can help your client to navigate the rehabilitation journey from every perspective, please don't hesitate to get in touch.