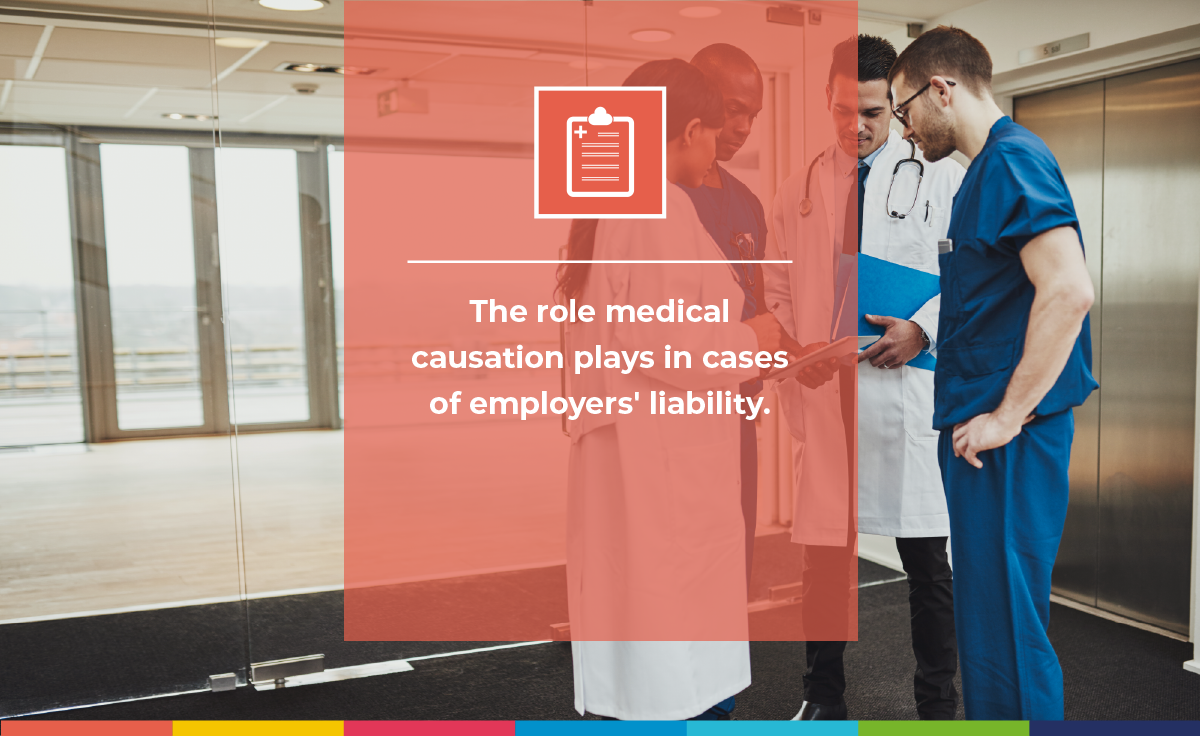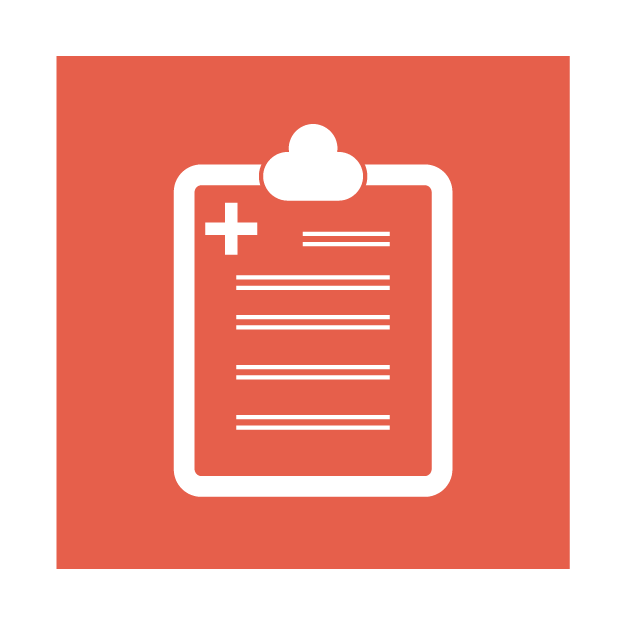 4 Aug 2021
The role medical causation plays in cases of employers' liability
Whilst employees are in the workplace, responsibility for their health and safety lies squarely with their employer as an important part of their duty of care. However, there may still be times when an employee suffers an injury, contracts an illness or disease caused by their working environment or falls victim to misconduct.
Slips, trips, falls and manual handling accidents, along with industrial diseases - including mesothelioma and noise-related hearing loss - are good examples of the above. Cases of sexual harassment in the workplace also come under the umbrella of employers' liability.
Claims based on employers' liability can be forthcoming if a member of staff succumbs to either a workplace injury, illness, or disease, brought about by a proven lapse in duty of care compliance. With instances of employer negligence, 'medical causation' must be proven.
Our expert panel determine medical causation in employers' liability cases
Clients approach medical reporting agencies, like Speed Medical, as we afford them access to our panel of expert witnesses, all of whom are specialists in their chosen field of clinical excellence.
Our panel of medical professionals will assess an individual's physical and psychological condition in the aftermath of a workplace accident, or onset of an illness, to determine what degree of injury, loss and damage has been caused.
This also extends to former employees, who have reasons to believe that their current health condition (and long-term prognosis) was caused by an employer's negligence. Their subsequent findings and expert opinions then form the backbone of the resultant medical report compiled.
Medical reports will substantiate employers' liability
Appreciating that each case is different from the last, Speed Medical's 5,000-strong expert panel draws on a wealth of experience across a broad spectrum of clinical disciplines.
From plastic surgeons and orthopaedic surgeons through to neuro-psychological and physiotherapy practitioners, our extensive team undertake a range of employers' liability medical reports.
As one of the UK's foremost medical reporting agencies, Speed Medical grants client's access to thousands of renowned experts as part of our comprehensive service which also incorporates the collation of medical records and the provision and delivery of rehabilitation programmes at locations throughout the UK. 
Get in touch today to find out more about how we can work with you and your clients.