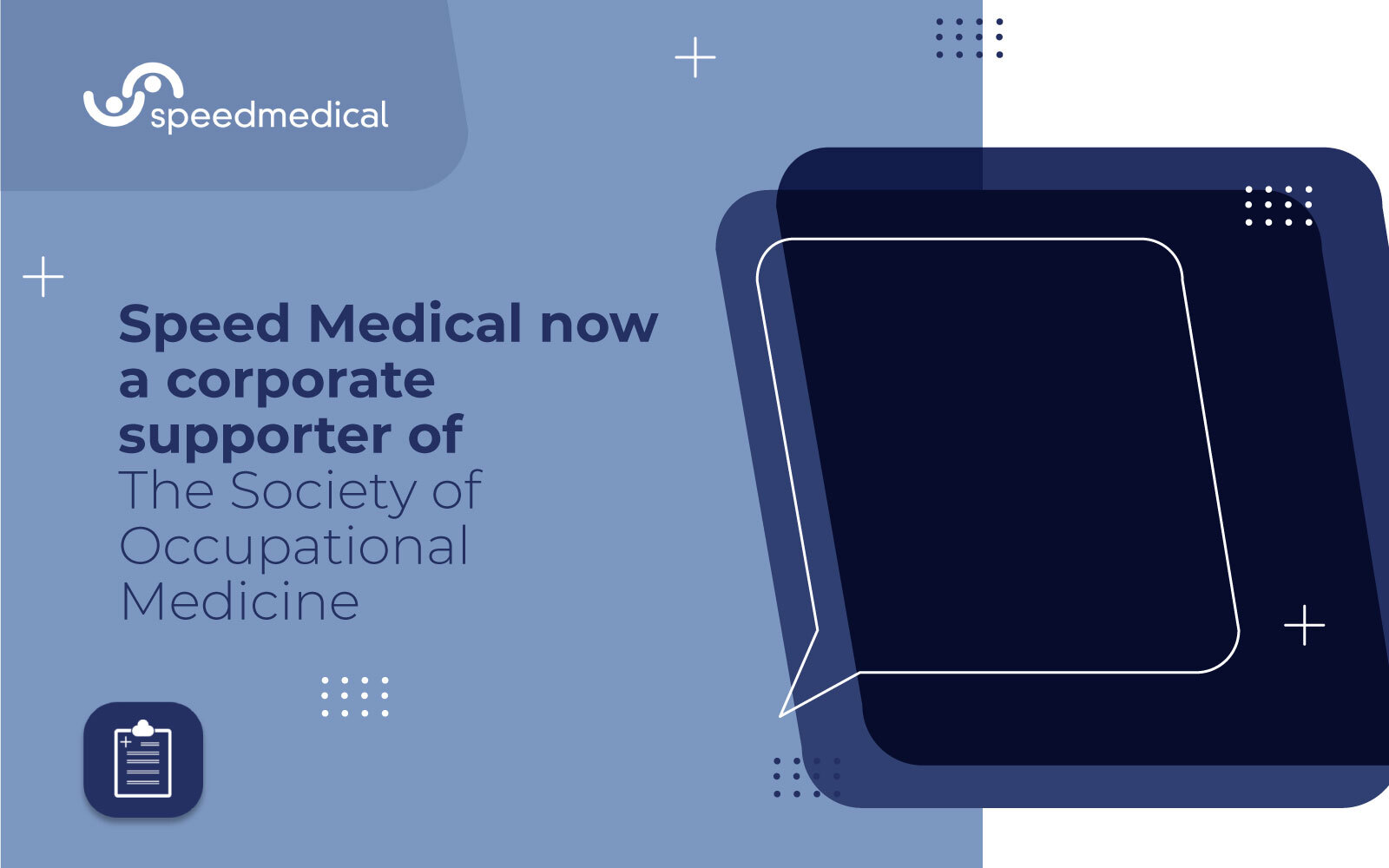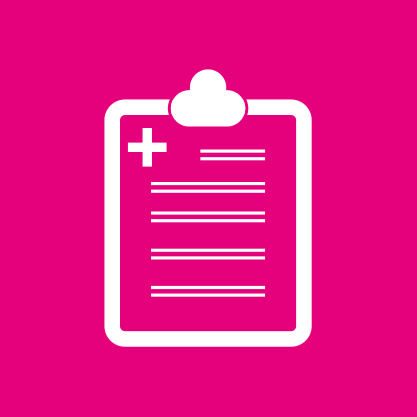 8 Jun 2022
Speed Medical now a corporate supporter of the Society of Occupational Medicine
The Society of Occupational Medicine or SOM describes itself as 'the UK organisation for all healthcare professionals working in or with an interest in occupational health' and Speed Medical is excited to announce that we're now a corporate supporter of this fantastic organisation.
Who are SOM?
SOM is a registered charity which focusses on research in occupational medicine and works closely with the government as well as health charities, the health community, and any other company whose aim is to 'promote a healthier workforce.' They are dedicated to supporting occupational health and wellbeing professionals, and the protection of the health of people in the workplace. They also do a lot of work on the prevention of occupational injuries and disease such as musculoskeletal conditions.
Supporting Health and Medical Professionals
SOM operate in all regions across the UK and offer membership to doctors, nurses, OTs, physiotherapists and all allied health professionals. Members have access to learning materials, monthly updates and news, career support, networking opportunities, and lots of other benefits. Many health professionals rely on resources and information from SOM and can put into practice the support and materials they have access to. "SOM is an excellent source of information and support for me as an OH practitioner.  They offer the most up to date information affecting OH practice, including Covid-19 resources, and the networking opportunities have been invaluable. I would recommend that all OH nurses join," says OH nurse Helen Parsons.
Everyone at Speed Medical is extremely proud to be supporting such an esteemed organisation and it shows just how hard we work on taking care of our team members as well as our customers. As a company we are constantly striving for continued quality, care, and an outstanding level of service for our customers as well as an exciting and positive work environment for each and every team member. Having the seal of approval by so many industry renowned organisations keeps us focussed, motivated, and even more excited about our plans for the future.