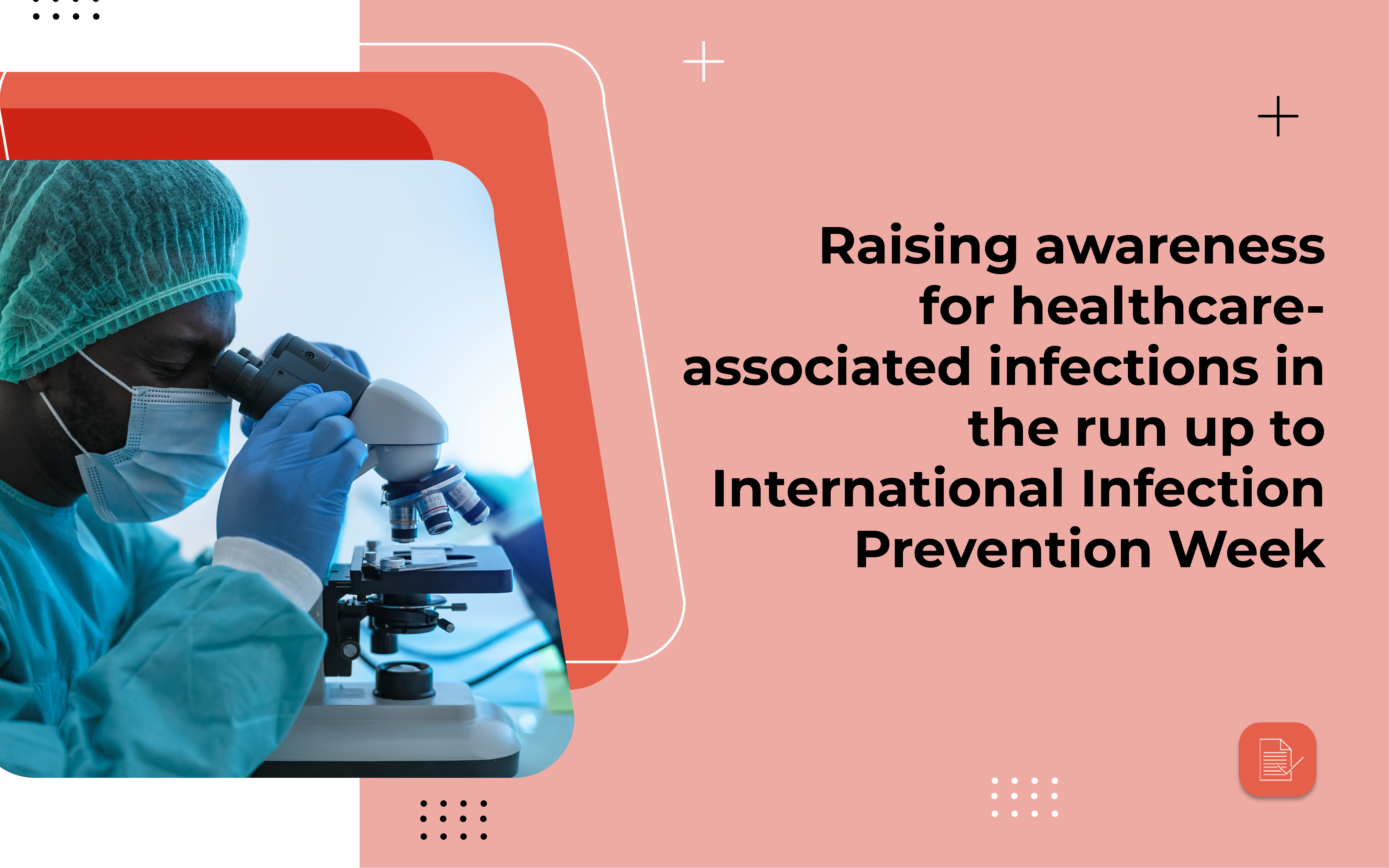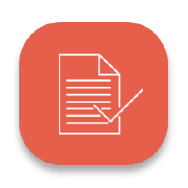 2 Oct 2023
Raising awareness for healthcare-associated infections in the run up to International Infection Prevention Week
When a patient contracts an infection in the hospital, or receives inadequate treatment which leads to an infection worsening, it can be disastrous to their health. If this happens, the best-case scenario is that they would need additional medication or a longer time to recover. But the worst-case scenario, especially if the infection is not treated quickly enough, can mean severe illness, amputation and even death.
If a patient has suffered from this in the past 3 years and decides to make a claim, this is known as an infection negligence claim. It is a form of clinical negligence, and whilst it can sometimes be a complicated process, there is quite a lot of awareness out there for what's involved, and there's one campaign in particular that is coming up soon.
What is International Infection Prevention Week?
International Infection Prevention Week (IIPW) is a global awareness campaign which helps patients, families, and healthcare professionals better understand their role in preventing infections.
It was first established in 1986, and has since been highlighting the importance of infection prevention amongst healthcare professionals, administrators, legislators, and consumers ever since. Today, IIPW has vastly expanded to every corner of the globe, with its reach growing annually as more patients benefit from safer healthcare practices and reduced threat of healthcare-associated infections.
When is International Infection Prevention Week?
This year, IIPW takes place between IIPW 2023 takes place October 15th-21st, and its 2023 theme focusses on "Celebrating the Fundamentals of Infection Prevention", highlighting the getting-back-to-basics mentality of infection prevention for everybody.
Where do infections spread?
Germs and bacteria are always looking for a suitable host to thrive in, and unfortunately, anywhere with warm conditions, open wounds, and patients lacking the healthy immune system needed to fight them, are the perfect breeding ground. I.e., hospitals, dentists, care homes, and GP surgeries.
Of course, all of these medical facilities and staff do have strict cleaning and hygiene routines to help avoid their patients suffering from an infection, but negligence can still occur when the necessary effort to prevent infection is either missed, forgotten, or even if the incorrect treatment is administered.
When infections in these facilities transmit to patients, it's called a healthcare-associated infection (HCAI), and it is a form a clinical negligence know as infection negligence. It is taken very seriously in the healthcare industry, and a patient can choose to claim for infection negligence if they feel they have experienced it.
What might cause healthcare-associated infections?
HCAIs can develop as a direct result of healthcare interventions, such as medical or surgical treatment, or from simply being in contact with a general healthcare setting where the infection already exists.
There are a number of ways HCAIs can be transmitted, including:
Medical professionals delaying the diagnosis of an infection
Infection symptoms being missed
Inadequate treatment of an infection
Medical professionals choosing to operate on a patient with an existing infection
Medical professionals not screening patients for existing infections before admitting them to a hospital, e.g. for MRSA, Sepsis, C. diff, COVID-19, Influenza or other respiratory pathogens
Re-using infectious medical implements
Medical professionals not following correct cleaning or handwashing protocols
Inappropriate or incorrect disposal of soiled dressings
Or inadequate cleaning of surfaces and facilities
Who is more likely to contract a healthcare-associated infection?
There is no set criteria for a patient who is likely to pick up a HCAI, as they can be transmitted to anyone within a medical facility. However, there are some patients who are likely to be much more vulnerable, and therefore at a higher risk. These include:
Frail or elderly patients
Patients with underlying health problems
Premature babies
Sick children
Cancer patients
Patients with weakened immune systems
Next steps in pursuing an infection negligence claim
Speed Medical can assist with all types of clinical negligence cases, and our panel of experts will provide the highest quality medical reporting to help determine if negligence has occurred to allow your client to take the next steps on their legal journey. 
If you'd like to talk to our experienced team about a clinical negligence case, or any of our other services, please get in touch.